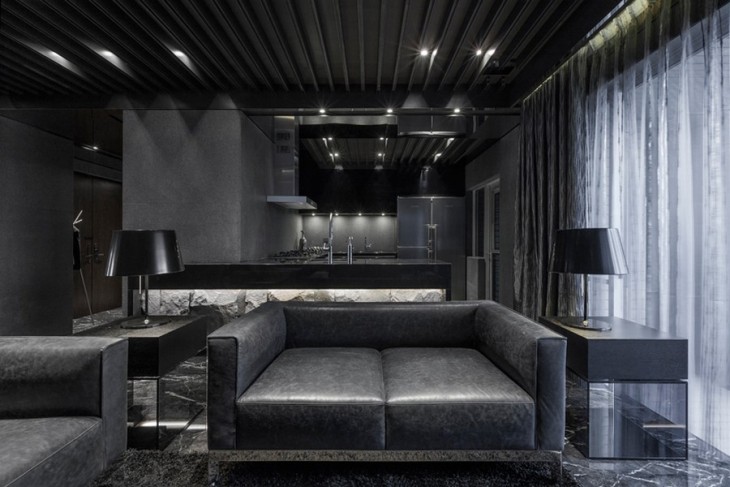 An All-Black approach comes as given for many in their wardrobe, however the archtiects at AtelierII + Just Make Design came upon a client who demands the same for his or hers living space. The Home In Black Serenity project was shaped for a location in Taipei (Taiwan), taking on a contemporary approach.
RELATED: Find More Inspiring Apartments on ARCHISCENE
The use of marble and glass, as well as the highly polished furniture gave another dimension to the space itself.
For more of the showstopping project continue after the jump: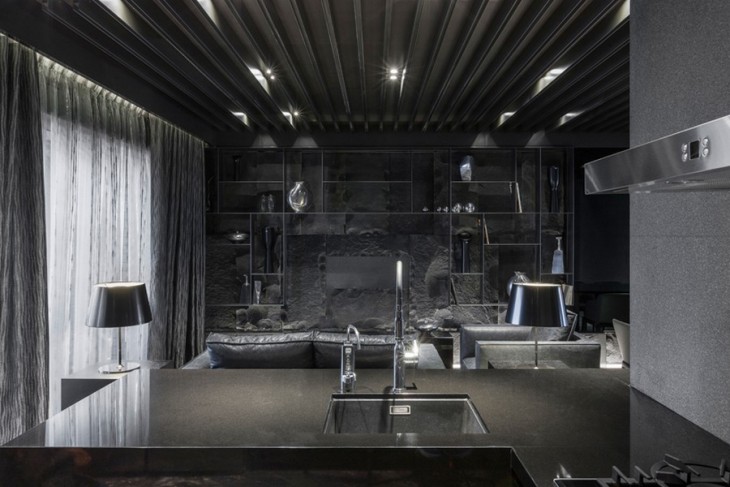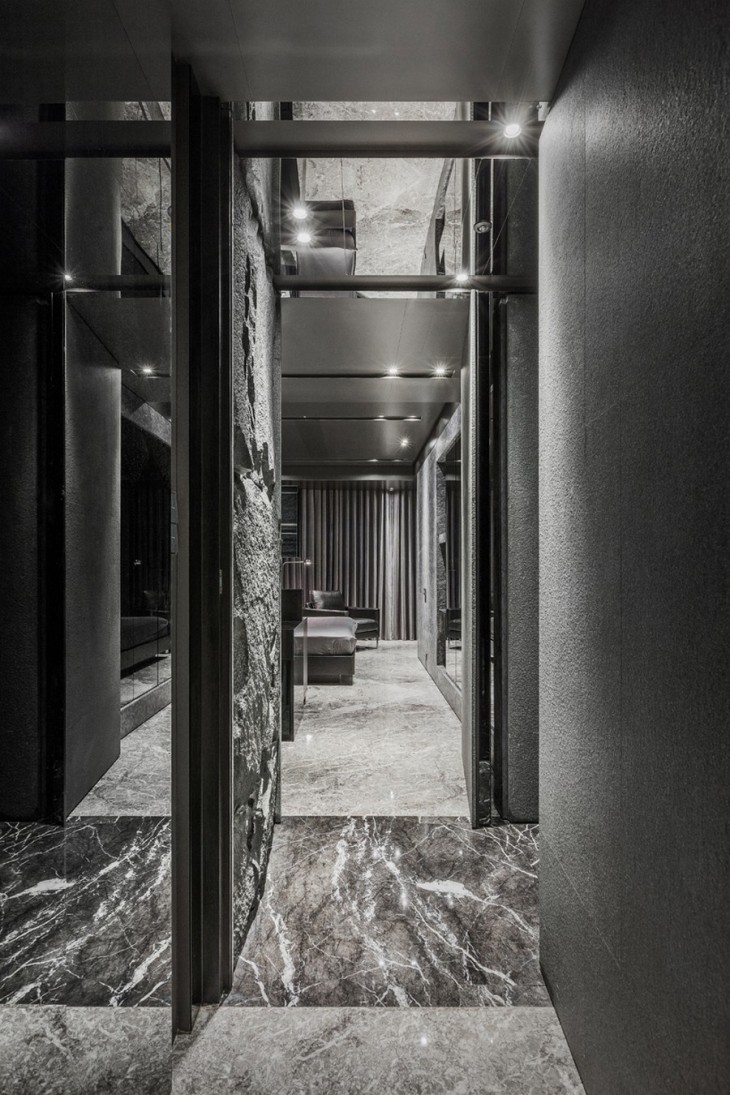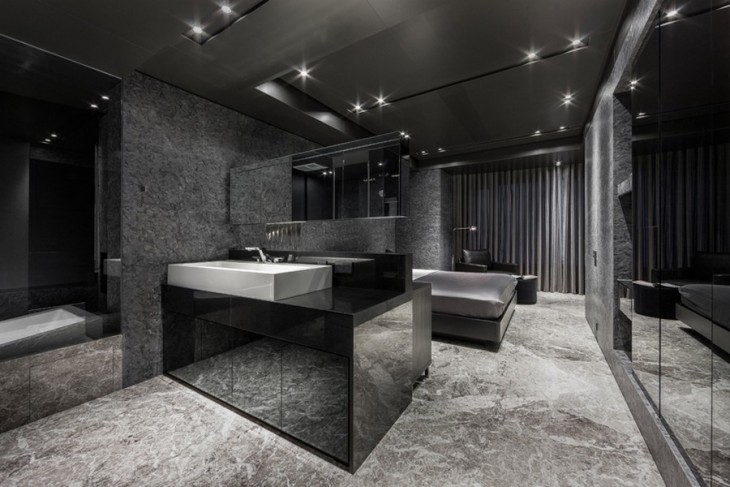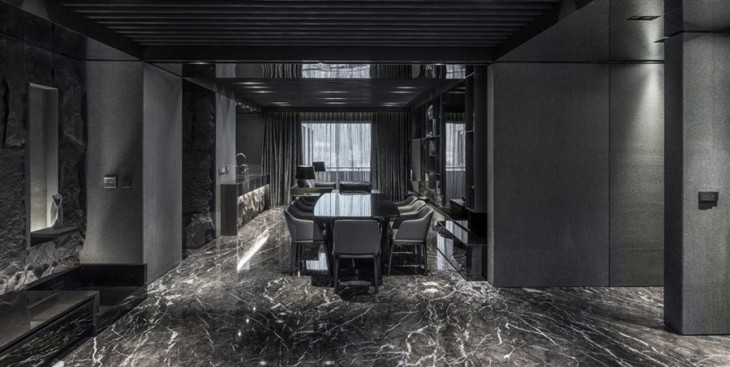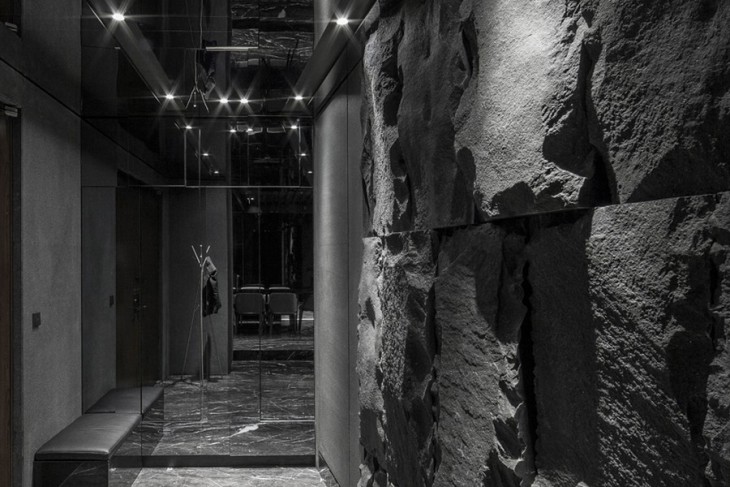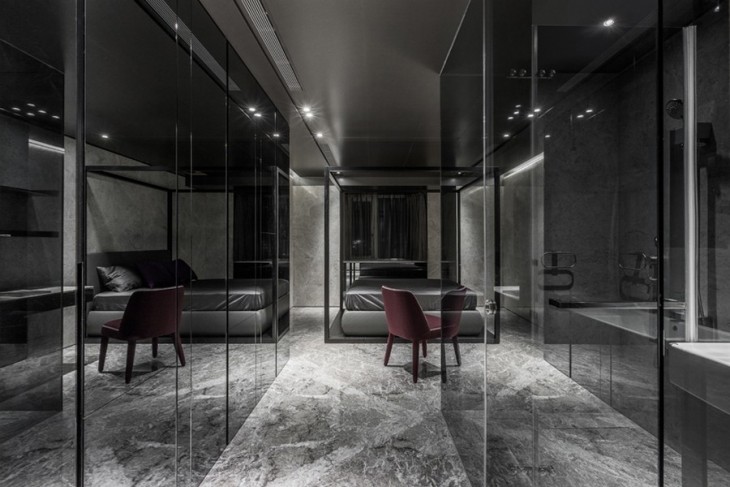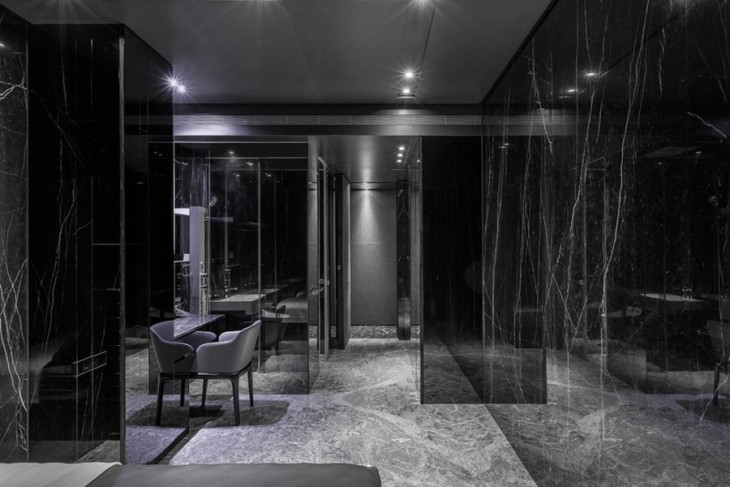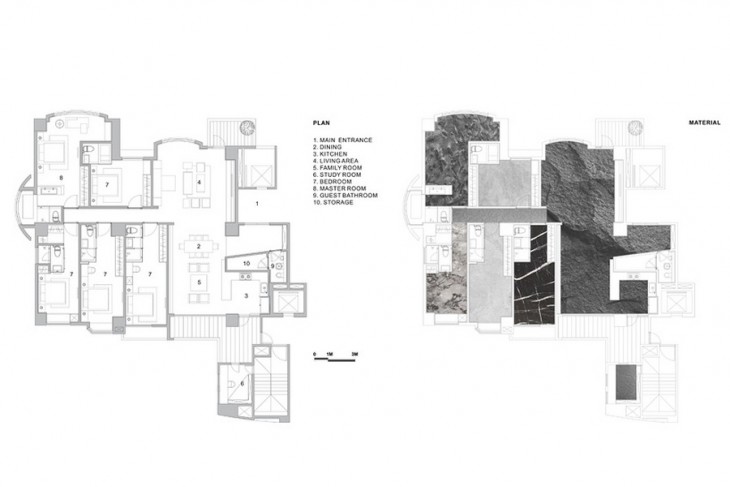 Official Web Page www.atelierii.com.