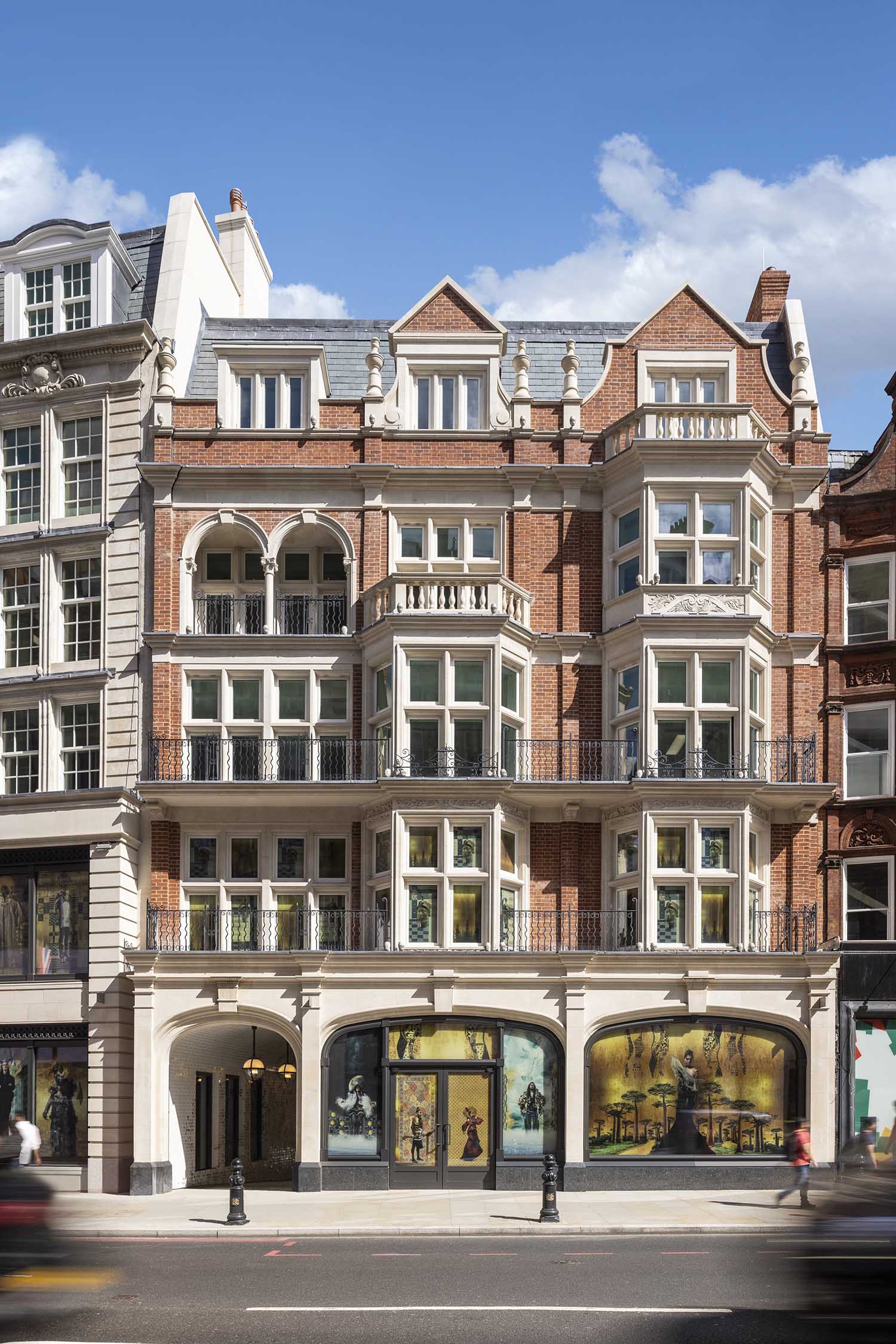 Fletcher Priest Architects, in a landmark revitalization project, has unveiled the first phase of the transformation of The Olayan Group's renowned Knightsbridge Estate. The revitalization champions the preservation and celebration of the heritage of the area.
The ambitious project sees the historic buildings of the Knightsbridge Estate reborn as a contemporary mixed-use estate featuring offices, homes, and retail spaces. The rejuvenated estate spans 10,750 sqm of workspace, a rooftop restaurant, 33 luxury build-to-rent homes set around a serene internal courtyard, and retail spaces, which have already been claimed by global brands like Burberry and Apple.
In a bid to pay tribute to the estate's history, Fletcher Priest Architects worked closely with Donald Insall Associates, experts in historic building consultations. The collaboration ensured the preservation of century-old facades, while also integrating modern designs from the base to the rooftop, demonstrating a commitment to reducing the embodied carbon footprint.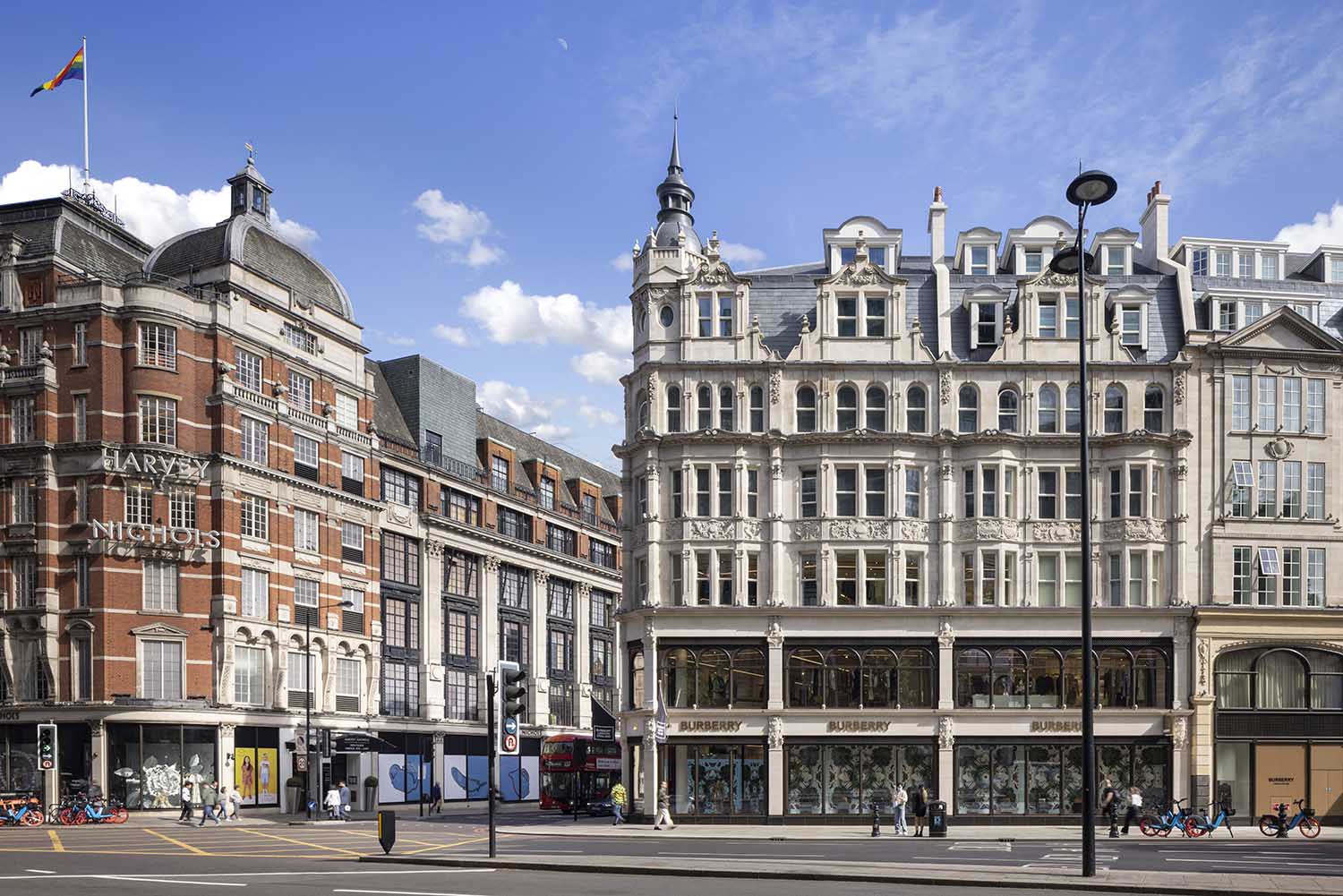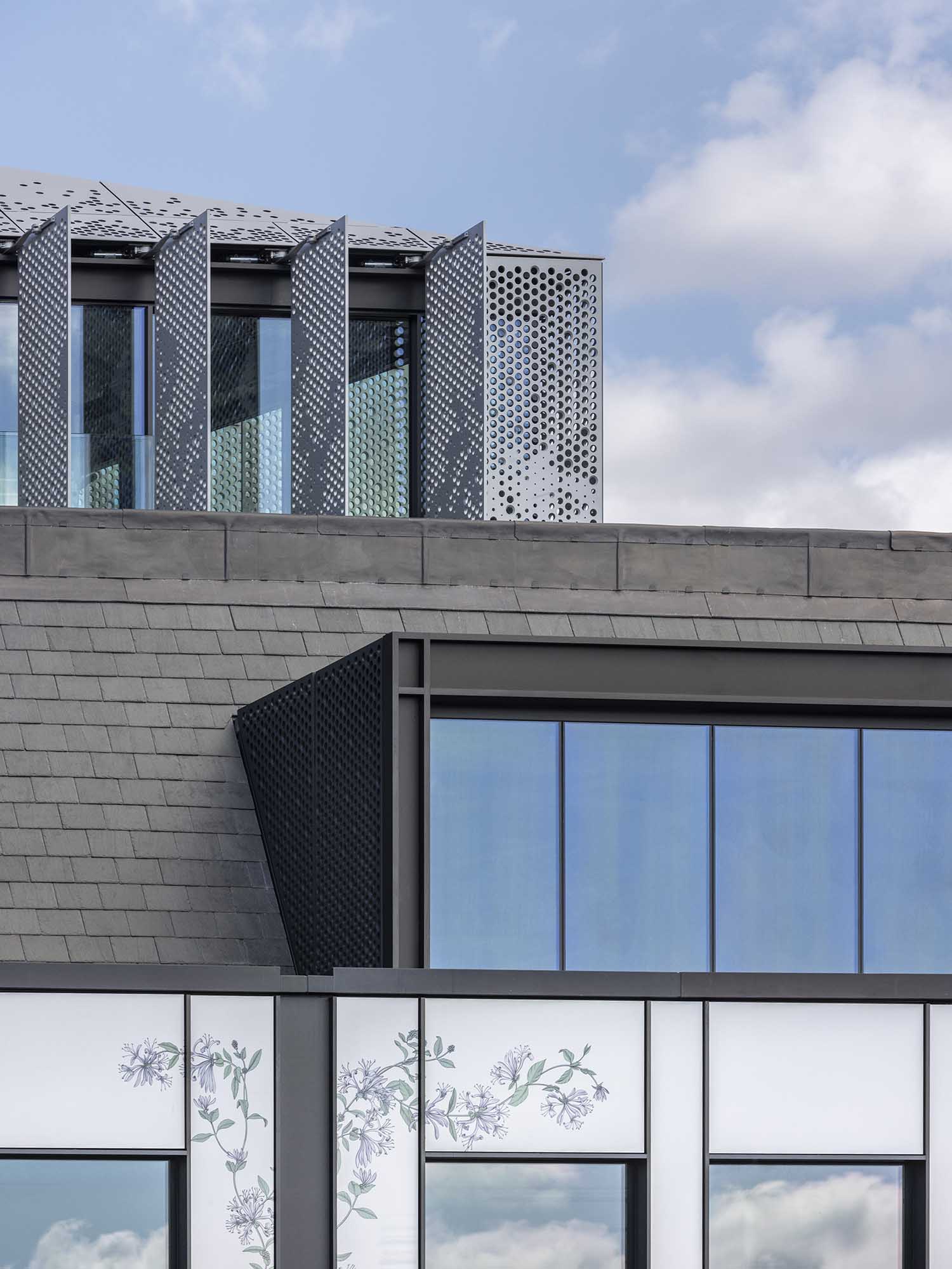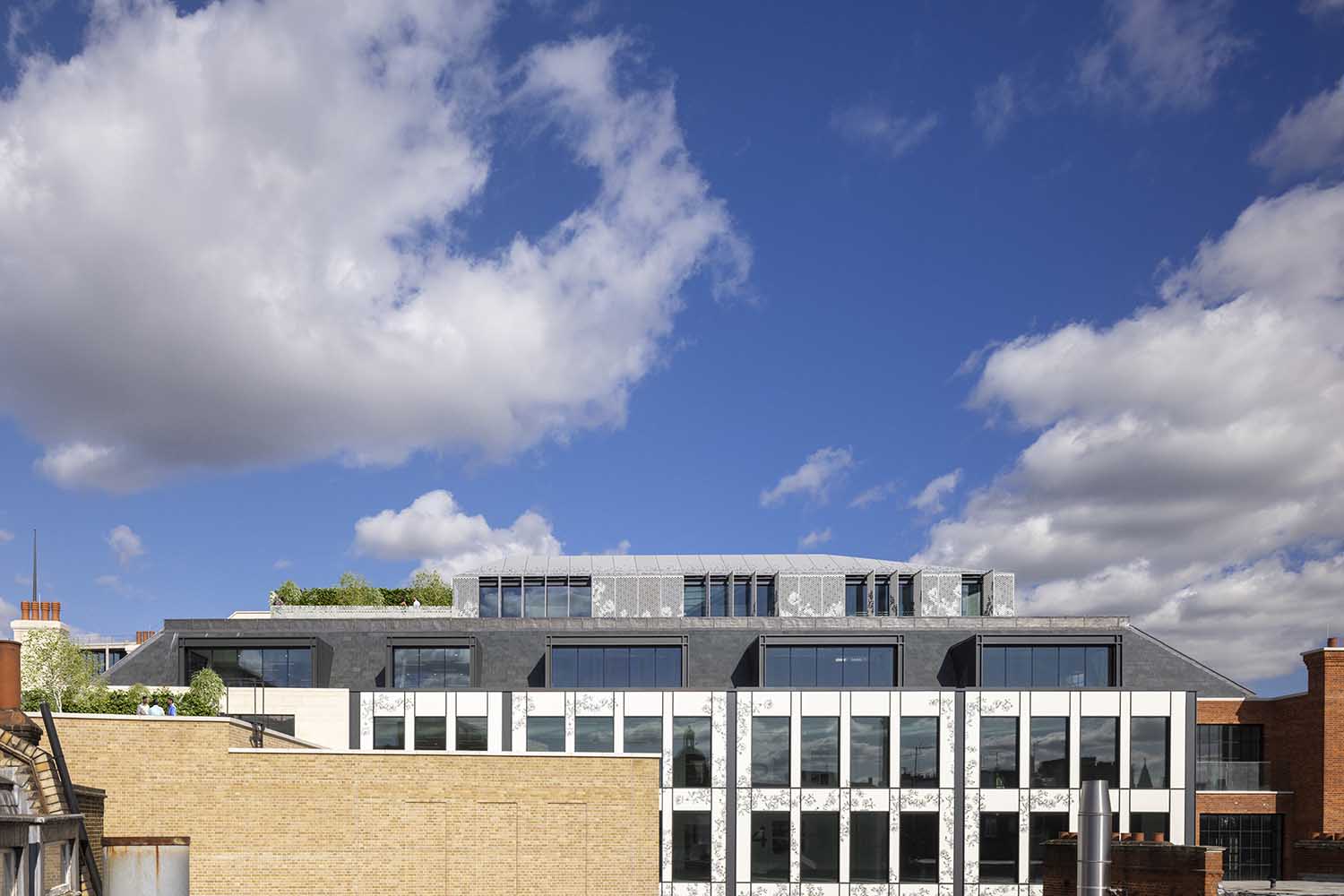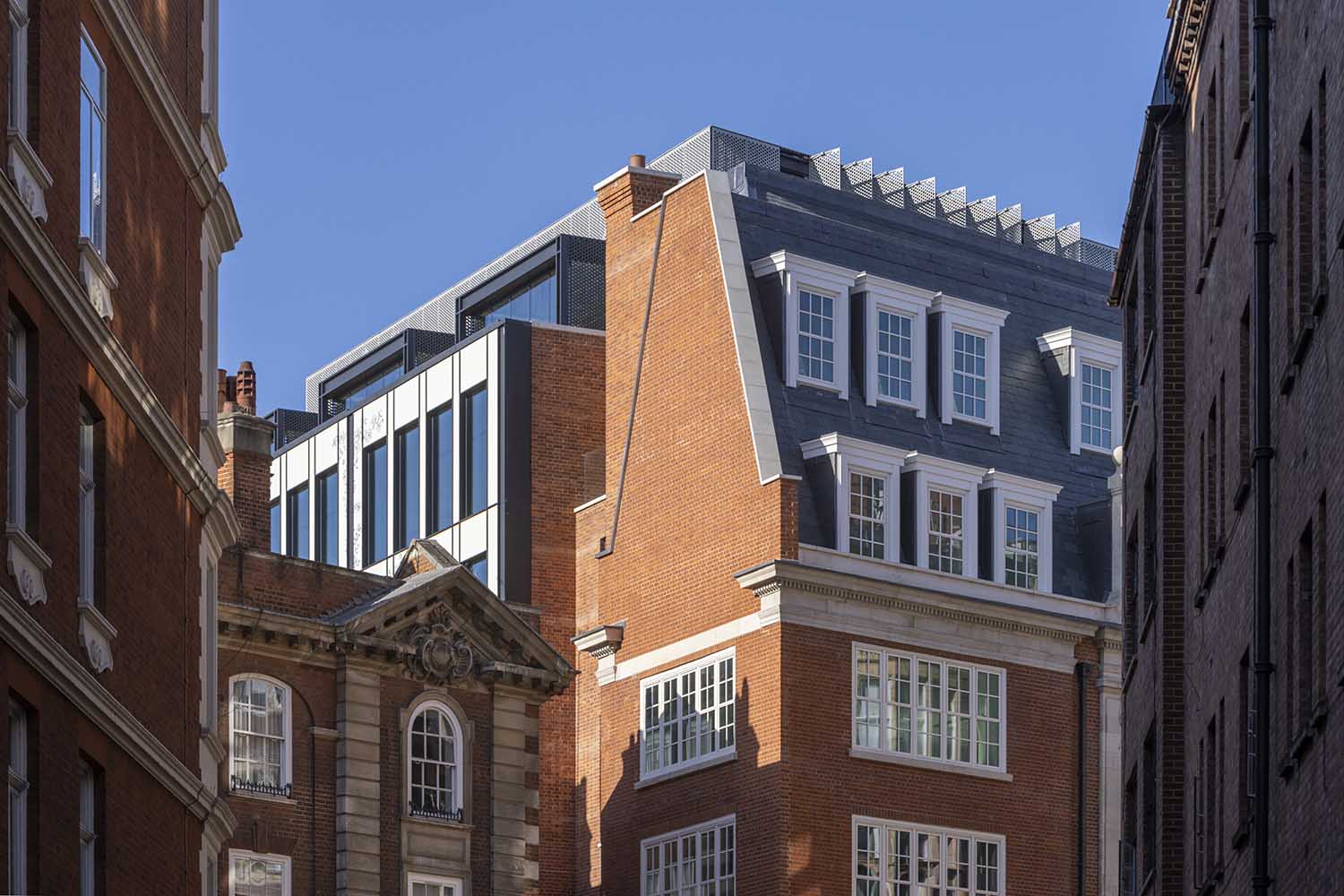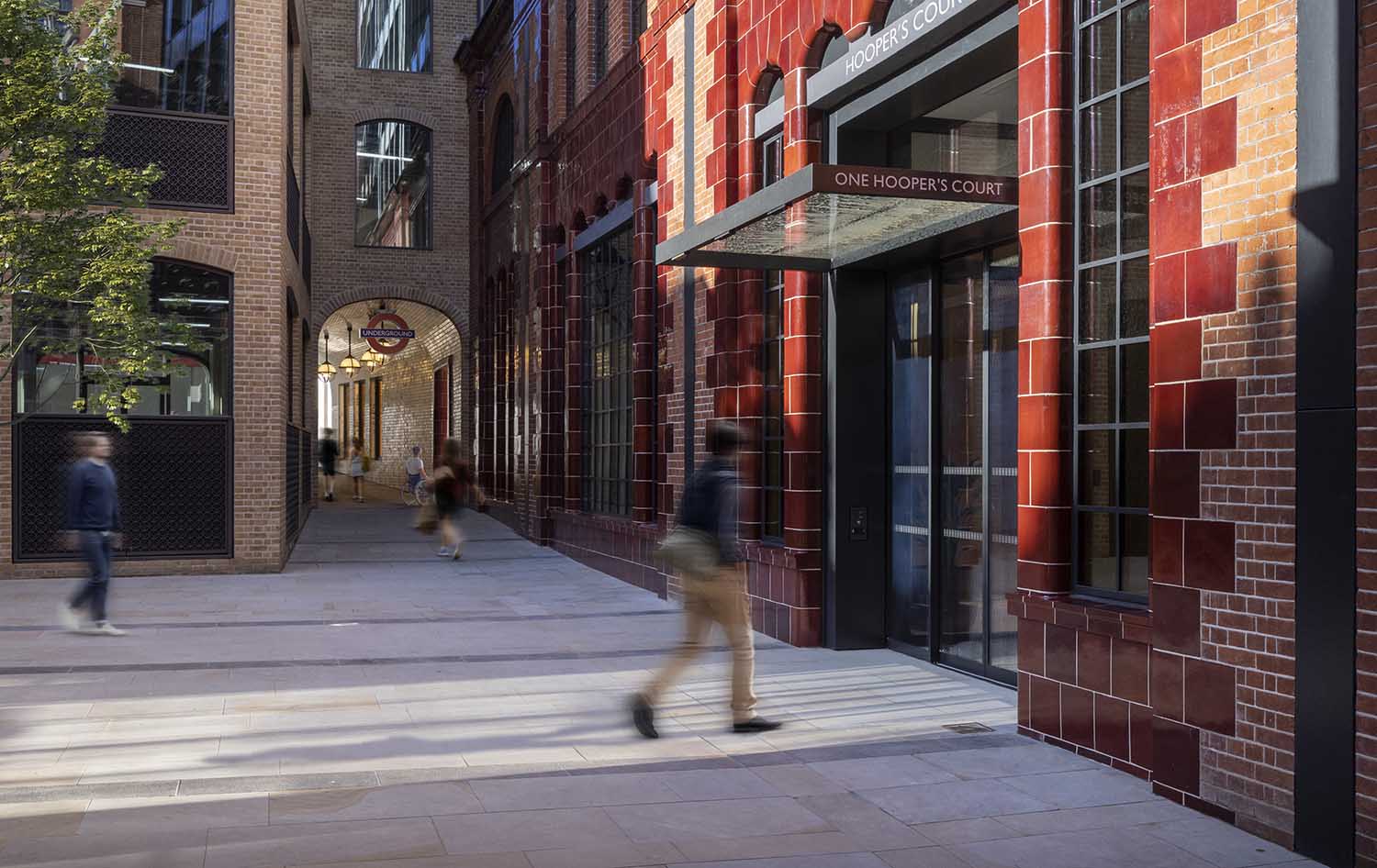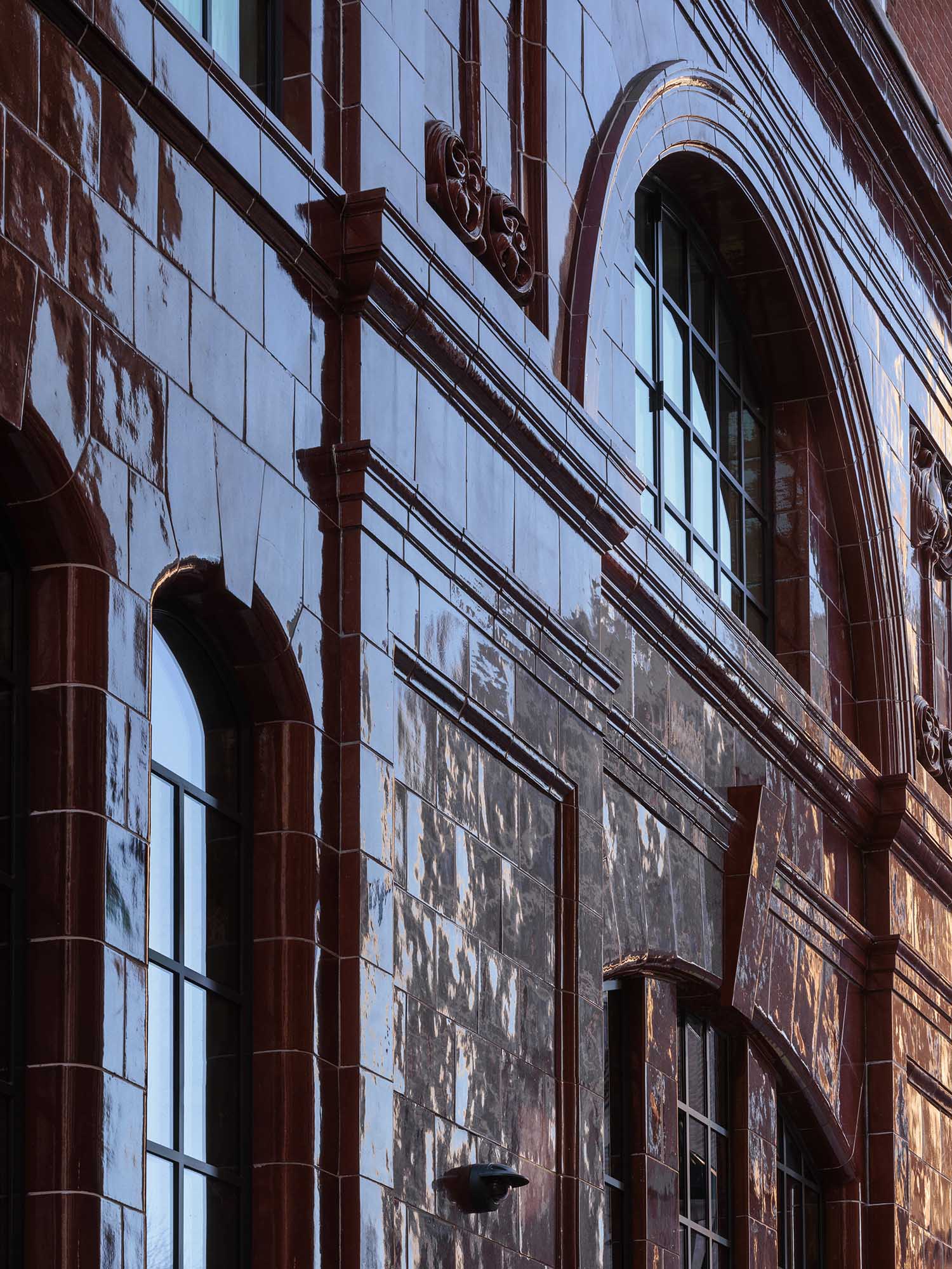 Historical architectural blueprints played a pivotal role in the restoration, leading to the completion of previously unfinished designs like the cupola for No.1 Sloane Street. Additionally, the project witnessed the reestablishment of a significant segment of Brompton Road's Edwardian gables, absent for years.
Significant enhancements to the public spaces include a revamped entrance to the Knightsbridge Underground, wider pavements for pedestrians, and a system to enhance heat extraction from the underground lines, augmenting train frequency to Heathrow.
Fletcher Priest's collaboration with London Underground led to the rejuvenation of the original Knightsbridge underground station building at Hoopers Court, where historic lift shafts were revived to offer step-free access to the station. The refurbished Hooper's Court, adorned with its iconic faience oxblood facade, is a nod to the legacy of Knightsbridge Station.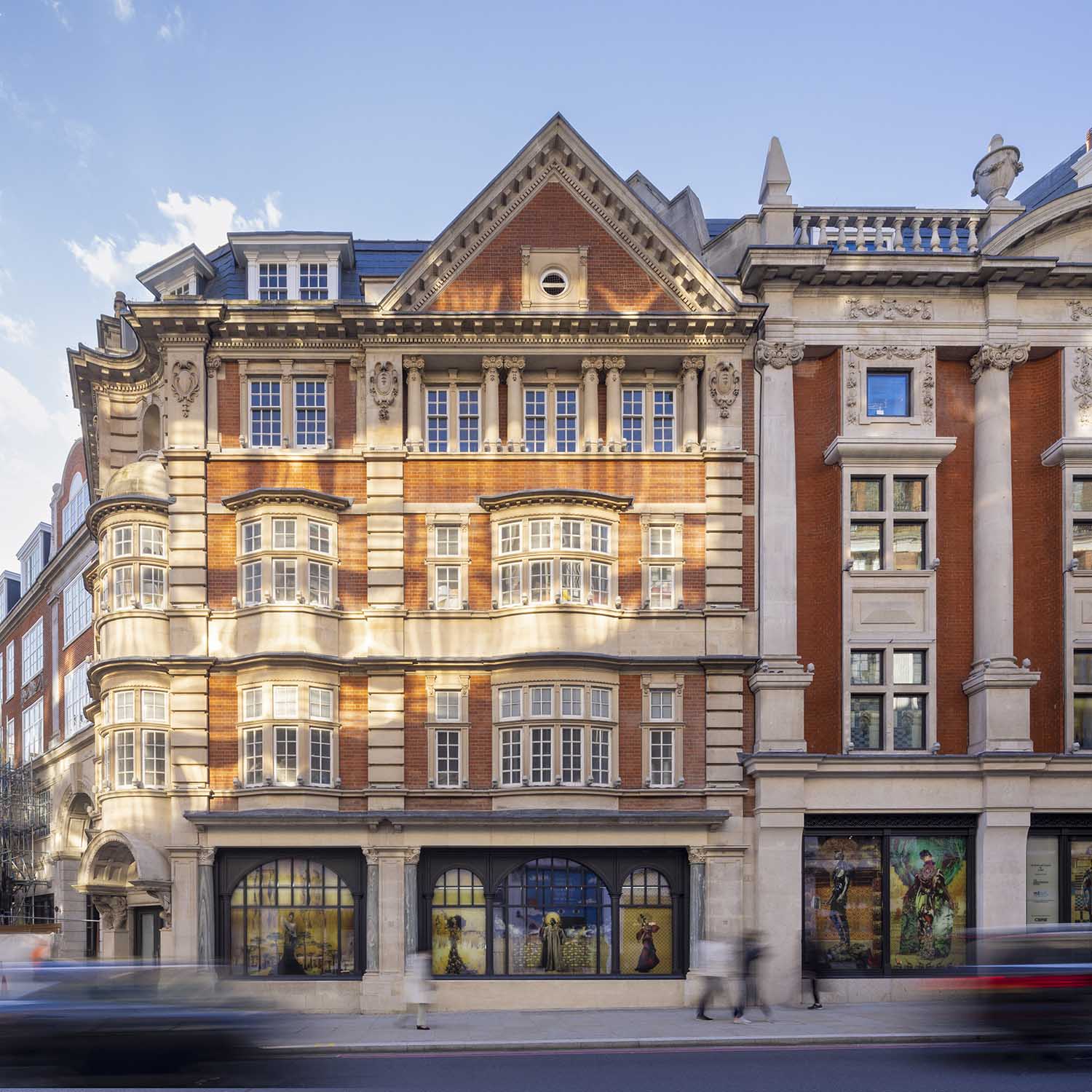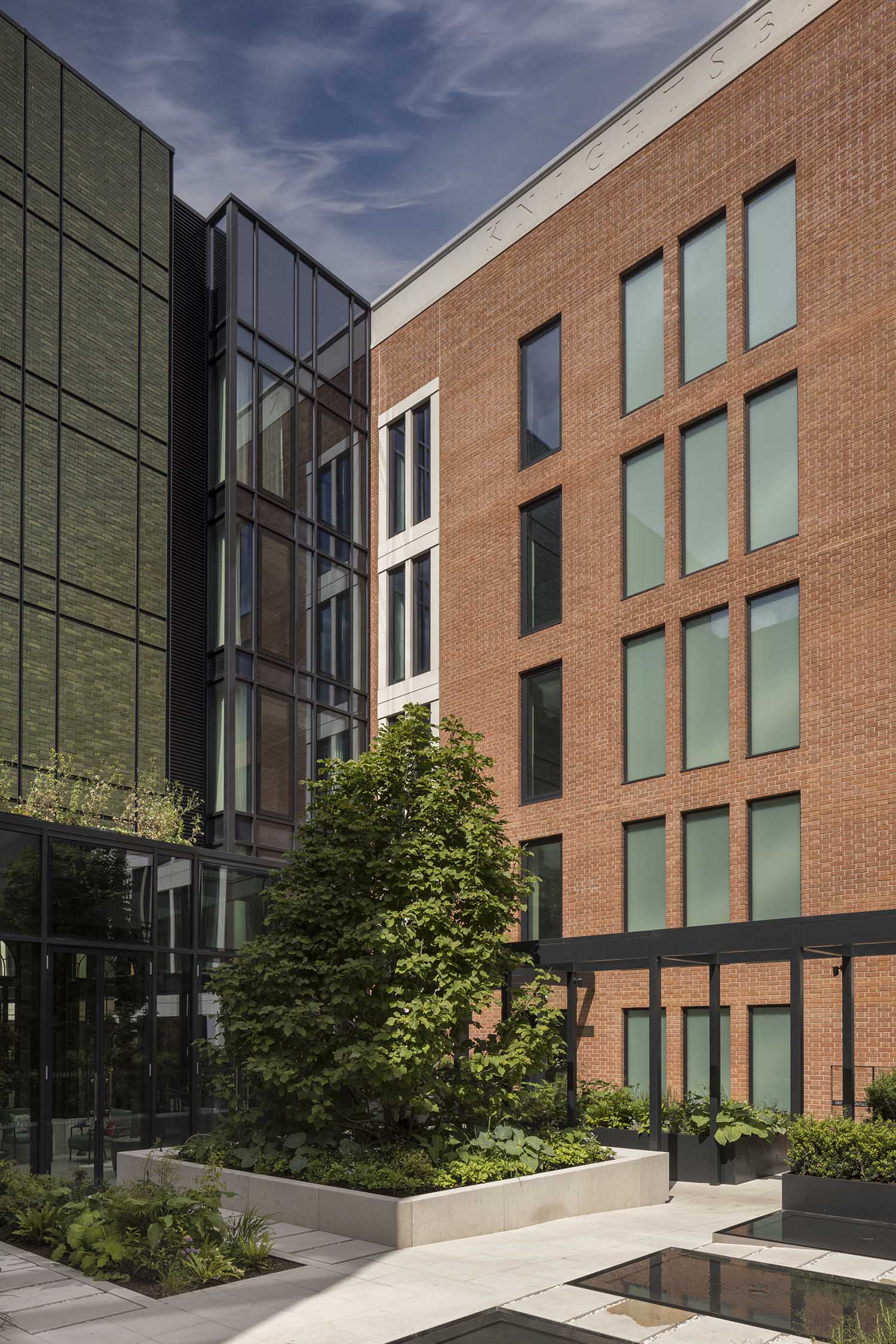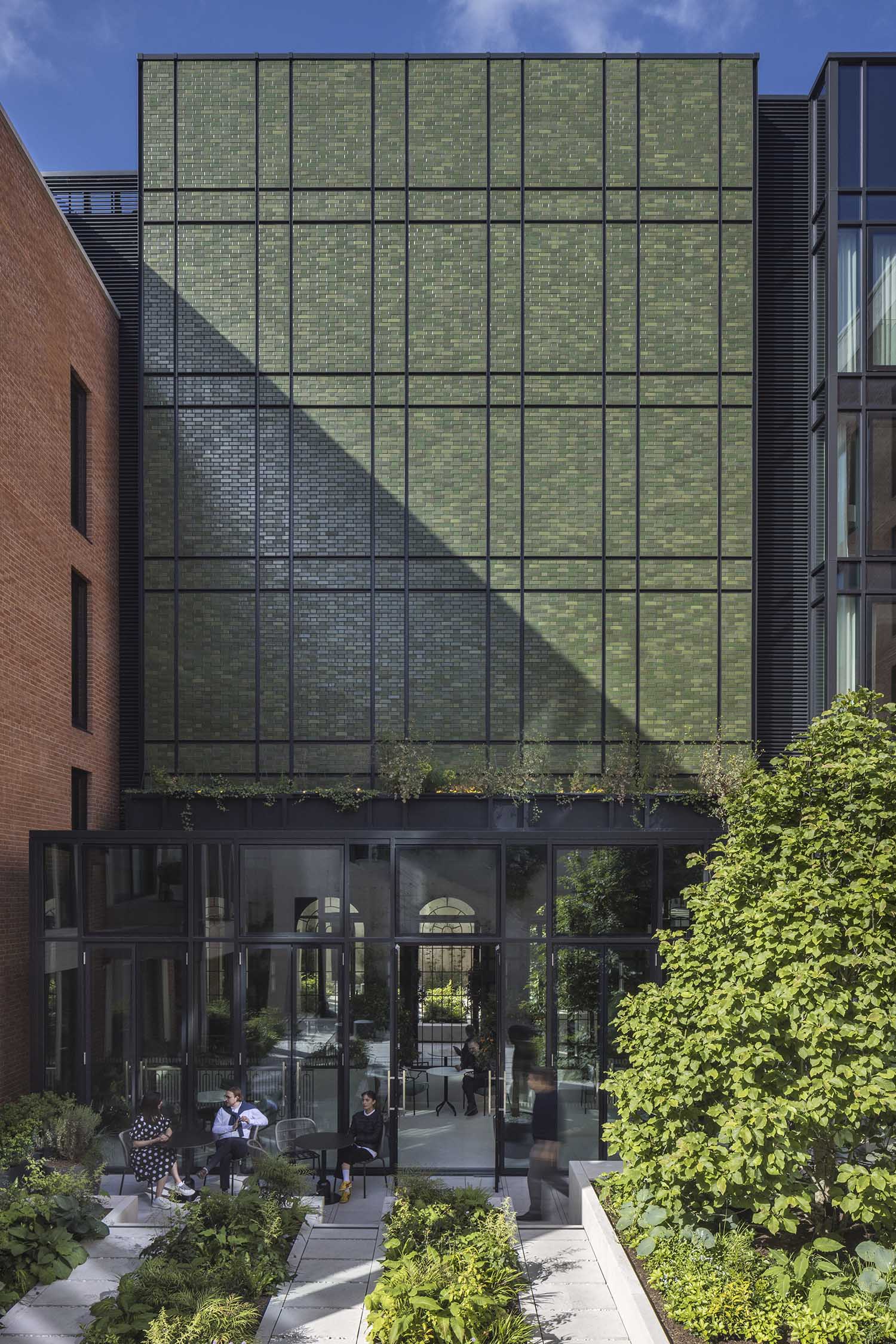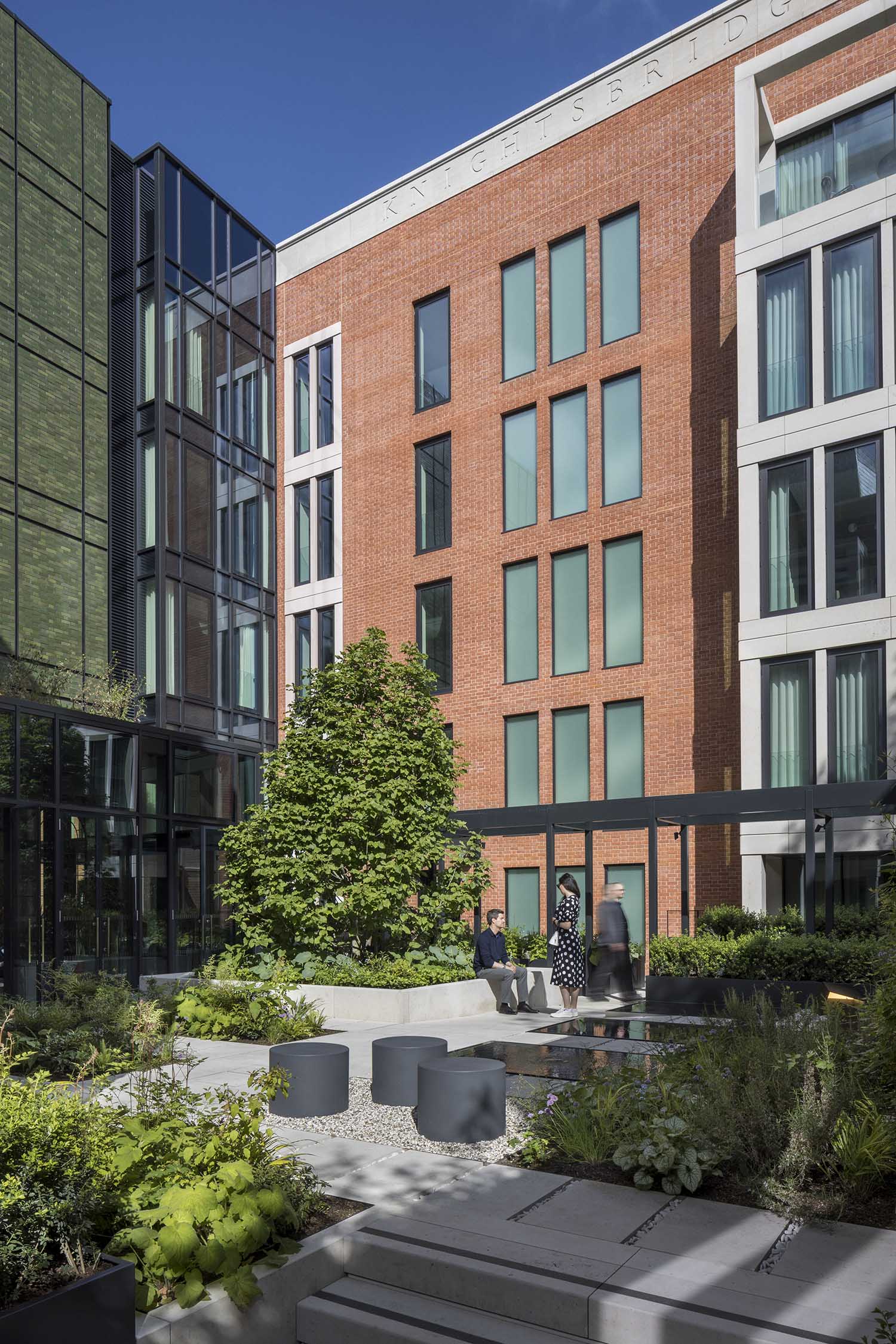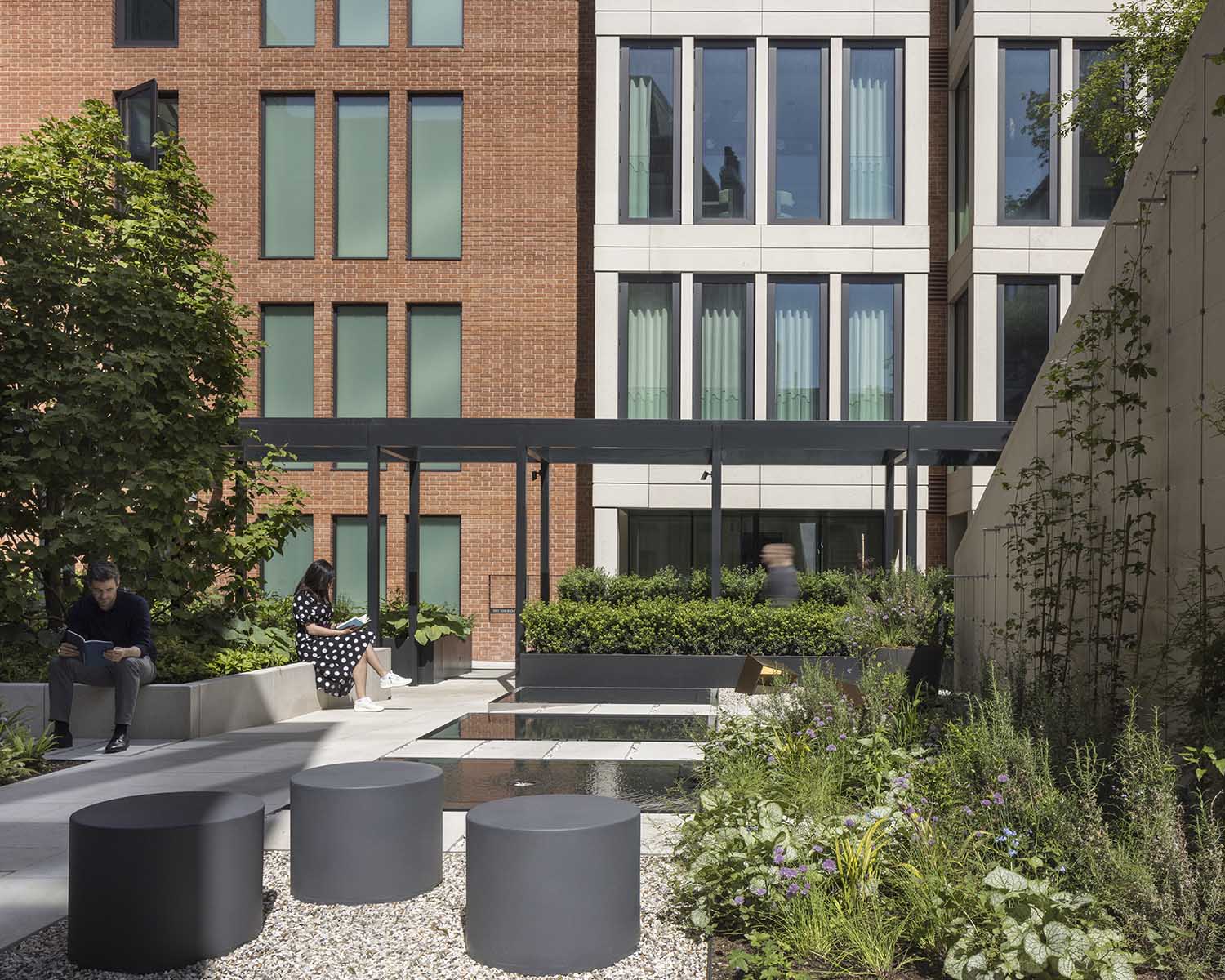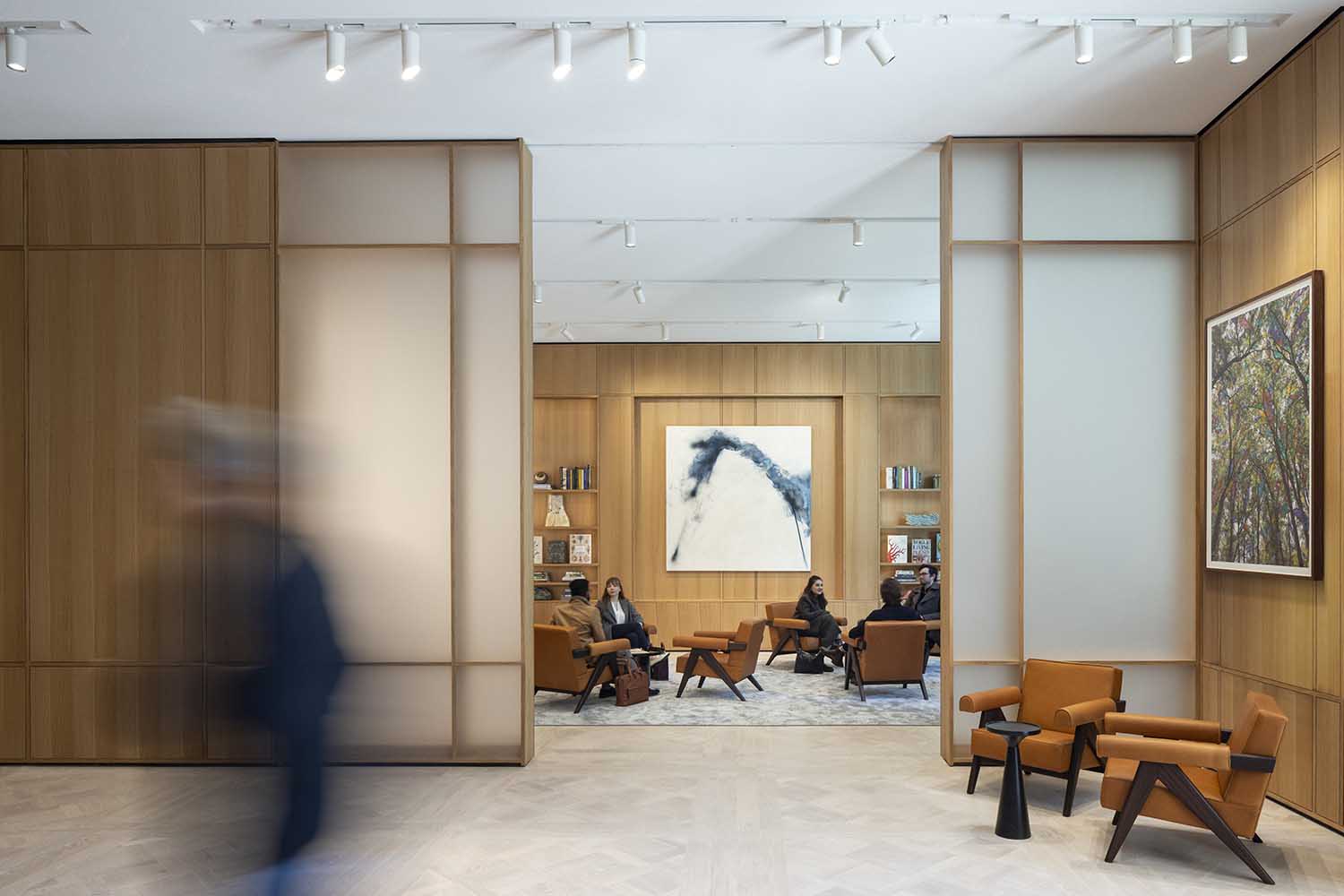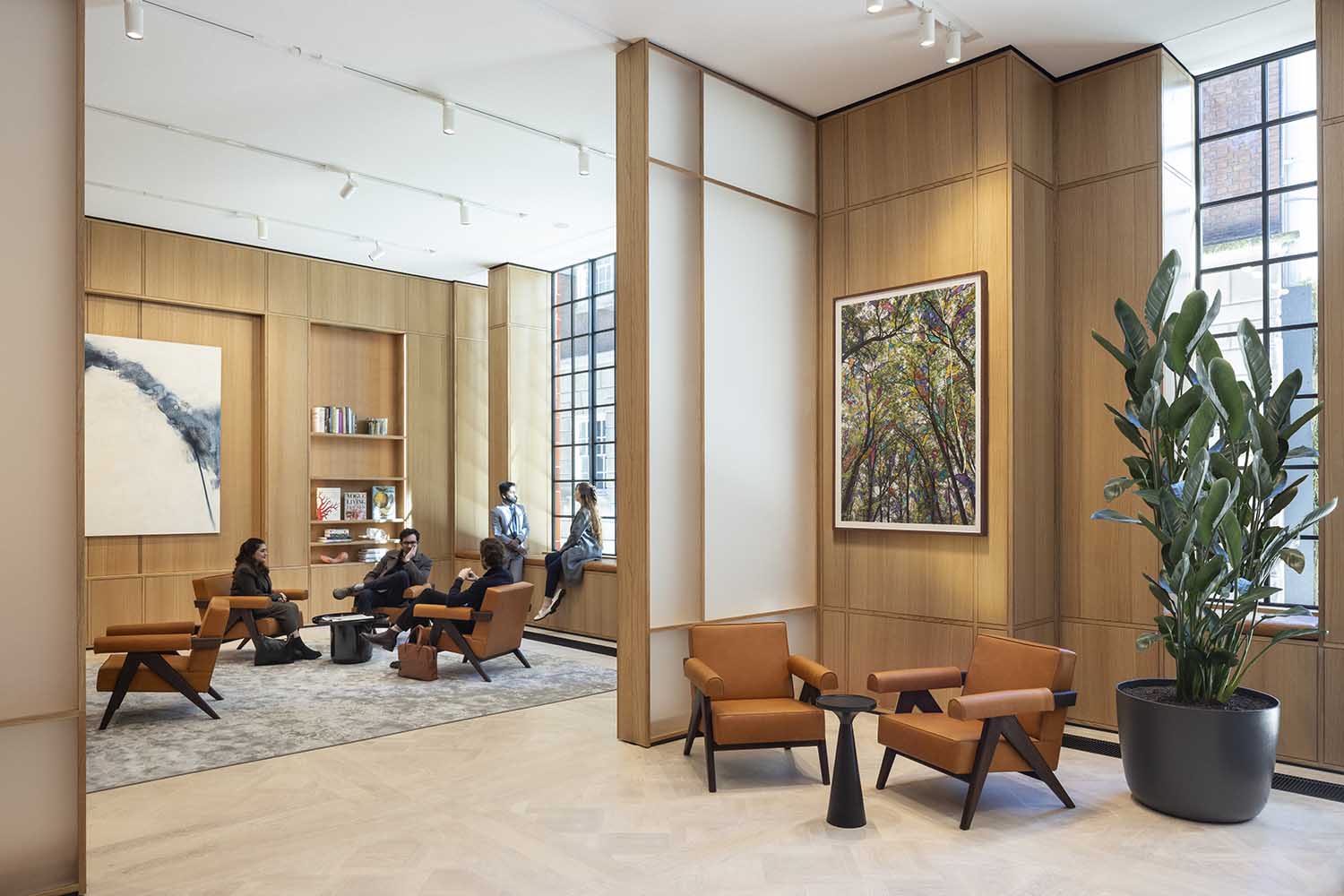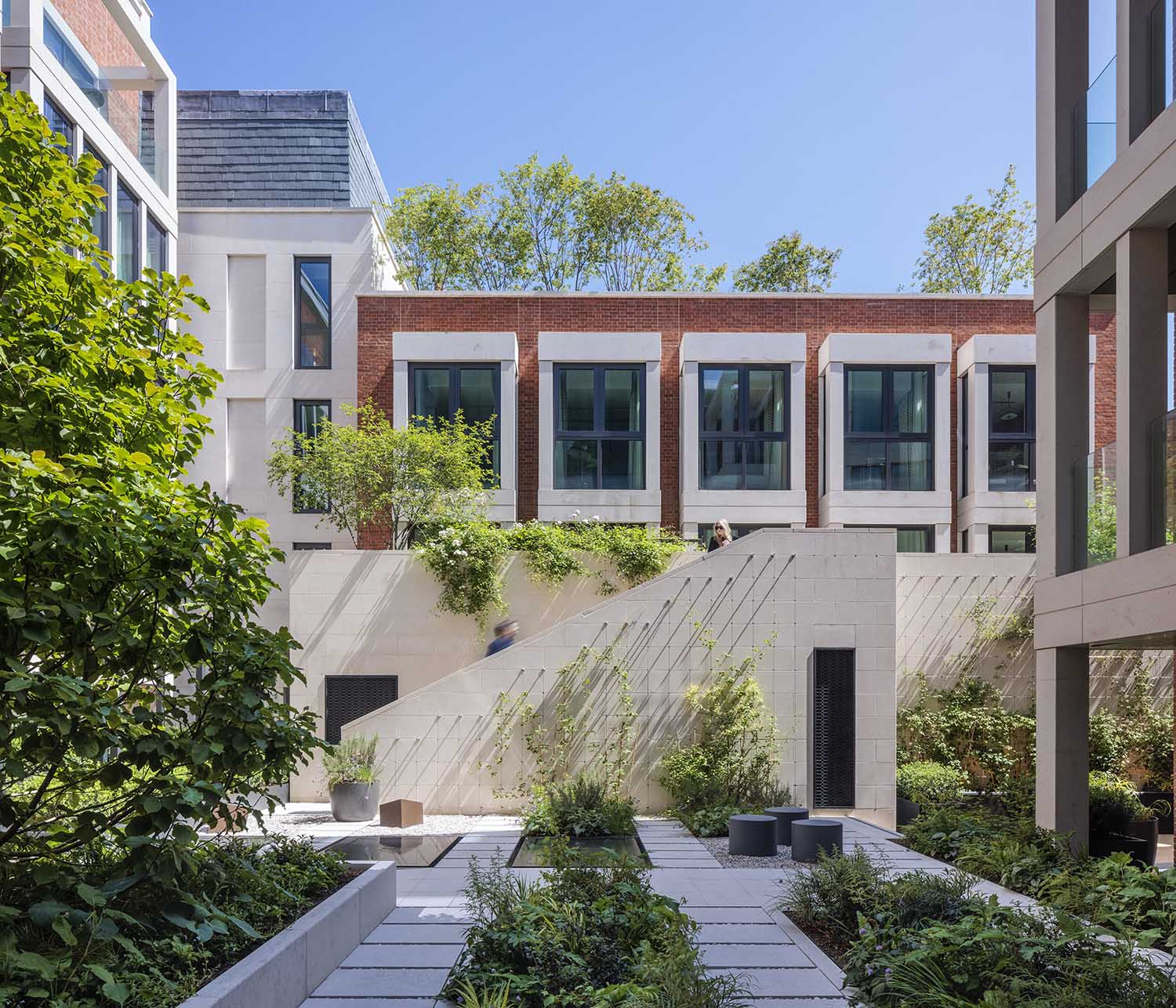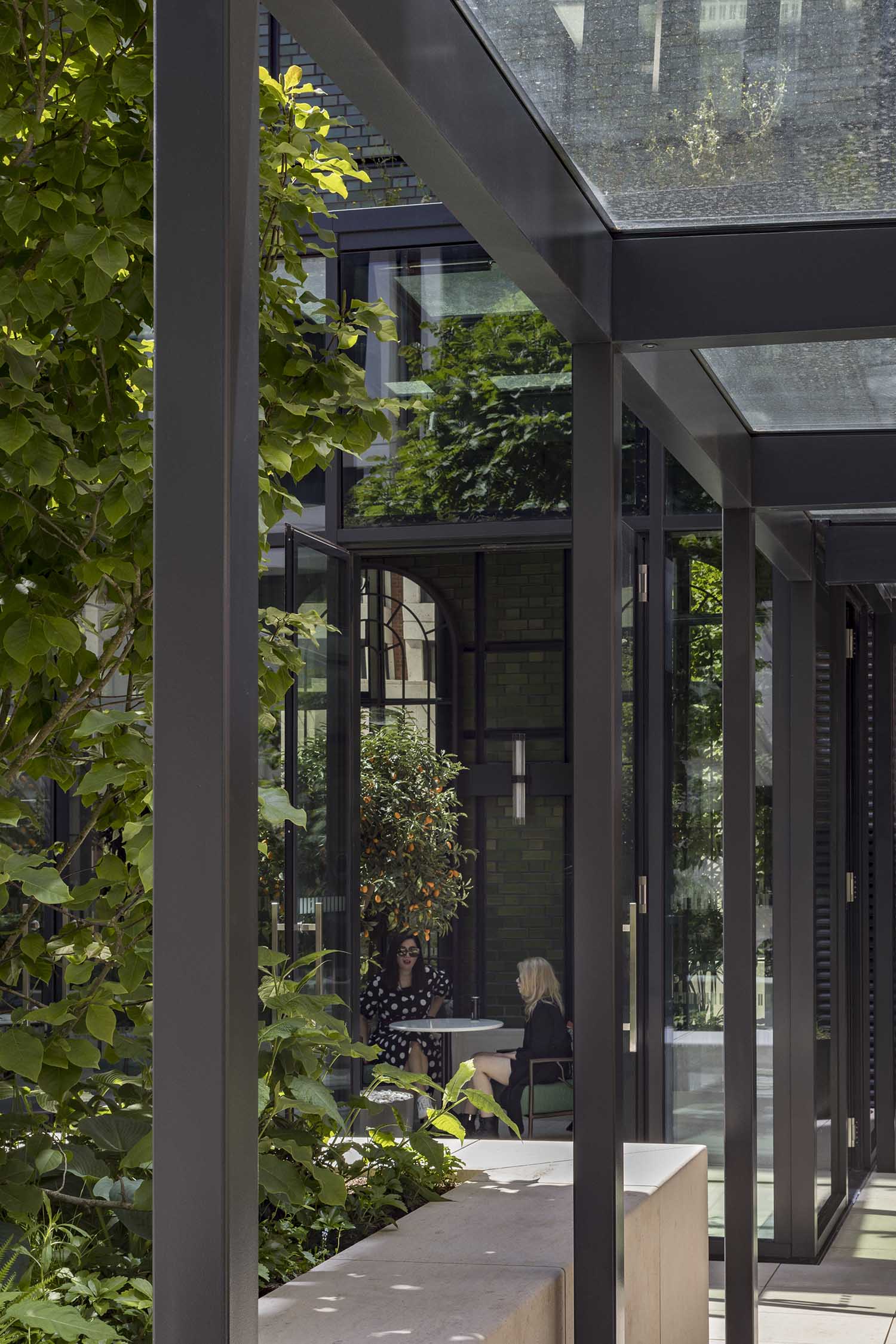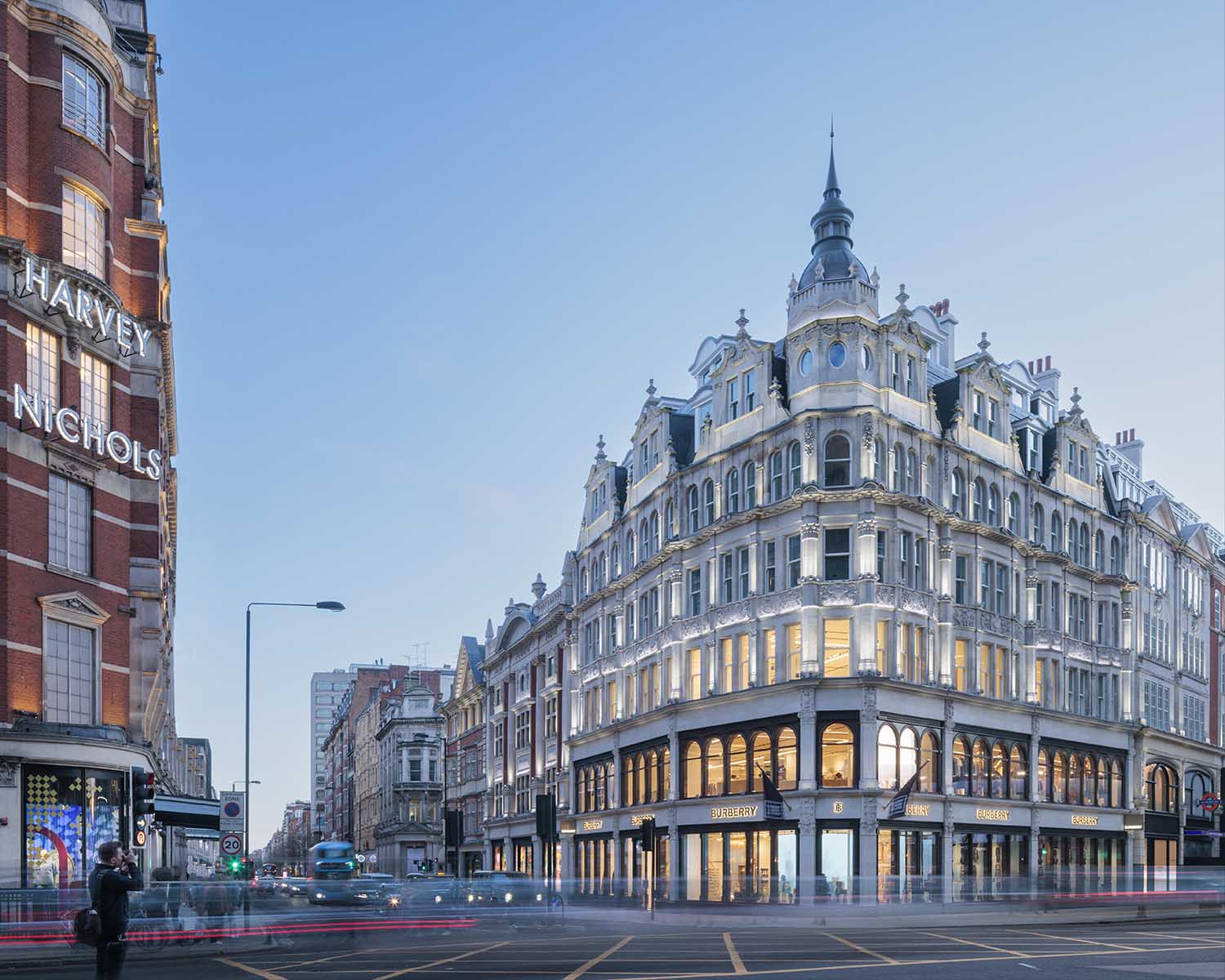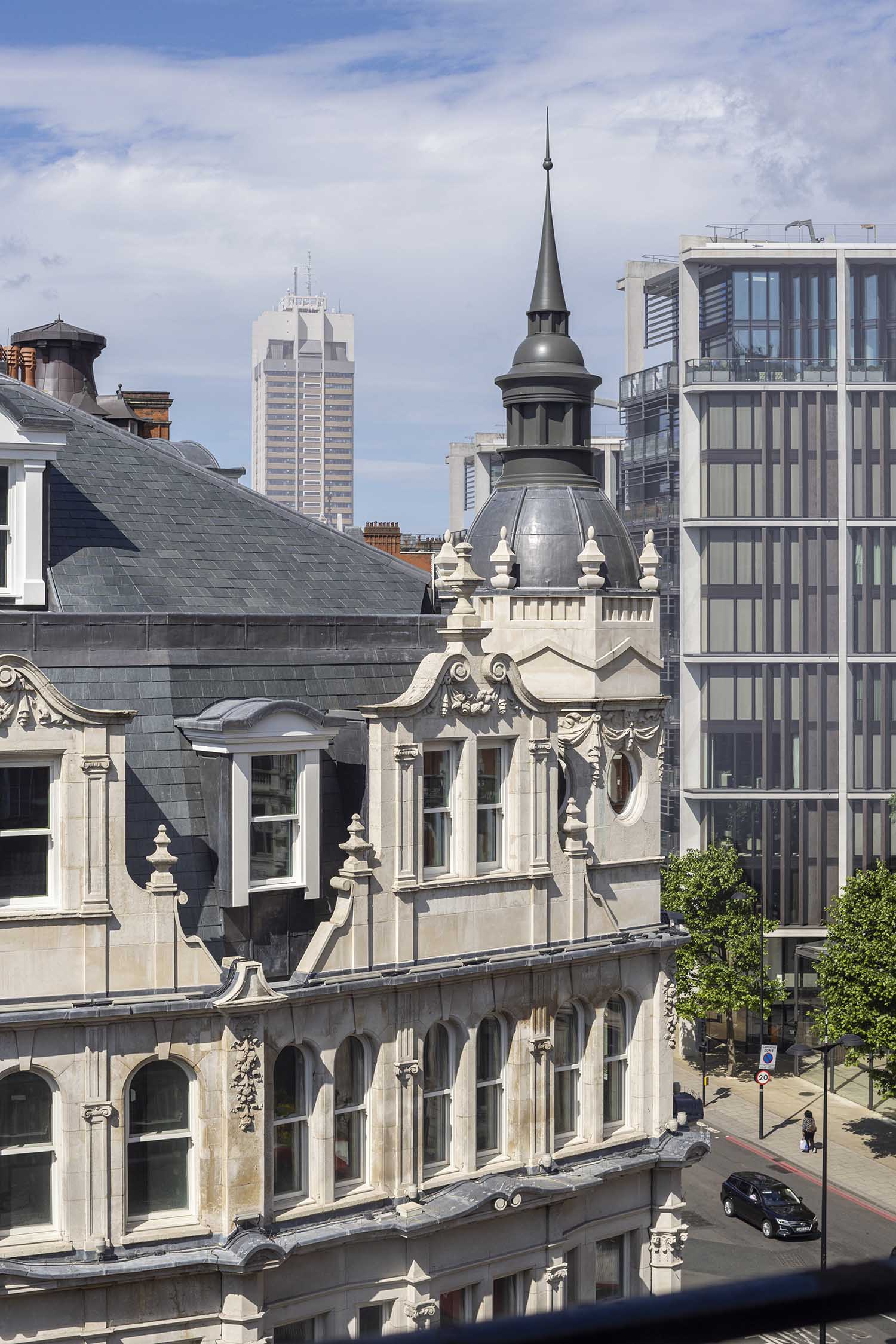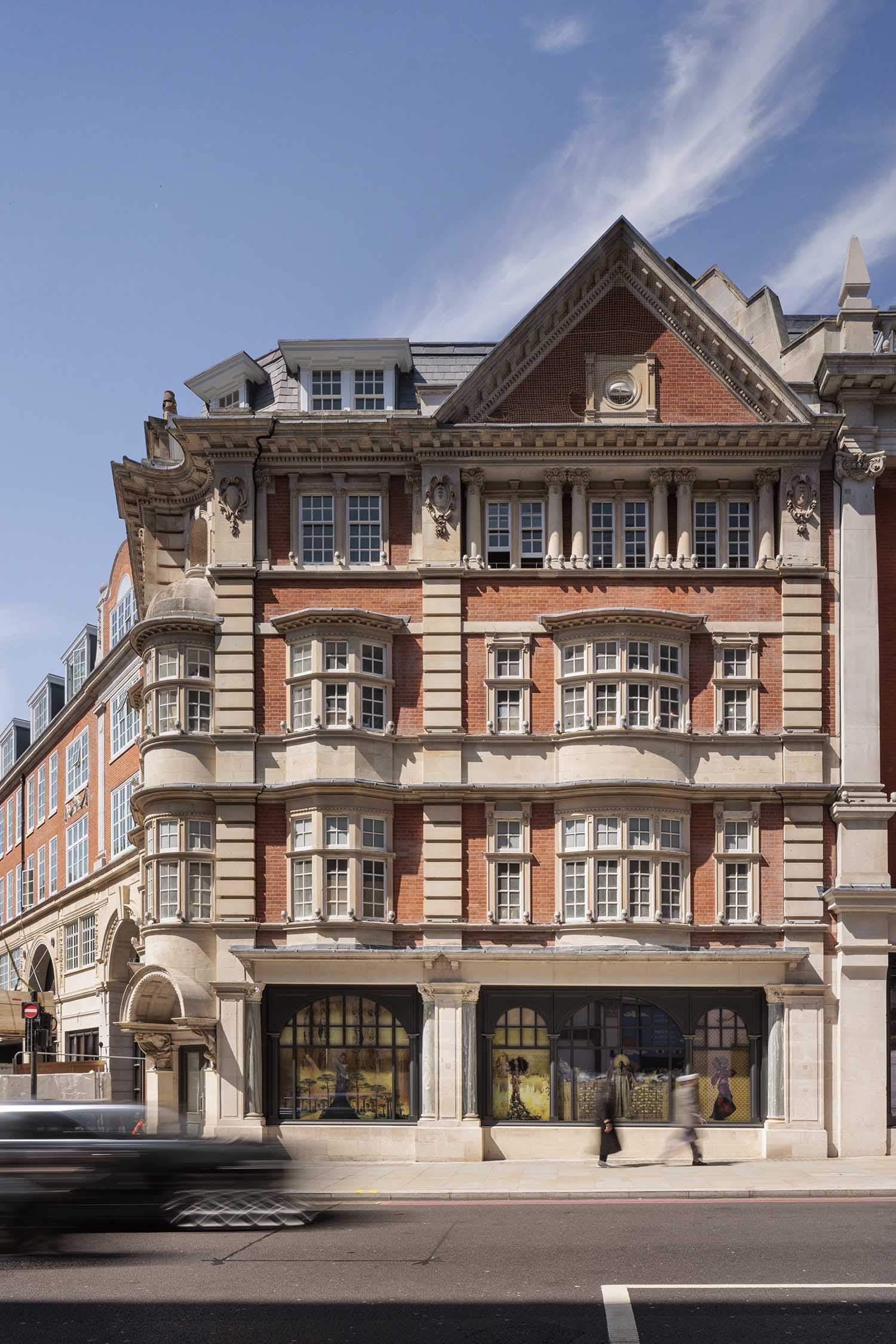 Further drawing inspiration from local botanist John Hooper, the passageway and the new workspace building at One Hooper's Court sport a floral honeysuckle motif, a design that extends to the rooftop restaurant, blending history with contemporary design.
The luxury apartments, Knightsbridge Gardens, designed by Fletcher Priest and interiors by Taylor Howes, offer residents an oasis of tranquillity in the bustling heart of London.
Pero Maticevic, Partner at Fletcher Priest Architects, emphasized the meticulous approach to preserving the identity of the individual buildings while crafting a serene communal courtyard, providing a haven amidst the urban chaos.
Jonathan Shelton of The Olayan Group lauded the project's commitment to enriching the community, praising Fletcher Priest's adept blend of Knightsbridge's profound heritage with modern design sensibilities.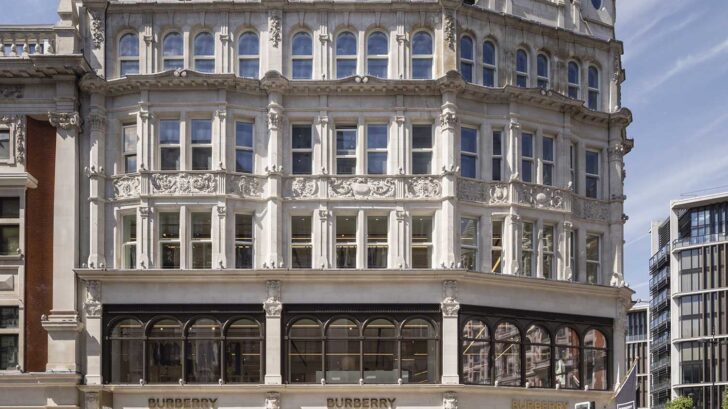 Find more projects by Fletcher Priest Architects: www.fletcherpriest.com