Practice Bjarke Ingels Group has designed a 58-storey skyscraper named Telus Sky Tower for telecommunications company Telus in downtown Calgary, Canada.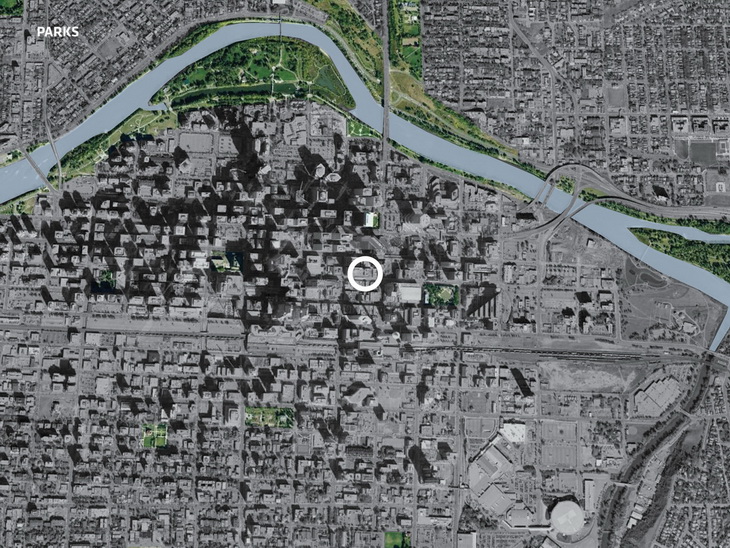 From the Architects:
Downtown Calgary has developed as a typical North American city center with a cluster of corporate towers surrounded by a periphery of low-density surburban homes. The Telus Sky Tower creates a lively mixture of living and working at the intersection of lightrail and arterial roads in the heart of the center, creating a more varied and walkable city center for Calgary. It is designed to seamlessly accommodate the transformation from working to living as the tower takes of from the ground to reach the sky.

The large floor plates for workplaces recede to achieve the slender dimensions of residential floor depths. The texture of the facade in a similar fashion evolves from a smooth glass facade enclosing the work space to a three-dimensional composition of apartments and balconies. The resultant silhouette expresses the unification of the two programs in a single gesture – in rational straight lines composed to from a feminine figure.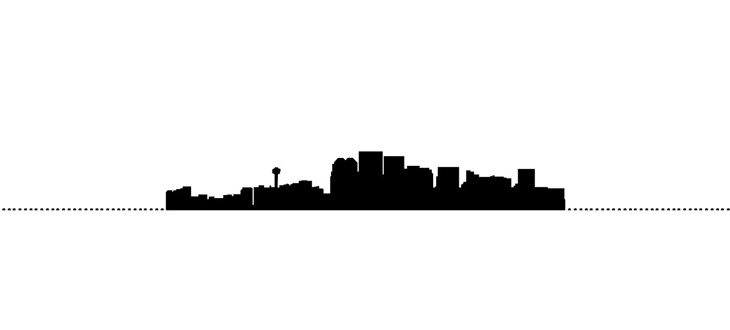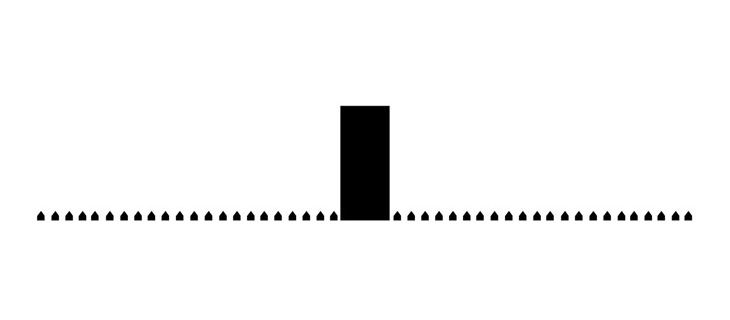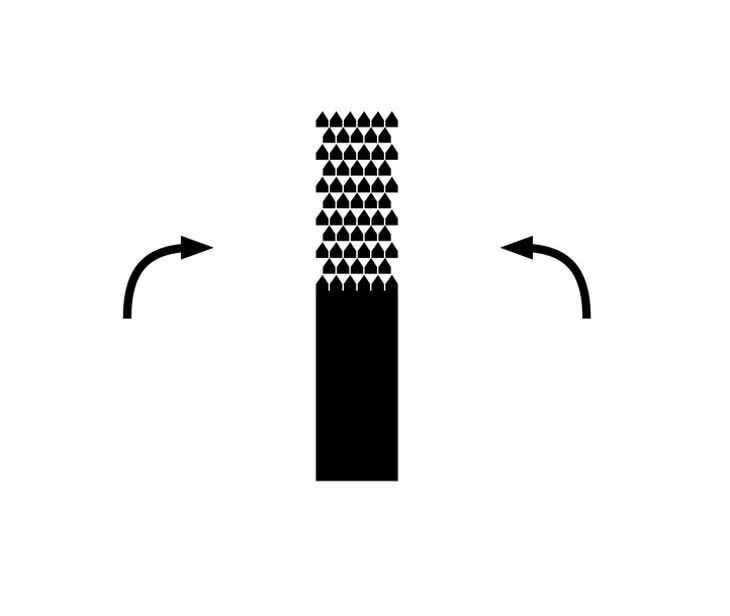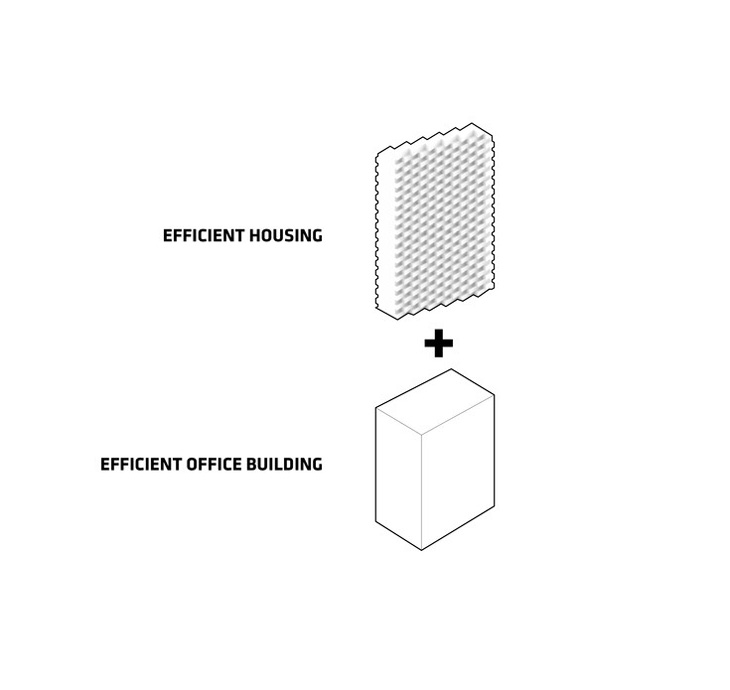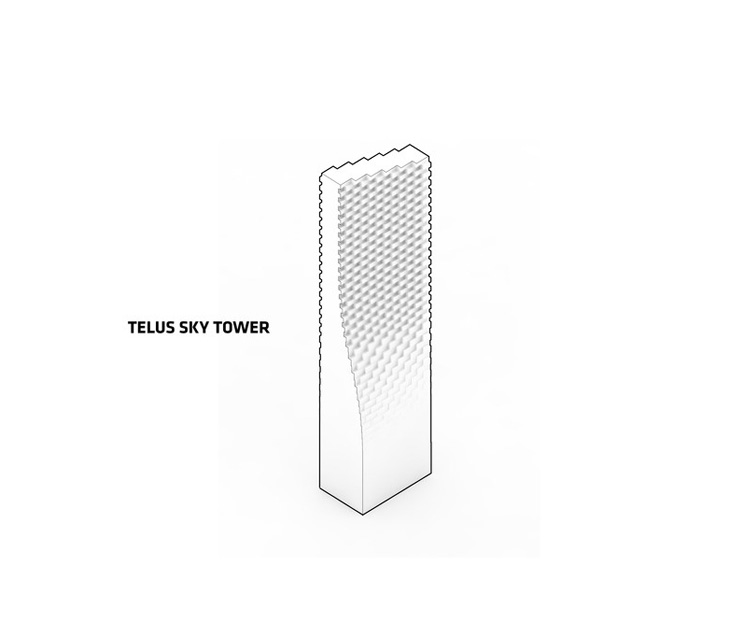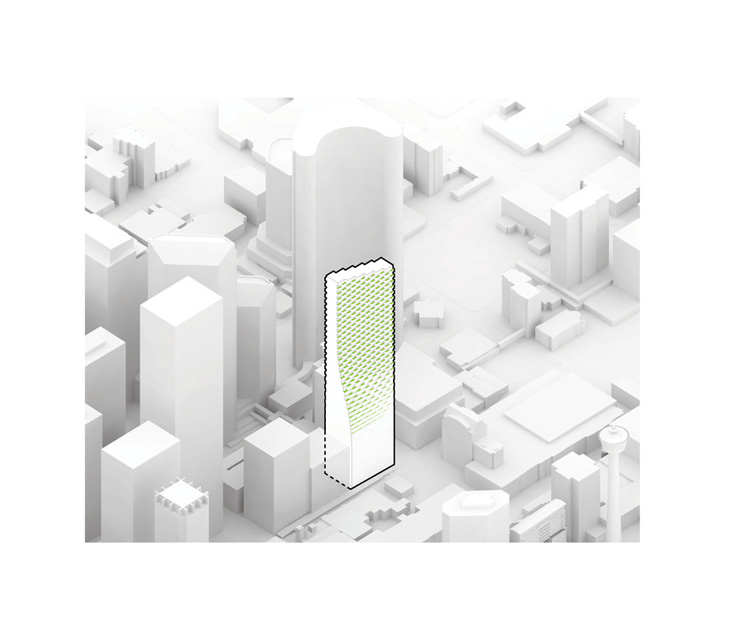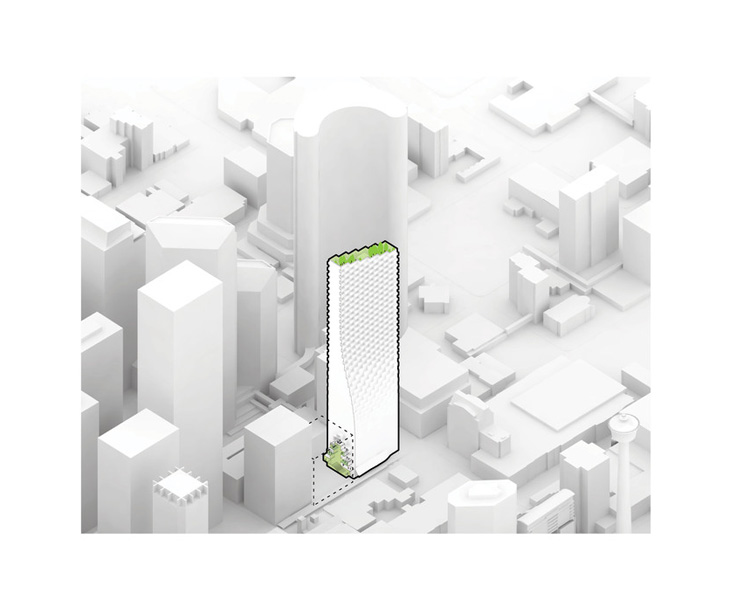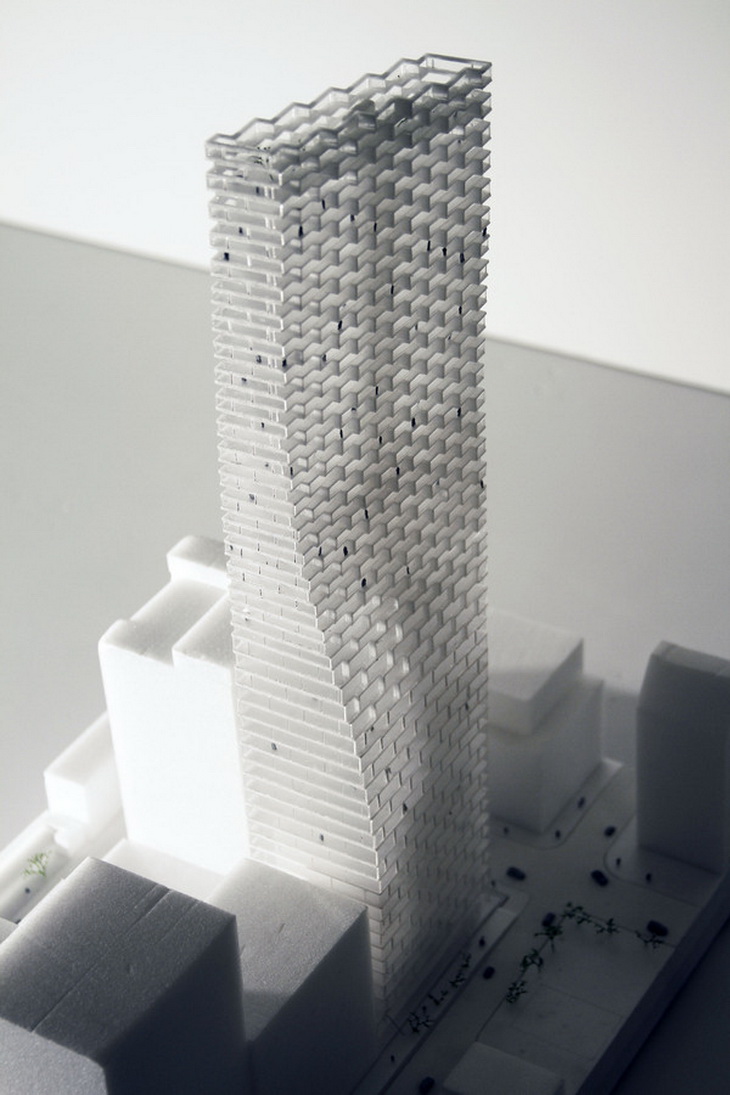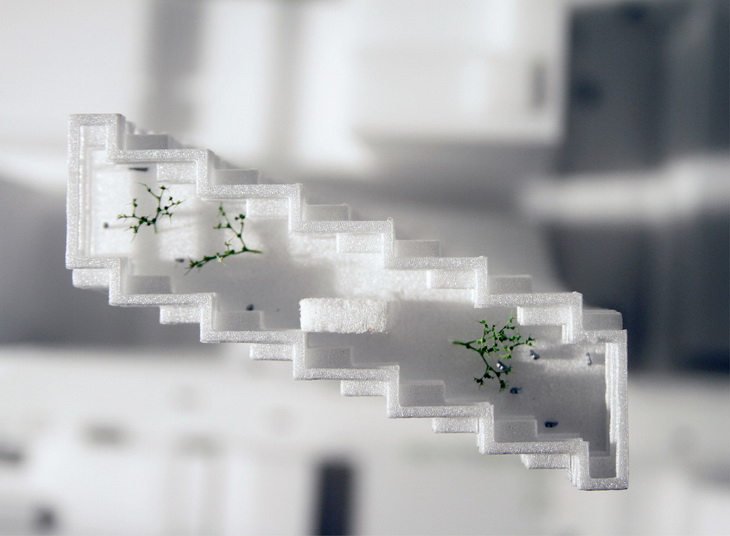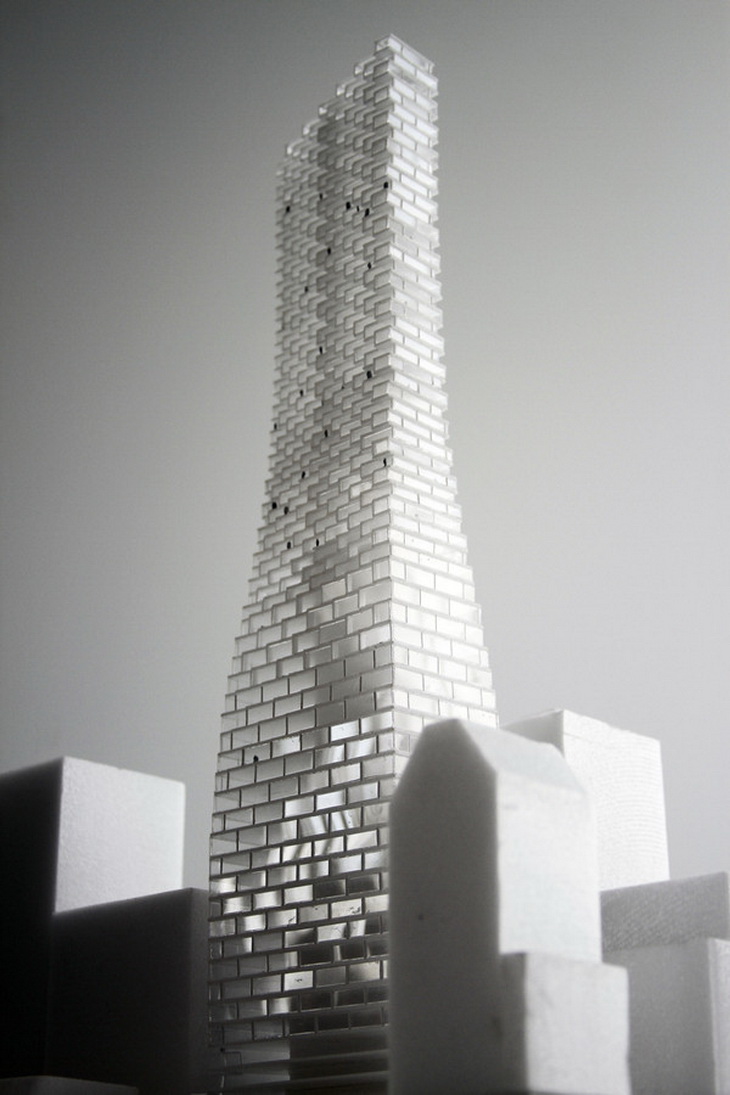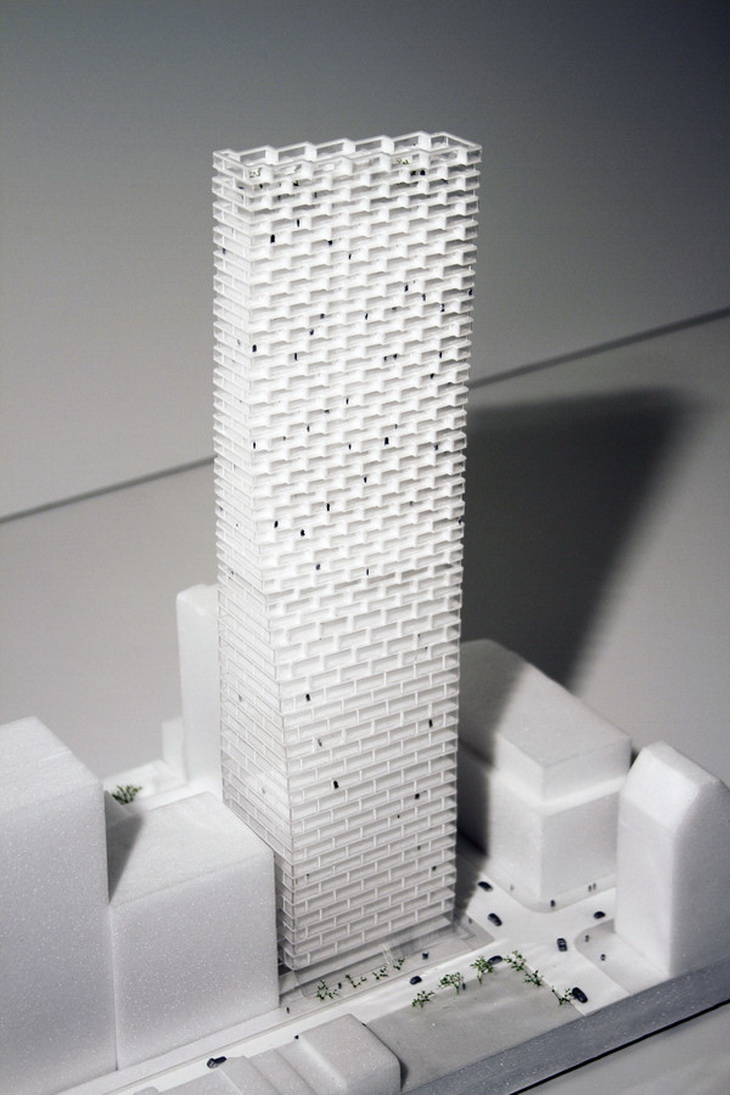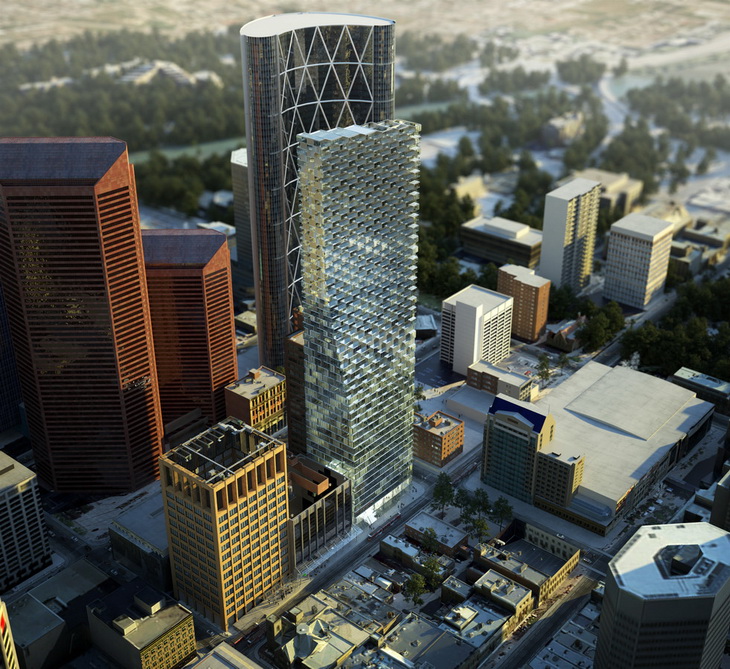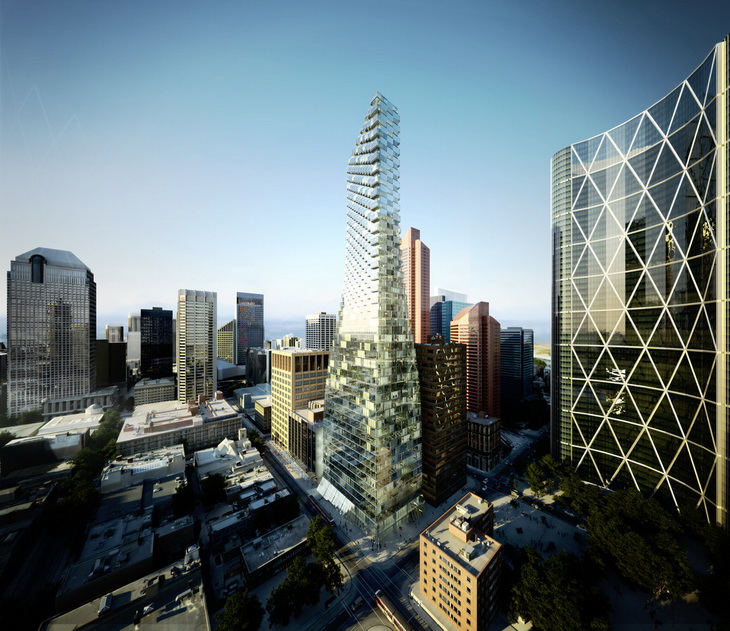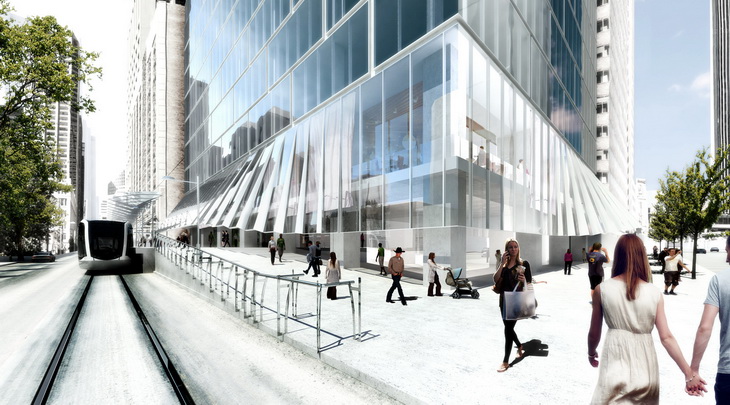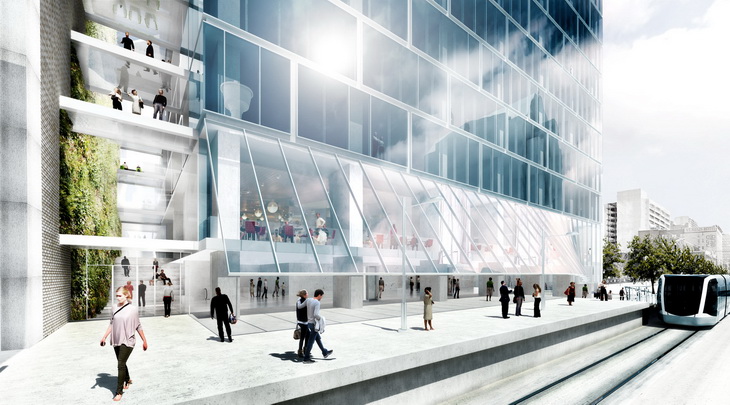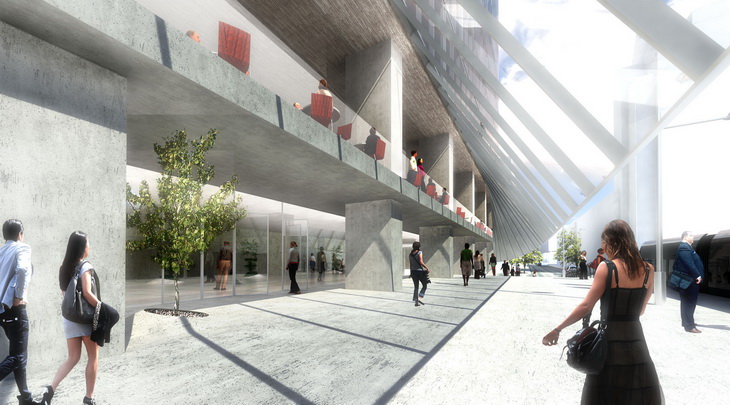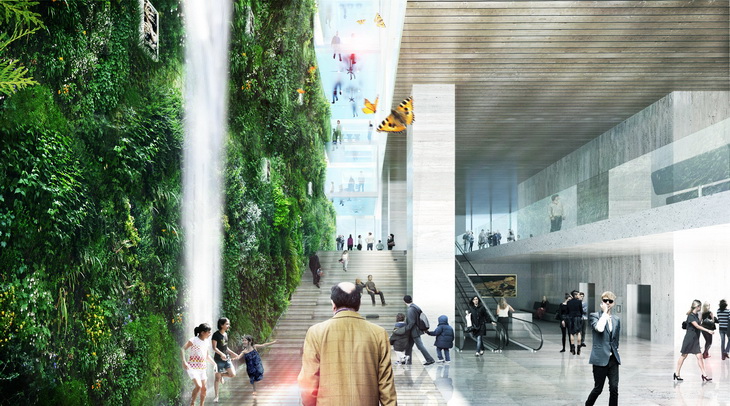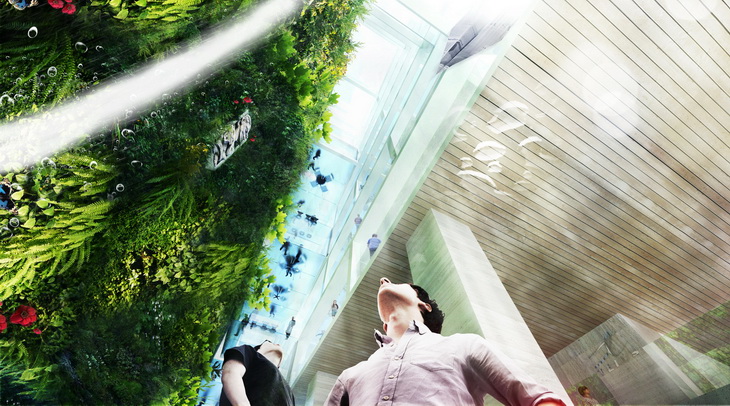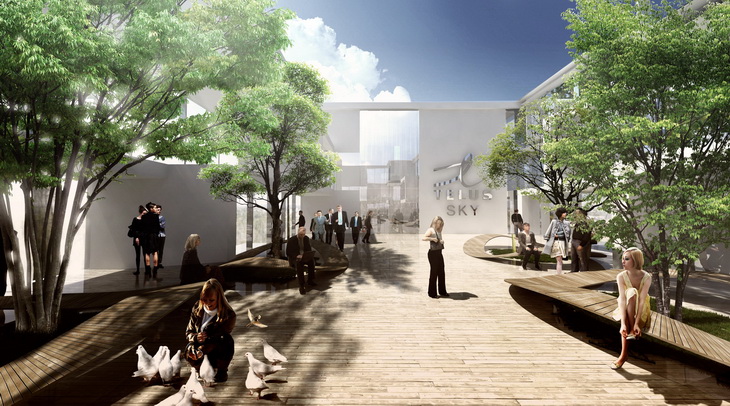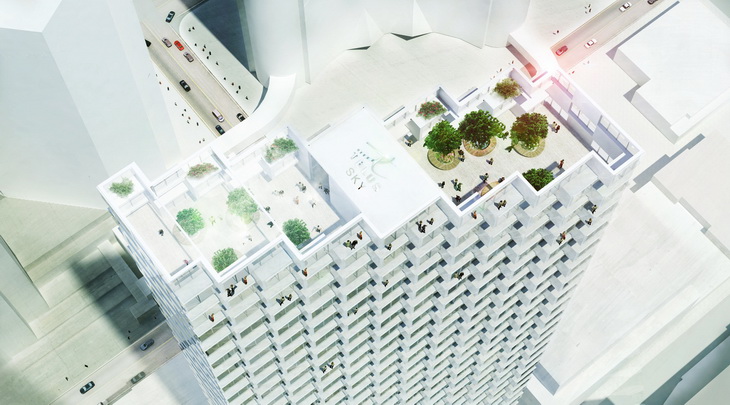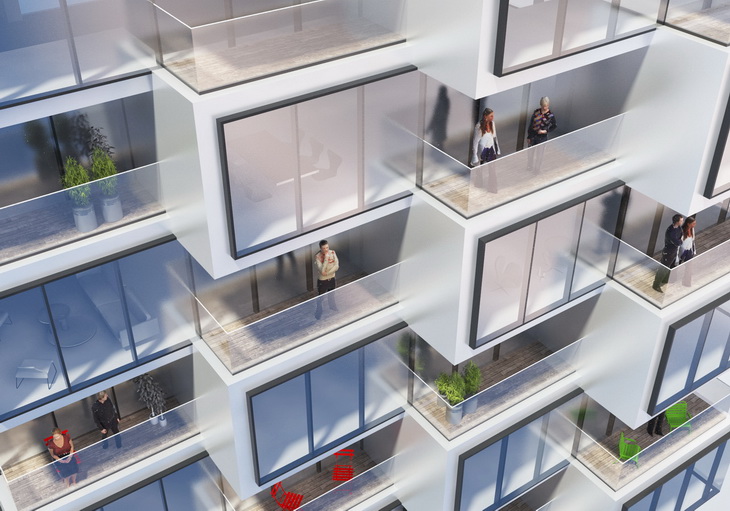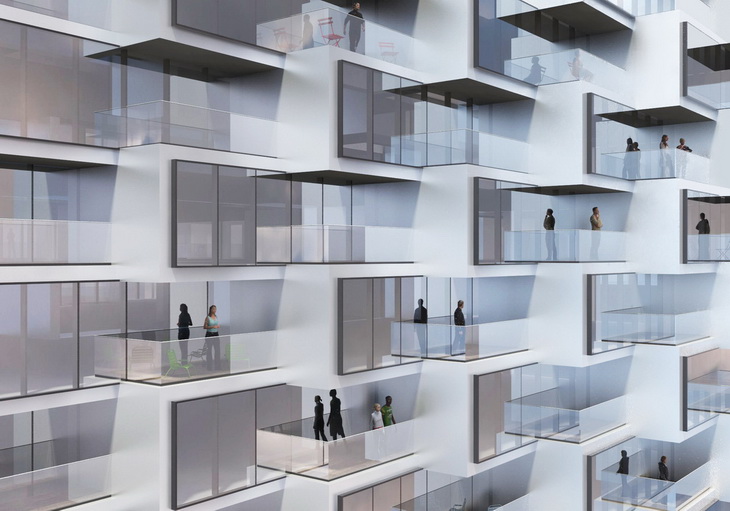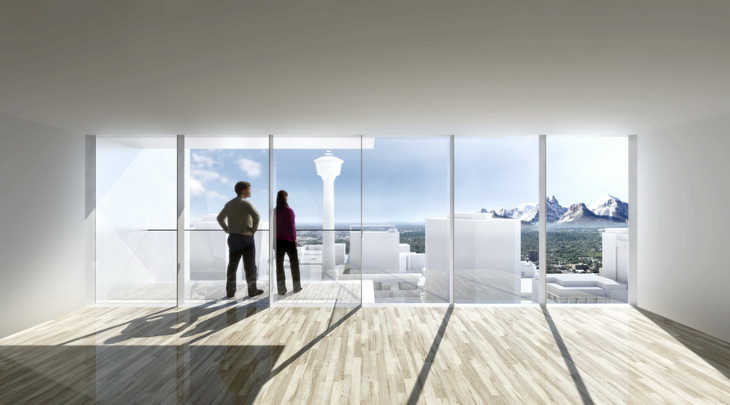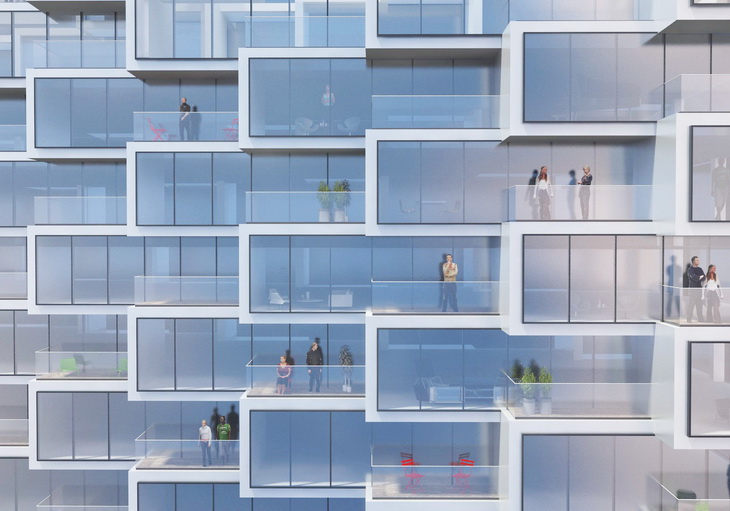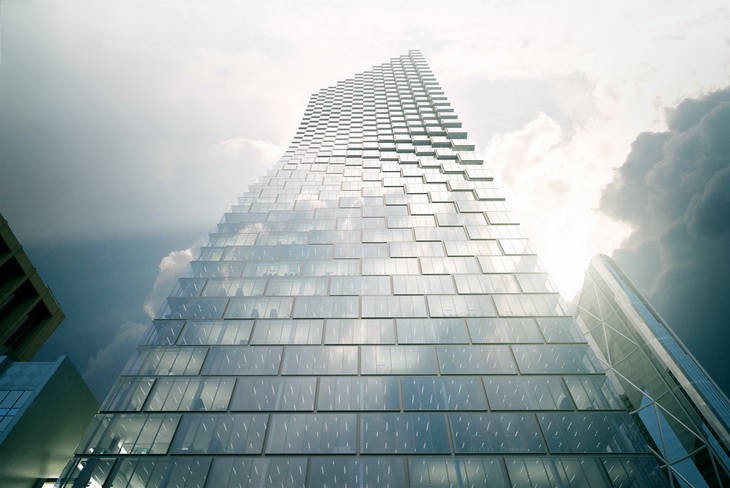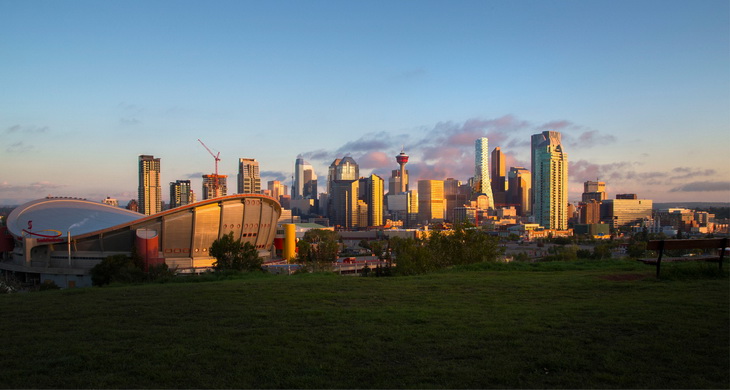 Project: Telus Sky
Designed by Bjarke Ingels Group (BIG)
Creative Director: Bjarke Ingels
Partner In Charge: Thomas Christoffersen
Project Leader: Iannis Kandyliaris
Project Manager: Chris White
Team: Carolien Schippers, Choonghyo Lee, Maya Shopova, Brian Rome, Dennis Harvey, Ivy Hume, Manon Gicquel, Michael Zhang, Barbora Srpkova, Isshin Morimoto, Ho Kyung Lee, David Spittler Client: Westbank, Telus, Allied Properties
Area: 750,000 ft2
Location: Calgary, Canada
Website: www.big.dk