PUP architects designed the Antepavilion located in Hoxton, London, England, United Kingdom, in 2017. Take a look at the complete story after the jump.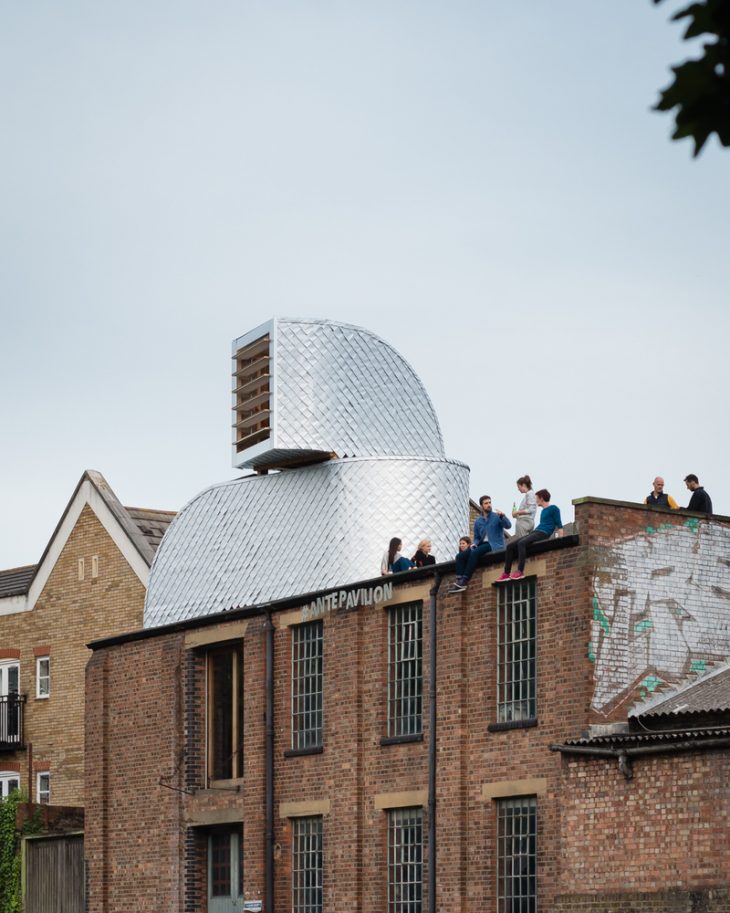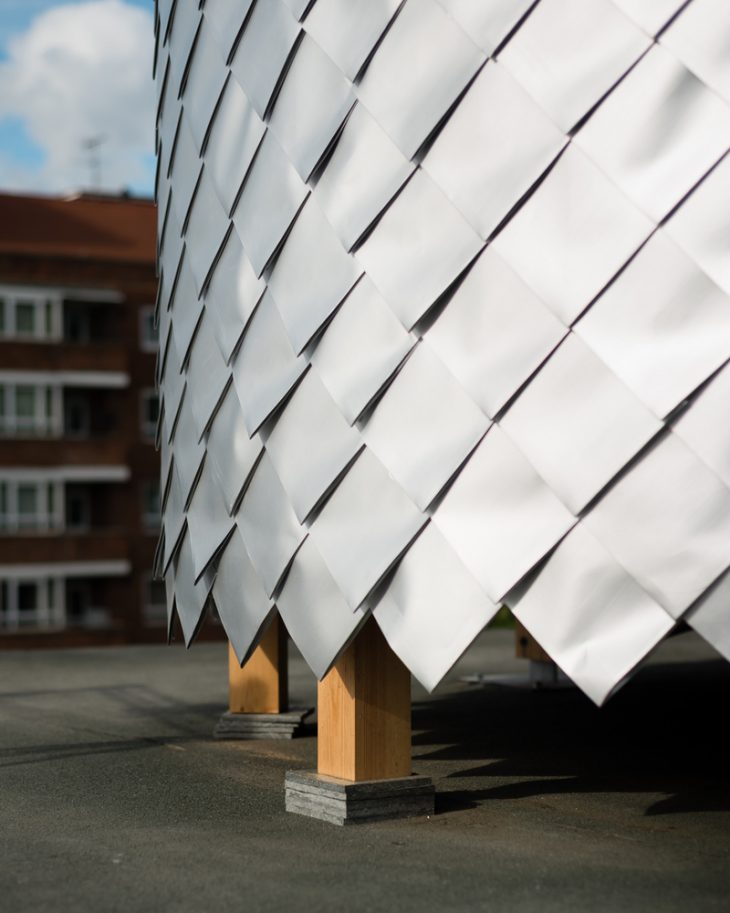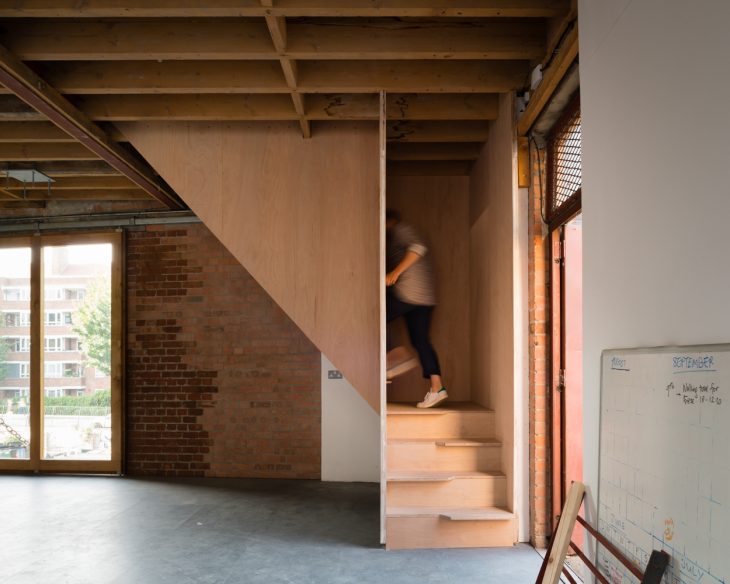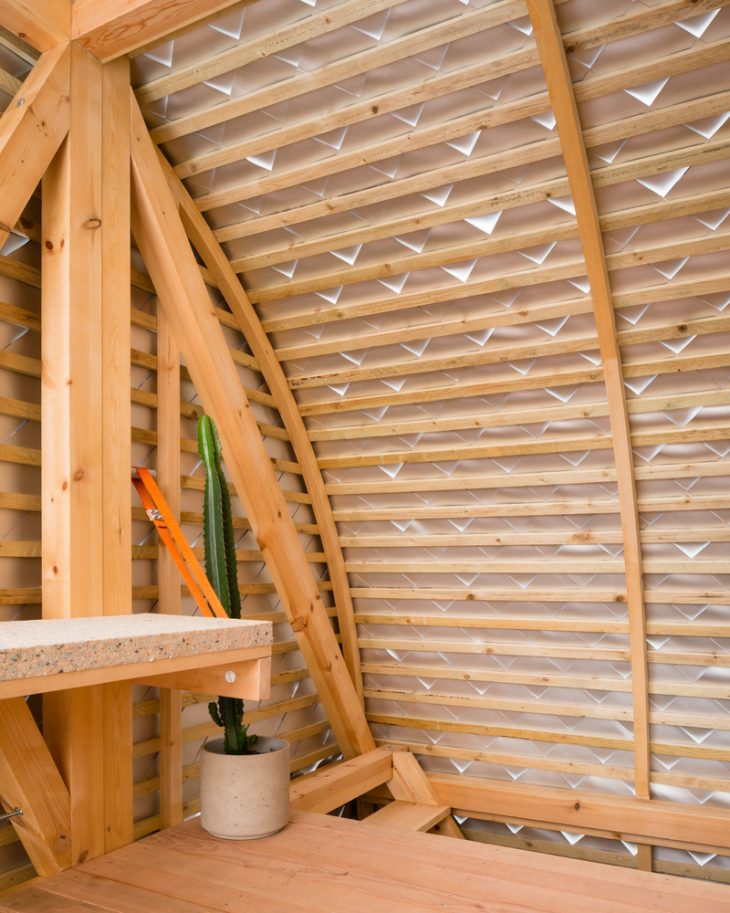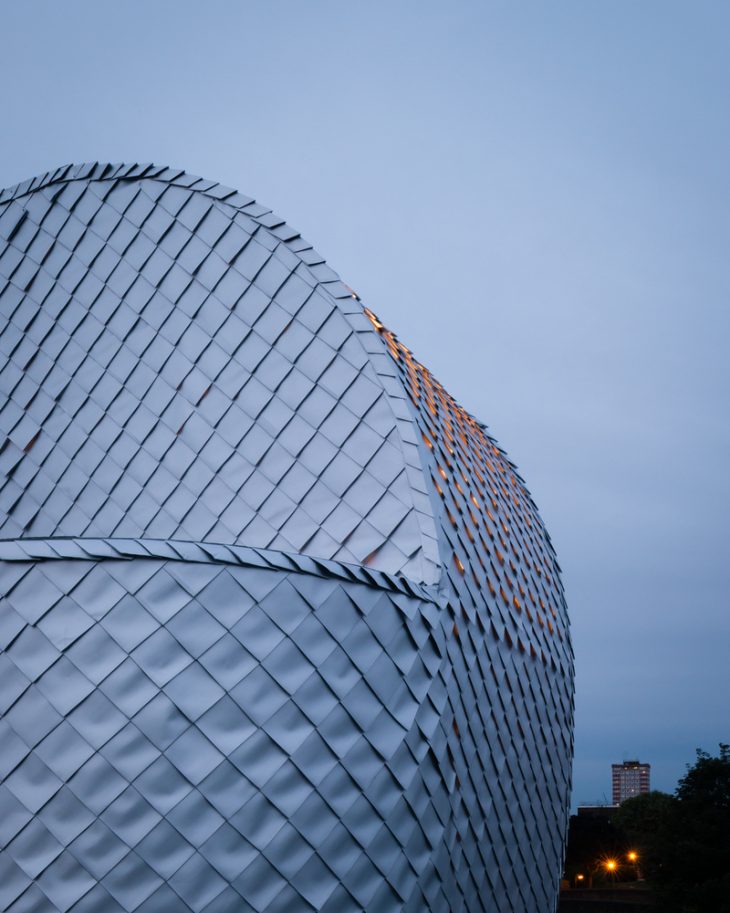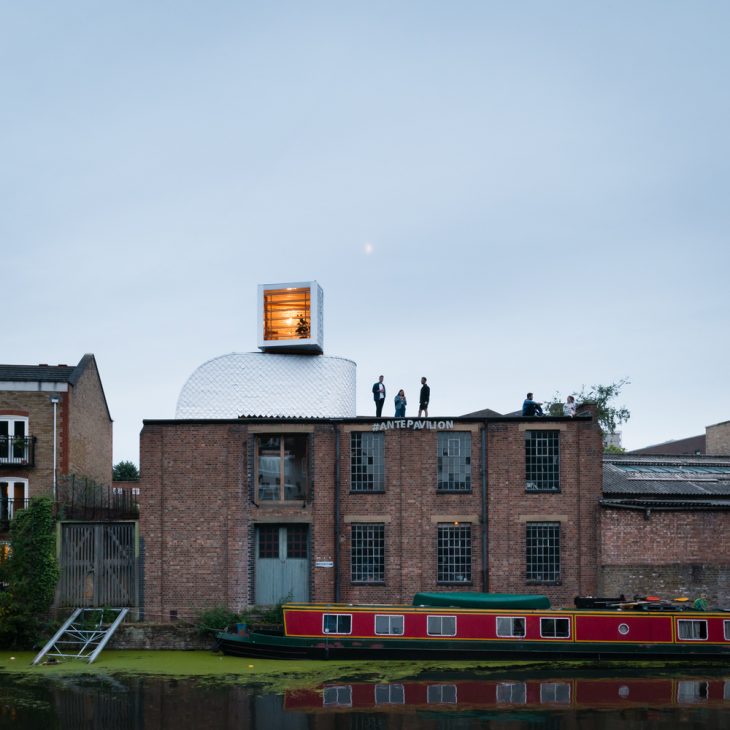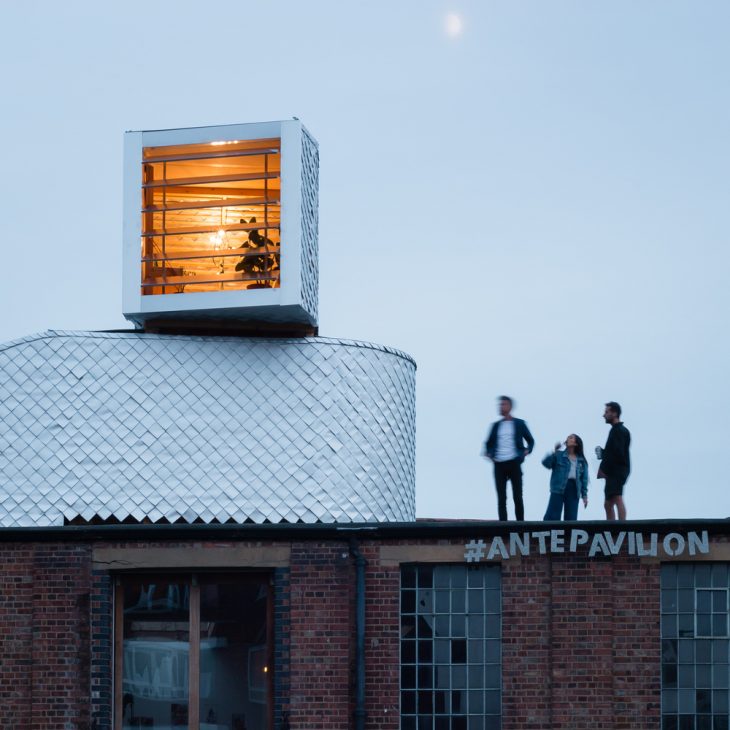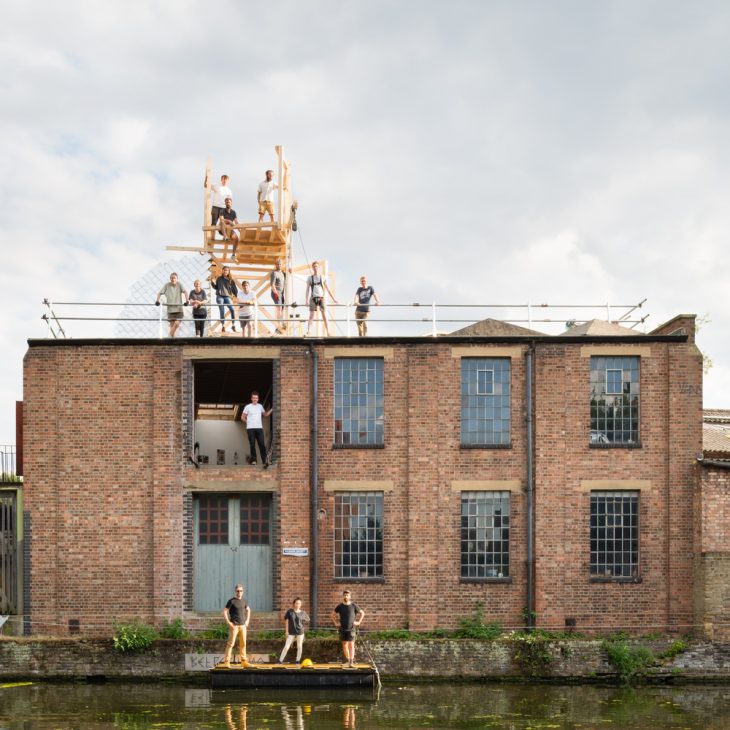 The pavilion invites discussion about the occupation of the city's rooftops by highlighting relaxed permitted development rights. It suggests that if dwellings could be disguised as air conditioning equipment, thousands of micro houses could be built across the city providing new homes.
Colored Exploded View Colored Exploded View
Covertly extrovert, the snaking linear form is functional yet surprisingly sculptural and is clad in silver shingles cut from reject Tetra-Pak printed roll. The Antepavilion has been built by PUP with the assistance of carpenters and a team of volunteers, and technical support from structural engineers, AKTii.
PUP Architects said: "While permitted development exists for large scale infrastructural roof installations, a little challenge has been made for other viable and productive uses for rooftops. By subverting the form of the permitted and giving it a non-standard use, we hope to bring into question this order of priorities."
Photography by Jim Stevenson