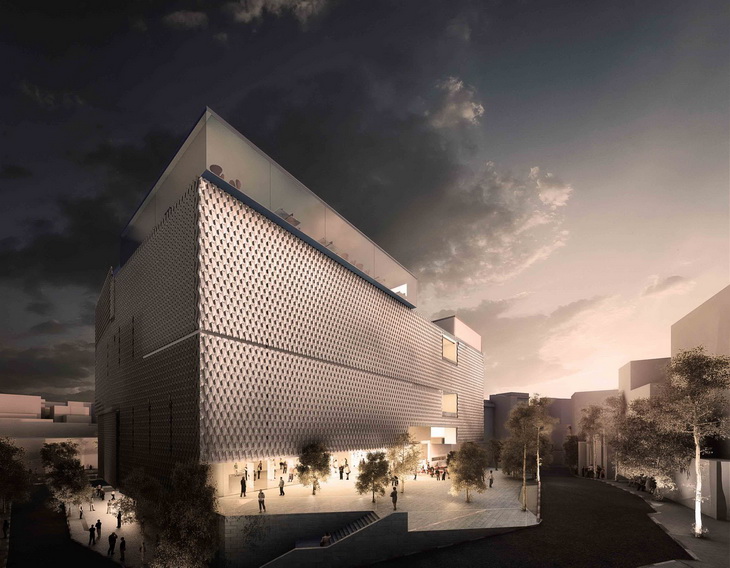 Grimshaw Architects had designed a winning proposal for the Koç Contemporary Art Museum in Istanbul, Turkey. The Grimshaw's proposal for the Museum was selected by Vehbi Koç Foundation who organised the competition.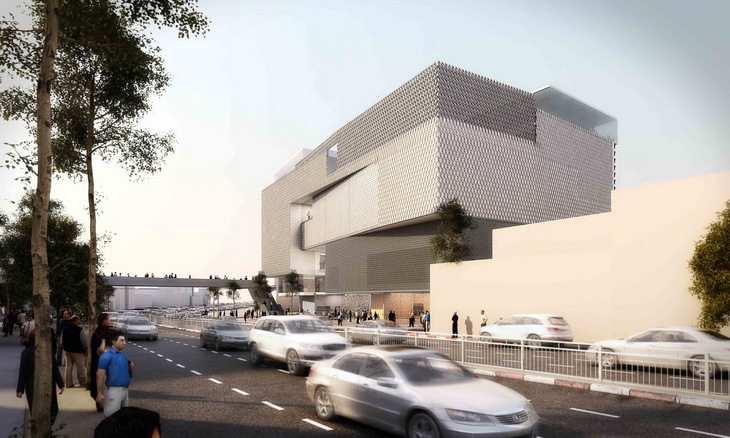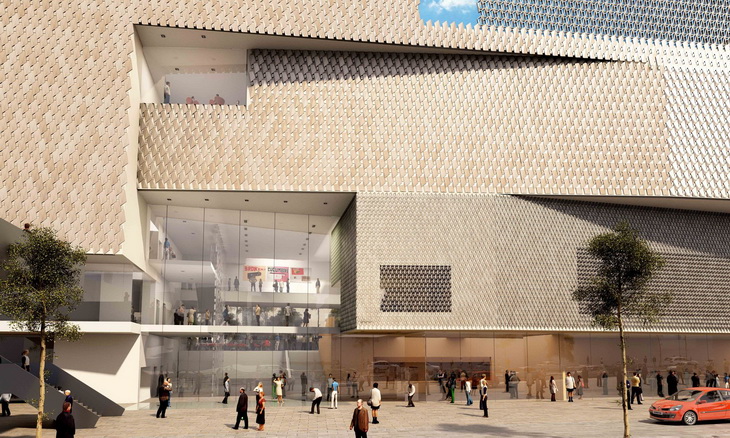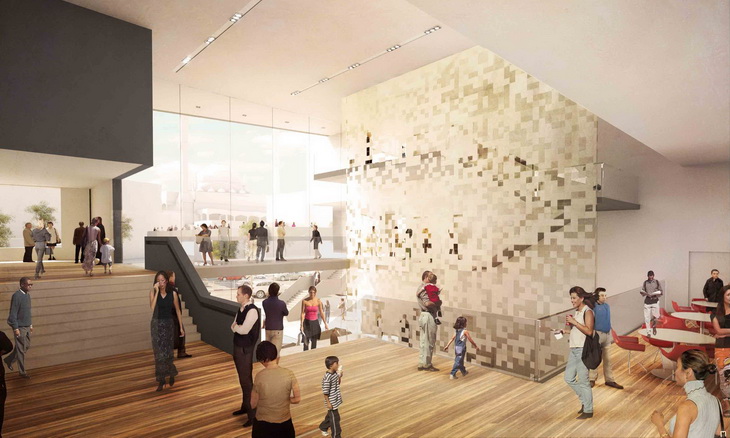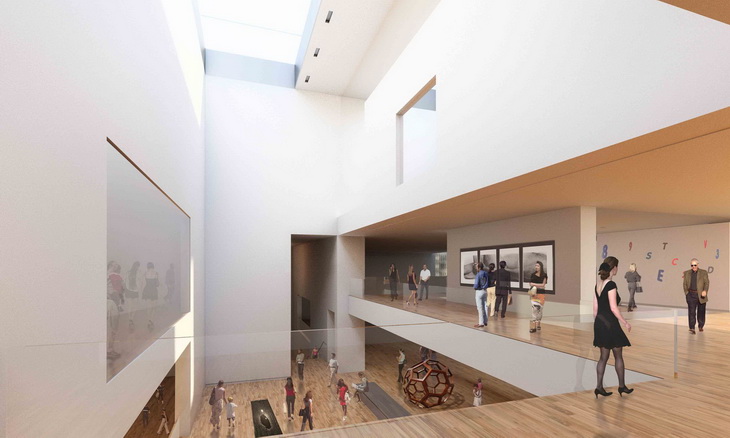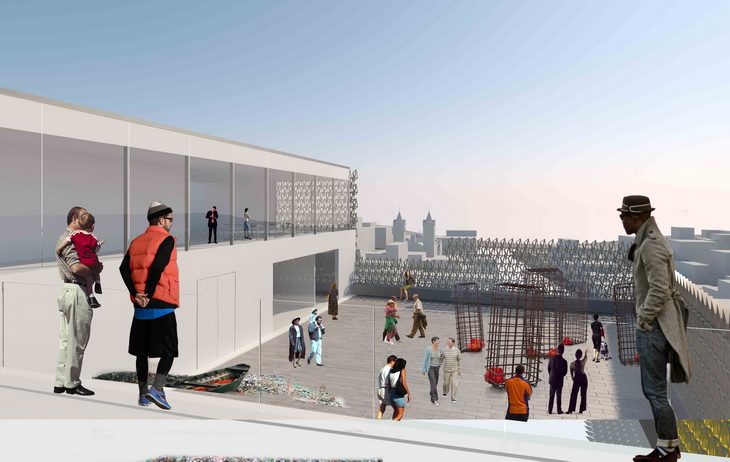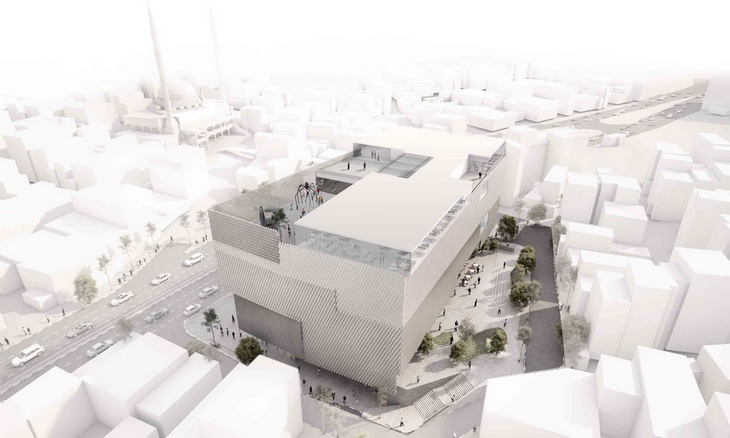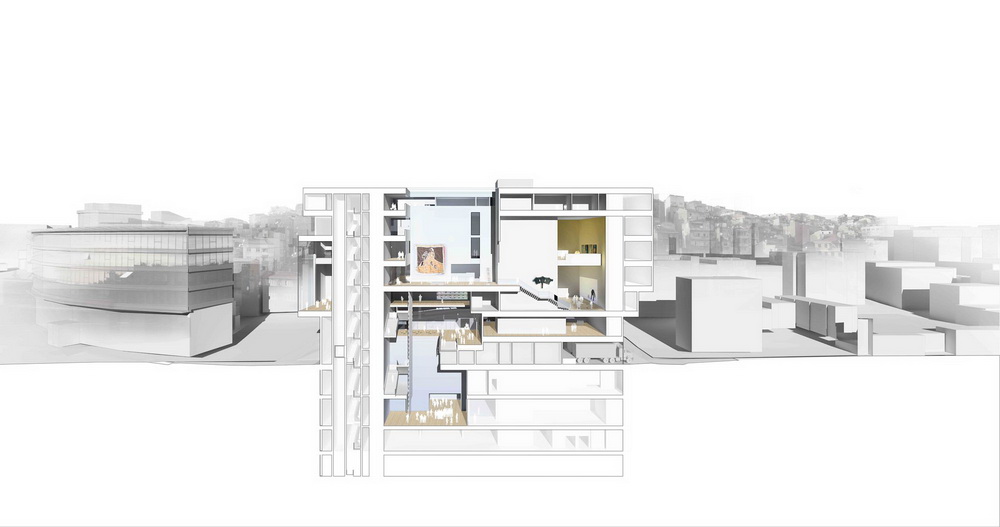 About the Project:
The site for Koç Contemporary is situated in the Beyoglu area of Istanbul, which is undergoing rapid redevelopment and fast becoming one of the most dynamic districts in Europe. Grimshaw's design will create a building which is an extension of this vibrant public realm where the boundary between inside and out is blurred and where passing pedestrians are tempted through exciting public spaces, which are rich in activity and surprise. The creation of Koç Contemporary will result in a landmark building entirely derived from its context with the mosaic tiled forms of traditional Ottoman architecture providing the inspiration for the design's materials concept.

Working in a multi-disciplinary team of Thornton Tomasetti, Max Fordham, Neill Woodger Acoustics, lighting specialists Jason Bruges, the Grimshaw-led design will function as a civic icon, visitor attraction, a location for study, as well as a place to conserve, preserve and restore. Resolving the conflicts between the needs of the visitor and the needs of the collection were crucial to the competition-winning scheme. Grimshaw's design will embrace the collection in all its diversity; its works on paper, paintings, video, media installations, performance art and music events are integral to the design of the visitor spaces.

Speaking of the project win, Kirsten Lees, Partner in Charge of the design, commented 'Koç Contemporary is a hugely exciting and ambitious project that will have a significant impact not only on the role of contemporary art in Istanbul, to educate and exchange ideas, but on the regeneration of a rich and diverse area of the city. The inter-relationship between architecture, place and the collections informed our proposals to enrich the visitor experience.
Source ArchDaily. *
Project: Koç Contemporary Art Museum
Designed by Grimshaw Architect
Partner in Charge: Kirsten Lees
Collaborators: Thornton Tomasetti, Max Fordham, Neill Woodger Acoustics
Lighting Specialists: Jason Bruges
Location: Istanbul, Turkey
Website: grimshaw-architects.com