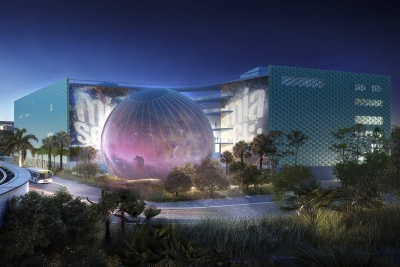 Project: Miami Science Museum
Designed by Grimshaw Architects
Client: Miami Science Museum
Location: Miami, Florida, USA
Website: grimshaw-architects.com
Idea behind the Miami Science Museum project is to create a local 'flora and fauna' in an artificial surrounding. Check how that was actually imagined by Grimshaw Architects who designed this grand project. More images and architectural description after the jump: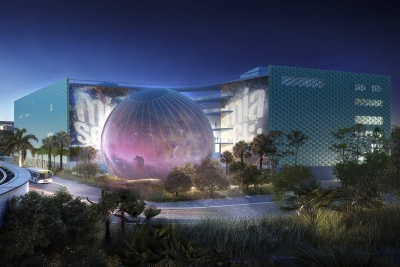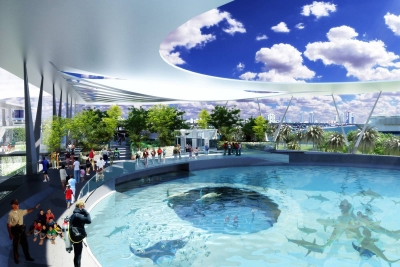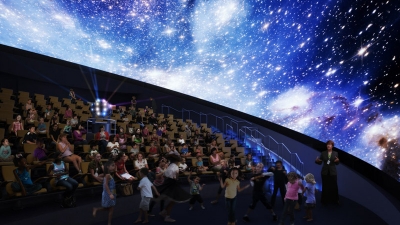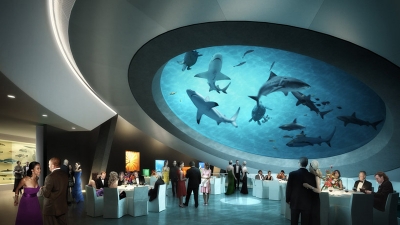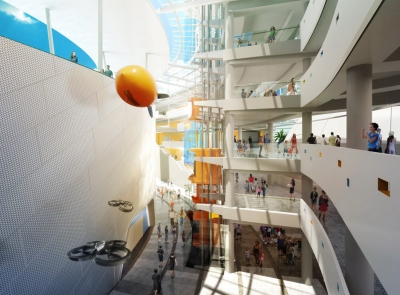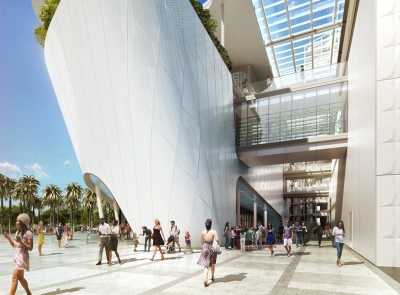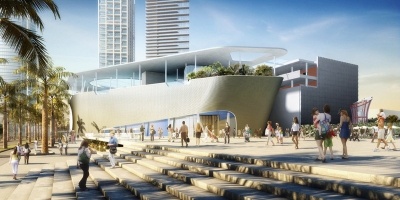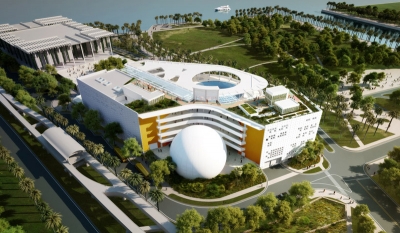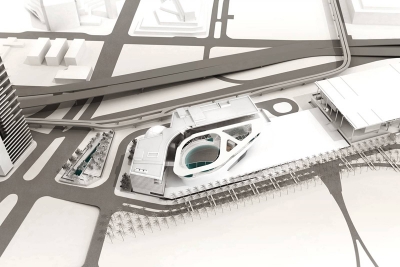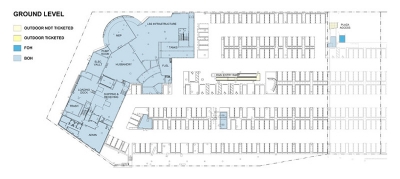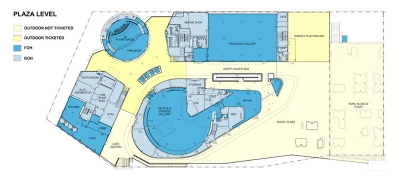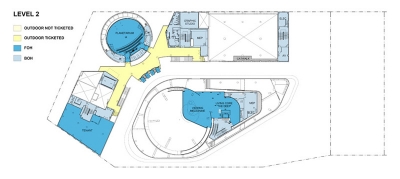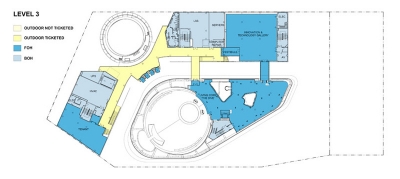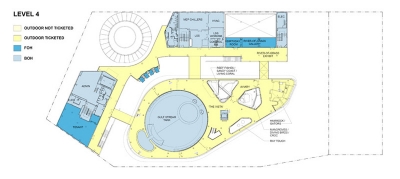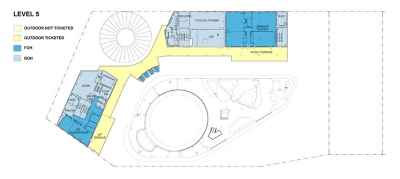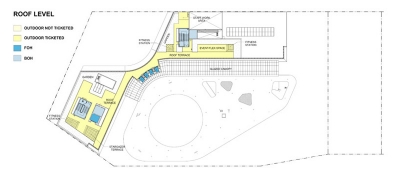 From the Architects:
The partly open-air structure will be home to science galleries, a history gallery, a planetarium and a 'living core' aquarium and wildlife centre that contains a microcosm of South Florida's animal, fish and plant species. The living core will frame the starting point of each visit, providing an environmental context for studies of the social, technological, physical and natural world around us.

The core design concept is "building as exhibit". Grimshaw's design is a "living building" – physically and visibly changing in response to environment, events and the mood of the city. High performance ventilation and air conditioning systems will be fine-tuned to provide superior comfort at low energy for the interior spaces. A vegetated roof will be accompanied by a constructed wetland adjacent to the building for control of storm water runoff and to enhance site biodiversity.
Source Designboom. *