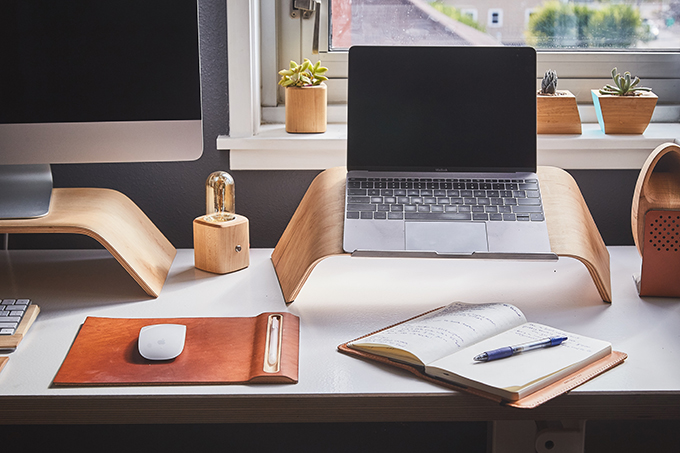 A lot of successful businesses today started life in a garage or a home office somewhere in the country. The internet and the many resources you can now access using the connectivity certainly make setting up a new business from home easy.
Getting the business started, however, is not the only thing you have to focus on. You still need a productive home office and a suitable environment from which you can grow your new business. Before setting up a home office, here are three things you need to know about creating one.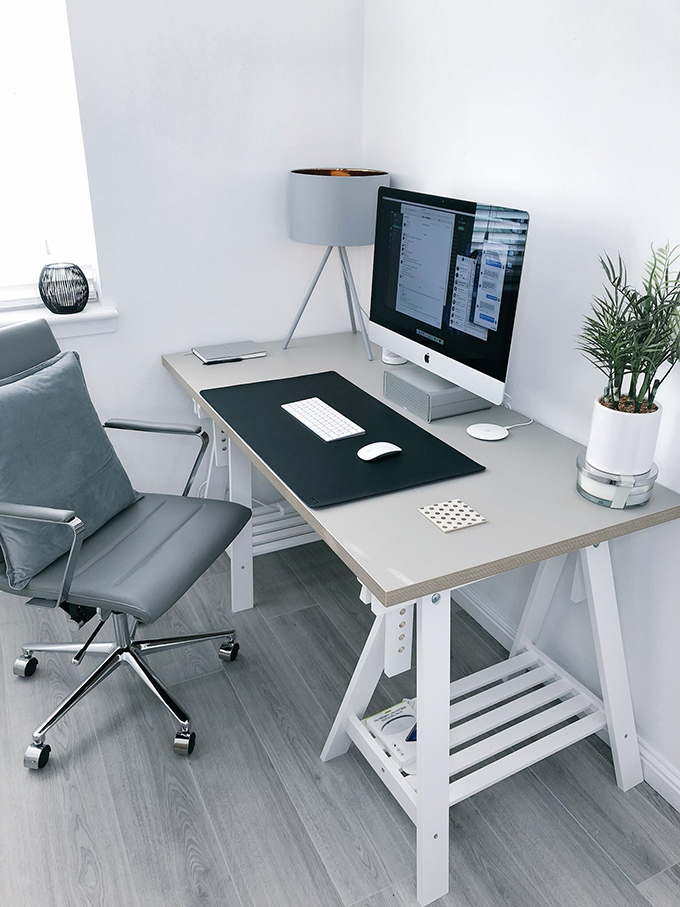 Lighting and Gadgets
A home office is only as effective as how it is set up. You need to think about the kind of work you will do once the business is off the ground. You also need to consider two or three steps ahead, predicting the growth of the business and anticipating future needs.
To make the process easy, there basically two things you can focus on first: lighting and gadgets. Lighting is about creating a comfortable and effective ambiance for working. Gadgets, on the other hand, is about making sure that you have the best tools for the job.
For example, you can decide on a Wi-Fi mesh network if you have multiple desks or your home office is fairly large. For lighting, rely on natural light – coming in through big windows – as much as possible. Natural light is the best for your eyes, and it adds the most warmth to the space.
A Commercial Space
Before moving forward with any renovation project or registering your home address as a company address, you need to understand that a home office is still treated as a commercial space. This means you have to take a closer into the regulations governing commercial spaces in your area.
The IRS has grants and deductions for businesses operating from home offices. As long as the home office is registered as the principal place of your business, for instance, you can claim the Home Office Deduction the next time you file your tax return.
Insurance policies are also important. You have to consider getting commercial property insurance if you want to protect the home office. Commercial property insurance covers not just the space, but also the tools and equipment you use for business operations. Fortunately, not all commercial property insurance deals are designed for large commercial spaces. You can turn to The Hartford for help with finding the right insurance policy. Use the company's online tool to get an instant quote in minutes for your specific needs.
Layout and Design
Of course, we really cannot talk about preparing a home office without talking about the thousands of designs and inspiration sources that are now at your fingertips; we have some interesting articles about converting rooms into home offices here on ARCHISCENE.
Layout and design are important, especially since they affect just how functional the home office will be. Prioritize function and comfort, make sure you remember the previous tips about lighting and gadgets and seek designs that will not break the bank.
That last part is important. Remember that you are starting a new business, and you need to manage your expenses well. Set up a comfortable and effective home office, begin delivering products and services to customers, and it will not be long before your business outgrows your home office.