Kennerly Architecture & Planning and Mithun|Solomon have recently completed work on the affordable housing project at 1180 Fourth Street in San Francisco . The 216,000-square-foot project, which has three distinctive facades that each draw inspiration from the various ground-floor uses, serves as a prominent corner gateway to the Mission Bay South neighborhood. This adds variety to a neighborhood that is frequently criticized for its monolithic architecture. The structure has a community center, retail space, and 150 affordable housing apartments for single people and families. The building's prow facing the severely slanted street corner has perforated aluminum sunshades that add even more variation.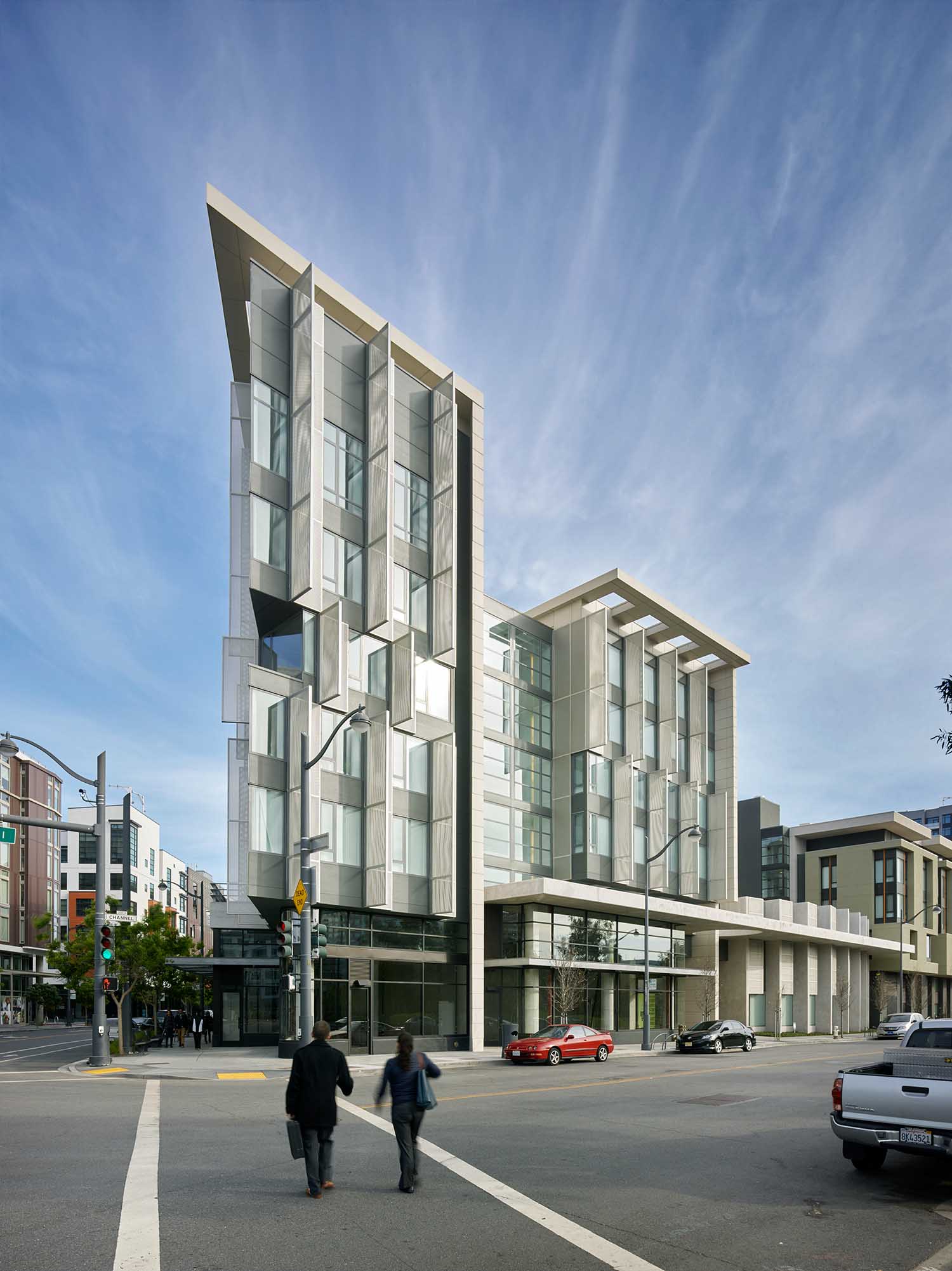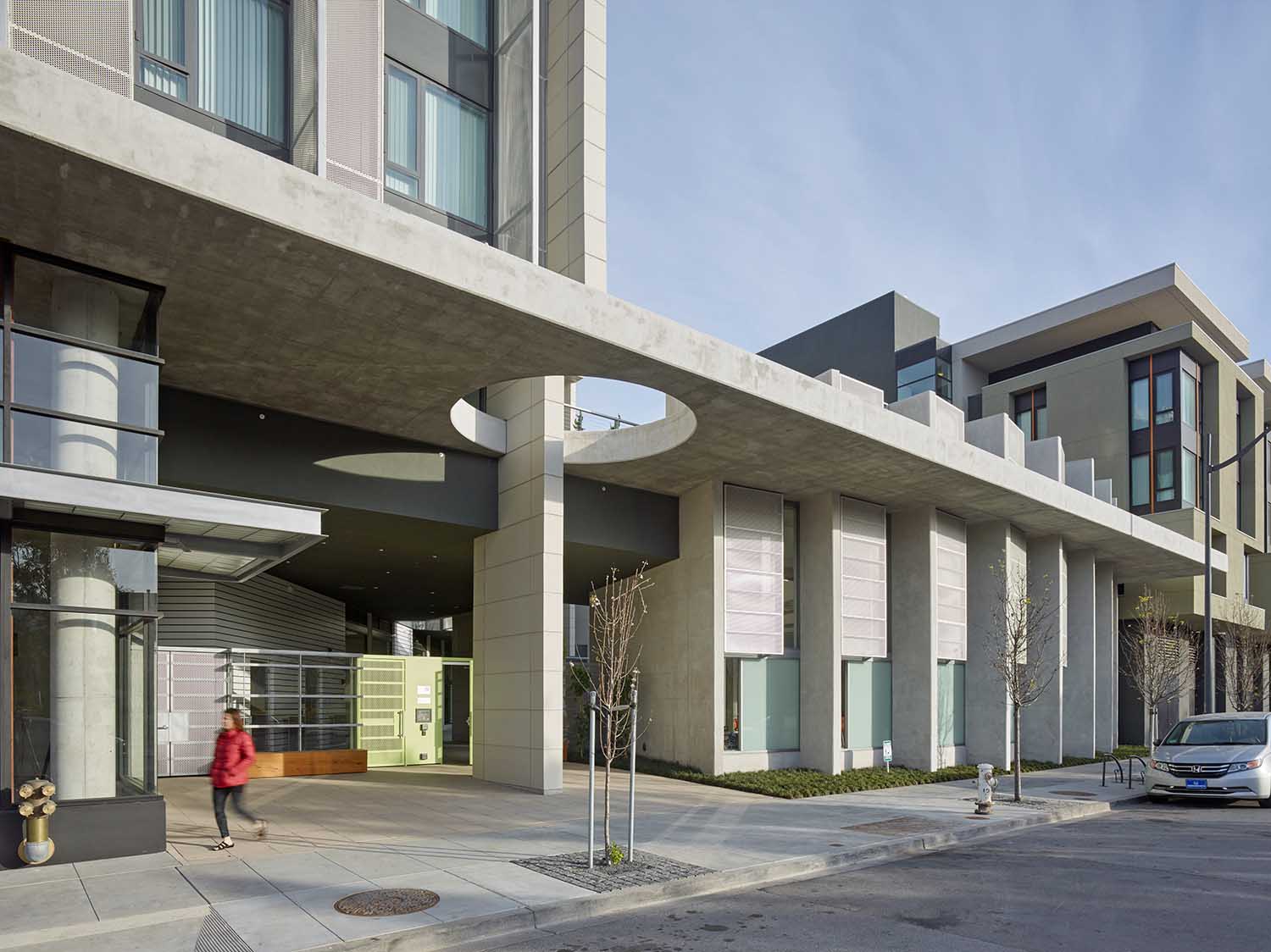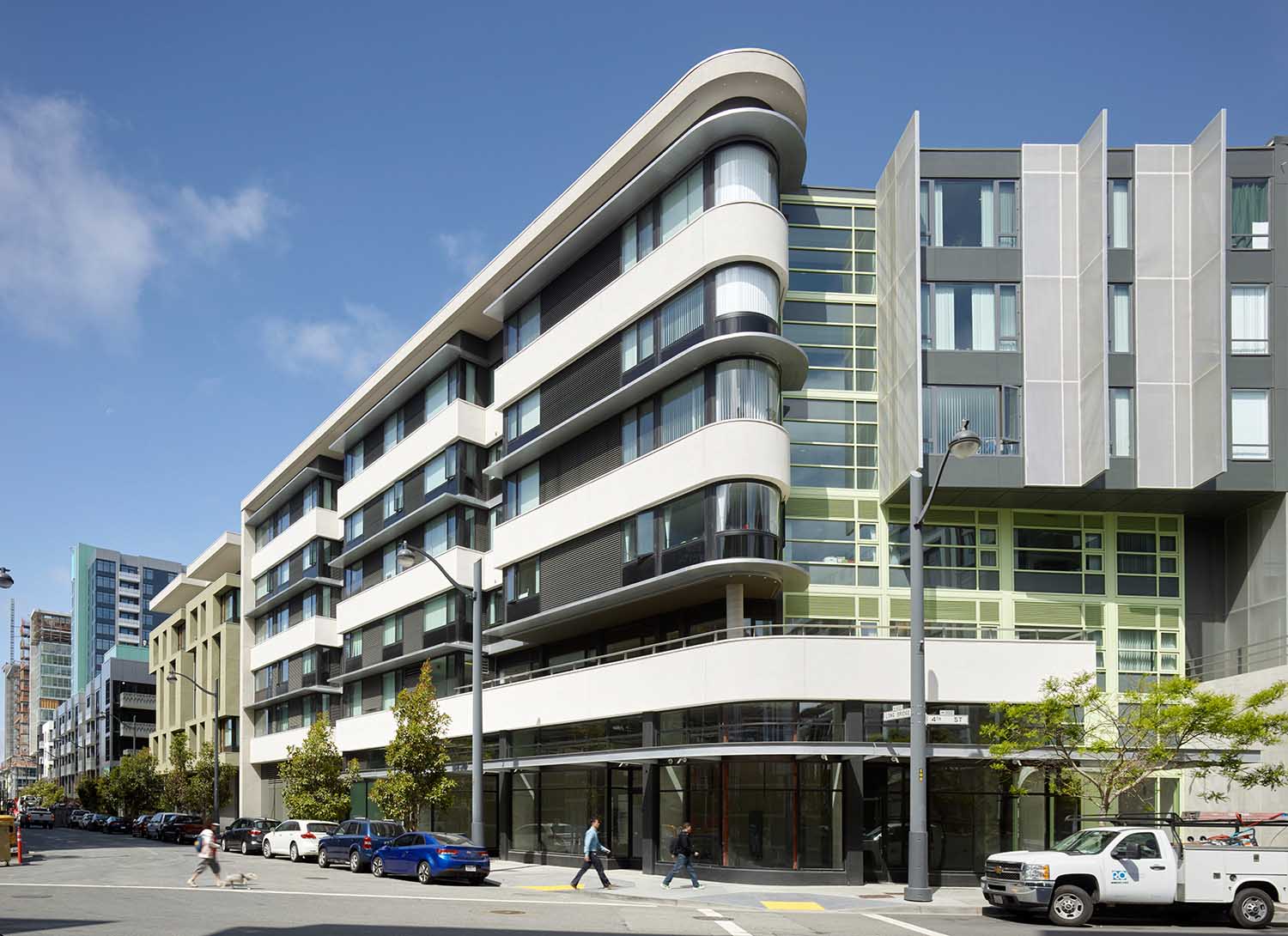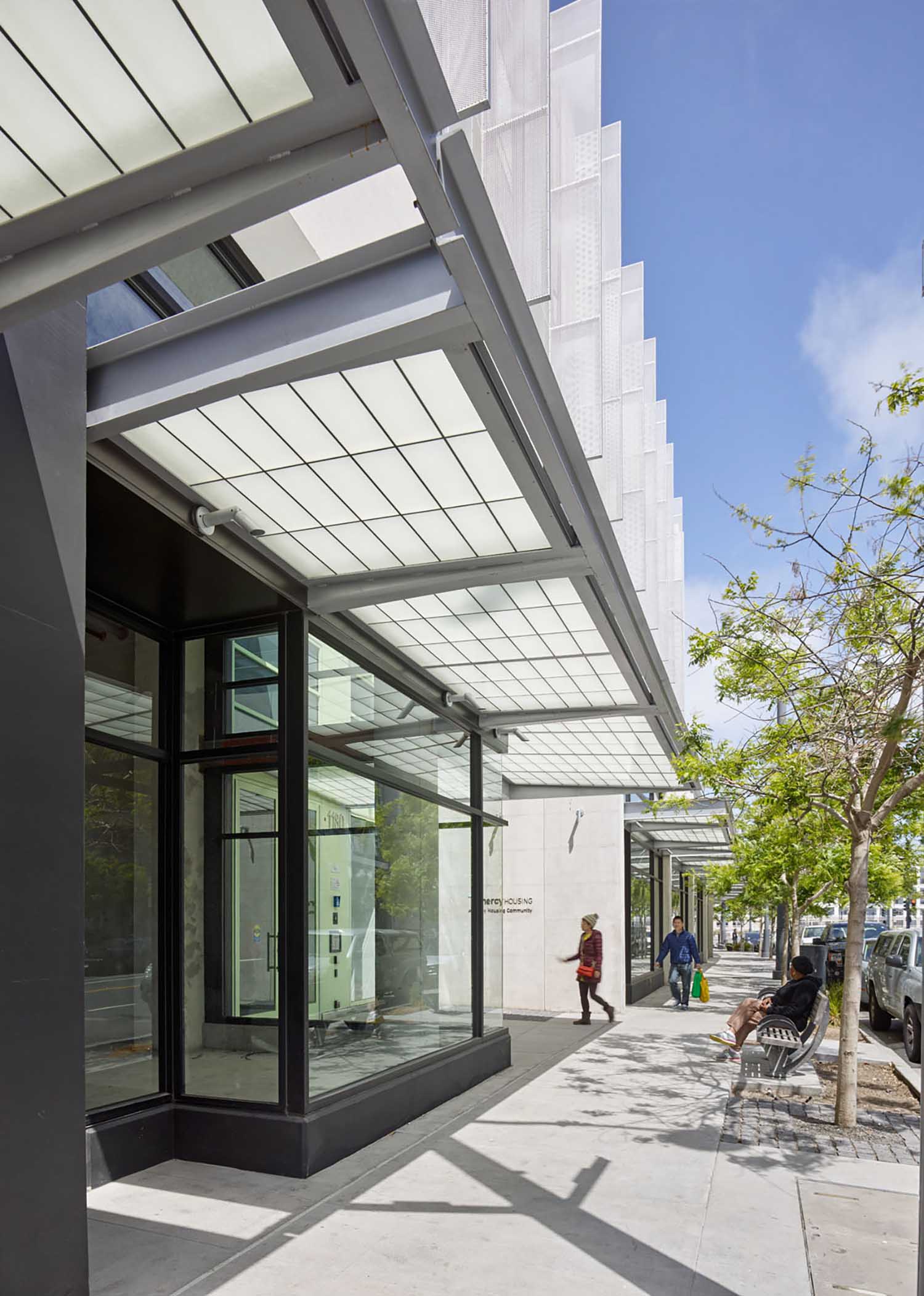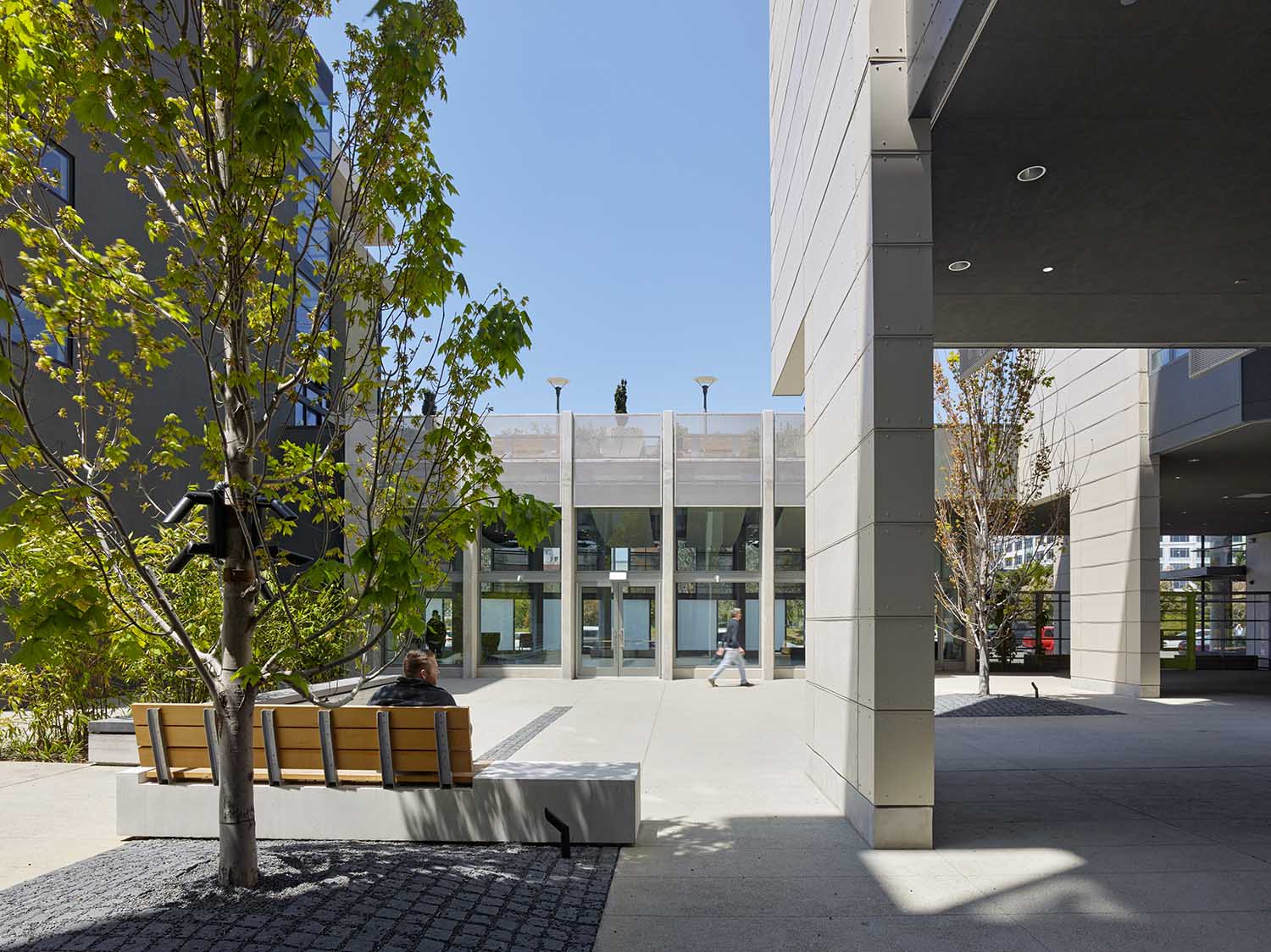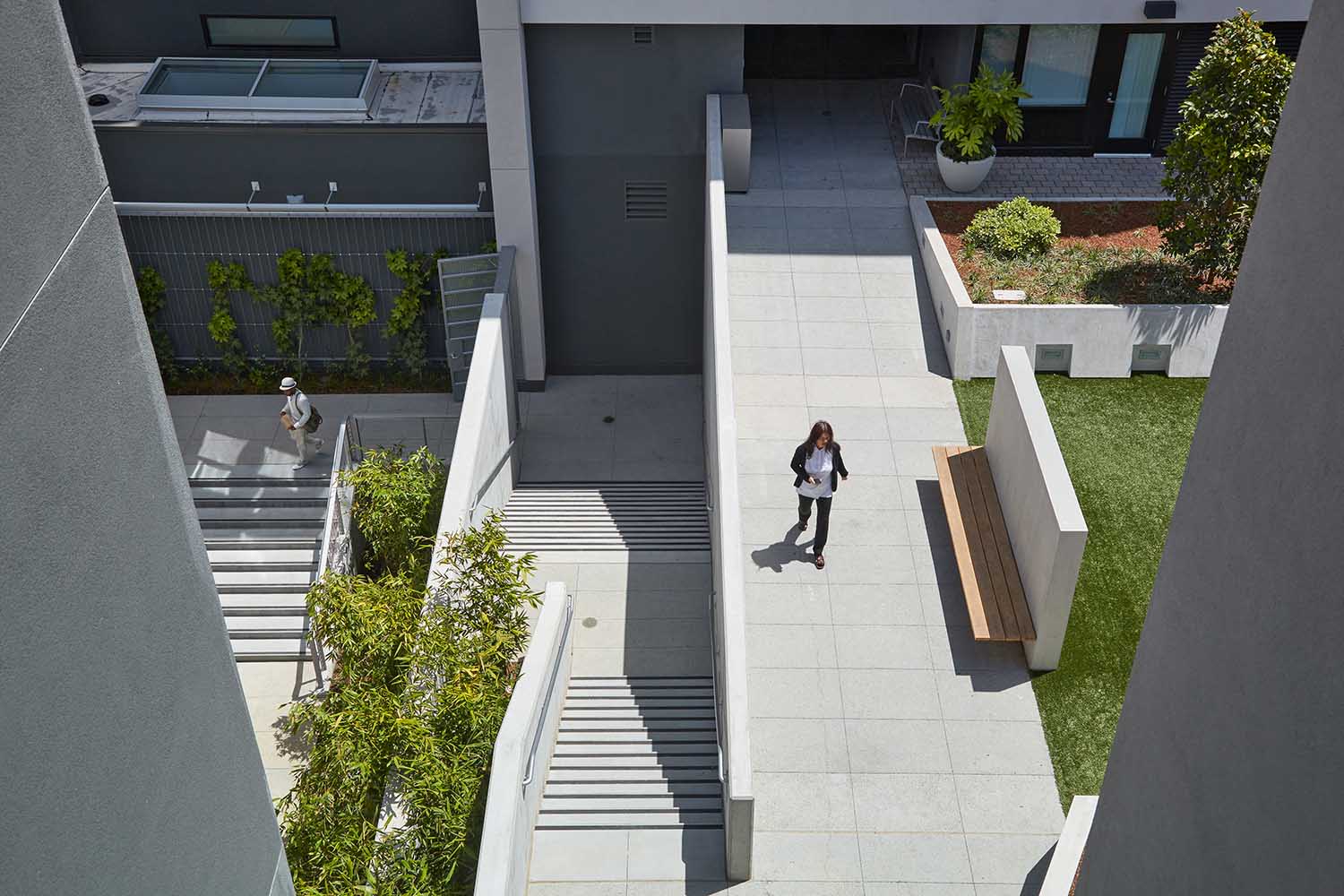 The development serves as a point of entry to San Francisco's growing Mission Bay south area at the intersection of Fourth and Channel Streets. It provides housing for 150 low-income, formerly homeless individuals and families, including 261 children right now. This burgeoning new district now has a diverse population in terms of age, race, and income. The Fourth Street retail spine of the new community is anchored by restaurants and stores with a combined 10,000 square feet.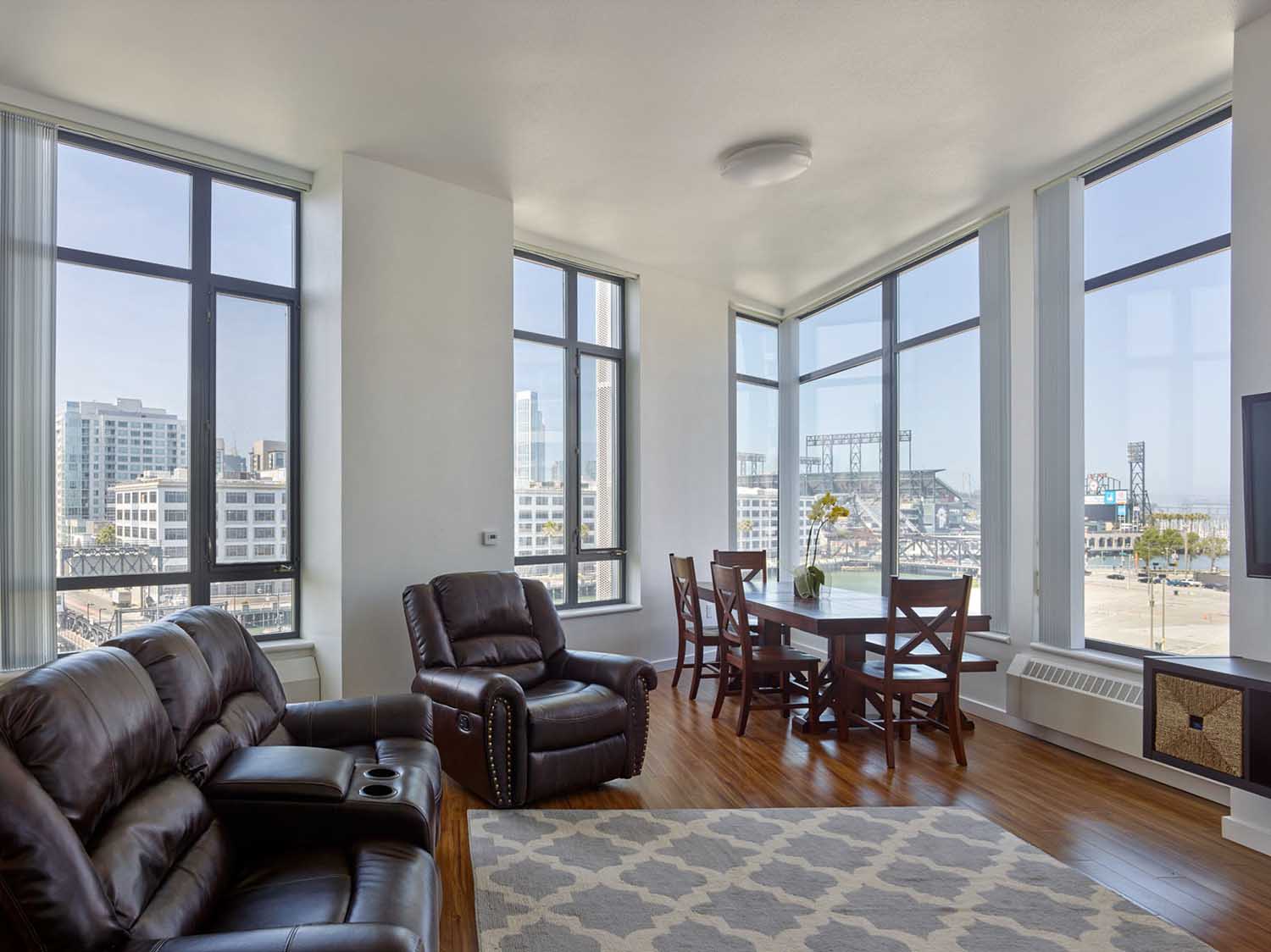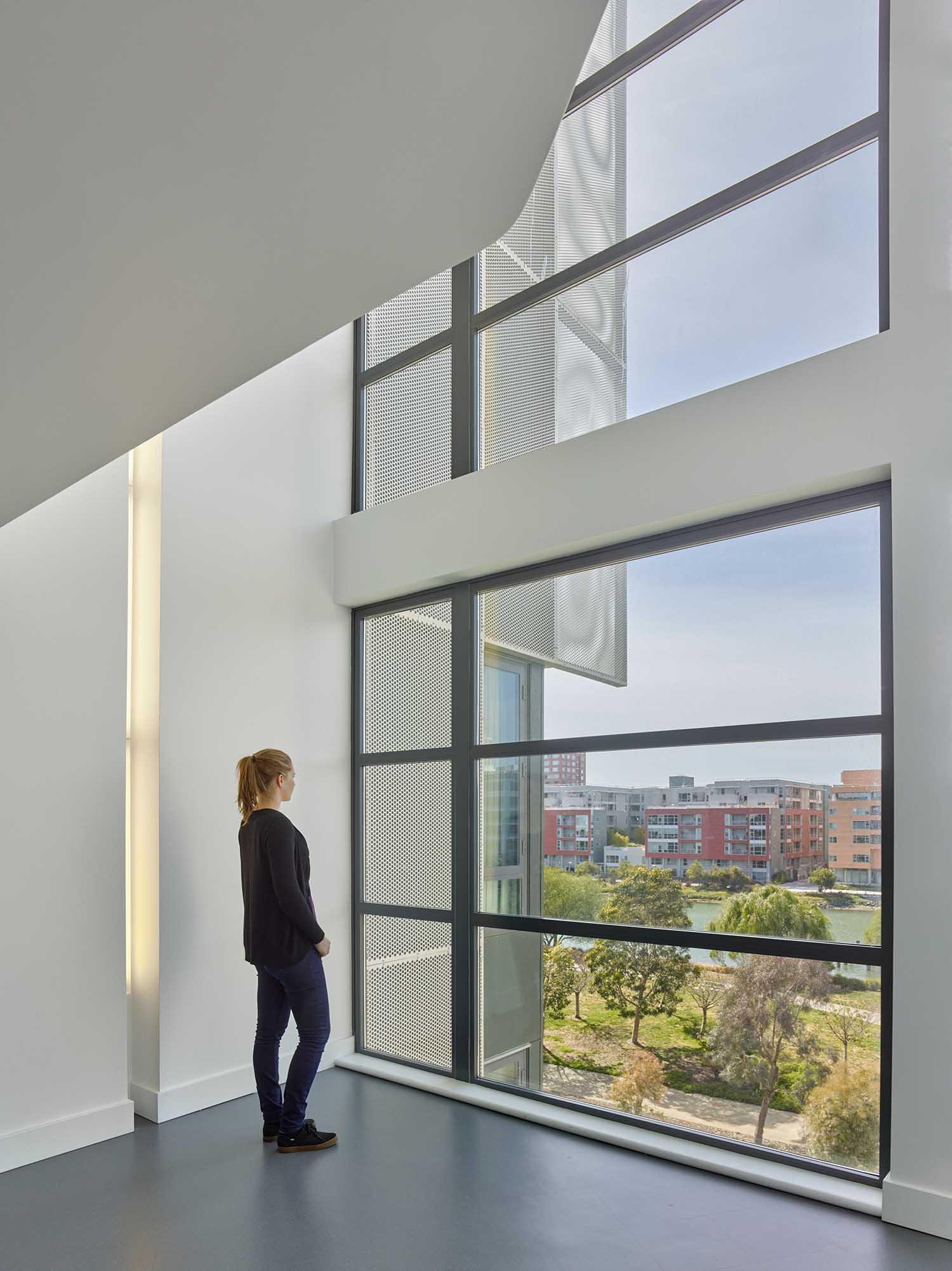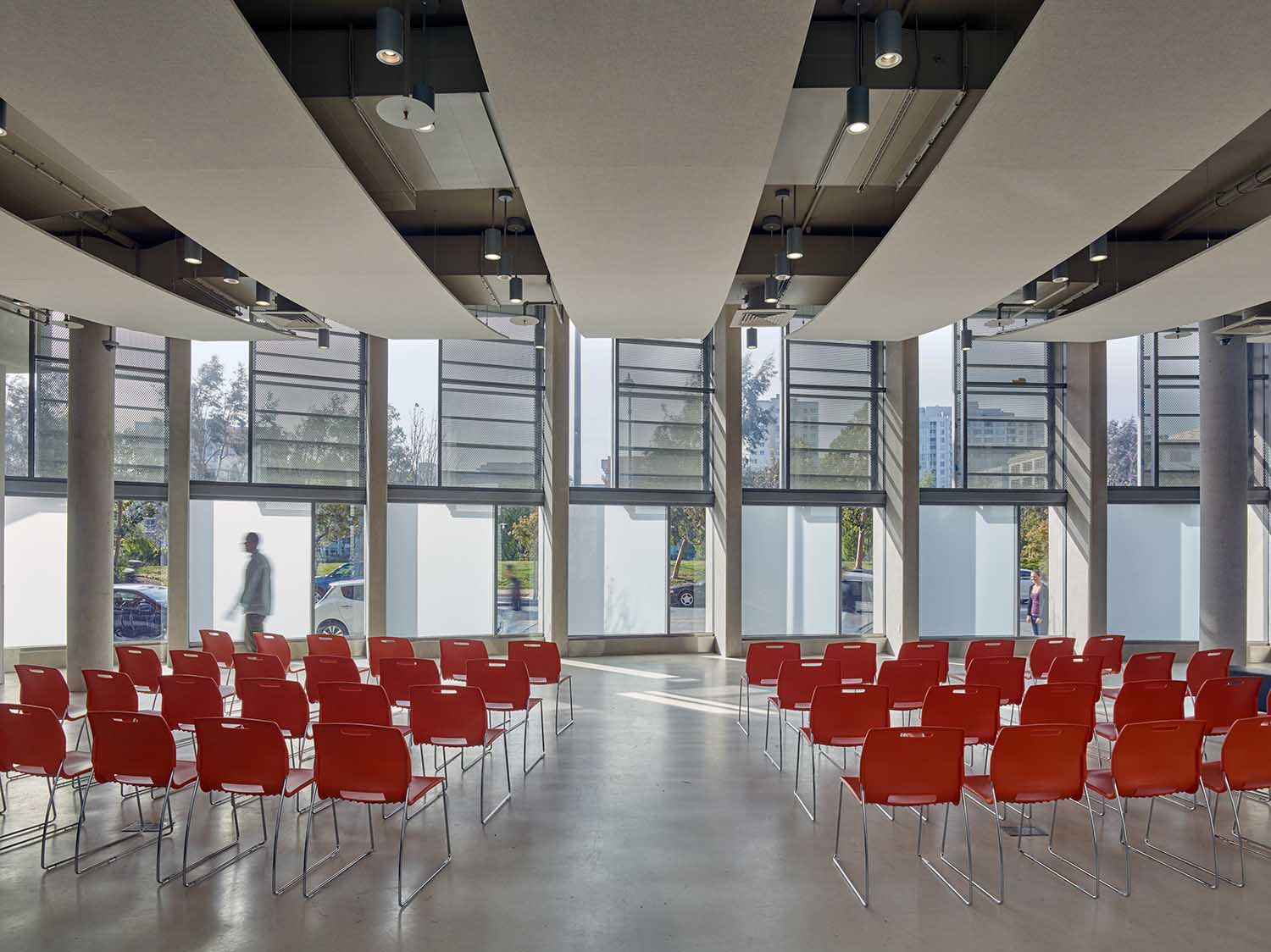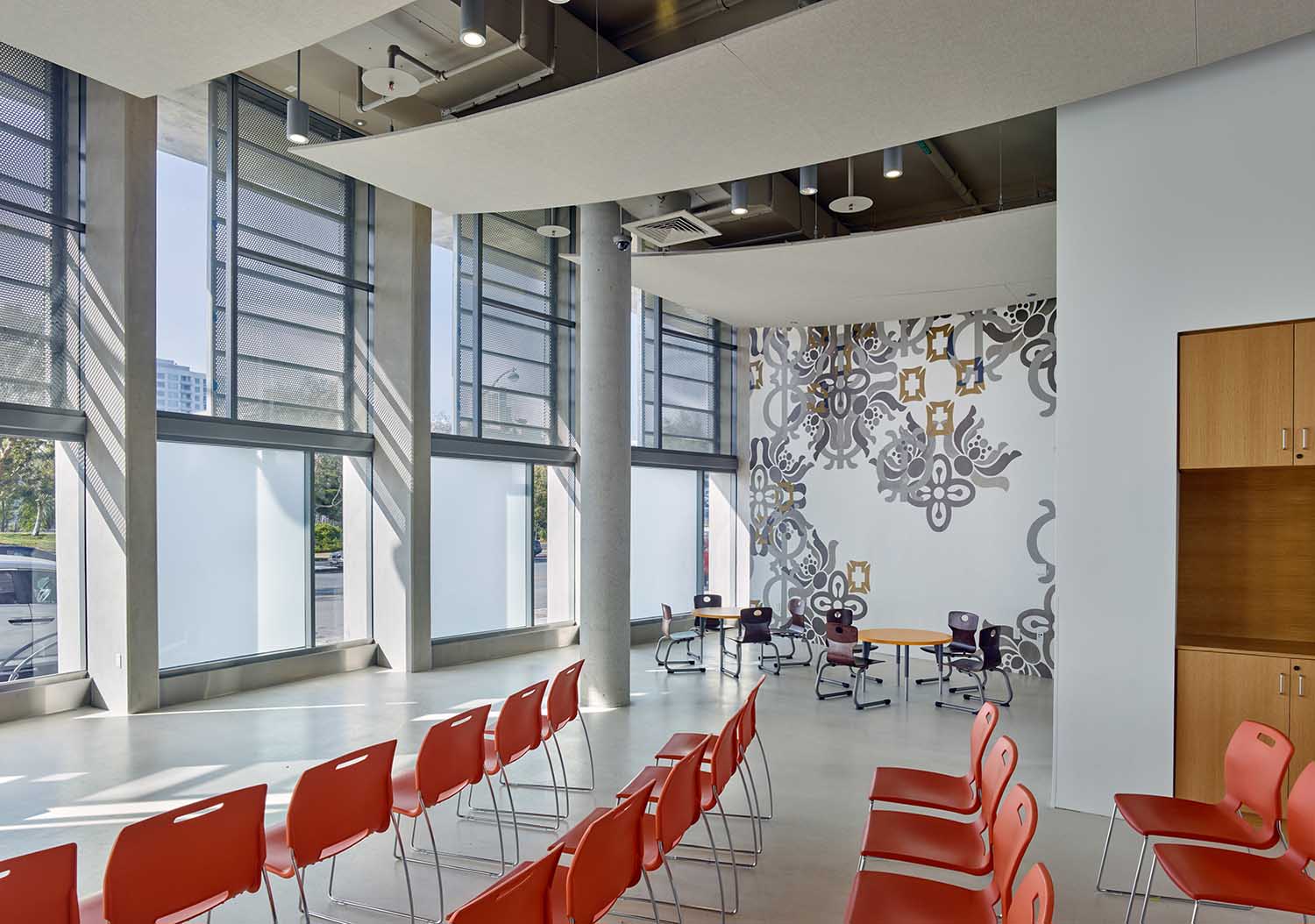 A complete city block is taken up by the building, with the middle of the block being transformed into a multi-level plaza that provides a wealth of facilities for tenants, a daycare center, community gardens, and common areas. On Channel Street, a sizable common area with a kitchen is conspicuous and serves both the project and the surrounding neighborhood. Many residents' lives have been transformed by common amenities including gym and study rooms, urban gardening plots, friendly laundry facilities, grills, and play fields, which place an emphasis on fitness, nutrition, education, and community life. Lobbies and corridors are illuminated by natural light and offer breathtaking views of the city. There are many paths, corners, and overlooks for kids and adults to explore and enjoy both indoors and outside.
The Mission Bay neighborhood has received a lot of criticism for being bland visually and socially and lacks the beauty and intricacy of the rest of the city. The concept reacts to this critique with architectural vigor in the distinctive character of its distinctly various street environments, as well as with transparency from the streets into the elaborately planned world inside.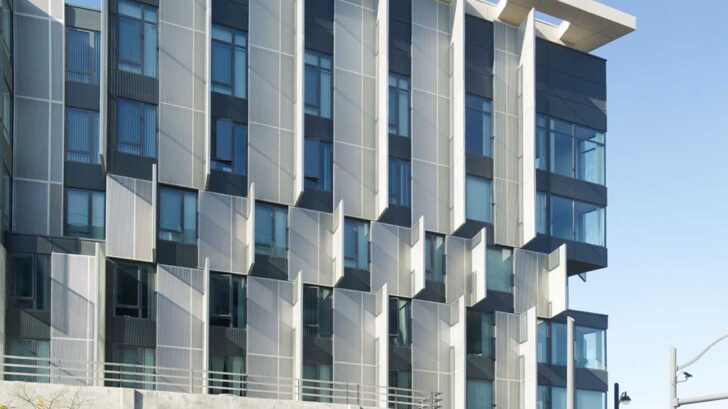 Kennerly design team
Owen Kennerly
Brian Stryzek

Project Team
Associate Design Architect: Kennerly Architecture & Planning – kennerlyarchitecture.com
Executive Architect: Mithun/Solomon (originated WRT/Solomon E.T.C.)
Associate Architect: Full Circle Architecture
Developer: Mercy Housing California
Contractor: James E. Roberts-Obayashi Corp.
Landscape: GLS Landscape Architecture
Civil Engineer: Urban Design Consulting Engineers
Structural Engineer: Tipping Mar and Associates, and Bello & Associates
MEP Engineer:Ajmani & Pamidi Inc.
Lighting: Horton Lees Brodgen Lighting Design
Acoustical Engineer: Mei Wu Associates
Waterproofing Consultant: Gale Associates
Photography: Bruce Damonte