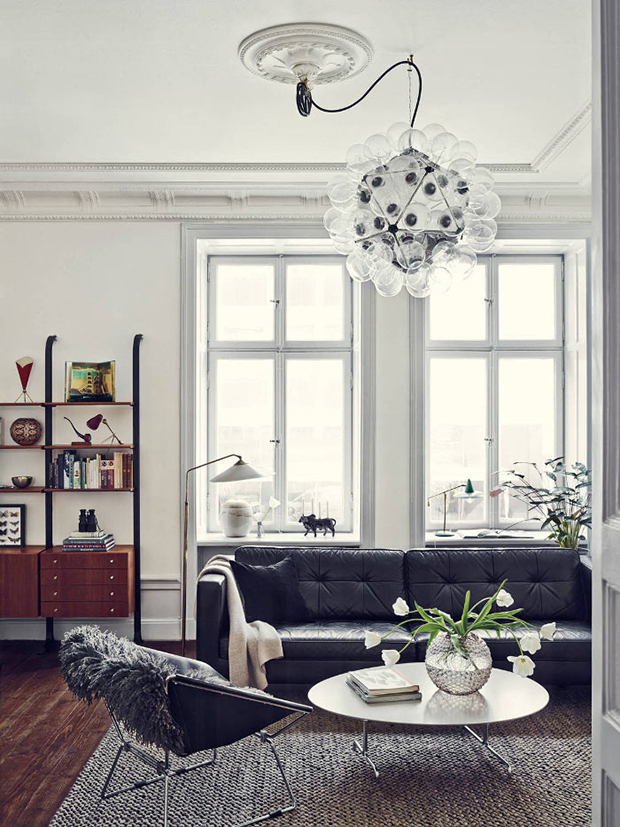 Why bother with interior design? A room that reflects your personality makes for a more pleasant living space. Even if you aren't looking to express yourself, attractive design makes the interior spaces where you spend most of your time more pleasant. However, whether you're doing it yourself or you've hired a professional to work with you, embarking on an interior design project can also be full of pitfalls. You might be doing just one room, or maybe you're doing the whole house, but either way, the common mistakes below can help you avoid taking your project in a direction you regret.
Not Setting a Budget
You've got to know how much you must spend or you'll end up either overspending or cutting corners in places where you really didn't need to. If you're not ready to get organized financially, this can mean sitting down and taking a look at all of your expenditures and trying to carve out a place for your interior design project. If you find that you are short of funds, you have a few options, one of which is taking out a personal loan. However, before you do this, you should review a guide that covers the pros and cons of a personal loan so that you can decide if it's the right move for you. You could also postpone the project to give you time to save up for it or use credit cards, but those carry the risk of high interest rates.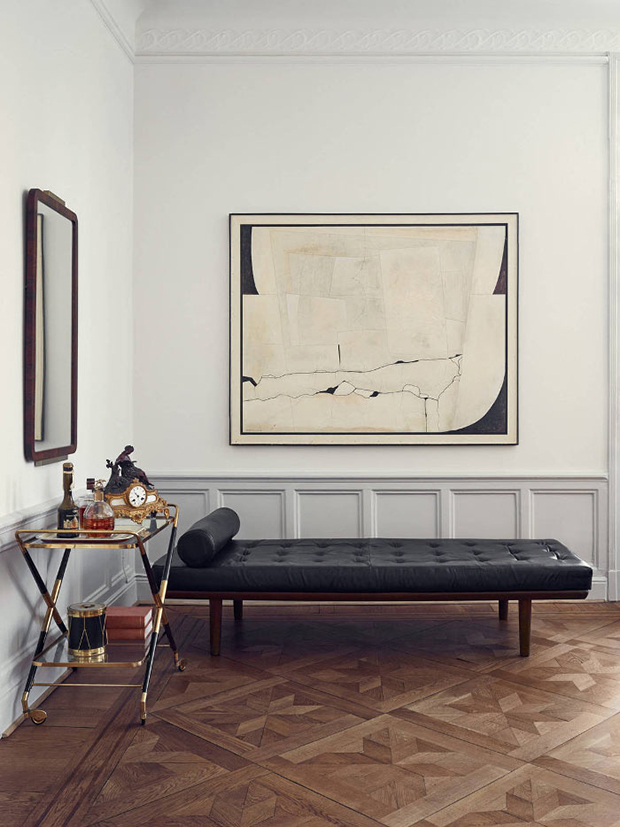 The Wrong Size
This is a common mistake, particularly when many are doing the work on their own. They purchase furniture, rugs, wall hangings, or pieces of art that are too big or too small for the room they're in. Don't wait until that couch that looked so great in the showroom is taking up over half the space in your den. Measure, and do so more than once to ensure accuracy. If you're looking at items online, make sure that measurements are given there as well before you drop anything into your cart. In addition, be sure to keep in mind how various pieces will fit together. A particular piece may not be the wrong size on its own, but it might look odd next to other things you've chosen. In addition, consider placement of windows and doors and how light in the room might be affected by various pieces.
Trends Versus You
Going for what's trendy instead of what you really want or what you think looks stylish is likely to backfire simply because whatever is trendy is likely to go out of style quickly. Similarly, making a choice that's aesthetically pleasing rather than genuinely comfortable is going to get old fast. Sure, that uncomfortable piece of furniture might impress guests when they first walk in the room, but you're the one who must live with it, and if nobody wants to sit on it, including you, is it really worth it? If you aren't sure what kind of style you're after, spend a few weeks or months collecting photos online or from magazines of rooms that you like. Even if you're going to work with a professional, this is a good idea because it gives them a clear sense of what you like.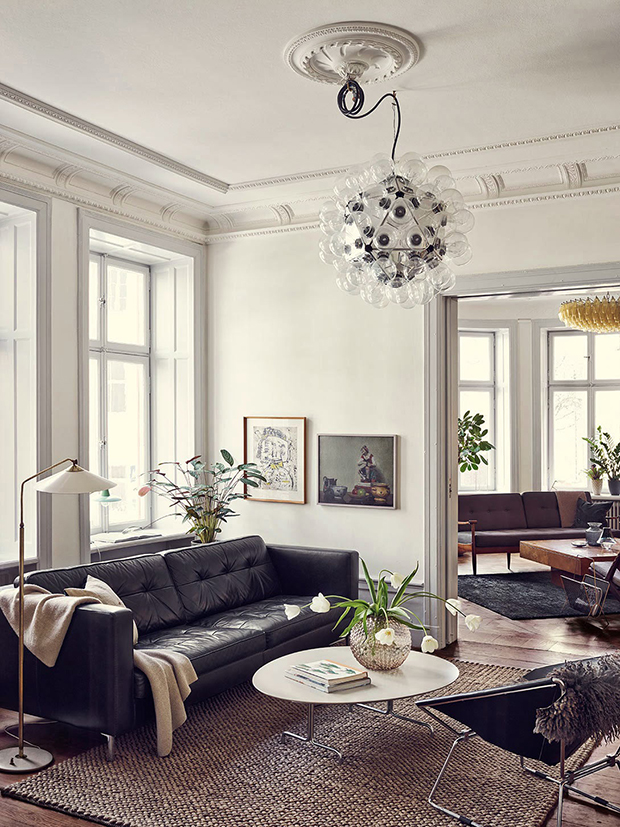 Color Issues
There are a few different mistakes you can make when it comes to color. First, make sure that you look at paint colors in different types of lighting, including different types of the day. Next, try not to go overboard on colors. Start with one or two base colors and build out from there. You don't want so many different ones thrown in that your room feels chaotic and exhausting. Be sure to choose colors that go well together, and if you don't have a sense of that, ask others for their opinion.
It's Not Finished
Stopping too soon is another common error. Maybe you haven't given the rooms in your home a personal touch yet, or maybe there's nothing pulling them together in a cohesive way. Maybe you need those accents that really make a room stand out. If your redesigned home feels bland or sterile in some way, it's probably because it's missing something along these lines.
All images from the Stockholm Apartment of Prop Stylist Joanna Lavén, photographed by Idha Lindhag – See the full story here.