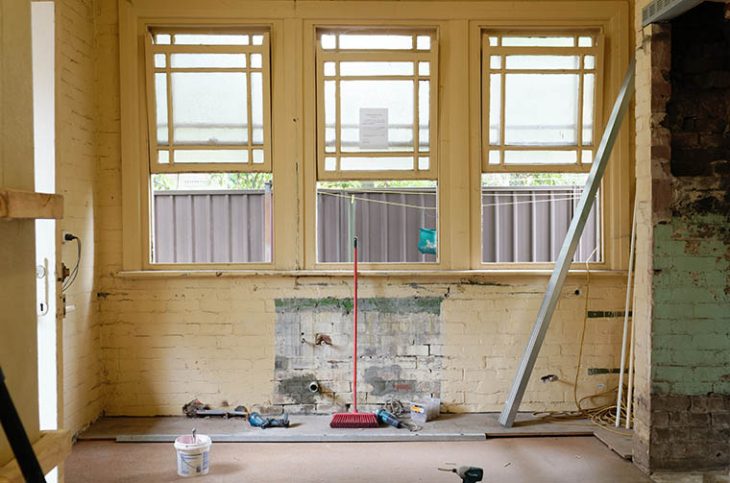 A lack of DIY skills could cause you to buy overpriced furniture or pay a substantial sum to fix various household repairs.
If you want to become more creative in the home and save yourself a lot of money throughout the years, you should aim to increase your DIY knowledge.
To tackle a new project with ease, read these handy tips for improving your DIY skills.
Take a Course
If you don't know a Phillips from a flat head screwdriver, it might be helpful to join a local or online DIY course.
The professionals could provide basic and intermediate tips to help you smoothly complete a project while increasing your confidence.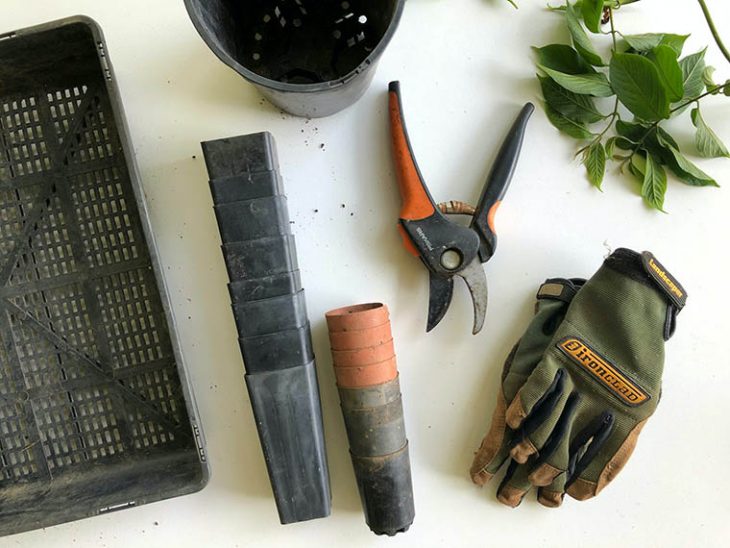 Plan a Project
Avoid making big or small mistakes by planning every DIY project. Gain a thorough understanding of each step you will need to take, the tools you will need to use, and the methods you will undertake.
You also should remember the lessons learned during a course or when completing a similar project. For example, always measure twice and cut once.
By planning a project, you could avoid material waste and won't need to stop a task to visit a local hardware store.
Invest in a DIY Workshop
A DIY workshop will provide a space to complete many projects at home without worrying about creating a mess or making a noise when hammering, sawing, or sanding.
Plus, you'll have all the tools you will need close to hand to get to work.
It is, however, smart to invest in heavy duty garden workshops to ensure they will stand the test of time, complement your outdoor space, and provide a safe, pleasant environment to work in.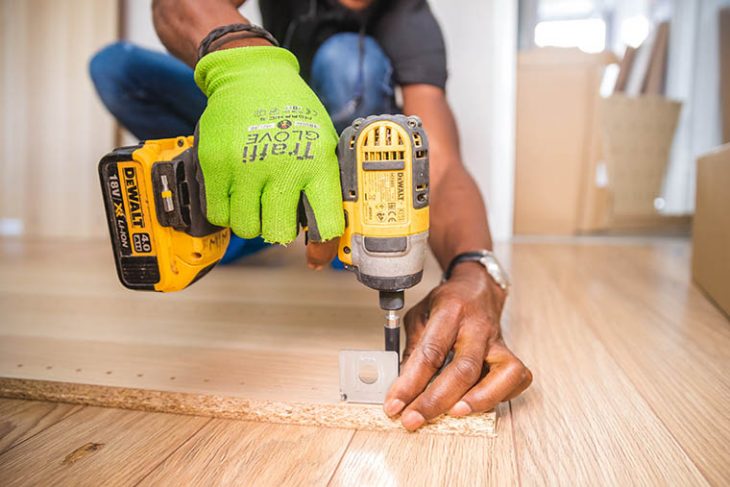 Choose the Right Tools
A DIY enthusiast will only be as good as their tools. To prevent mistakes and frustration, it might be worth paying a little extra for a high-quality power drill, wrench, circular saw, or electric screwdriver.
It's also vital to use the right tool for the job, as they will each serve a specific purpose.
If you pick up the right tool, you'll increase productivity when completing a project. You're also less likely to cause damage to the surface and your equipment.
Improve Your Organization
Improve DIY efficiency by improving your workshop's organization. For example, you could use a pegboard to hang the tools you'll frequently use, such as a hammer, saw, wrench or various screwdrivers.
A space-saving flip-top workbench can also help you to get to work. It will allow you to use a sturdy bench and then flip it over to use a miter saw. You could even build one yourself!
Also, if you don't want to spend your days digging into a toolbox, you could use a flip-through tool storage board that you can attach to a door hinge. You can even label each board to grab the tool you need.
If you follow the above tips, you could improve the quality of your projects, boost your knowledge, and increase efficiency in your workshop.