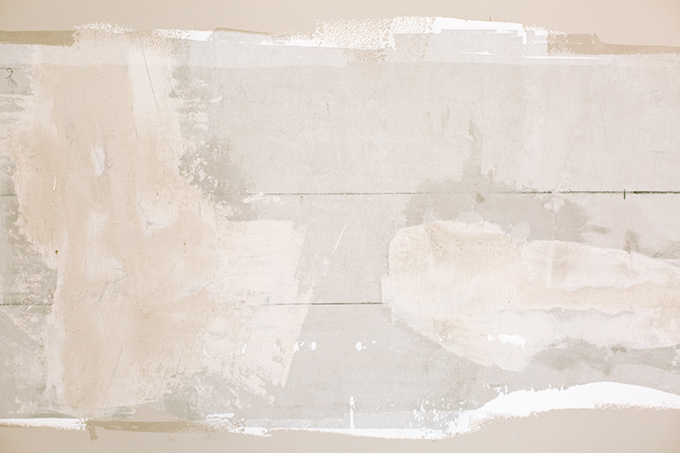 The recent lockdown, work from home must have been something typically unusual from your schedule. You all must've had your office assignments, which may have been quite a disappointment to you—and having to listen to the varying voice frequencies from your family in the adjacent room, only adding to your hardships. All of it makes you uncomfortable to sit and work with focus. So then, how do you ensure yourself an eye-soothing as well as acoustically serene surroundings? Along with it, how can you provide a calm environment for your workplace? Your answer can be given by getting your four walls plastered by Seamless Acoustic Plaster.
But does it prove beneficial for your home? Does it fit in those decor standards that your family has dreamed of? The answer to your questions lies in the next few findings. It will help to get your doubts resolved:
Enhancing Audibility
Yes, you read it right.
Apart from curbing sound, the acoustic plasters also give your room the luxurious property of voice modulation. So when guests visit you, the exciting conversations would never sound too erratic. That is when you can proudly boast of your acoustic solution, that you came across here. And nowadays everyone is so possessive about their interiors so it will give you a completely new experience and an environment to sit and relax.
Be it scattered voices, or your clattering utensils, your ears would feel the melody in a ripple effect. As many of you must have come across the influencers on social media, one thing that segregates the best from the rest is their clear and chaos-free voice. It also helps in maintaining your calmness as sometimes unnecessary noise causes irritation. And with that irritation either you suffer, or you shout at someone else so to avoid those situations acoustic plasters will help you a lot.
Sustenance And Safety
One of the prime factors that act in favour of acoustic plasters is their easy-to-clean surfaces. With a wipe cloth or a soft brush, any of those marks by your little ones can be cleared out. You don't have to keep on rubbing the stains, just a soft wipe, and it is clean. Not only that, but even your dust concentration is also the lowest at your plasters given their smooth, seamless mineral wool surfaces.
Apart from this, the acoustic plasters have been certified fire-resisting, fungi resisting, and long-lasting wall decors. As a result, if any mishap tends to occur, you get a guarantee of some part of your house staying intact. It makes the acoustic plasters the most suitable preference in terms of safety.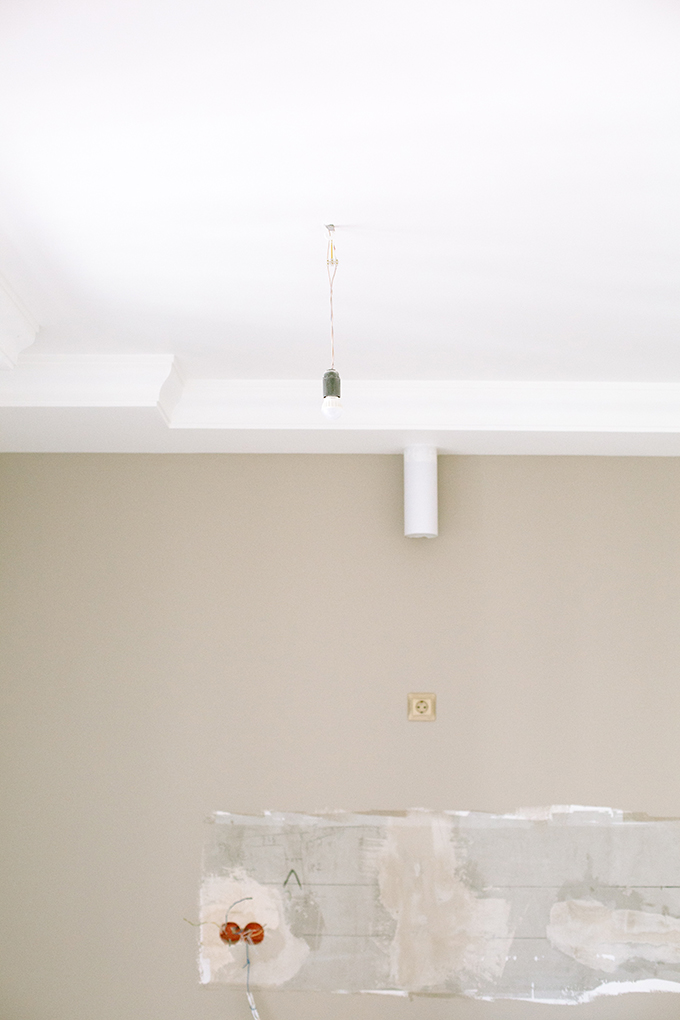 Aesthetic sense
Bringing your family's opinions is the prime need of the hour and what better than acoustic plasters. With their natural blending properties, Acoustic Plasters are available in almost every colour you would like to have. These days every member of the family has their own choice, and it is difficult to find the favourite colours, but in acoustic plasters, you will always find a variety of colours. The texture of walls and ceiling that your sight goes to each morning as your eyes open should be chosen only from a variety of options.
Offering 12+ colours and hues, you would not just be flattered by the smoothness, but also by the additional benefits of cost-saving by their energy preserving finish. Also, the evergreen, the standard white texture is one that you would fall for if your preference looks for a neat and sober look. Looking decent is the key to look stylish, and with acoustic plasters, you will get the decency. You don't have to worry about the quality and colours, and you have many options for both.
Additional Perks
If all of these don't lure you yet, the 5-Year guarantee for adhesion and acoustic influence of the plaster should be the last nail to your resisting mind. Nothing can be better than getting a guarantee, as if anything happens, you just have to call your service provider. Also, be your walls new or old, it can suit all kinds. Therefore you don't have to worry about the age of the house. All you need to work on is call your plastering contractor and get yourself installed throughout the house or a part as requisite.