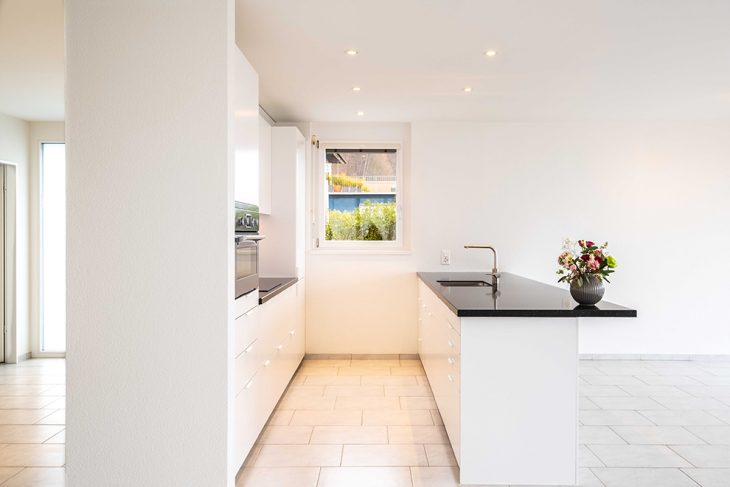 Home renovation projects are exciting opportunities. They are used to change the layout or aesthetics of the home.
Some people complete projects like these to improve the appearance of their home. Others opt to make changes to increase the merit of the total value of the property.
Knowing what you want to change is one thing. Funding the budget for the renovation project is another. Every renovation project will cost more than you think it will and will take more time than you initially planned.
There are several ways you can budget any upcoming home renovation projects you might have. Find out more about these below.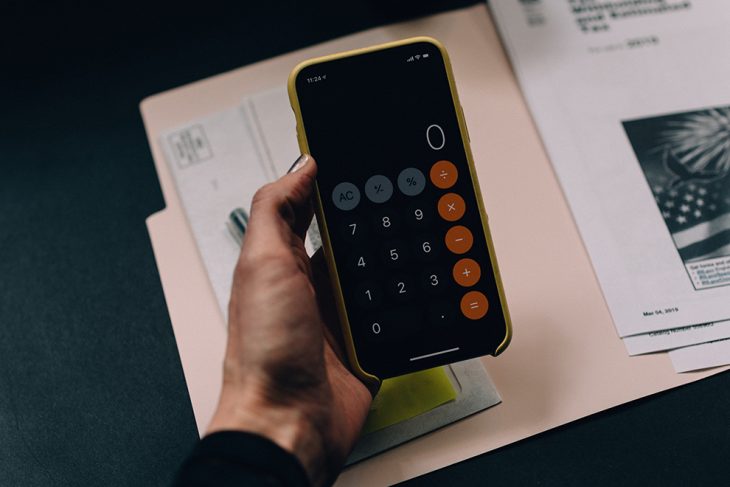 Calculate Available Funds
Know what money you have available to you as soon as possible. You cannot complete any home renovations without a detailed budget.
Research what loans you can use to contribute to the costs. Banks and government bodies alike back loans that are granted to those in your position.
Collate any necessary documents needed to apply for a loan. Strengthen your application by sorting this before applying.
Loans have qualifications that must be met to receive the funds. Ensure you meet all requirements. Consider what you can change or do if you do not qualify.
Analyze your credit score in-depth. Avoid making any large credit purchases before and after applying for a fixed loan. It could affect your loan and your application.
Use the services of a professional company like The Home Loan Expert to navigate the loan application process in an effortless manner.
List What You Need
Note what materials and equipment you need to complete the home renovations in full.
Tempting it might be to choose an expensive material, or the first thing you come across, do your research. Find cheaper alternatives to make your budget stretch as far as possible.
Stick to your budget wherever possible. Consider what obstacles or issues you may face throughout the home renovation process. Accommodate for these factors as well.
Prepare yourself as best as you can for these obstacles. It is better to be safe than sorry.
Include costs of hiring skilled professionals, such as residential roofing services. There will be tasks in your home renovation that need the services of a professional. Use them.
You could do more damage or harm by attempting the task yourself, without the right tools or adequate experience. This leads to increased costs in your budget from fixing the avoidable issue. Do not fall into this trap because it appears quicker and easier.
Other Factors
Patience is a virtue. Your home renovation will not be complete overnight and could take longer than anticipated. Do not cut corners to finish the job quickly.
Leave no stone unturned, and be thorough with your efforts. They will pay off in the long run, while it might not feel that way right now.
Review your budget regularly throughout the home renovation process. Check if you are underusing your budget in some areas or going over in others. Move things around accordingly, and be vigilant with your spending.