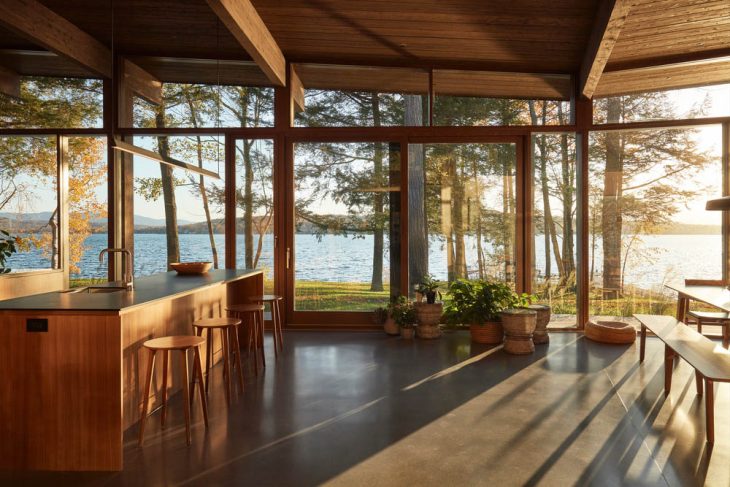 Many homeowners assume controlling the natural light on their property is impossible beyond shutting curtains and blinds. The weather will do what it will, and exploring the matter further can almost seem pointless.
However, due to the mood-boosting effects natural light can have, it can be worth exploring things further. After all, it can even help you sleep better if you get enough sunlight exposure during the day. Keeping out the natural light is also valid periodically, a valid approach to take if you are watching a movie or attempting to create a cozier atmosphere.
Natural light can greatly enhance the architectural value of your home as well. It can accentuate certain areas and create a brighter mood, both figuratively and literally. Everything about your property can be emboldened by its presence.
Keep reading for some of our suggestions that might enable you to control the natural light in your home with greater precision.
Invest in Retractable Solar Screens
Some states in the U.S. can reach soaring temperatures. Therefore, controlling the natural light may be less about ambiance and more about protecting anyone in and around your property.
You can look intoretractable solar screens that provide shade and block harmful UV rays. The products provided by Marygrove Awnings are also made with eco-friendly measures in place, enabling you to fittingly control the sunlight around your property more naturally. They can also prevent your furniture, carpets, rugs, blinds, and drapes from fading, preserving your home's stylistic integrity and ambiance.
Solutions such as these can also reduce glare, enabling you to enjoy your home free of distractions. Not only this, but they can also help you cut down on energy bills. The benefits are far-ranging here, so the investment is undoubtedly worth your time and money.
Clean the Windows
Dirty windows suppress the amount of natural light that can enter your property. Therefore, it is a good idea to keep them clean routinely.
Try not to assume all is well just because your windows are not clogged up with layers of dirt. Anything less than perfectly clean glass can affect how much natural light enters your room.
Windows can be somewhat easy to clean yourself if you have the correct techniques and tools at your disposal. First, clean the frames and channels of your window. You can do this with a sponge and some warm water.
Clean the window glass on an overcast day. It would help to avoid using cleaning solutions for indoor windows. The sun can quickly dry up the solution you used, causing clear streaks to become visible. Warm water, dish soap, and squeegees are often enough to keep your interior windows looking immaculate, which will allow more natural light into your rooms.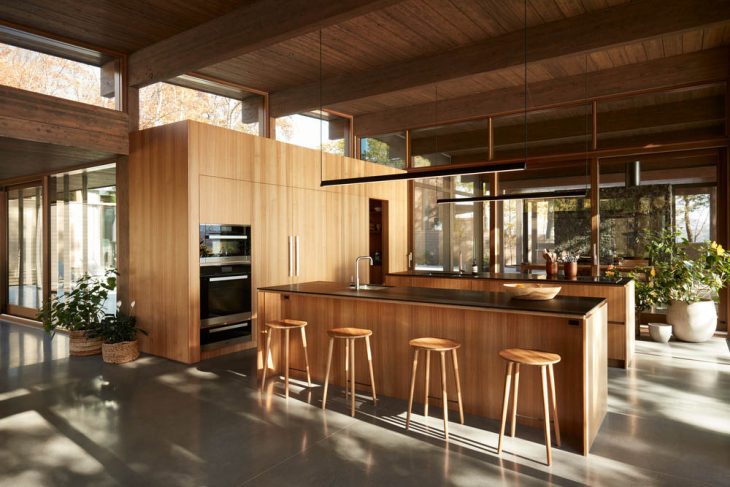 Think About South Facing Qualities
Natural light does not occur in a home evenly. Some sides of the property are bound to be sunnier than others.
All homes in the northern hemisphere tend to be sunnier on the south side. If you have certain rooms on the north side that you deeply wish had more natural light within them, it may be worth reworking your decorative arrangements and moving everything over to the south side. Alternatively, if you have a home cinema room, you may want to consider locating it on the north side.
You could also install larger windows and doors on the south side of your property. That way, you can be certain that you are using these strategic areas to their utmost potential.
Add Mirrors
Mirrors can add many qualities when it comes to interior design. However, their ability to emphasize and add natural light to a home should not be underestimated.
Mirrors were not originally designed for people to behold their reflections. Instead, they were used primarily to reflect light and brighten a space, so it is worth returning to those principle notions.
The bigger the mirror, the better the results when reflecting natural light. That said, you should take care not to secure anything that is too architecturally outlandish, as you may risk muddling the room's aesthetic. Don't hide the mirrors, but ensure they blend in with the rest of the room so that the abundance of natural light is almost a magical mystery rather than an obviously staged illusion.
Be sure to strategically place your mirrors so that they can have an optimum effect. You will need to position them directly opposite your largest window to increase natural light. They can also be angled beside a window for a similar effect.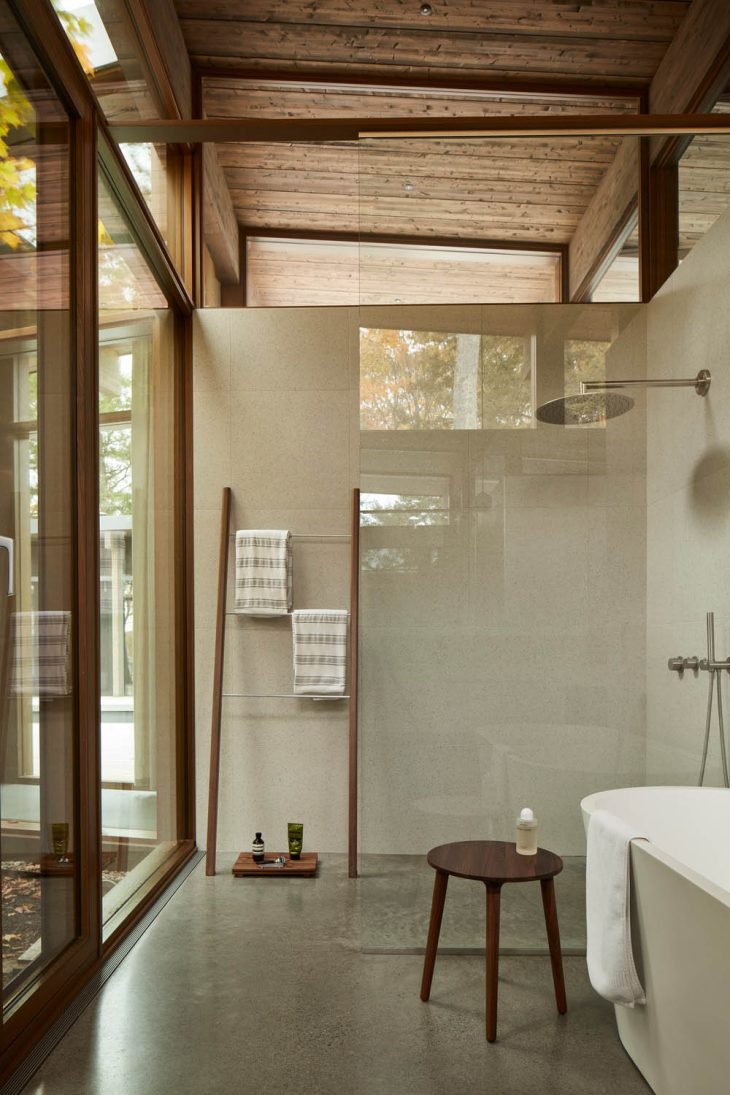 Think About Other Reflective Surfaces
It is not just mirrors that can elevate a room with more natural light. Additional reflective surfaces can contribute enormously too.
There are many inspired choices you can make here. They include featuring:
Metallic faucets, cabinet handles, ceiling finishes, and light fixtures.
Furniture with chrome or glass qualities.
Replacing wooden photo frames with silver.
Giving kitchen countertops a glossy sheen rather than a matte finish.
Depending on the themes and aesthetic of your home, some of these options will appear more viable than others. Still, by incorporating as many of these elements as you feasibly can, you will find that natural light will regularly ricochet around all corners of your home. Even the details will sparkle and shine.
Consider Your Color Scheme
Color schemes play a crucial role in either helping or hampering the presence of natural light in your home. Therefore, you need to ensure that you are on the right side of things here.
Brighter and lighter color schemes can beautifully complement what you are trying to achieve with natural light. Try to gravitate toward white, cream, and beige hues if you go for a sophisticated and cosy atmosphere. If you are keen to celebrate the sun more loudly, lighter shades of blues, greens, yellows, and oranges can all accentuate that ambience.
Unlike your kitchen surfaces, a matte finish is best for any paintwork, as a gloss coating can create too many distracting and unsightly glares. Therefore, it is worth erring on the side of caution to some degree to ensure that you do not overdo things. Beyond that, feel free to experiment through trial and error to see what works best for you and your property.
Images from Brome Lake Residence designed by Atelier Pierre Thibault – See the full story here