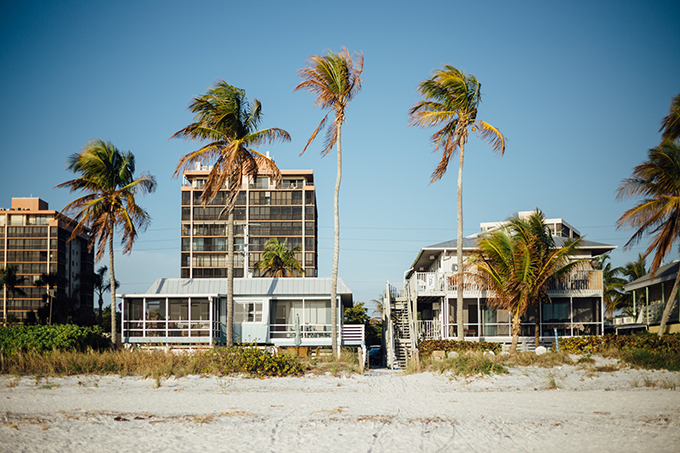 You've saved up, scouted the market, and found a house near or on the Miami beachfront. Now that you have a place to make your sunny getaway from the trials of the world, it's time to fill it with furniture that creates a functional and beautiful space. There is no wrong way to decorate a home, but these three furniture styles are great starting points to consider before you finalize your design plans.
Go Wild for Wicker
Wicker furniture has been used by humans for thousands of years, and it's easy to see why when you look at the qualities it possesses. First, it's made from plant fibers that are abundant and more sustainable than making furniture from metals, plastics, or wood.
The weaves of pliable plant material leave the furniture with a springy seat that is comfortable for lounging. Those same weaves tend to result in rounded furniture that feels more natural, and the colors ranging from pale gray to deep brown accentuate the organic aesthetic even further.
Wicker furniture is resilient to heat and moisture, so you can seamlessly match your interior and exterior furniture. If the seat isn't quite as comfortable as you would like, then a few cushions and pillows can add pops of color and islands of comfort.
Wicker furniture also tends to be much lighter than wood or metal furniture, so you can quickly rearrange your rooms when the redecorating bug hits you or if the current setup doesn't work for the day's activities.
Afternoon Teak Time
Teak is an exotic wood primarily grown in southeastern Asia. Combined with its broad collection of properties that make it well suited for furniture, it is one of the most coveted woods in the world. Long, straight grains and light brown coloring look fantastic whether left pale and natural or given a deep and rustic finish.
Even if untreated, teak furniture can withstand use as outdoor furniture for years without suffering damage. The relatively higher cost compared to other furniture of similar craftsmanship but different materials is a minor downside, but the high durability of the wood can save money in the long run until you eventually pass on the furniture to your children and their kids.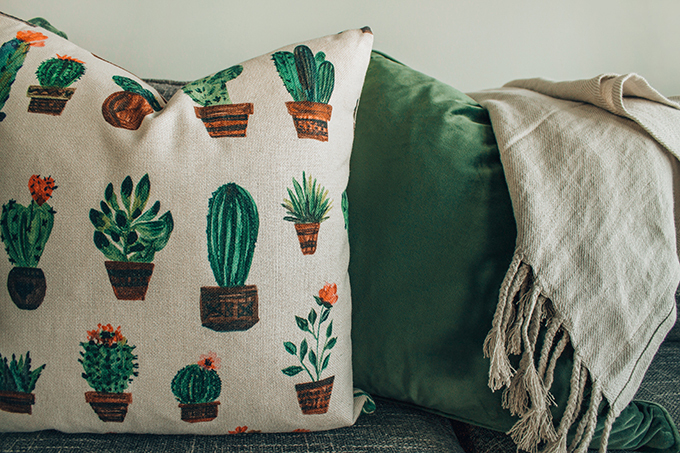 Leather and Linen
The luster and comfort of leather have made it a staple of high-end furniture design, but you may be worried about the leather retaining heat if it gets too hot and humid during the summer. You won't want to sit your leather furniture outside, but you can keep a set of linen covers on-hand.
If you go to relax on a hot summer day but the furniture is uncomfortably hot, throw the linen cover over it, and the natural insulation will keep it cool to the touch. Classic white linen provides a striking contrast to the darkness of leather, or you can mix it up with a variety of colors to keep your guests guessing how your beach house will look when they visit.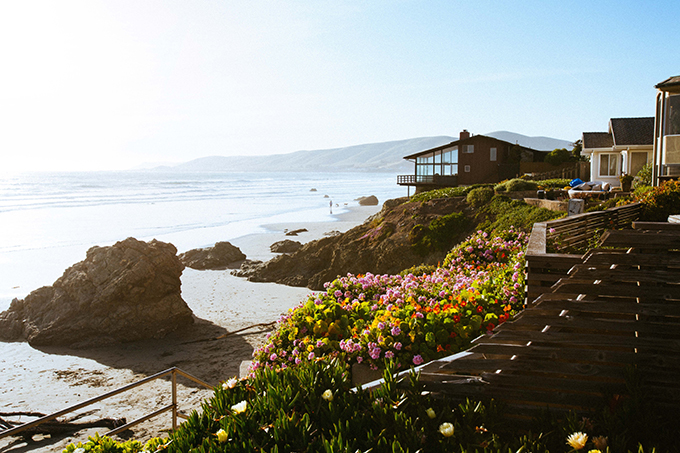 Make Your Beach House a Beach Home
Ultimately, try looking through a local Miami furniture catalog, such as Rana Furniture, in order to identify trending and popular items in the styles we presented in this article. A few pictures can help you visualize how the furniture will look inside your space, and the ultimate goal is to make what you imagine as the perfect beach home. Once you have a clear image of what you want to achieve, it's shopping time!