Sergey Makhno Architects designed this stunning private residence located in Kyiv, Ukraine, in 2018. Take a look at the complete story after the jump.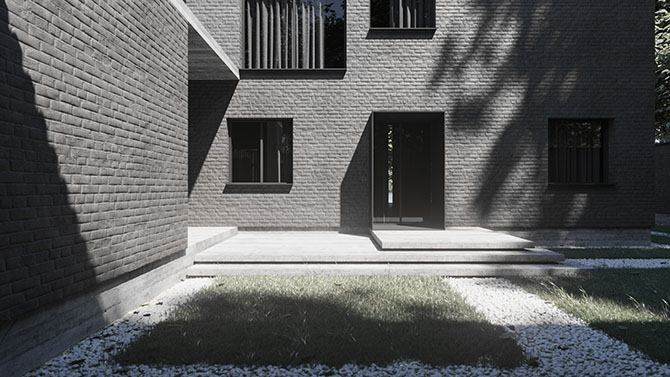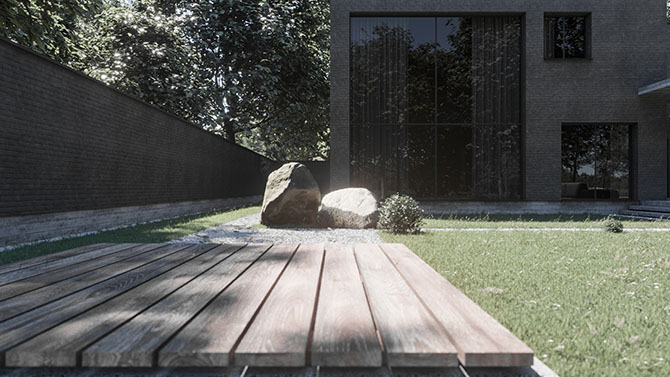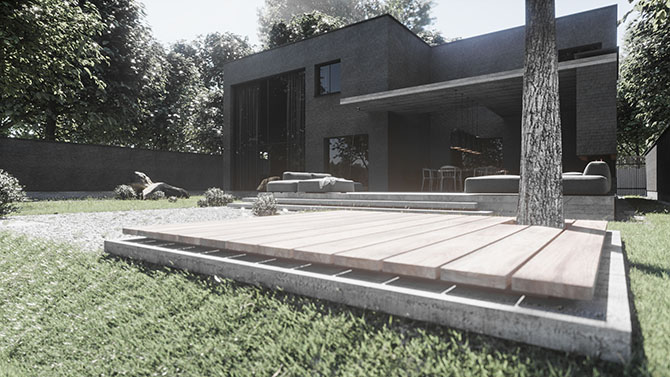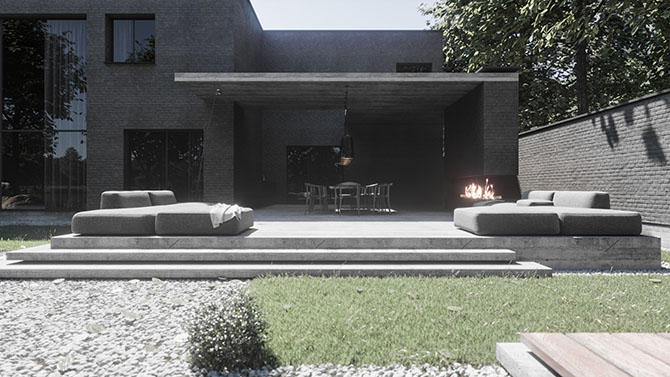 From the architects: Grey House project is a clear explanation that 'grey' is stylish, elegant, competent, and not strange or boring at all. Although, it still has some features.
Hide&Seek Game. Before the final version of Grey House there was a pretty banal skeleton with small symmetrical window frames.
Even the brick which the house has, remained from the original version of the building – this is the most profitable material used by 99.9% of Ukrainian developers. It is factory-made, conventional. The key to solving the problem of routine was grey color. Minimally changing position of windows, adding a rough metal frame at the front door and painting facade of the building in the correct grey, we managed to point it out.
Find more projects by Sergey Makhno Architects: mahno.com.ua