Renovating your home can improve your living environment, your mood, but also your house's resale value. However, there are a lot of things to consider when starting a renovation. One of the biggest questions you will probably ask yourself is when to DIY, and when to hire a professional.
Normally homeowners should expect to spend between 1% and 2% of their home's value on repairs each year, and that's just for routine maintenance. When it comes to big remodeling jobs, it can be a whole lot more. For example, it costs an average of $9,000 to remodel a bathroom, $15,000 for a basement, and $20,000 for a kitchen, and for many of these jobs, the biggest expense is labor.
Many home repairs are simple and DIY friendly, but there are the other ones that need a help from a professional. The general rule is to ask yourself if you have the skill set to complete the job with good results. However, just because you think you can do some projects yourself doesn't necessarily mean you should. Complicated jobs, like electrical work, plumbing, building, tile setting, and cavity wall insulation removal should be left to skilled professionals, but on the other hand, there are some jobs that you can almost certainly handle yourself even if you don't have no experience at all. For example, paining and hanging a drywall, are some of them.
Here are some questions you should first ask yourself to determine whether or not you need professional help when it comes to a certain job.
Safety First
Before thinking about how much money you will save by doing the job yourself, you should think about safety. There are a few projects that the average person should not attempt on their own. Things like roofing and electrical work when undertaken by the inexperienced can be very dangerous and have a serious consequences.
Always wear protective clothing such as safety goggles, gloves, and a dust mask, especially when working with potentially hazardous materials.
Don't rush as you're more likely to have an accident.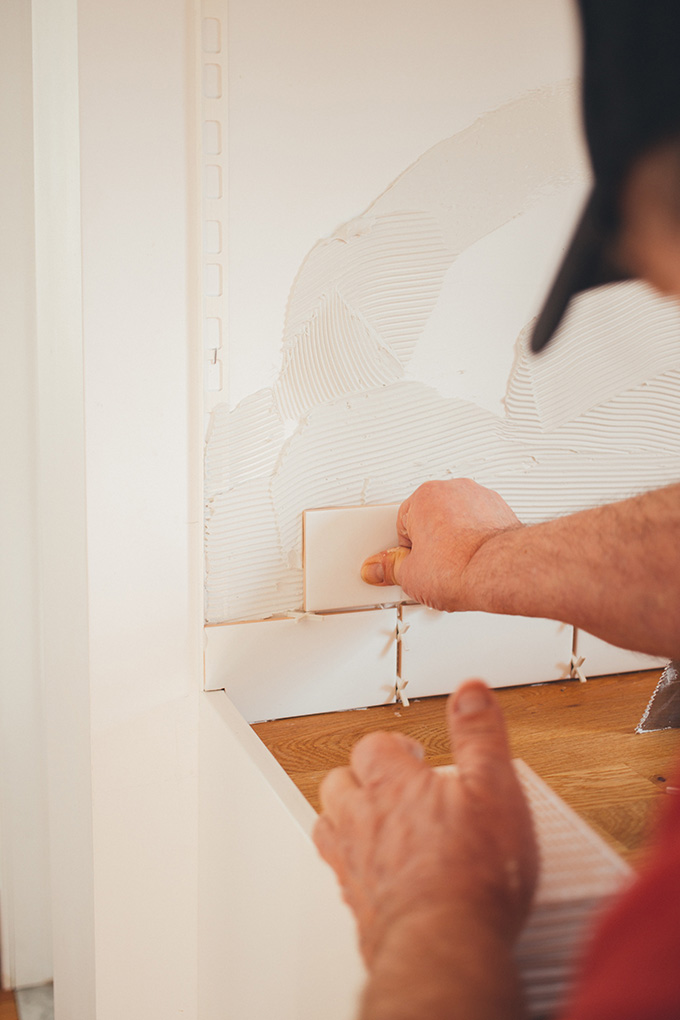 Calculate Your Funding
DIY is one of the best ways to save money on home renovation projects. You get the most value out of a DIY job when it's much cheaper to do it yourself than to hire a professional. While it is probably the easiest way to save money, it isn't the only way. Even when you can't do an entire job yourself, you can also save money by doing parts of it. You can pay the contractor for the parts of the job that have to be done by a professional, while you can do all the clean-up and other finishing touches, such as painting.
Calculate The Time You Need
As we all know, time is money, so when a project takes up too much of your precious time, DIY is not cost effective. Before starting a project, know in advance how much time you have and how much time you want to put into it. Home-repair websites and videos often can give you estimates of how long a job usually takes. For example a bathroom remodel might take three weeks, while you can complete a deck in a week.
Know Your Skill Level
Make sure you have a proper skill level to finish the renovation project you need. If not, you can always use a help from a home renovation book, website, or a video. With lot of home remodeling advice out there, it's never been easier to learn how to do almost any renovation project. However, you have to be sure you can do it, or you risk dragging a few-days project into a three-week mess.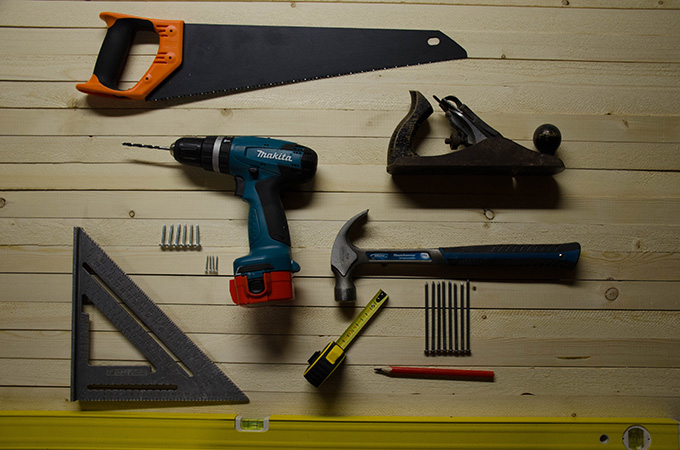 Make Sure You Have The Right Tools
Always use the right tools for the job. It can be worth investing in high quality equipment. This is certainly safer and will probably help you do the job quicker. If a job requires a tool you don't have, see whether you can borrow one from a friend or neighbour.