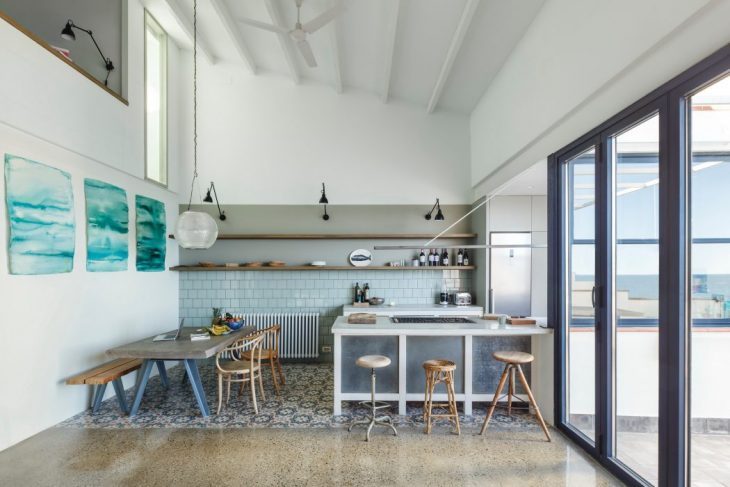 As a homeowner, there will be times throughout the life of your home when you'll need to make routine repairs. If you're trying to save money, you may choose to ignore some minor issues until you can afford to address them or you may attempt to handle them yourself. While handling minor issues such as a broken window are okay to do yourself, other issues should not be left unaddressed. Here are some of the most important home issues you should not ignore.
Plumbing
Have you noticed a spike in your monthly water bill, or are seeing a drop in your water pressure? These are early signs of potential plumbing issues and shouldn't be avoided. Even if it seems like a minor issue, letting your plumbing go can lead to a major repair down the road. The best course of action is to have a licensed plumber come out to assess the situation and fix it before it becomes a more costly bill later on.
Early slab leak detection can save you a massive headache not to even mention the tremendous expense it involves. Naturally, the key is early detection, this great write up on riverside slab leak detection from Evans Leak Detection gives you all the valuable prevention details.
Electrical Issues
If you notice issues such as tripped breakers, broken sockets, or flickering lights, you may want to call a licensed electrician to come take a look at your home's electrical wiring. Letting this go could lead to improper voltage output, which could, in turn, lead to a fire. Electrical issues should be taken seriously because your family's safety could be at risk if you leave it unattended. Give yourself some peace of mind and call the professionals for home rewiring and light switch changes.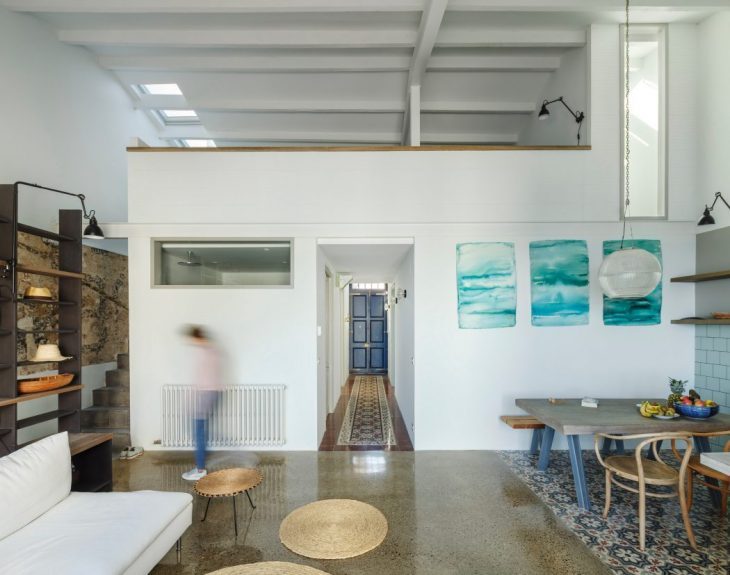 Gas Leaks
If you have natural gas powering any of your appliances or HVAC system, you should be vigilant about potential gas leaks. An unattended gas leak could lead to serious problems, such as an explosion. Even if there are no accidents, letting a gas leak go could be deadly if you breathe in the fumes for too long. Be proactive by installing a device in your home to detect gas leaks. If one is detected, the device will emit a foul-smelling odour to alert you that there's a problem. Then, you can call in a professional immediately to inspect your home and address the issue.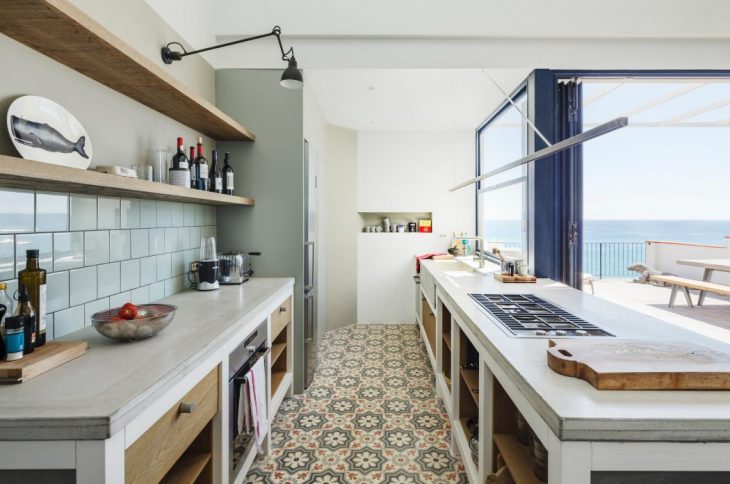 Infestation
A pest infestation can be an exhausting experience. Not only do you have to worry about getting rid of the critters, but you also have to keep them from coming back. While you may think that some types of infestation, such as mice, bedbugs, or ants will go away on their own or using DIY methods, sometimes they can get worse over time if you don't handle it the right way. This could cause damage to your home's structure and even make you and your family ill. The best course of action is to hire a professional exterminator as soon as you suspect you have a pest infestation, so they can mitigate the damage and prevent them from coming back in the future.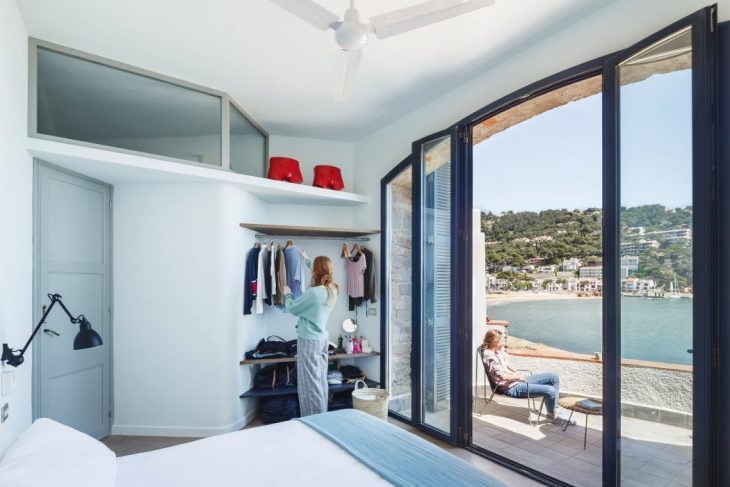 Foundation Issues
If you've noticed some cracks or sagging in your foundation, you may think it's nothing to worry about and that it could take years to become a major issue. However, foundation issues are serious and should be addressed right away. If left unchecked, they could cause serious damage to your home much faster than you anticipate. Bring in a foundation expert to inspect your foundation if you suspect an issue.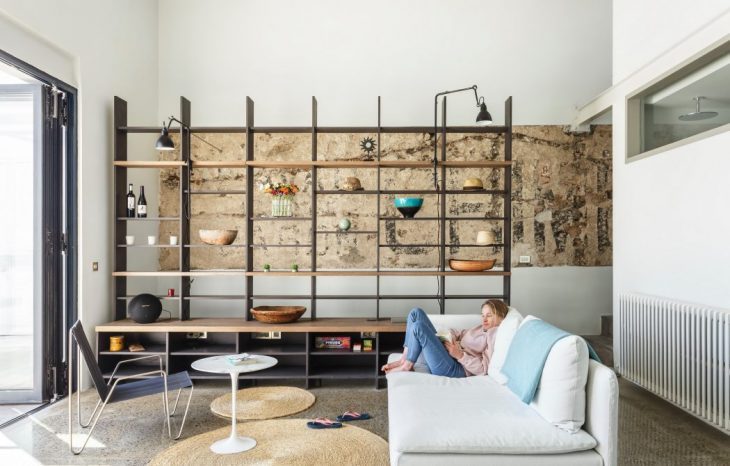 These are serious issues, but only if you let them build up without addressing them. If you take care of these types of home repairs as soon as you notice them, you could save yourself thousands of dollars over the life of your home.
Images from Beach House by Nook Architects – See the full story here