Helder da Rocha Arquitectos have recently completed work on their latest residential project in Santa Marinha, Portugal. Discover more below.
According to the brief, the architects neede to provide three entrances. The assignment was limited by an urban subdivision. The implantation, distances, and number of floors were all specified.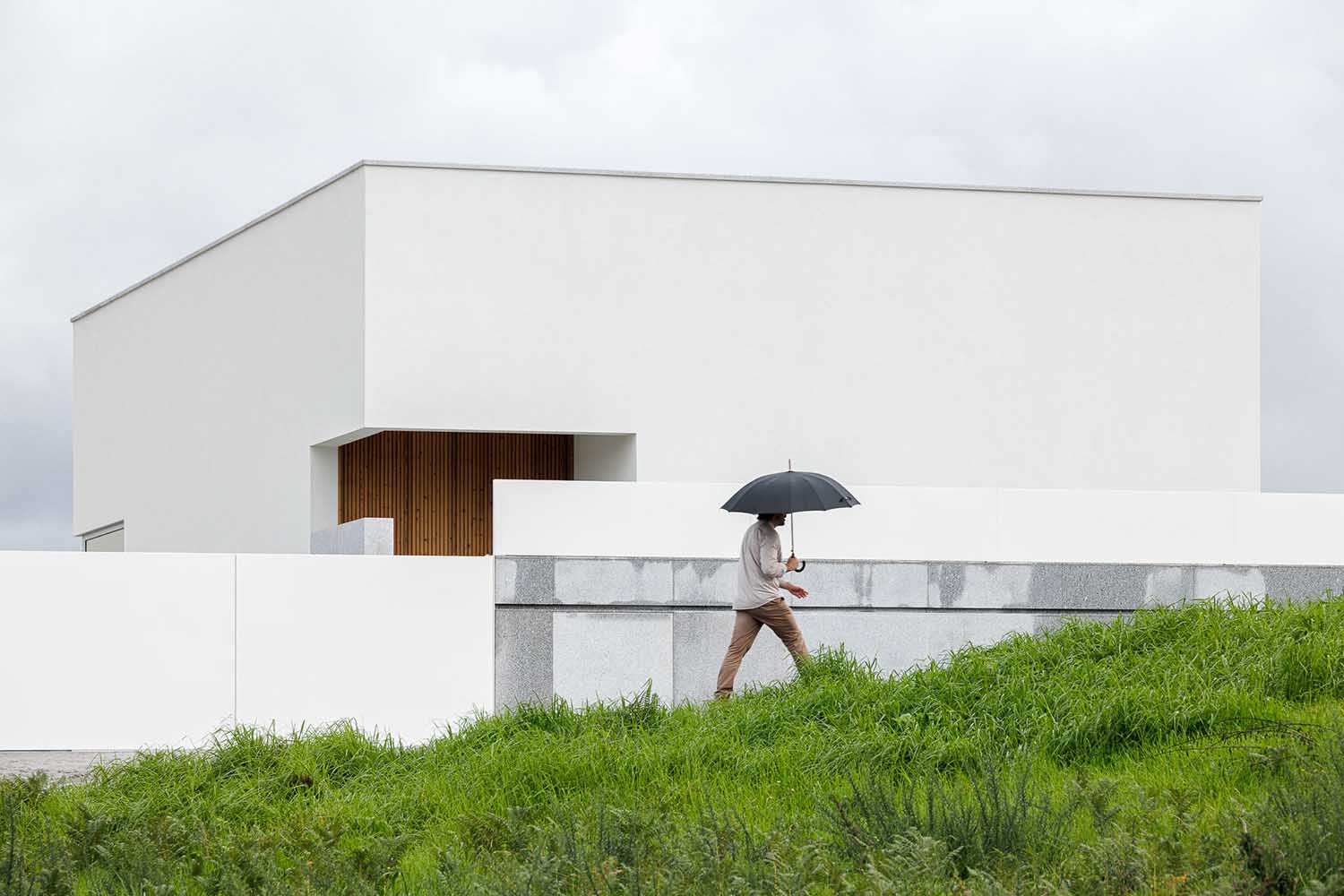 On two stories,the architects had a rectangle spanning 10 meters by 14 meters to occupy. The client did not want to build on such a large space. The solution was to open a patio to the south, to add to the construction area, light and ventilate the house.
Some rooms have entrances on the zero level, with relation to the street. Common areas open to the landscape, the inner courtyard, and two entrances on the -1 floor, in connection to the ground at the lowest level. There are two entrances: one through the courtyard and one through the living room.
Project information
Project name: House in Santa Marinha
Architecture Office: Helder da Rocha Arquitectos
Main Architect: Helder da Rocha – www.helderdarocha.com
Location: Lousada
Year of conclusion : 2022
Total area: 230m²
–
Builder: FHF Construções
Engineering: EC – Unique Building Solutions
Landscape: SL Paisagistas
–