Your house might be the best and most beautiful home on the block, but if no potential buyers are requesting a showing, it might take a very long time to sell it. After all, who will know how beautiful your house is if they have never seen the inside of it?
It becomes imperative, therefore, that you ensure that your house get some showings before you make a sale. There are myriad ways that you can attract the attention of potential buyers and brokers. Some of these are highlighted below:

How Easy is it to Get a Showing?
Most house sellers put a lot of restrictions on how a house for sale can be shown. Some house owners can have instructions that are limiting in terms of access.
Requirements, such as potential buyers having to book an appointment in order to access your house, will limit the number of potential suitors. Some house owners also restrict the hours within which the house can be shown. Try to hold free showings as much as possible and have reasonable time restrictions. If potential buyers' schedules conflict with the time restrictions, they are not likely to buy your property.
Lure Real Estate Agents
There's nobody who understands how to sell your house more than real estate agents. Good real estate agents are familiar with different types of clients and markets and will be able to guide you through the whole process.
Real estate agents are professionals and understand the laws that govern real estate agreements. Therefore, you are always in better hands with agents than attempting to sell the house on your own.
In addition, the more agents who are aware of your house for sale the higher the chances of your house getting sold.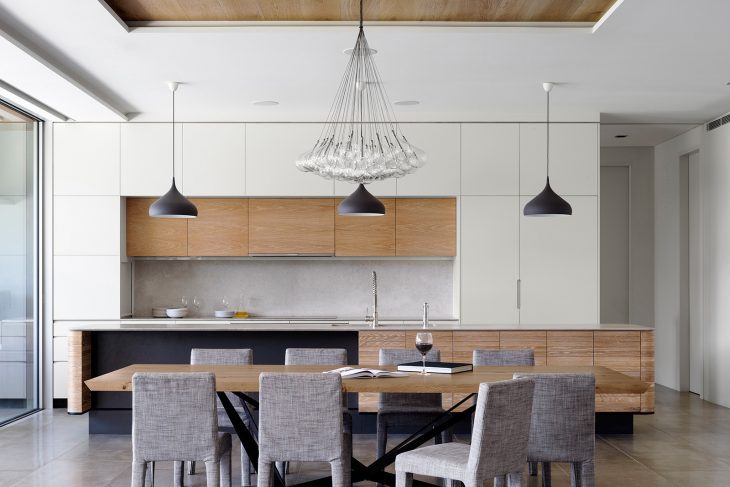 Use Alternative Marketing Tools to Increase Traffic to Your House
Marketing is very critical in making a sale, and there is nowhere where this is truer than real estate. There are many ways of marketing, but thinking outside the box will definitely pay off.
One of the most powerful ways to advertise your home is through video. Alternatively, you can also use real estate flyers to inform potential buyers about the house. However, the best way to go about it is to associate yourself with a real estate agent in your area who has a solid social media following. They will have access to a larger pool of buyers and your property will gain more visibility than you just posting your videos online.
Don't be afraid to go all out on production either. The better the quality, the more enticing your listing will be. Invest in some good drone shots; these are great, especially for large lots and aren't that expensive when you consider the benefits they offer.
Conclusion
If you want to improve your chances of making a sale, it's imperative that the exterior looks as fabulous as the interior. First impressions matter. Potential customers might be judging your interior based on the outside appearance of the house. You could make a few modifications here and there that might improve your house's curb appeal, but don't go overboard. If you manage to follow the few simple tips outlined in this article, you should be able to increase your home's visibility significantly.
Images from Sticks & Stones Home by Luigi Rosselli Architects