Your home has probably served you well for many years. It could have been the first significant purchase with your spouse and the place where you raised your kids. Nevertheless, at some point, you may think about selling it and moving to either a bigger or a smaller place due to specific life circumstances (like expanding a family or having all of your kids grown up and moved out).
Then, you can ask yourself: "How to sell my house fast for cash? Should I repair it or put it on sale as it is?" On the one hand, the better the real estate condition is, the most attractive it seems for potential buyers, but on the other hand, fixing it up requires a lot of time and money. The best way is to reach some compromise and to follow some smart strategies to get the best return on investment (ROI), like a true real estate agent. Keep on reading if you want to learn more about them!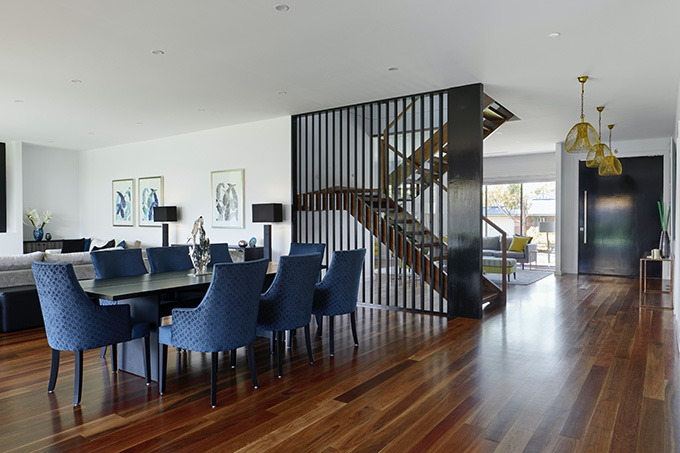 Go for Reinvention Instead of Renovation
Instead of spending too much money on improving the home that someone else is going to use, make sure to concentrate on showing your home in its best light. For example, you can stage the backyard in a practical and inventive way as it will not be that expensive, and it will add to the value of the real estate. To make it more inviting, you can install a small birdfeeder and place some bistro furniture to create an outdoor-living feel that some buyers want to have.
Also, it is recommended to style your bathroom in a relatively simple but luxuriously looking way. You can update your drawer pulls and fixtures, and add some final touches like folded towels and fresh soap. After making the bathroom sparkling clean, such details can improve the first impression and make your home-selling a bit easier.
If you have a spare bedroom, you can turn it into a guest room. You should just get a bed frame, an inflatable mattress, and some elegant bedding to make it look useful and esthetically pleasing. What is more, it may make your home appear bigger to a potential buyer.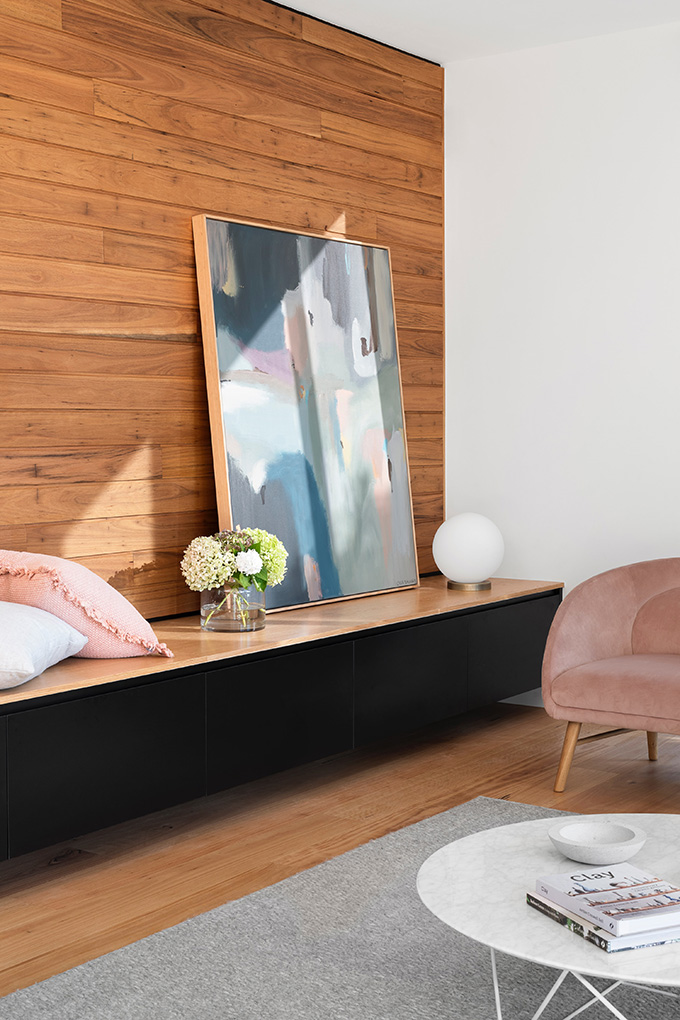 Freshen Up the Walls
Usually, people tend to like to have a house with neutral or light-colored walls. It is not that costly and time-consuming to paint the walls before selling your home, and it will certainly freshen up the image of the whole real estate. If there is wallpaper anywhere, you should take it down because it makes the house look old-fashioned, and it can be hard for someone to imagine how it will look without it. What is more, they may be unwilling to deal with it on their own, and it may convince them not to buy your home. Therefore, removing all the wallpaper and painting the walls may significantly help you sell your house faster.
Take Care of the Roof
While thinking about what to fix around your home, the focus should be more on the interiors. However, bear in mind that a roof plays a vital role in keeping the house residents dry and comfortable. If you want to make a potential buyer more willing to purchase your real estate, you should assure them that it will be safe and convenient to live there. A roof that is leaking or has other serious issues is a common home-sale deal-breaker. Think about choosing the most suitable material – asphalt can be a cheaper option, but if you go for metal, which is more expensive and more durable, you may get a higher return on investment when selling your home.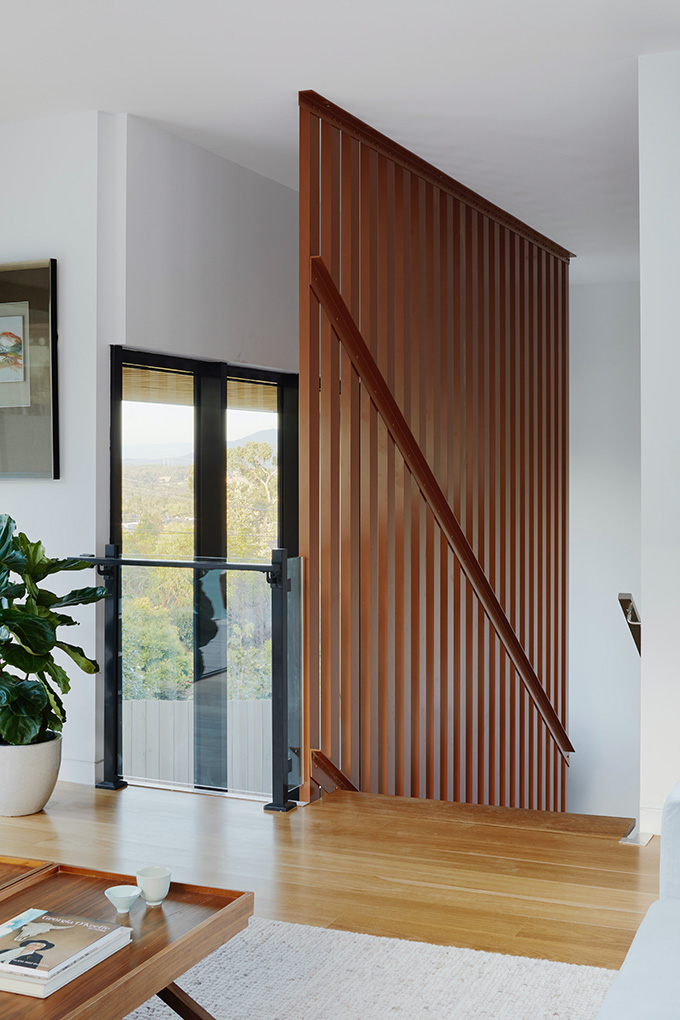 Replace the Windows
Windows are a crucial element of your home because they let light inside and provide a view to all the surroundings. What is more, they help keep the right temperature at home – cooler in summer and warmer in winter. Therefore, it is very likely that a potential buyer will take their time to check the windows' condition. To make house-selling easier, you should consider replacing them so that they are solid, tight, and nice-looking. It tends to boost up the ROI to a significant extent, so you will not regret that move.
Install the Best Lighting
Even in the smallest home, good lighting can do wonders and make it look open and inviting. To sell your house without too many difficulties, you should do everything to maximize the perception of space, and there are many lighting options that will help you to achieve that effect. Apart from optically adding some space, new lighting can also make the interiors look more modern, facilitating the home sale to a large extent as well. It can help to create a fantastic atmosphere and makes a potential buyer imagine what it would be like to live at your home. Also, remember to provide a source of natural lighting as well and get rid of heavy drapes and install light-colored curtains that let in the sun instead.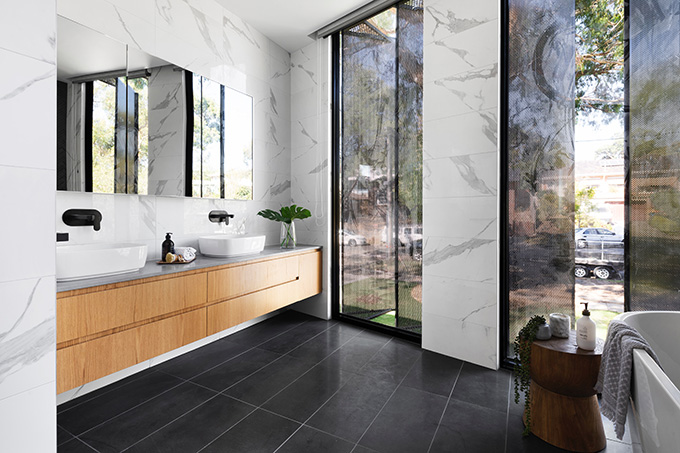 The Bottom Line
Even if you are ready to sell your home right away, you should not hurry with this too much. In order to make the home sale process smoother and quicker, you should take your time to make some essential preparations. Think like a real estate agent and take care of details that make the building appear attractive to a potential buyer's eyes. Keep in mind that you have only one chance to make an excellent first impression that will be crucial in their decision regarding purchasing your home or not.
If you think that putting your home on sale is too much of a challenge for you, you can always find a professional real estate agent to help you. Thanks to their wide knowledge and great experience, they will be able to advise you on repairing the building to encourage people to buy it. You do not have to renovate it completely, like in Fixer Upper, but it is worth showing it in the best light. Good luck with your home-selling!
Words by Paulina Dolatowska