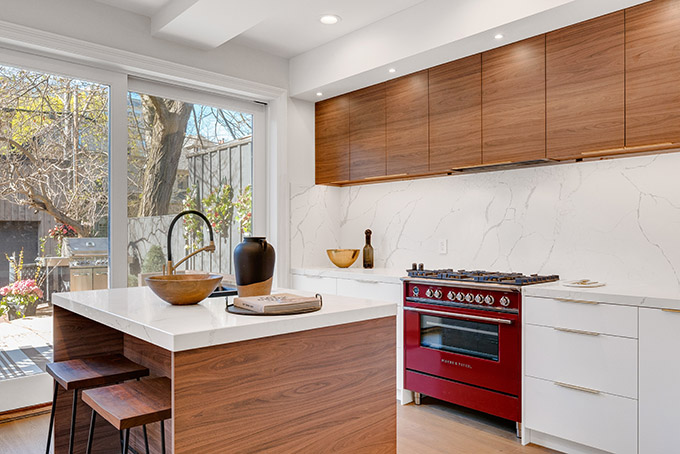 Interior design is essential for having a home that looks professional and comfortable. If you haven't put much thought into the design of your house and each of its rooms, it might be time to consider making some changes. Not only will these changes make the residence more comfortable for you and your loved ones, but they can help to increase the value of the property and make it more appealing to potential buyers if you ever choose to sell.
Upgrade and Remodel Bathrooms and Kitchens
Both the bath and kitchen are the two most-used rooms within the home. If they're outdated, this devalues your property and makes it less appealing to spend time in them with your loved ones. Remodelling and renovating a kitchen or bathroom don't have to be expensive, and you can create a specified budget that helps to get the job done without going overboard. In some cases, you can even do the remodeling work yourself if you have the skills and ability to get started.
Add a Fresh Coat of Paint
Regardless of the color that you choose for the room, adding a fresh coat of paint is a great way to upgrade the way that the inside of the house looks. In fact, painting any room is one of the easiest and quickest ways to freshen it up. If there are holes or pitting in the walls, it's important to repair these before you begin to paint. Another benefit to painting is that it's an easy task to do yourself, and you won't necessarily need to hire someone to do the work for you.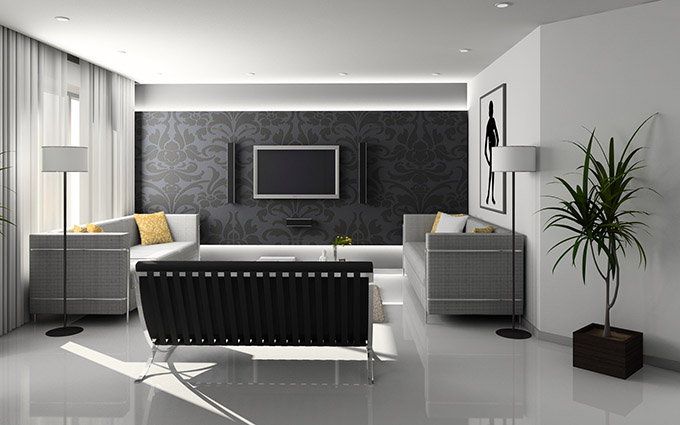 Install a Home Lift
Home lifts have become all the rage for individuals wanting to improve the quality and value of their properties. Highly trained experts in home lift installations can have the addition installed in absolutely no time. The lift allows you and your loved ones to get from one floor to another with ease and without the need to constantly climb the stairs. The lift adds a sophisticated and elegant interior design element to the home while improving overall functioning for the family.
Clear Up Clutter
Clutter happens and it can accumulate over time to where it literally takes over the entire house. Clearing up clutter means going from one room to the next and getting rid of anything that isn't useful or needed. This might even involve selling or throwing away furniture that isn't serving much of a purpose for your family members. De-cluttering your home can open up each living space and prevent it from looking small and unwelcoming.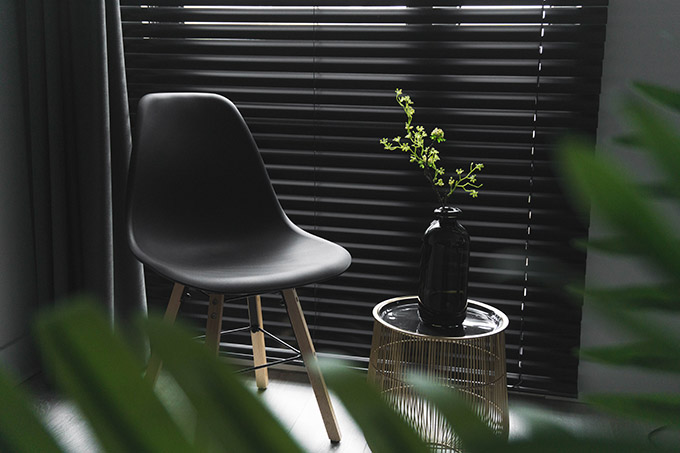 Make the Home More Inviting
One of the most important aspects of interior design is making each room more inviting. When you put an emphasis onto the decor and look of each specific room, you're making the house more welcoming for those living there and visiting. In order to do this, you'll want to consider adding different paintings, decorations and storage options that help to improve the look of the residence while adding valuable storage space.