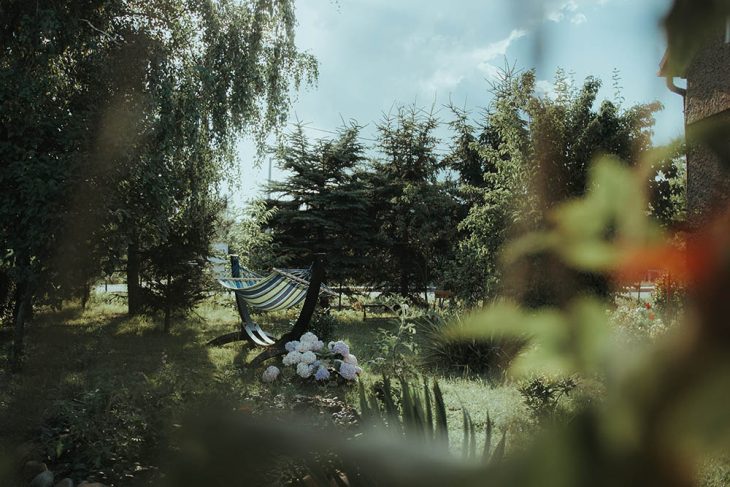 Many are touting 2022 as the year where we "return to normal," even though "normal" can mean many different things to many different people. For some, that's going out and socializing with friends. For others, that can mean travel. And for even others still, that might mean working on all those pesky home improvement projects that they've been putting off for the last… while.
If you fall into this last category, this blog is here to help you. If you've been trying to find the best way to remodel your backyard for 2022, then read on and see if anything starts tickling at your imagination.
Why Consider Remodeling?
There are many reasons to consider remodeling your house, and only you can decide which reason is enough of a push for you to do so. Whether it's dissatisfaction with the aesthetics of your backyard or a desire to improve the value of your home, remodeling your backyard can go a long way towards improving the looks of your outdoors.
Let's discuss remodeling ideas.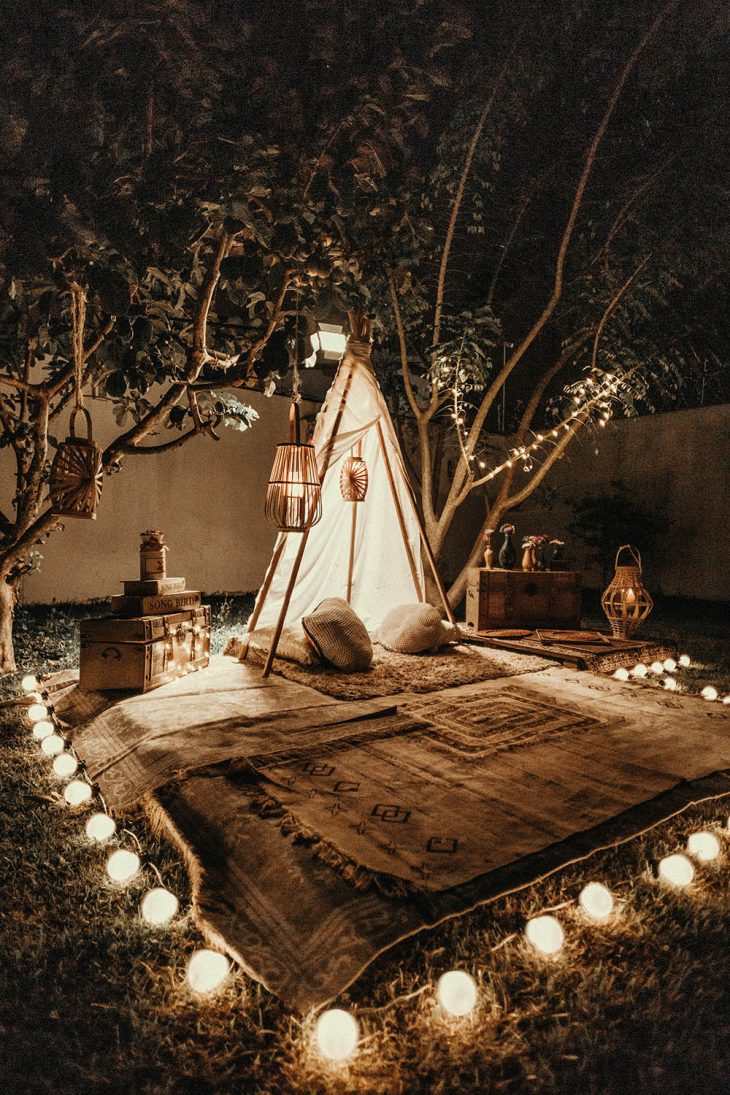 Remodeling Ideas
When it comes to remodeling ideas, there are thousands plastered over the Internet and hundreds more added every day. For this blog, we're going to send you in two different directions: gardening or decks.
Gardening
Many people, when they picture the "backyard," immediately start thinking of green spaces, open areas, and nature. If this is what you imagine when it comes to your backyard remodeling idea, then there are many ideas to get you started.
Whether you're going the route of nature or if you're going a different direction for your gardening vision, keep in mind that your plants will need to be placed in such a way that they'll receive adequate sunlight and water and that they won't use up the same nutrients within the soil (so you can't plant them too close together).
Research the plants you would like to grow and look into the best way to organize them.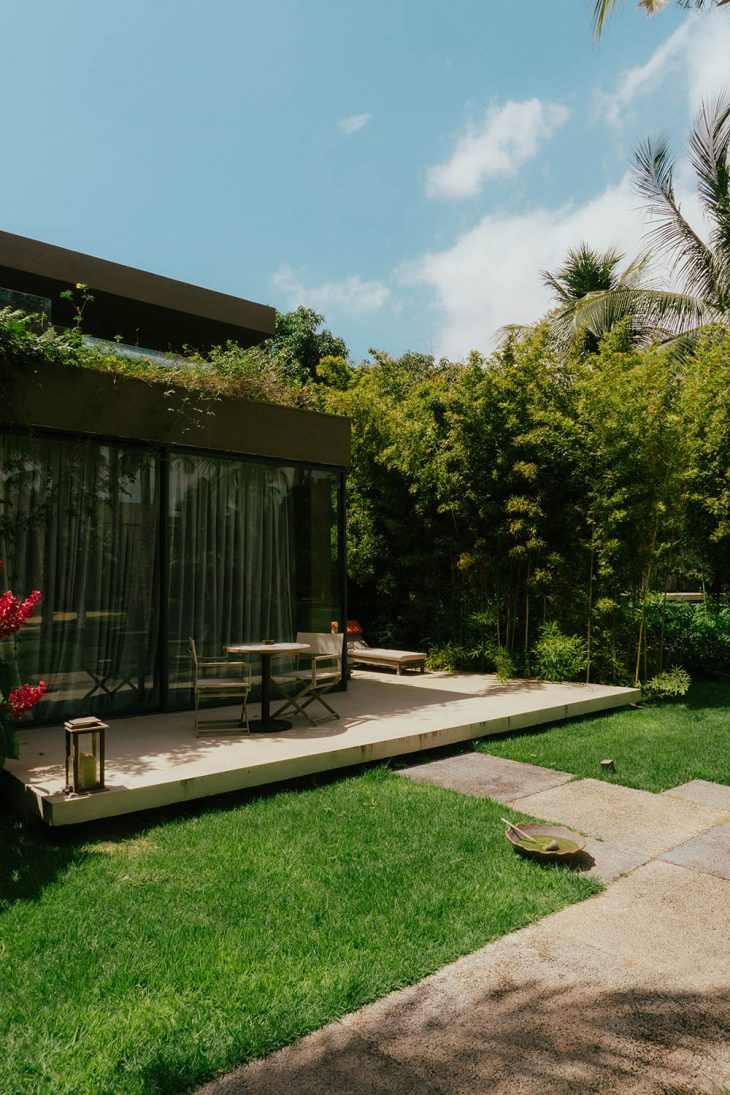 Decks
Especially in 2022, many people who are remodeling their backyards have been going in one specific direction… decks. Back in the late 1900s, the popularity of outdoor decks increased as people began to realize that they would be able to extend their indoor spaces into their outdoor spaces.
Since then, the popularity of decks has only continued to increase, and building a deck has become more affordable and professional-looking when composite decking was created. Composite decking is a type of deck that is made from composite lumber. Composite lumber is made from a mix of wood fiber, binding agent, plastic, and some other materials, which allows it to be heavier and stronger than just wood on its own.
There are many decisions you must make when it comes to remodeling your backyard. To help with this, it's a good idea to reach out to a professional company in your area. For example Keystone Custom Decks, the deck builders in Berwyn, PA even offer a lifetime workmanship warranty.
Before you naysay about working with a professional company, realize that there are many elements of your deck you'll have to consider: what material will you make your deck from (wood or wood composite)? What about decisions on color, build, infills or drink rails, the looks/aesthetics of your residence (as some locations follow different aesthetic trends than others), material types due to weather elements, and many other factors? Will you consider LED lighting or other external lighting sources? How about external furniture: how many chairs or outdoor appliances are you going to put on your deck?
All of these questions need to be answered before you even begin your project. Especially as the popularity of decks is likely to increase in future years, use the time to re-envision your backyard to make it perfect.
And the only way to figure this out and make your backyard perfect is to work with a professional company.
Choosing a Company
When it comes to finding the best company, make sure that they:
Boast and can deliver on superior craftsmanship.
Offer multiple designs to give your choice variety, and also offer custom options.
Use high-quality materials that will allow your deck to last for many years (being durable, withstanding the elements, handling extensive wear and tear, etc.).
Have experience building patios, porches, outdoor kitchens, and other deck elements to ensure you'll receive a professional build.
Strive to give their customers the decks of their dreams, or, if their dream is an impossibility, have the knowledge and know-how to steer them in a different direction.
Conclusion
When it comes to the 2022 deck trends, you must do your research if you want to get a professional builder. And when it comes to your entire remodeling project, the best plan is to go into your project with a firm goal and a budget that you'll strictly stick to.
If you want to do a remodeling project but you don't know what you want to do, try to check various sites; many of them even feature project galleries that will allow you to see previous work as well as look into additional inspiration.