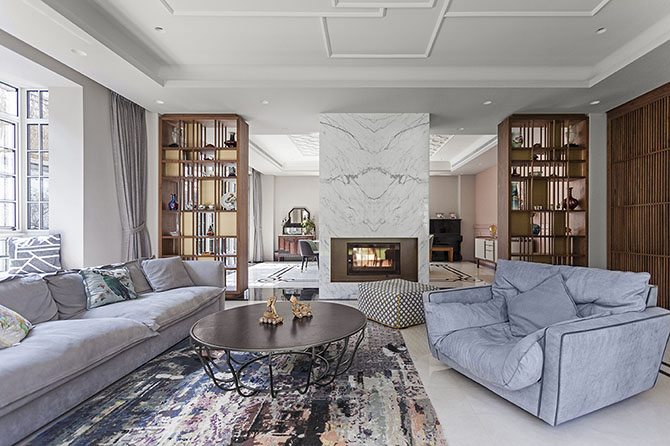 Vudafieri-Saverino Partners designed this inspiring private residence located in Shanghai, China. Take a look at the complete story after the jump.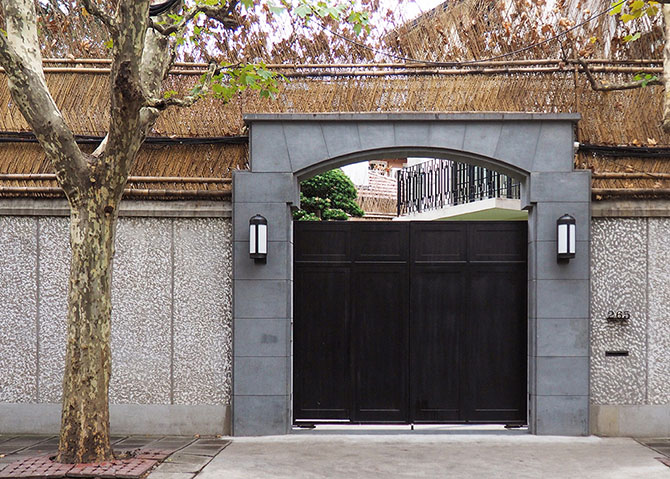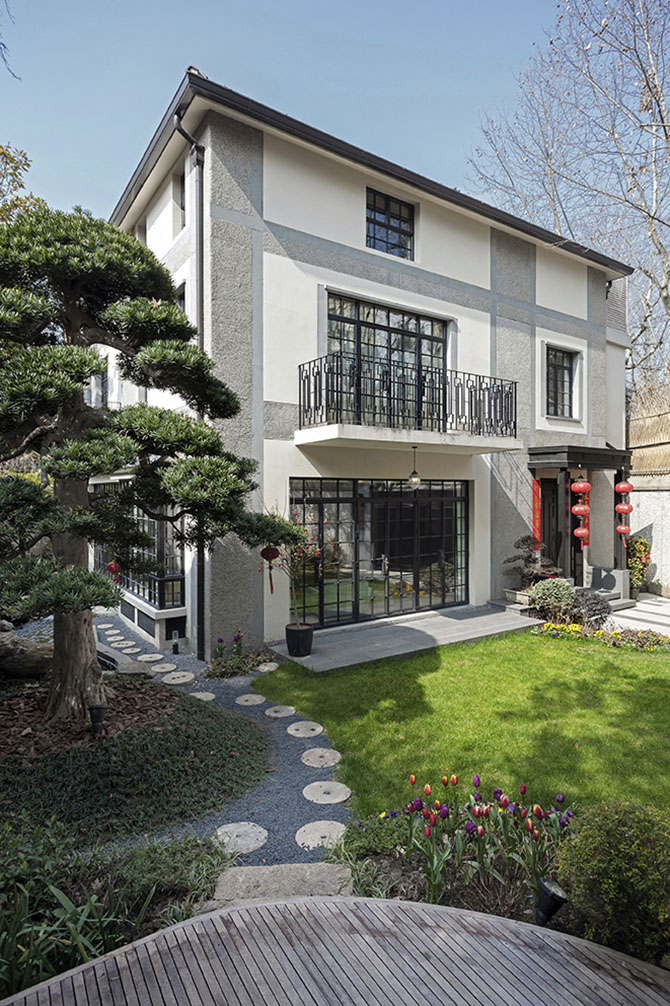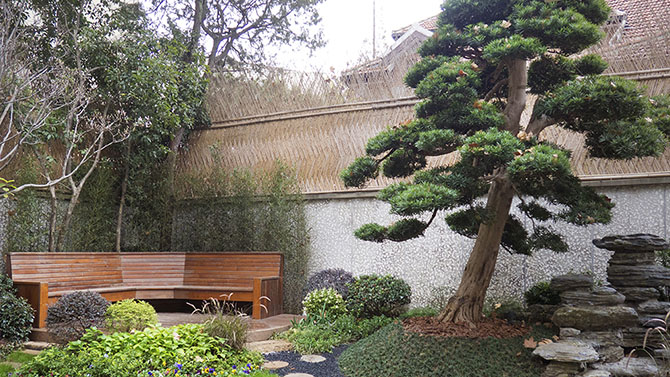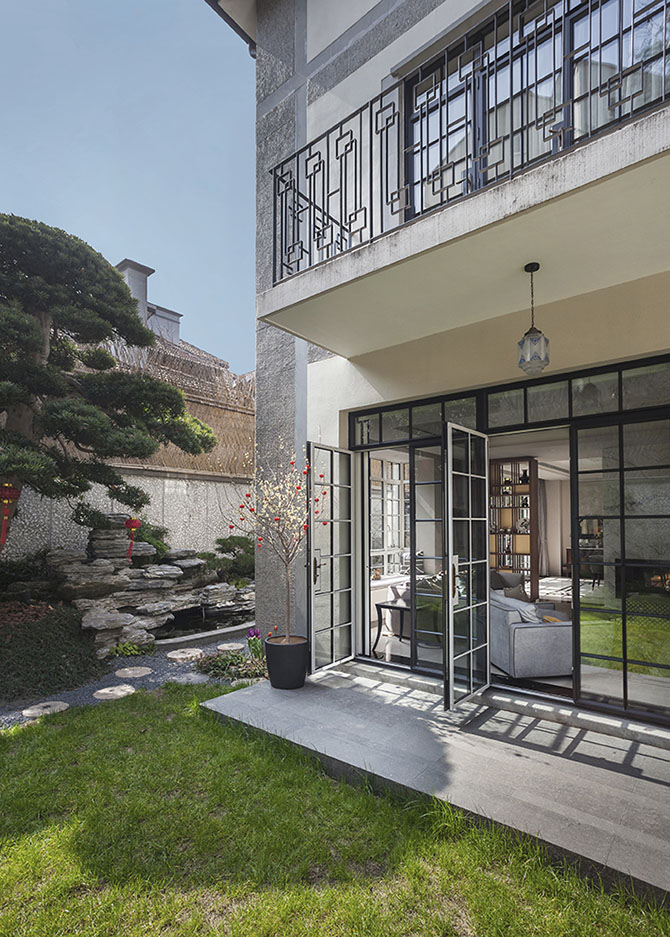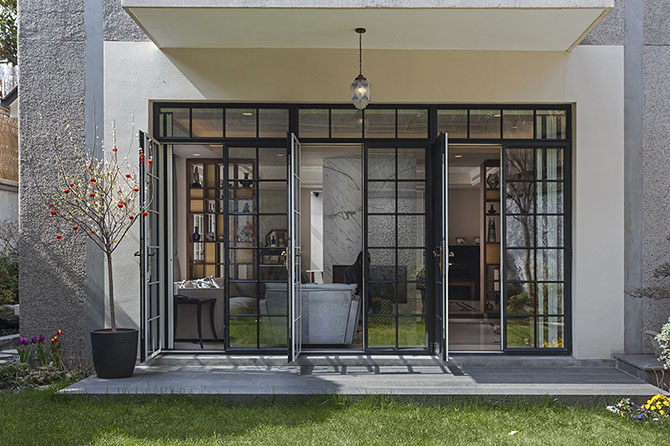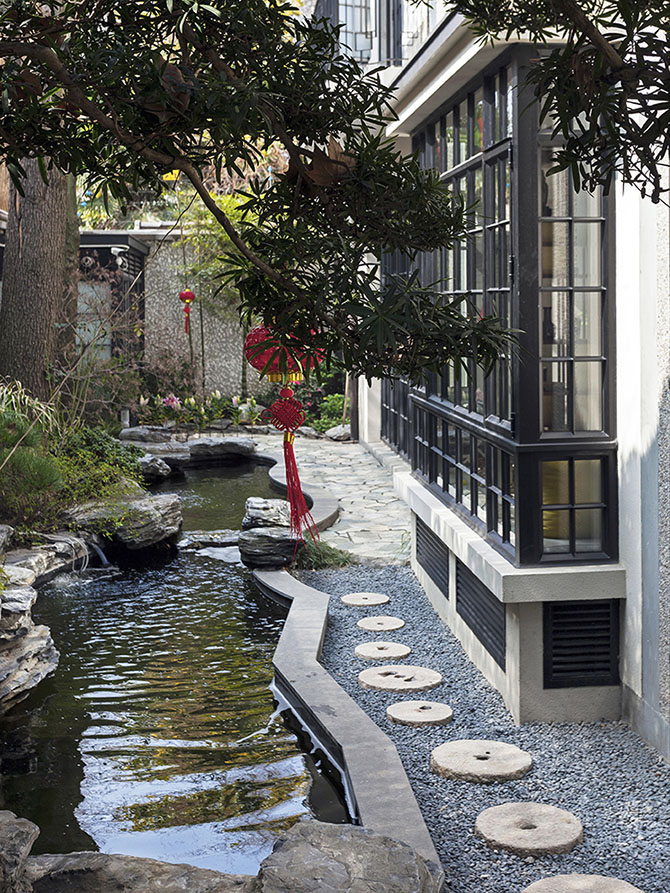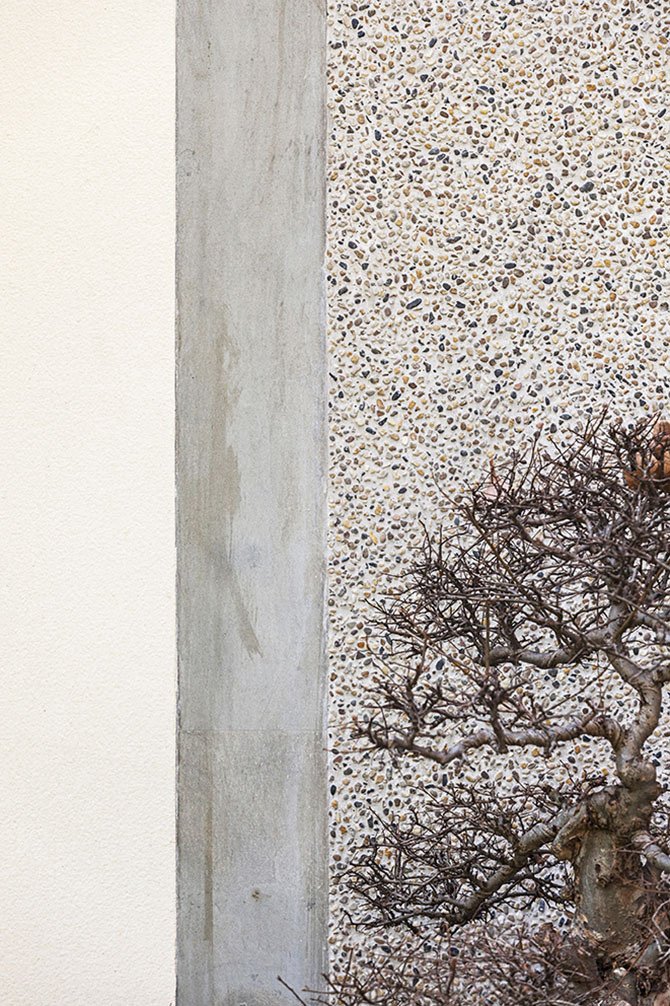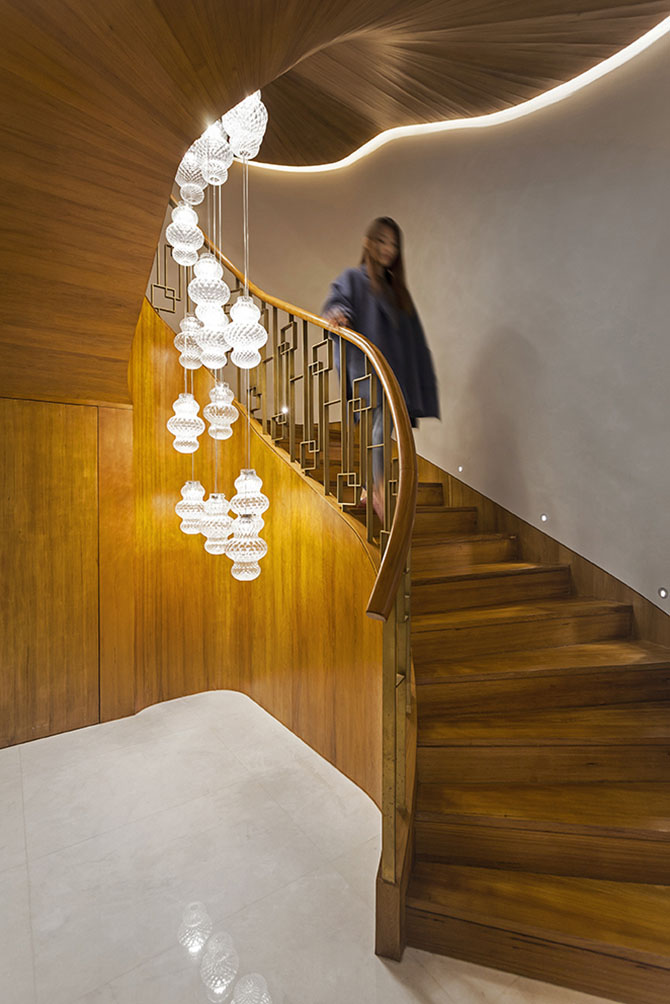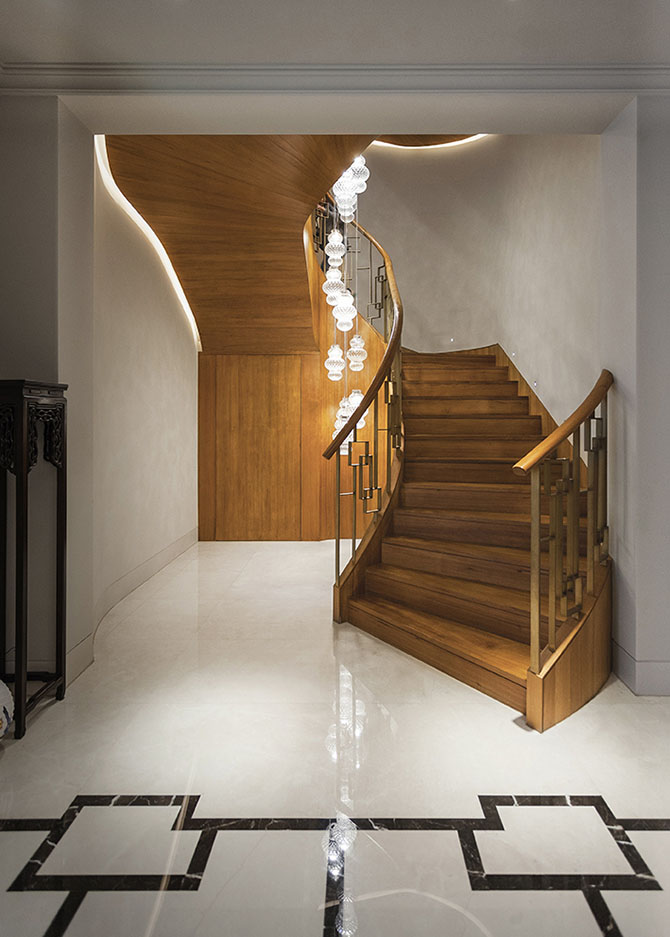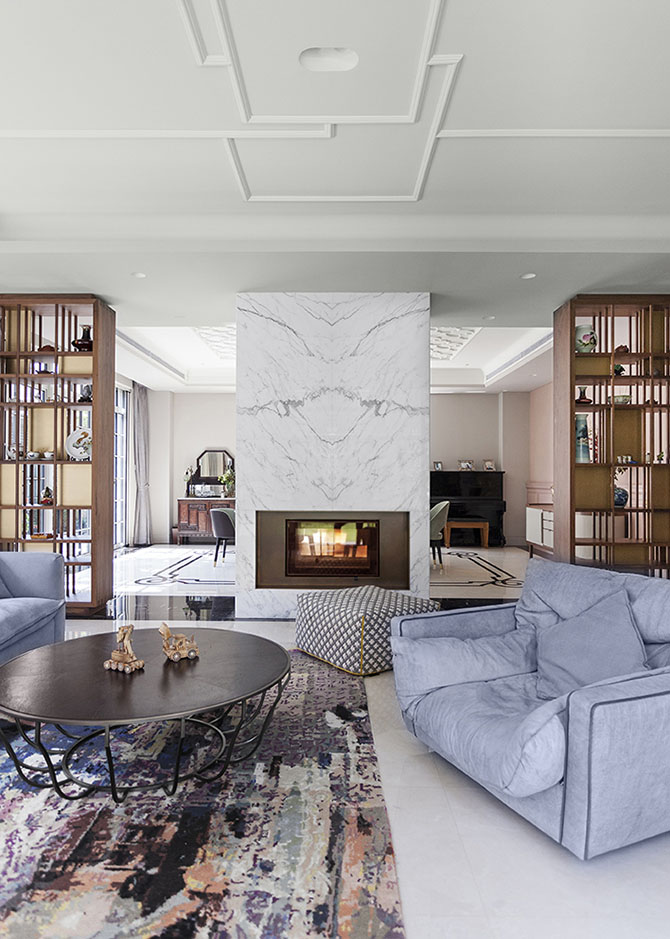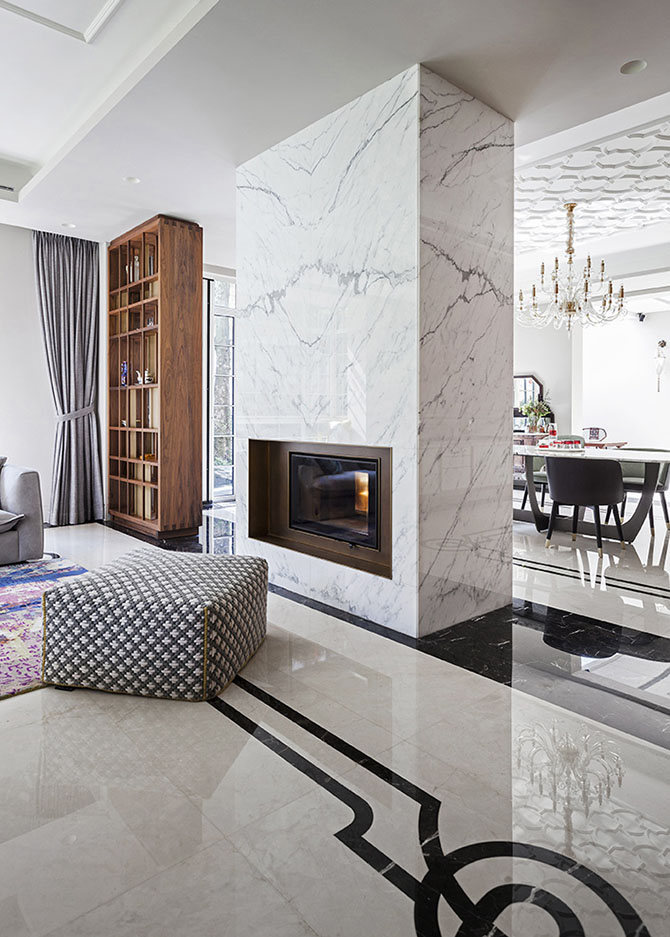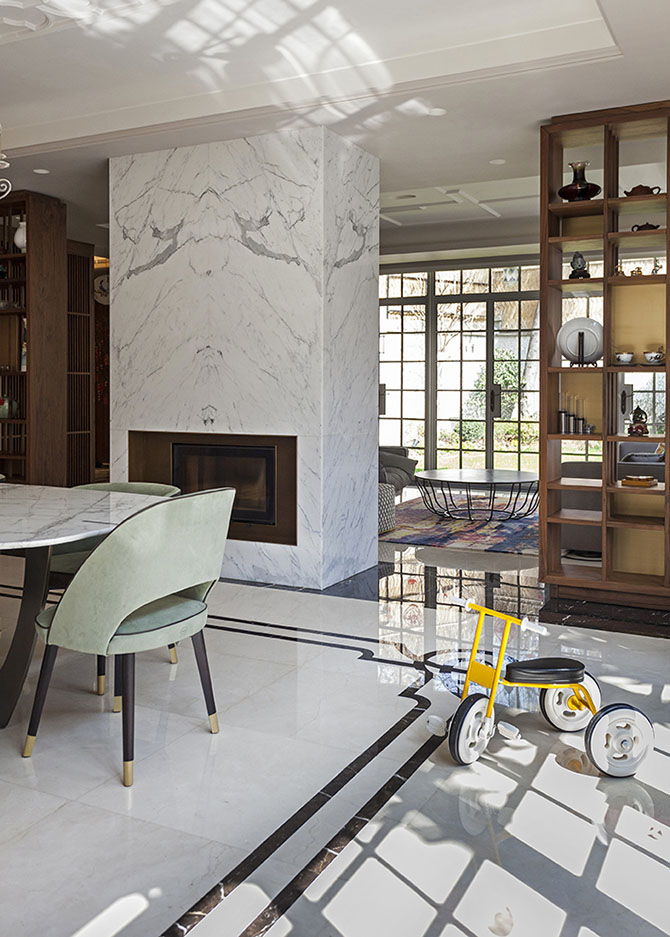 From the architects: Hunan Lu Villa is an exclusive residence located in Shanghai, which Vudafieri-Saverino Partners – architectural Studio based both in Milan and also in Shanghai – has reinterpreted.
The project represents a perfect combination between two distinctive traditions, Chinese and western: inside antique artefacts, artworks and ritual spaces coexist in perfect harmony with western "objects of desire", neither doming the other. It is precisely for these characteristics that Hunan Lu Villa has recently been awarded the prize of best project in the Private Housing category at the Archmarathon Awards 2018.
The residence is located in the heart of the French Concession, an area still characterized by the atmosphere of old Shanghai: the most beautiful colonial residences are located here, among elegant tree-lined avenues, hidden behind high walls.
The Villa represents a typical example of these homes, with their mix of elegance, modernity and tradition. The building, dating back to 1920, has been the object of a significant restoration project, which has involved all the external areas, from the garden to the facade, passing through the interior architecture and the furniture.
The heart of the residence is the enchanting traditional Chinese garden: completely closed off and protected from outside gazes, all the spaces of the house open towards it.
The garden has been designed in collaboration with a Feng Shui expert, in order to respect the tradition's rigid rules. Internally we discover an harmony of shape, the result of a process in which the balances of nature become delicately and gradually re-proposed by man. Water, stone, sky, and green are the fundamental elements which together contribute to create this balance.
Photography by Alan Grillo
Find more projects by Vudafieri-Saverino Partners: www.vudafierisaverino.it