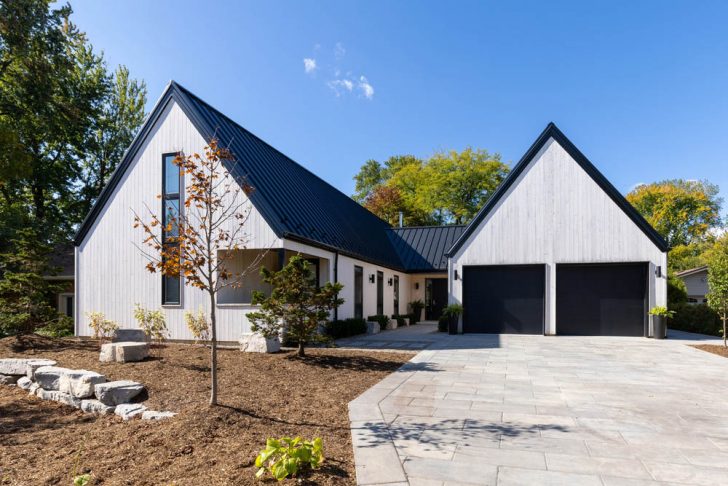 Roofing systems that are constructed of metal pieces or tiles are referred to as metal roofing systems. It is a part of the exterior covering of the building. Roofing systems made of metal are appropriate for usage on both residential and commercial structures. As a result of the fact that metal roofs are known to survive longer than the majority of other types of roofing, purchasing one is an excellent investment for property owners.
The majority of people who own homes or buildings go with metal roofing because of the numerous benefits it offers, including energy efficiency, durability, and lifespan. The use of metal roofing will remain popular in the next years for the reasons that are discussed in the following paragraphs. Now in 2022:
1. Environmental consciousness will continue to grow
They will look for ways to decrease the impact that their lives have on the environment as more and more people become aware of the influence that their lifestyles have on the environment. Homeowners and business owners who are concerned about the environment would do well to consider installing metal roofs because these roofs are recyclable and can help cut down on energy consumption. These roofs are designed to reflect heat, making buildings more comfortable in the summer and decreasing the demand for supplemental cooling systems.
The term "urban heat island" refers to the phenomenon in which cities are much warmer than the rural areas that surround them. There is evidence to suggest that metal roofs can assist mitigate this impact. This is because heat is absorbed more readily by non-reflecting surfaces, such as concrete and asphalt, as opposed to surfaces made of reflective materials, such as metal.
Are you perplexed by the question, "How can a roof be recycled?" When a metal roof reaches the end of its useful life, the metal can be recycled and utilized to make new roofs. This helps to keep the cost of new roofs down. Because of this, metal roofs are among the most environmentally friendly roofing solutions currently available. Mighty dog roofing in South St Louis is a certified roofing contractor that you can rely on for a top-quality roof that is good for the environment.
2. The trend toward minimalism will continue
In recent years, there has been a rise in popularity of the "less is more" mentality, and there is a good chance that this trend will continue into the future. People are choosing to live simpler lifestyles and protect their homes from damage caused by moisture by sealing their metal roofs and getting rid of excess belongings in favor of a more minimalistic way of living. This way of thinking also applies to the interior design of homes. Homeowners and business owners are increasingly gravitating toward designs that are streamlined, contemporary, and make use of simple materials and clear lines. Metal roofs are an excellent choice for achieving this look, and it is probable that their popularity will continue to increase as long as the minimalist aesthetic remains in vogue.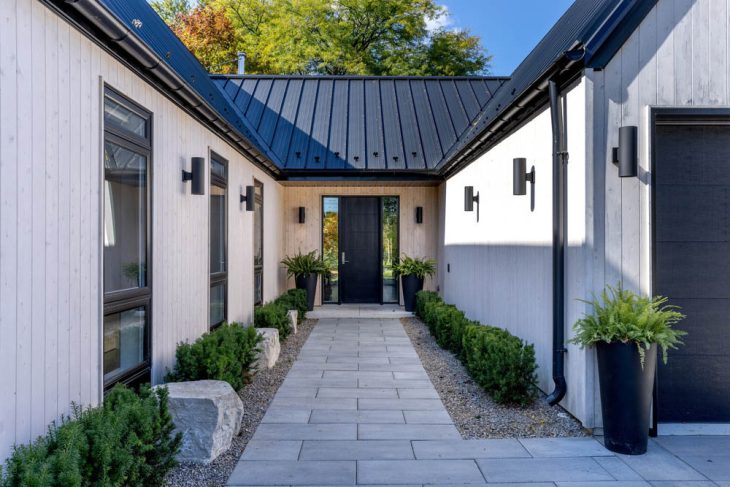 3. The popularity of flat roofs will continue to increase
In recent years, there has been an uptick in demand for flat roofs, particularly in commercial construction. These roofs provide a lot of benefits, including an increased amount of space that may be used and simpler access for maintenance. Because they are long-lasting and resistant to fire, metal roofs are an excellent material choice for flat roofs. In addition, the installation of these roofs is often far quicker and less complicated than the construction of conventional pitched roofs.
There are many different factors that will contribute to the continued surge in demand for metal roofing in the years to come. Metal roofing is an option that should be considered by owners of commercial and residential properties who are searching for a roofing material that is good for the environment, durable, and aesthetically pleasing.
Because of its many advantages, metal roofing is a preferred option for a significant number of commercial and residential roofs. These advantages include long-term use, low energy use, the potential to be recycled, and appealing aesthetics. It is probable that metal roofs will continue to be a popular option for many years to come since there is a growing awareness of the need to reduce our impact on the environment, and there is also a growing movement toward simplicity.
Images from J Residence designed by Dory Azar Architect Inc. – See the full story here