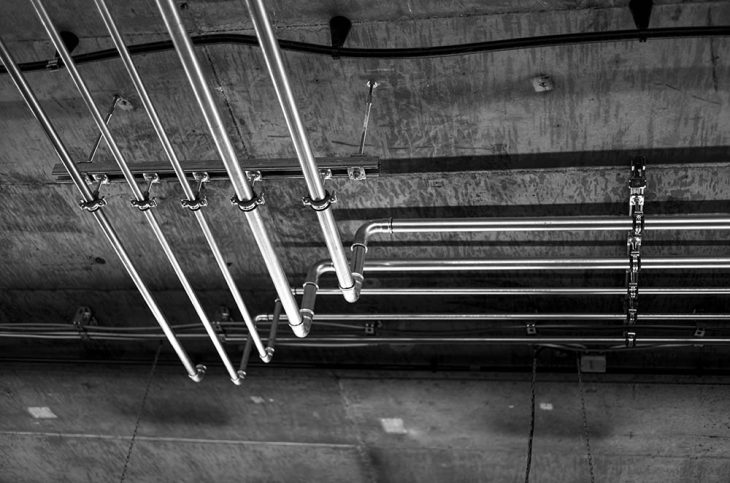 When you think of a plumber, you probably conjure up an image of someone plunging a toilet or wrenching on a leaky pipe. But you'd be surprised at some of the tasks plumbers do. In fact, when thinking about plumbing services Savannah GA plumbers do much more than you think. Here are some of the most common services that plumbers provide.
Leaks
The image of a plumber wrenching on a leaky pipe is actually very accurate. Leaks in pipes, especially in copper pipes, can be very challenging for homeowners to handle on their own. Often, portions of these pipes have to be removed and replaced to fix the leak for good. To do this properly, an experienced plumber has to use a torch to loosen the pipe joints so the faulty pipe section can be removed. Then, they have to use the torch again to seal the new pipe once it's in place. Getting a good seal on a copper pipe joint is sometimes challenging even for experienced plumbers, so it's often beyond the capabilities of your average handyman.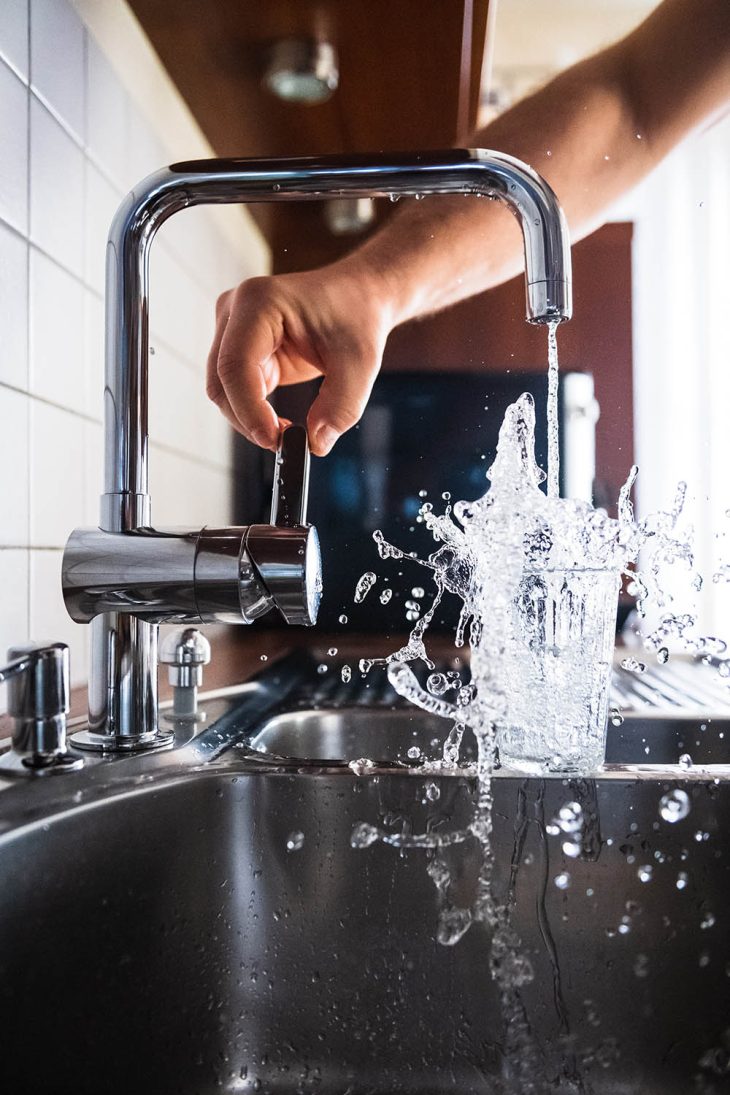 Sink Replacement and Removal
Sinks are often porcelain, which is a delicate material to work with. It can be chipped or cracked very easily, especially since sinks are an awkward shape, making them unwieldy. If you don't know how to handle a sink with care, you might bang it in a wall as you're carrying it into your kitchen or bathroom, which can then mean you'll have to wait until you get an entirely new sink before it can be installed. The actual installation of the sink isn't always the easiest job either. You want someone with plumbing experience to install the sink properly so that it doesn't leak.
Toilet Replacement and Removal
As with sinks, toilets can be challenging to remove and replace as well. They are also made out of porcelain and if they crack, they're no longer useful. You also have to deal with the wax seal, sewer gas, and calking, all of which can make for a messy job, particularly if you don't know what you're doing. The new toilet has to be placed perfectly on top of the new wax ring and carefully bolted to the floor. If you're off by even a little bit, you're going to have a leaky toilet. Plumbers can keep the job from being as messy and will get a new toilet perfectly seated every time.
Hot Water Tanks and Heaters
Homeowners really should never deal with hot water tank or heater issues as they can be extremely dangerous. You have to deal with the gas lines, electrical wires, and hot water, all of which can cause injuries if you don't know what you're doing. When a homeowner loses hot water or there's a leak in their tank, they almost always have to call an emergency plumber to safely take care of the problem.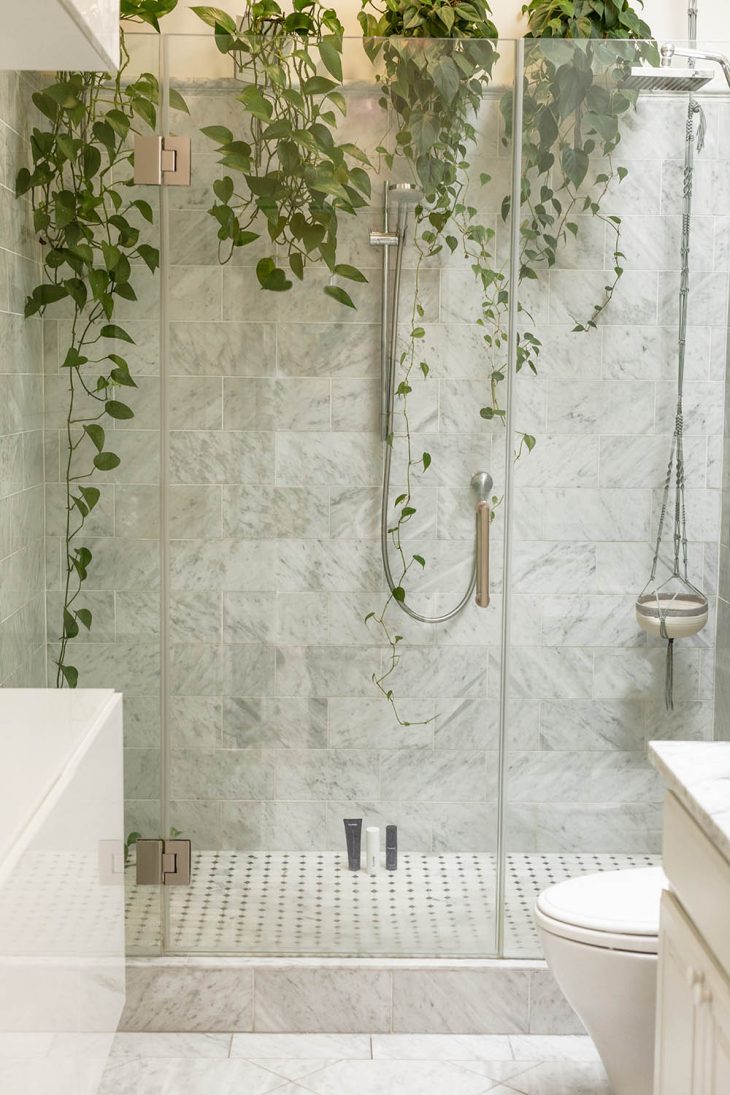 Clogs
Certainly, plumbers get called a lot to deal with clogs in sinks and toilets, so again, the image of a plumber plunging a toilet is accurate. While homeowners can usually deal with small clogs on their own, if they can't dislodge the clog or their pipes are full of tree roots, they'll have to call in a plumber to use their specialized tools to free the pipes and allow water to flow freely again.
Conclusion
Plumbers are more than just clog busters and pipe wrenchers. They handle a lot of jobs that just aren't feasible for inexperienced homeowners. Keep these services in mind the next time you think you might need a professional plumber to come in and save the day.