Ariel Valenzuela and Diego Ledesma designed this stunning brick residence located in Monterrey, Mexico, in 2018. Take a look at the complete story after the jump.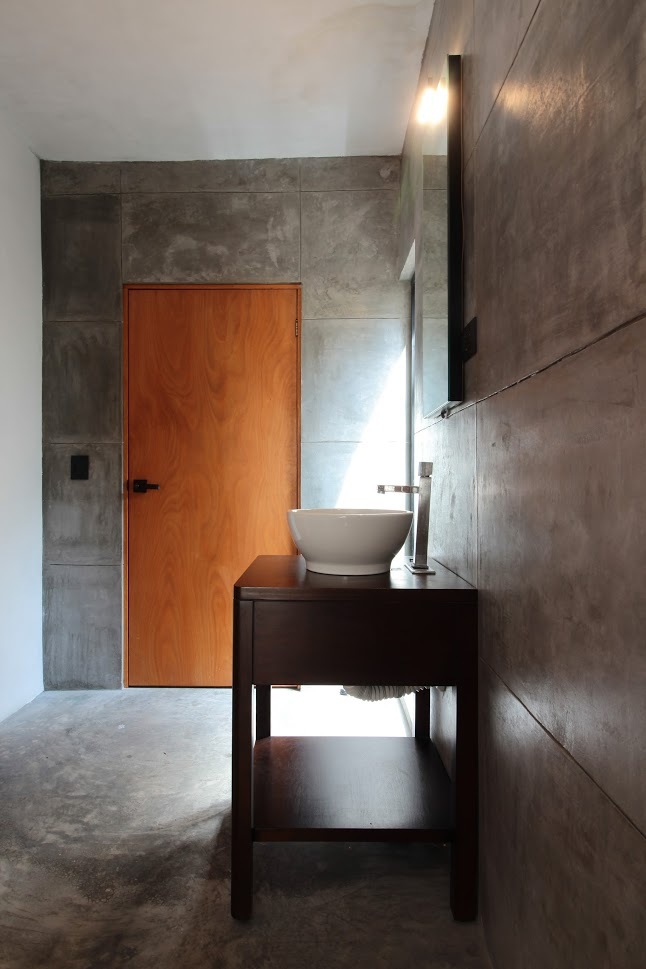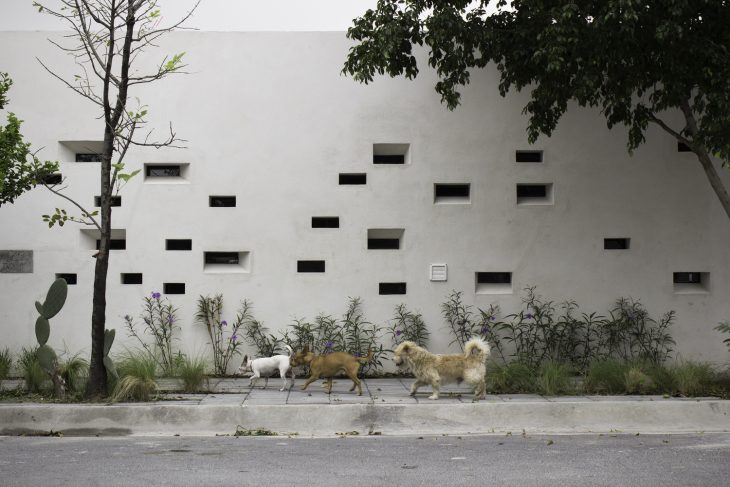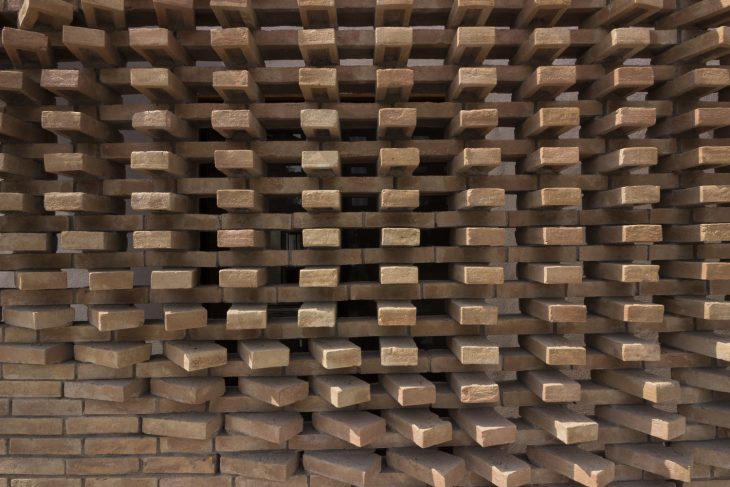 From the architects: The project starts from a pre-existing building with many structural limitations and very limited areas. It was sought from the beginning to liberate the interior spaces generating new openings that allowed a correct lighting and ventilation, considering that the busiest spaces were the least illuminated.
To generate this opening, it was proposed to create a new central courtyard inside the house to turn it into the heart of the house, the central space that illuminates and connects bedrooms, social areas and study and also, serves as natural ventilation.
By integrating elements of parametric design to respond to project constraints, a façade is projected with the help of advanced modeling tools, combining computational design, traditional construction methods and materials from the region -such as artisanal milpa brick- , and this is how it manages to give the project a contemporary and regional identity.
Considering the sidewalk as the public area of ​​the project, it is proposed to create a quality space based on the idea of ​​sharing the green areas with neighbors and passers-by and providing the city with a pleasant and accessible space. Thus, and according to the specific conditions of each area, the vegetation was selected and divided into three groups; plants of shade, sun and aquatic. Subsequently, in order to integrate this area into the whole project, a cobble pattern for the sidewalk was designed using digital tools, using the geometry of its materials and optimizing the design using the area as a factor to achieve the goals in terms of surface in green areas desired.
Images are courtesy of the architects