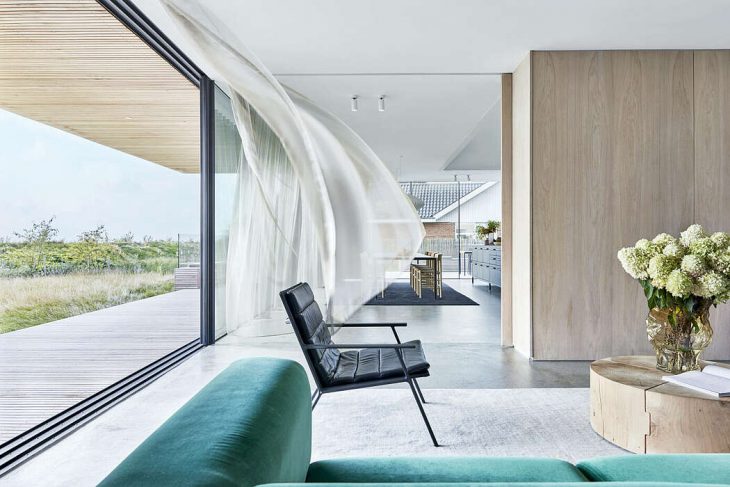 Building your own home can be a rewarding and an exciting project. Starting from scratch means that you get to choose all the detail of the finished product, including the site on which your house sits, the direction it faces, the size and functionality, and all the little details that make the house your home. However, this is also a sizeable investment and planning is the key to achieving your goal of dream house and avoiding all the pitfalls that people so often fall into.
Set a Budget
There are multiple factors to consider when setting your budget but, remember that building a home nearly always costs more than originally anticipated, and you should always account for unforeseen issues when budgeting. Of course, you will need to consider how much you can afford and the amount of mortgage or construction loan that you can realistically expect to secure.
As a basic requirement, you should consider factors such as the cost of the land that you wish to purchase, the architect or designer, the contractor, building materials, the project manager, appliances, features, and landscaping, to name just a few.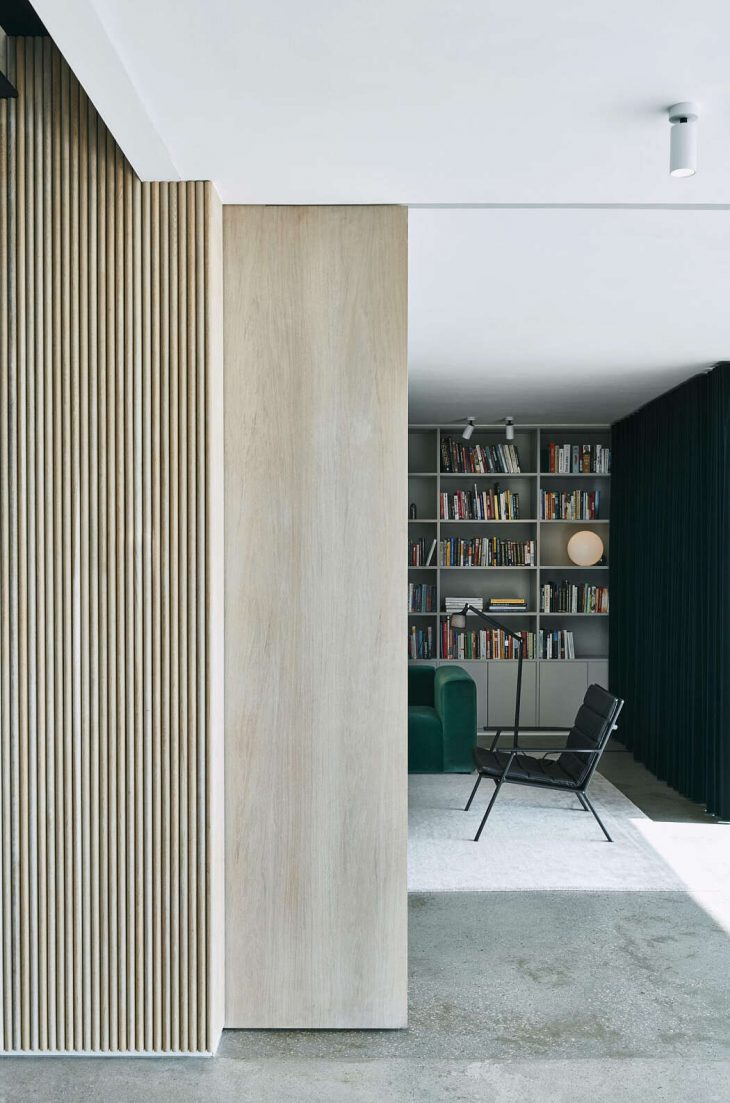 Pick a Plot
One of the wonderful advantages to building your own home is that you can choose exactly where the house will sit. You may already have your eye on a plot of land, but you should be careful to take into account factors such as drainage, flooding, soil condition, vistas, noise pollution, building codes, zoning, and potential developments in your chosen area.Add: The best way to solve this issue and be in the clear is to consult with a land surveyor like Scalice Land Surveyors.
Find a House Plan
Choosing a house plan is an exciting phase as this is when your new home truly starts to take shape. There are several considerations to be made here, such as making room for an expanding family if you are a young couple, or perhaps anticipating the needs of older relatives who may need to come and live with you in the future.
There is a significant saving to be made by using online house plans. There are thousands to choose from to suit all sizes and budgets, and they even come with tools to help you budget for the entire build. You should be able to work with your contractor in order to customize the plan to suit your individual needs and work to enhance the features of your chosen plot. At this stage, it is also important to factor in considerations such as from which direction the breeze comes. Where does the sun rise and set? How can you save money on long-term heating and cooling costs?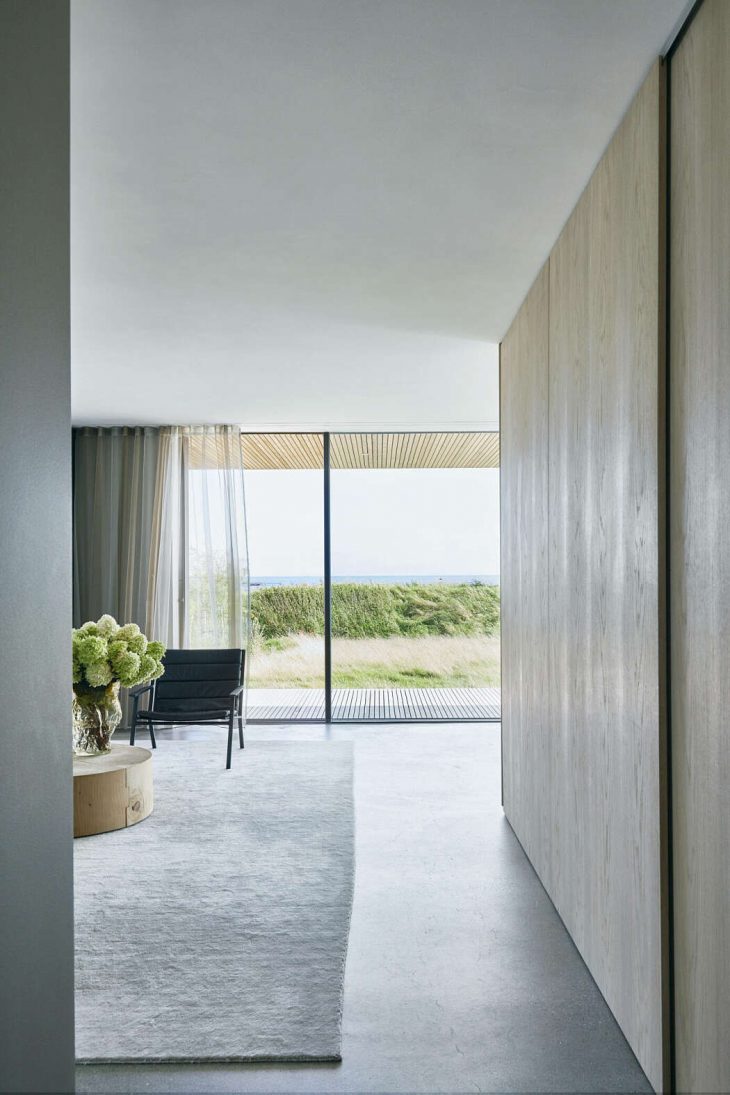 Hire a Contractor
Hiring the right contractor to make your dream into a reality is a very big part of the process. You are likely to be in contact with your builder on a daily basis, so it's important that you hire someone that you can conduct a healthy working relationship with. You should also be stringent with references. Obtain as many as you can and go around to see the work that the builder has done for other people before engaging their services.
You will also need to consider hiring the services of a surveyor, an interior designer, also a skilled architect as well as a builder. The number of people you will need to higher is depending on what sort of a plan you decide to employ and most importantly the scale of the same. Depending on the time you have available, or the level of commitment you want to give your build, you may also want to consider employing the services of a project manager.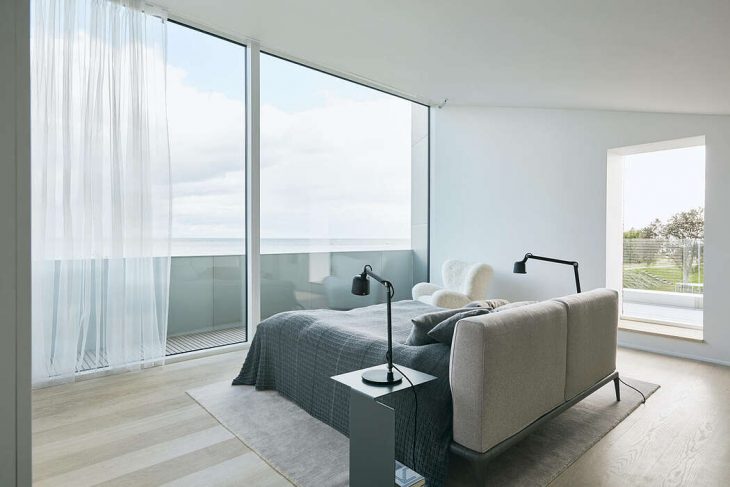 Be sure that you have signed contracts in place for all the people involved in your build, describing the project in detail and listing all the specifications that are required from each professional involved.
Of course, building your own home is an exciting and ultimately rewarding process, however, be prepared for the stress that a new build can generate, and the extra time that will be needed for completion.
All images feature a stunning home project by Studio David Thulstrup, developed for a seaside plot 15 minutes away from the centre of Copenhagen in Denmark. All images by Mark Seelen – discover more of the project.