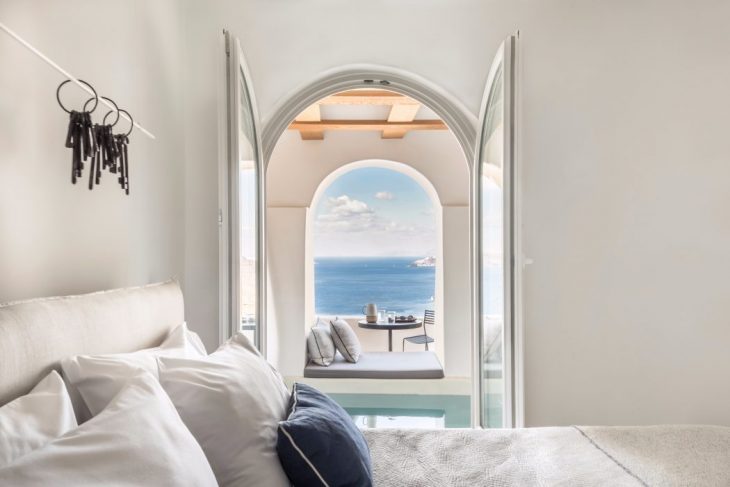 You are finally in the financial position to be able to design and build your dream home abroad. Congratulations! You more than likely have in mind what your dream home will consist of, but often a blank plan can lead to a designer's version of writer's block, and this is even harder if you are designing from afar.
Here are 3 tips to help you make the most of this golden opportunity.
1. Be diligent with your paperwork
Your plans of moving abroad and into your dream house probably feel like a long way from reality at this stage, but this is the most crucial stage of the process. It is not simply a matter of buying a plot of land and instructing builders with your plans.

You need to be very aware of the local rules and regulations with regards to investors from abroad, building regulations, and taxes to be paid, both in your current domicile country and your future one. Always seek independent advice; you do not want to inadvertently flout planning permissions, or fail to get the correct licenses. If you are hoping to add to the luxury Caribbean real estate market, or perhaps a Grecian getaway, do your homework first.
2. Use Local Knowledge
Designing a home for a different climate to the one you currently live in can sway your design. Living in countries that have very defined seasons with short winter days has made us want big picture windows that allow as much natural sunlight in as possible, but these are unworkable in hotter climates and will make your home unbearably hot in the summer. A local architect who is familiar with the geography of the area of the area you are building in. Local knowledge of climate is priceless: your balcony may be unusable during the impressive winds of the Tramontana, but by repositioning it to another outlook will provide you with a sheltered viewpoint. Always make sure that the professionals you instruct are fluent in your language. You do not want vital information to be lost in translation.
3. Plan for the Future
Take time to identify what you want your house for. It is more than somewhere to lay your head down, and your needs from the house must reflect your lifestyle, but also complement the landscape of where you are planning to build it.
If you want to be able to entertain friends and family regularly, you need to have a space that will allow you to do this. Don't just think about the now. Plan for the future. Your young children may be happy sharing a bedroom now, but in ten years they will crave their own space. If you are moving to an area that will is likely to increase the numbers of long-stay visitors you have to your home, think about where they can stay that will cause minimum disruption to your daily life – can you have a separate cottage to accommodate them?
Your future plans must not be restricted to the lifestyle considerations. Think for the long term with regards to your finances. Could that cottage be rented out should you need extra income? You must try to future proof your home against any changes in personal circumstances, exchange and interest rates, and any potential political upheaval.
All images from Porto Fira Suites by Interior Design Laboratorium, see more of the project.