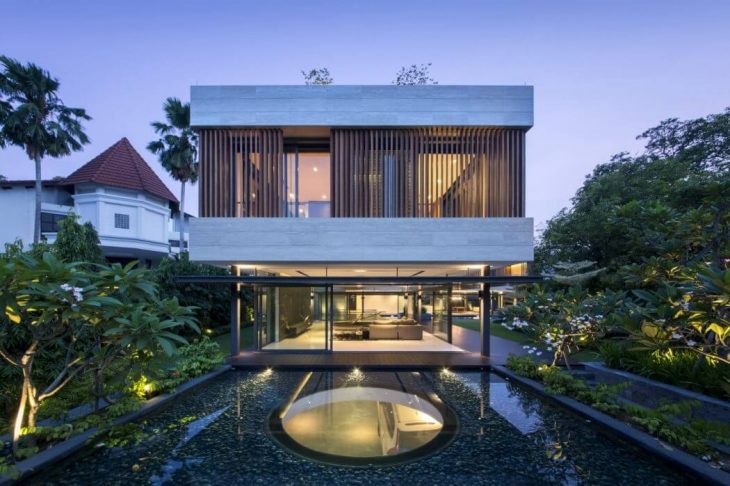 There's one constant in real estate no matter what the market is doing at the moment. That one constant is location. Even if you're using creative investment strategies like synthetic real estate investing, location is going to impact the development, appreciation and profitability.
If you're a real estate investor or developer, location affects every aspect of the project and is often the determining factor in selecting a property. The investment experts at Local Advisors note that their market in San Diego is a perfect example of this. When it comes to real estate development San Diego is currently focused on redevelopment rather than renovating or building. It's the result of a combination of land restrictions and buyers that want to see creative approaches that redefine a property for a new generation of buyers and renters.
Playing the real estate investment and development game can be risky. Successful developers and investors understand that strategies vary depending on the city. They do an astounding amount of market research before buying into an area to determine what strategy will work best and if a property will make a profit. Here are some of the location-based factors that are carefully considered.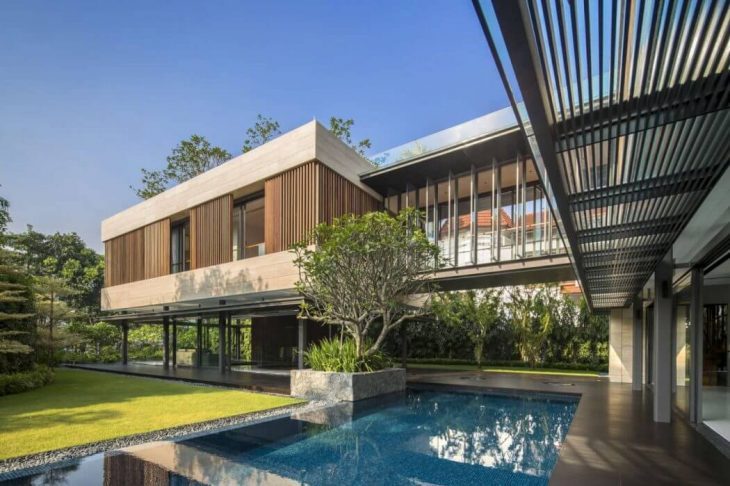 City Laws, Regulations and Taxes
Nothing will hold up a real estate project and unexpectedly increase expenses quicker than city permits, fines, codes and taxes. Even though you own the property, the city dictates how it can be used.
Zoning – Zoning is probably the most important factor because it determines what type of property can be developed at a specific location.
Construction Codes – Each city creates their own construction codes that establish minimum requirements when building. Typically, these are based on safety protocols and must be strictly adhered to. Typically, these are based on safety protocols and must be strictly adhered to, so it's a good idea to consult a quantity surveyor for advice.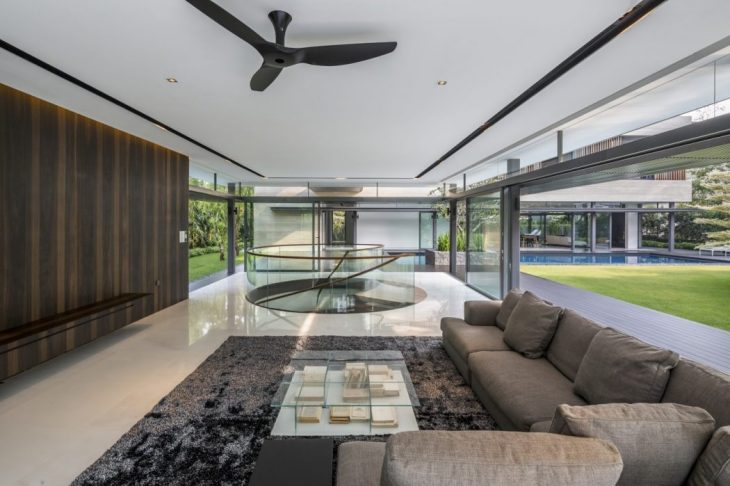 Permits – Renovations, additions and new construction are going to require a number of permits from the city. Getting permits can be a costly, involved process depending on where the property is located. The expected wait time for permits alone could determine if a real estate investment is viable or not.
Taxes – Local property taxes are another consideration that's weighed to determine whether a project is financially feasible, and if so at what price point. Both the city and county property taxes must be included in the projections.
EPA Restrictions and Local Environmental Regulations
In addition to city building laws and regulations, there are also Environmental Protection Agency (EPA) regulations that can come into play during development. The EPA is a federal agency tasked with protecting human health and the environment. They have authority in most major industries, including construction. As important as EPA regulations are, they can pose a problem for investors and developers because a violation can quickly shut a real estate project down or prevent you from breaking ground.
EPA regulations are applied everywhere, but the local area comes into play. The most common example of this is attempting to clear land where an endangered animal or plant species is known to be. When this is the case development may not be possible. Other federal EPA regulations that are applied locally include:
· Asbestos laws and regulations
· Ozone layer protection HVAC regulations
· Lead laws and regulations
· Proper removal of industrial waste
· Effluent limitation guidelines
Violating EPA construction requirements can result in a fine of up to $27,500 a day for civil penalties. Keep in mind some states like California may have additional local environmental regulations that go beyond the EPA laws.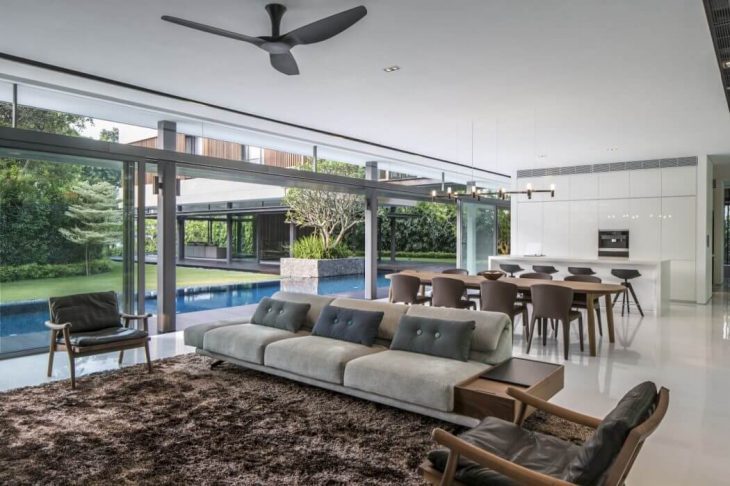 Many people don't realize the EPA also provides tools that help investors and developers determine if a residential development model is viable. For instance, they have created a series of reports on smart growth projects that come directly from developers and investors that have tried the model.
Local Demand/Need
The ultimate goal of a real estate investment is to make money. Investors and developers will seek out areas where the buying and renting demand is high and the inventory is low in order to improve their odds. It's simple supply and demand like any other industry. However, successful real estate investors and developers delve much further into the local demand.
Real estate investors and developers spend many hours analyzing the types of properties that people are looking for in an area before deciding on the best strategy. Considerations can include the architectural style, amenities and energy efficiency features. The better you understand the local buyers and renters in a market the easier it is to build a property that will attract interested parties and turn a profit.
All Images From Secret garden House by Wallflower Architecture + Design