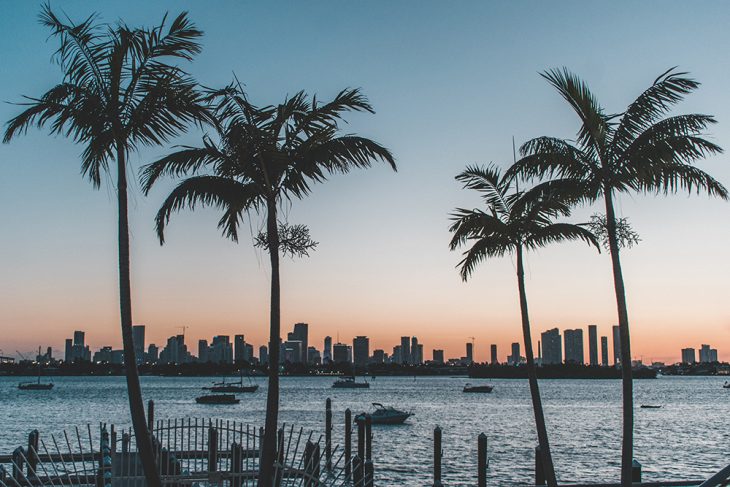 If your feet are itching for a change of scenery and you're looking around for options – look no further than Florida. The Sunshine State has everything you could ever want and is also home to Disneyland as well. Just in case all of the other reasons weren't enough!
Florida is beyond a gorgeous place, filled with achingly beautiful places to live, stunning coastlines, and vibrant people. Renowned for its incredible views, laid-back living, and endless outdoor activities – below are five of the best reasons to call this place your new home.
Breath-taking Beaches
Florida's beaches are so beautiful it is borderline criminal. There are over 600 miles of beaches and 1200 miles of stunning coastline, including the highly notable Clearwater, Palm, and Delray beaches.
Now, these aren't just your average pretty beaches – we're talking award-winning beaches with the softest sand in all the world. Loaded with iconic beaches, sandcastles, and water sports – Florida's beaches have it all.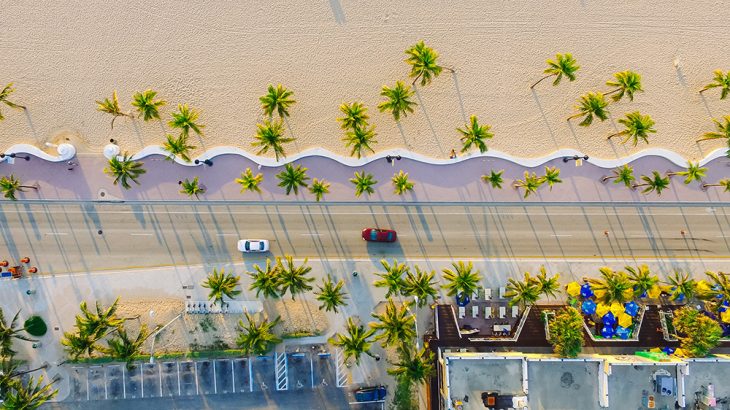 Zero Income Tax
There are only seven states in America that do not collect individual income tax, and lucky for you – Florida just so happens to be one of them. This rule falls part of the Florida Constitution, so it's unlikely to change anytime soon.
That, naturally, is one of the most cited reasons for people to move here and buy a property from all over the country.
Beautiful Houses
Florida is home to a plethora of architectural design styles, and its housing market has something for everyone. From beach-chic coastal bungalows to sprawling properties inspired by the Art Deco movement – the sheer variety will have you feeling giddy with excitement.
Florida real estate is something to behold, so get comfortable when you're searching for houses – there will be plenty to choose from.
Most coastal contemporary homes offer high ceilings and open floor plans, meaning they get filled with natural light – it doesn't get much more beautiful than that.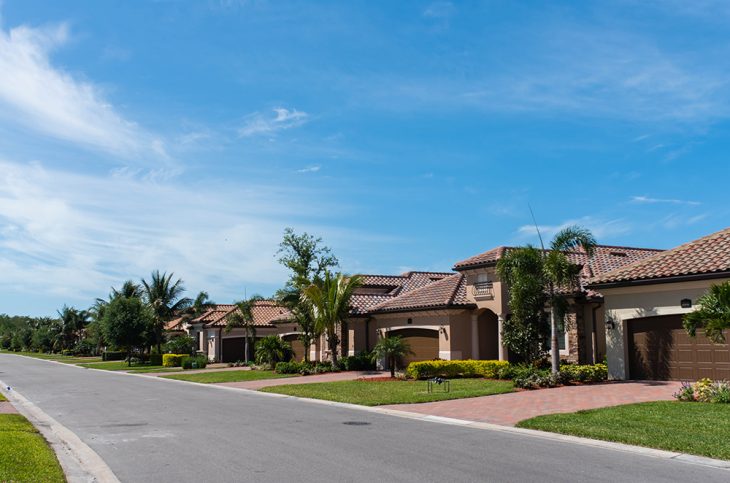 Strong Economy
Florida has one of America's largest GDPs (gross domestic product). It is roughly equal to the entire country of Mexico – unsurprisingly, thousands of employees are required to run an economy that large.
Jobs are plentiful, individual tax is non-existent, and tourism is at an all-time high. Top industries here include financial services, technology, manufacturing, and aviation. If you have a degree or enough experience, this job market will be more than kind to you.
Near Perfect Weather
Who wouldn't love sunny days practically all year round? Moving to Florida means never having to imagine what that would be like ever again because you'll wake up to it every day for the rest of your life.
Known for its moderate winters and sunny summers, Florida is more than popular when it comes to moving to the coast of this country – and for great reason. This state enjoys 250 days of sunshine on average each year, making it the perfect place for all outdoor adventurers.
So, stop what you're doing and start making plans for your future in this magnificent state – you won't regret it.