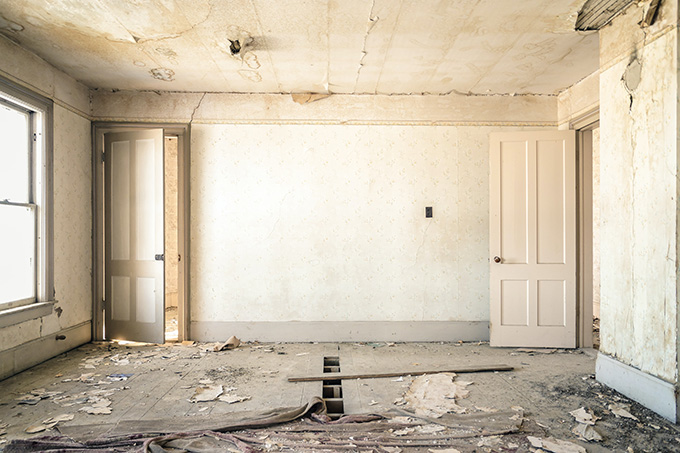 One way to make a rental property appealing to potential tenants is to invest in renovations. Cracks, holes, discolorations, mold, and other structural alterations are a major turn-off. Before minor issues become a costly disaster, it's a smart move to renovate early. So, how do you ensure a successful renovation?
In this article, you'll learn some renovation tips to increase the tenancy rate and keep your rental property income from flowing.
Set The Right Budget
Before you even think of renovation strategies, it's crucial to set the right budget first. Your budget would highly depend on your priorities. Do you have a sagging roof that would compromise safety? Then, you can repair the roof or replace shingles first before replacing cracked kitchen tiles. Is it feasible to perform all repairs at one time?
Check the following tips to help you set the right budget:
Know Your Financing Options: If you badly need to renovate your rental property to start earning, you have to scout for the best financing option. You can borrow from a family relative or a friend, or get a personal loan or a business loan.
Save For Your Next Remodeling Project: If you're still planning to renovate your rental property sometime in the future, start saving early. Think of this project as a form of investment instead of liability that will bring satisfying dividends.
Make The Best Decision: If you inherited a rental property or your property is economically beyond repair, you might want to consider selling your property to a reputable cash buyer, such as Time Worthy Property Solutions.
Choose The Right Contractor
Save more money by choosing a trusted contractor. Benefit from the contractor's expertise and experience for an excellent remodeling project. A good contractor usually has a tight partnership with construction material suppliers, who can offer you a better deal than others.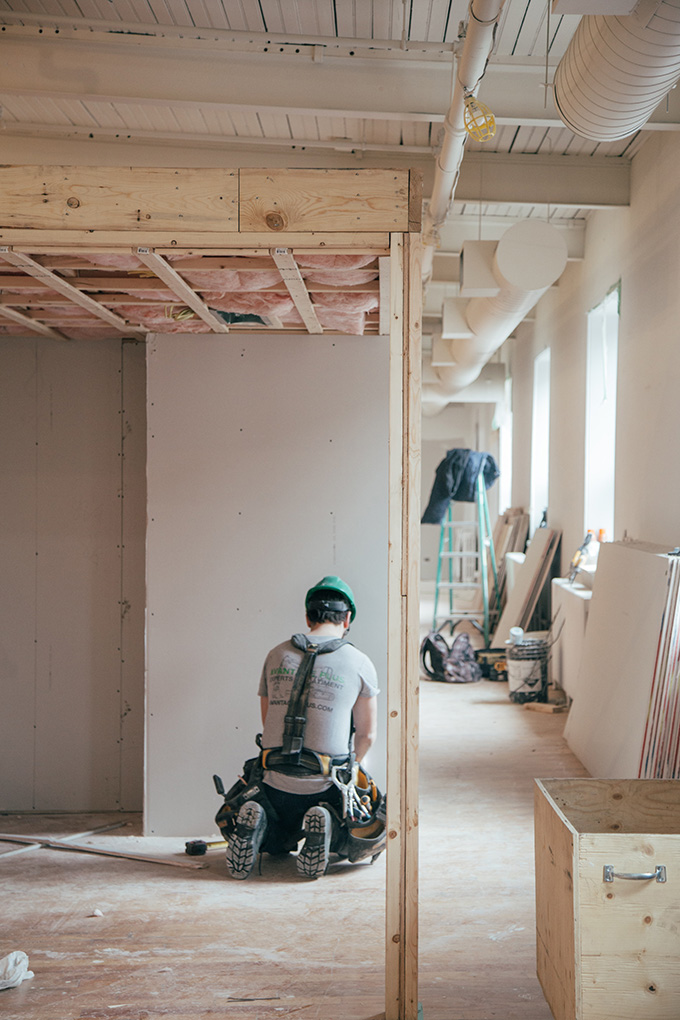 Take a look at the followings tips when choosing the right contractor for your next renovation project:
Speak With At Least Three Contractors: Get multiple bids to ensure that your received quotes are a good value. Remodeling contractors charge different rates, so obtaining several bids is a smart idea. Know the required licenses of contractors in your area and choose one with proper certification,
Check BBB Ratings And Obtain References: Get the contractors' registered names and verify if there were any past complaints raised against them with the Better Business Bureau. The BBB can also help you determine how well the company resolved the problems.
Seek Well-Defined Bids: Get bids from contractors you like to narrow down your choices. Discuss your plans when you meet each contractor. Asking a full quote with outlined details is highly recommended, and then compare the bids.
Negotiate: Once you have chosen the best bid, it's time to negotiate. Review the contract before signing. If you don't understand a term, don't hesitate to ask the contractor to elaborate. You might want to also consult with your lawyer to ensure the fairness of the contract.
Ensure Open Communication
Once you have chosen a contractor, make things clear by ensuring open communication. Proper communication is vital to a successful home remodel. Set a common platform to communicate, especially if you're busy with something else. Do you want to be contacted via phone call, or do you prefer email correspondence?
Perform Urgent Repairs
As already mentioned, prioritize repairing major problems first before tackling less urgent ones. So, what are the repairs you should prioritize? Here are the following repair maintenance aspects you shouldn't ignore:
Plumbing: Plumbing issues are always a major problem in rental properties wherein many people are using the system. Hire a licensed plumber to repair your rental property's plumbing system to avoid costly utility bills. Damaged and old pipes might need sealing or replacement.
Electrical Issues: Broken sockets, flickering lights, broken sockets, and damaged electrical wirings could lead to fire accidents. So, take electrical problems seriously. Contact a qualified electrician to assess your electrical system before it's too late.
Gas Leaks: Stay keen about gas leaks if you are using natural gas to power your rental property's HVAC system. An unattended gas leak poses a risk of serious problems, including explosions. Also, a gas leak could be deadly if inhaled because of harmful fumes. Consult an HVAC professional to inspect your rental property and resolve the problem.
Infestation: Pest infestation is a nuisance, causing frustration to tenants. Avoid mice, ants, bedbugs, and other pests residing in your rental property by hiring a professional exterminator.
Foundation Issues: If foundation issues are unchecked, they may cause serious damage to your rental property. Consult a foundation expert if your rental property is too old to inspect the foundation and whenever you suspect a foundation issue.
Transform Your Rental Property
You can transform your rental property and look fresh and brand-new by renovating major areas so you can maximize income. Here are some recommendations to transform the overall look of your rental property:
Paint Walls: Revamp your exteriors by repainting all walls to freshen up your rental property's general look.
Upgrade The Entrance Door: If the main door is already sagging or shows signs of damage and old age, then it's high time to upgrade the main door of your rental property. You might want to invest in a sliding door or steel door for a modern look.
Upgrade Flooring: Cracked tiles look unsightly, and so as worn-out vinyl and carpet flooring. Upgrading your flooring won't only make it more inviting for potential tenants, but also promote everyone's safety in your rental property. It avoids trips and slips due to poor flooring conditions.

Conclusion
Carefully plan to renovate your rental property by setting the right budget and choosing the right contractor. Prioritize major problems that need to be repaired as soon as possible to ensure your tenants' safety. Once all major issues are addressed, you can tackle the decorative aspects, such as repainting walls and upgrading fixtures. Ensure proper communication with all contractors you'll need to hire, such as plumbing, electrical, HVAC, and remodeling contractors. Applying all these tips will lead to a more successful rental property renovation project.