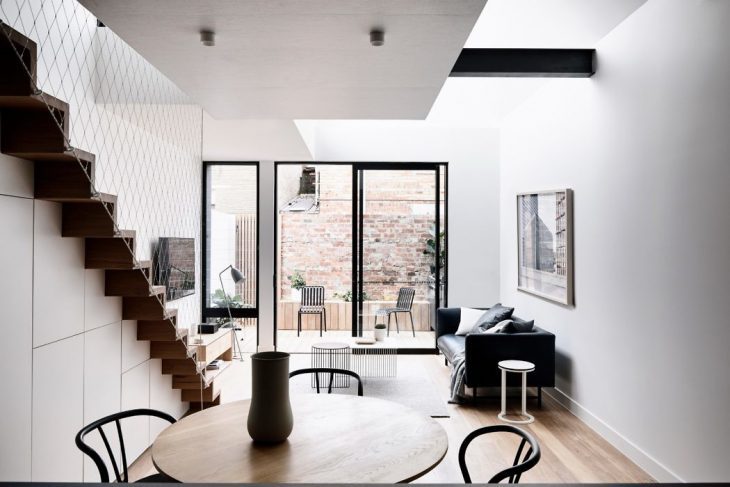 Leaky drain pipes, broken sinks and general wear and tear may all be indications that a home renovation is pending. Sooner or later, homeowners need to renovate their bathroom, kitchen, and even the entire house. Old plumbing installations have defects in the course of their time, and your home will no longer meet your demands.
Even when moving to a new apartment, renovation is often essential. After all, you want to feel comfortable in your own four walls and arrange and furnish them according to your taste. However, since every renovation costs money, you may want to keep costs as low as possible.
The associated costs for renovations are not always easy for homeowners to carry. In particular, people often underestimate the expense associated with renovating just one room in the house. To make your home renovation less costly, here are some tips to help you reduce costs when renovating your home.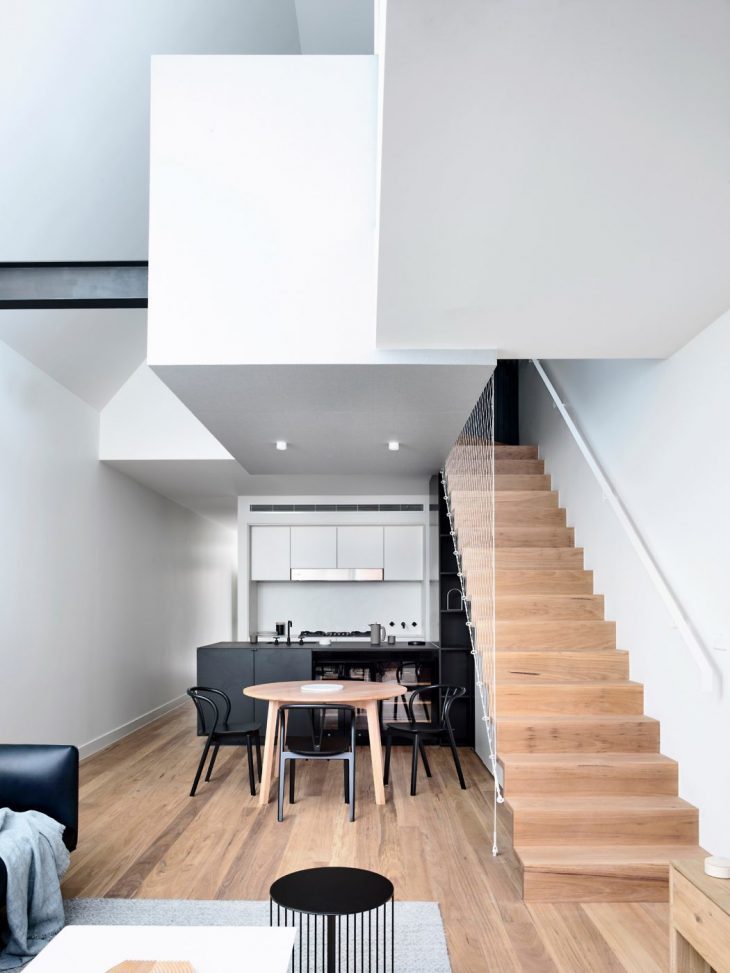 Take Time To Compare Prices
If you have an idea of ​​how you want your home equipped, then it's time to compare prices and offers. At this point, it may be worth it to spend a little time to make one or two bargain offers.
Also, in the hardware store, you should always make price comparisons before you buy, whether it may be with wallpaper, colors or carpets. Ask specifically for exhibits or remaining stock.
Sometimes there is a section where the store dumps unwanted products that have small defects, which are hardly recognizable. Here you can save a lot of money and get the products twenty to thirty percent cheaper.
Look For Professionals
If you do not have good renovation skills, hiring a tradesman or artisan is worthwhile. If you have enough time, you can search on various traders' websites for best offers. It does not hurt to get an offer from two to three different craftsmen and get a precise overview of the expected costs.
In a bathroom renovation, it is essential to rely on the support of professionals. Things such as the replacement of tiles or wallpaper may need no experience, but plumbing certainly does. It may be worthwhile discussing with the service providers where you can become active yourself.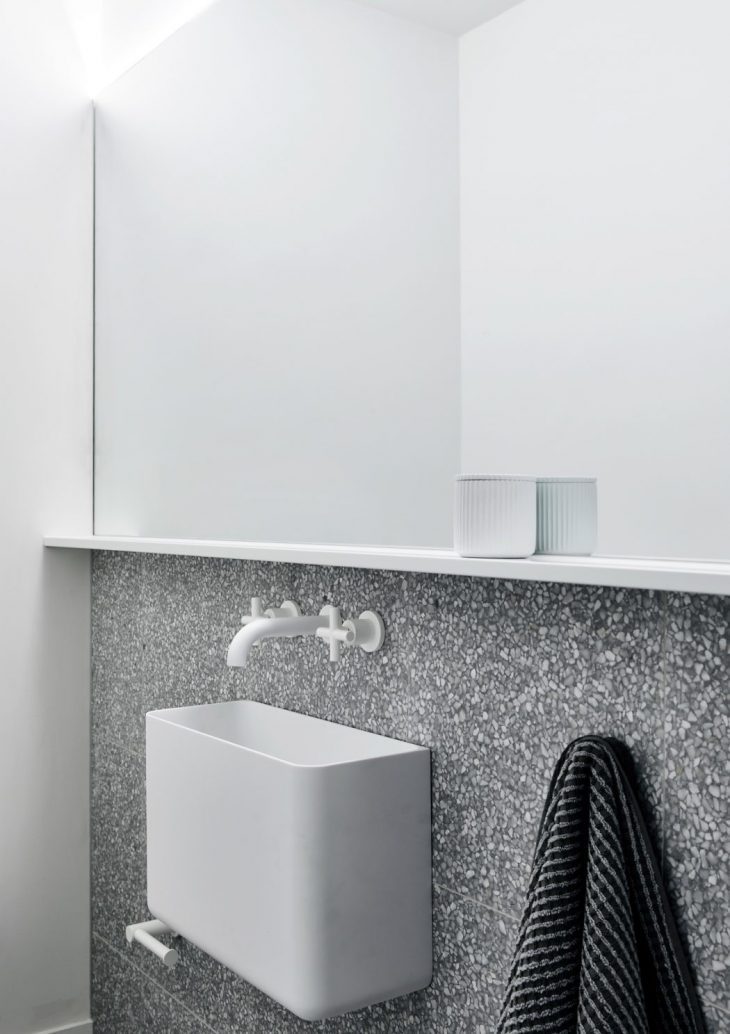 Get Finance
Many people often underestimate the cost of renovations. Things that look easy such as adding a new wallpaper, turn out to be very costly and time-consuming. Even with wallpapers, there and various grades and prices. If you want the best quality materials, then you will need to pay the price.
For larger renovations such as the renovation of a house, the costs are much higher. Those who do not want to expose themselves immediately to such a financial burden should think about the possibility of a favorable installment loan.
Borrowing from the bank is a great way to get the finance needed, but it can also be very challenging if your credit score doesn't meet their requirements. You can also try to join LendingClub. LendingClub is a platform where consumers can request funding. Investors can also use that same platform to find requests to fund. They may be able to assist you with your home renovation projects. Read more about it online.
Plan Correctly
Without a detailed, thought through plan, your home renovation will be a challenging, expensive endeavor. Start with an analysis of your home: what is there, what is missing? Determine these points using a checklist and determine what needs doing where. You could look for some more cheaper renovations and make this a starting point. It could happen that you cannot accommodate all the things that you originally planned. Delete the extras that you can do without.
Also calculate the renovation work exactly. A precise calculation of the renovation both for the work and for the costs saves a lot of money. Without a proper approach, not only does the renovation period usually increase, but this also applies to the renovation costs. Take enough time in advance to plan, get offers on the prices of the required materials and summarize them in a financial overview.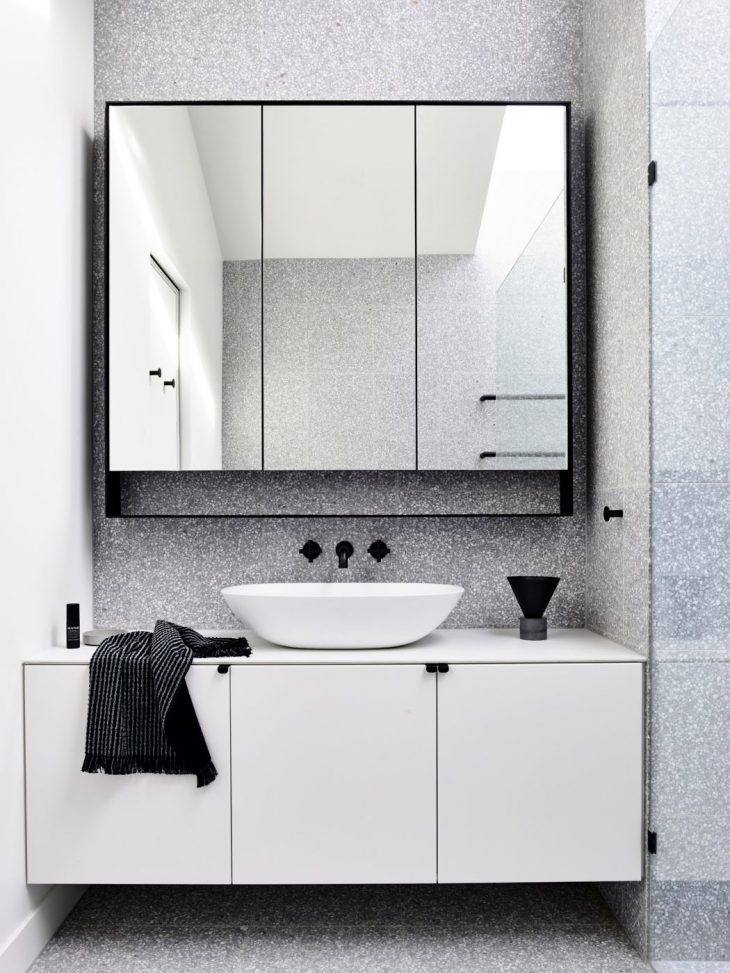 Set The Time For Renovation
Set an exact date or period for the renovations. These should fall at a time when you are on holiday from work, to avoid interruptions, which will delay the work itself. In addition, you can use the time before the renovation work to find the required materials and thus exploit various discounts in hardware stores. Take advantage of the possibility of the seasonal change in the shops. At the beginning of the winter season, for example, the prices of products such as heating, and insulation tend to drop.
Look For Alternatives
A high-cost factor in home renovations is expensive types of equipment such as tiles. With regards to tiling the home, in recent years, there is a trend that is becoming more and more prevalent and also offers the opportunity to save money: tiles are only used where they are really needed, for example, around the bathtub or shower. Consider whether this is possibly an alternative for your own bathroom.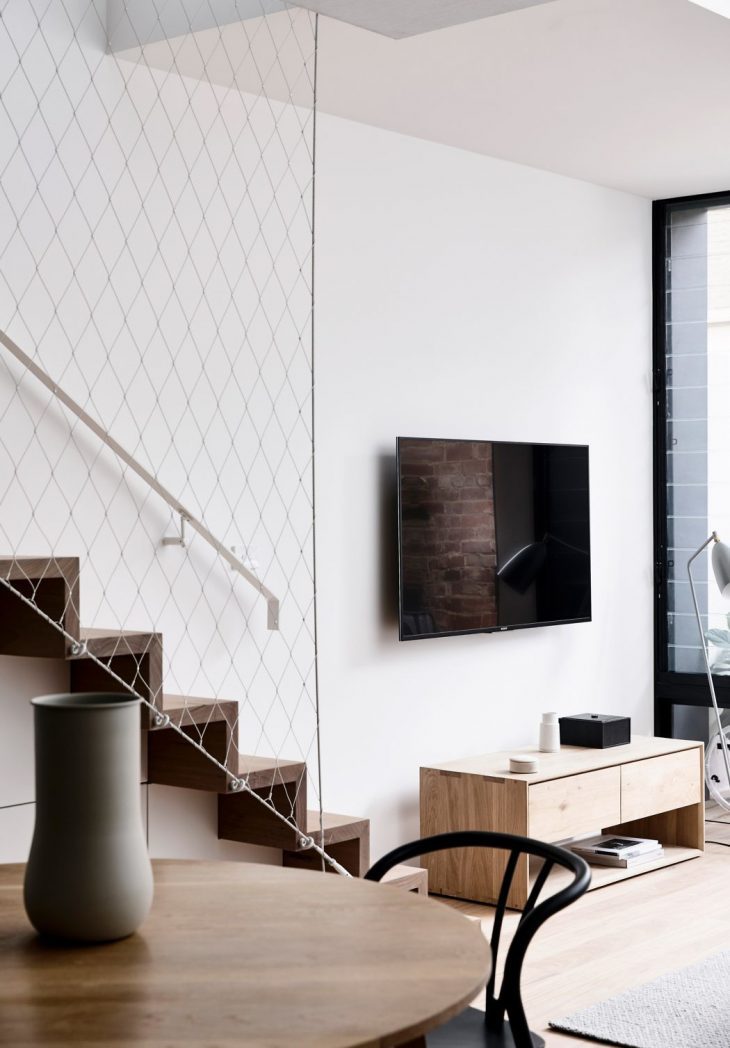 Opt For Quality Over Quantity
It pays off in the long run and saves costs if your home is equipped with high-quality products. Therefore, it is essential to focus on the quality of the products and not how much you can save on the equipment. Also, with ceramics, bathtubs or wash basins, it does not always have to be the most expensive version.
Keep in mind that quality should not be confused with designer products. Design pieces are great in the bathroom, but often the brand name is what you are paying for. There are sometimes significantly cheaper alternatives, which also offer good quality. It may be worthwhile to search in this area.
Shop Online
Online shopping is often better than shopping in store. It is well known that you can save a lot of money online than at a physical store as there are no rental costs for the retailer. This also applies to when purchasing household goods. Many of the products are significantly cheaper, and this will affect your entire budget.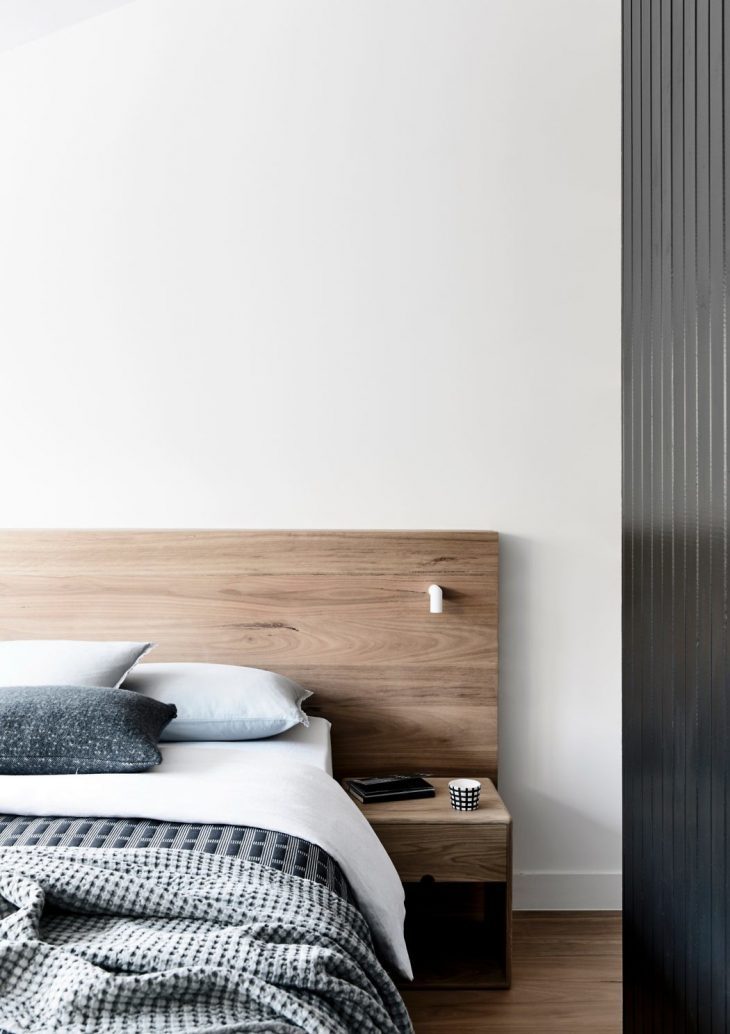 Keep It Classic
There is no need to go through every new trend you see on the home and living magazines because it can rack up very high costs in the long run. Just because colorful tiles are good today, they may not be that way in ten years to come. Costs can be saved if the home remains timeless in design.
Not all parts in the home need to be replaced -make sure your renovations are necessary and worth the money. It may be worthwhile to keep some rooms as they are. This is not only good for the budget but also gives your home a unique charm.
Images from Carlton House by Tom Robertson Architects – See the full story here