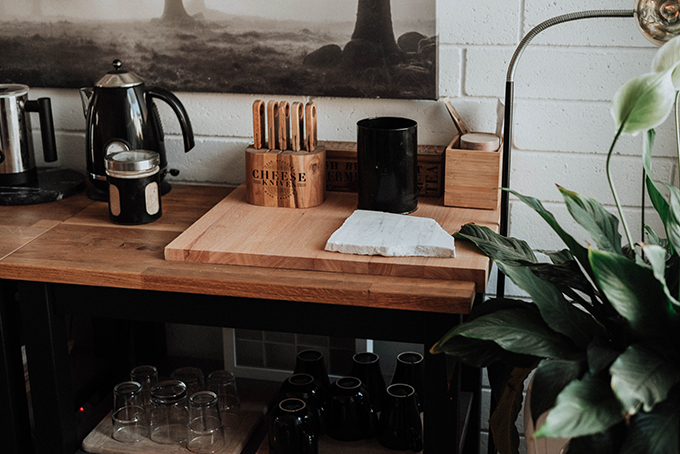 The home is somewhere that people should always feel safe, but it can actually be somewhere that is quite dangerous with many people injuring themselves in their own houses on a regular basis and in different areas of the home.
Study Reveals Most Injure Themselves at Home
National Accident Helpline, the no win no fee specialists recently carried out a survey which polled 2,000 British residents and as many as 73% had injured themselves in the home multiple times in the last year. Identifying what the main dangers are within the home is important as this will educate people and allow them to find ways that they can make the home safer for themselves, family and any visitors that they have which is now more important than ever with people spending more time than usual in their own homes.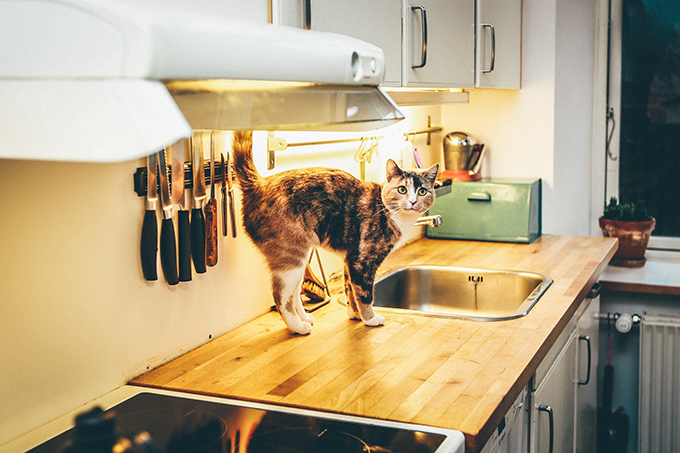 Kitchen the Most Dangerous
The study showed that the kitchen was by far the most dangerous area of the home with 60% of respondents stating that they had suffered an injury here. This is not surprising when you consider the type of equipment and activities that are performed here, which was also reflected in the study which showed that 49% of those surveyed had previously injured themselves while using a kitchen knife to prepare food and 24% from using the hob.
Garden Another Hazardous Area
The garden was the area that had seen the second most injuries with 33% of those asked stating that they had suffered an injury here. There are many hidden dangers in the garden which could lead to an injury, including using a ladder (21% chance of injury), uneven surfaces or using exercise equipment – this was the second leading household object that caused injury at 33%.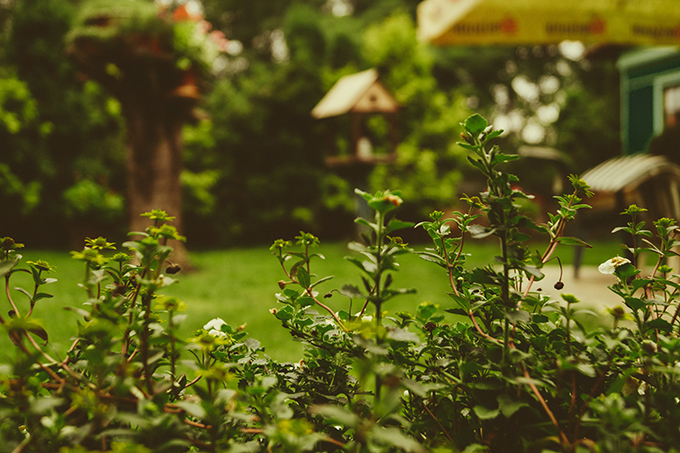 Surprising Results
Interestingly, staircases (25%) were behind the living room (31%) and the bathroom (26%) which is surprising as the staircase is often what first springs to mind when discussing dangers in the home. Additionally, the older generation were less likely to injure themselves multiple times in the home although this is still common with 57% suffering multiple accidents while as many as 83% of 35 to 44-year-olds had been injured multiple times.
Importance of Taking Care
With so many dangers in the household – both obvious and not so obvious – it is vital that people are aware of these and know how to stay safe. Tom Fitzgerald, MD of the National Accident Helpline commented on the informative study:
"An injury caused by falling off a ladder, slipping on a wet floor or even an accidental strain while exercising can potentially have serious implications and in some cases could impact peoples' lives for many years to come. Now, more than ever, it's important that the public are being mindful of their surroundings, even in the safety of their own homes, to prevent unnecessary accidents from happening."