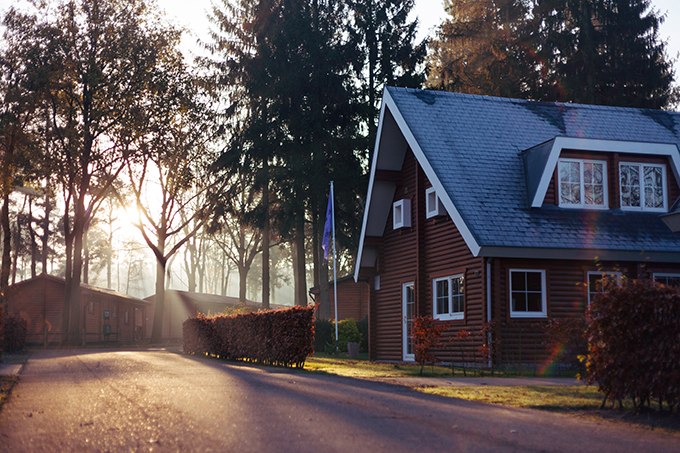 Curb appeal can be described as the visual attractiveness of a house from the outside. You should keep in mind that your property exterior will be the first thing that people see as they approach your home. The outside of your house creates the all-important first impression and sets the tone for what the rest of your home is going to be like. With this in mind, here are three tips to instantly improve your curb appeal.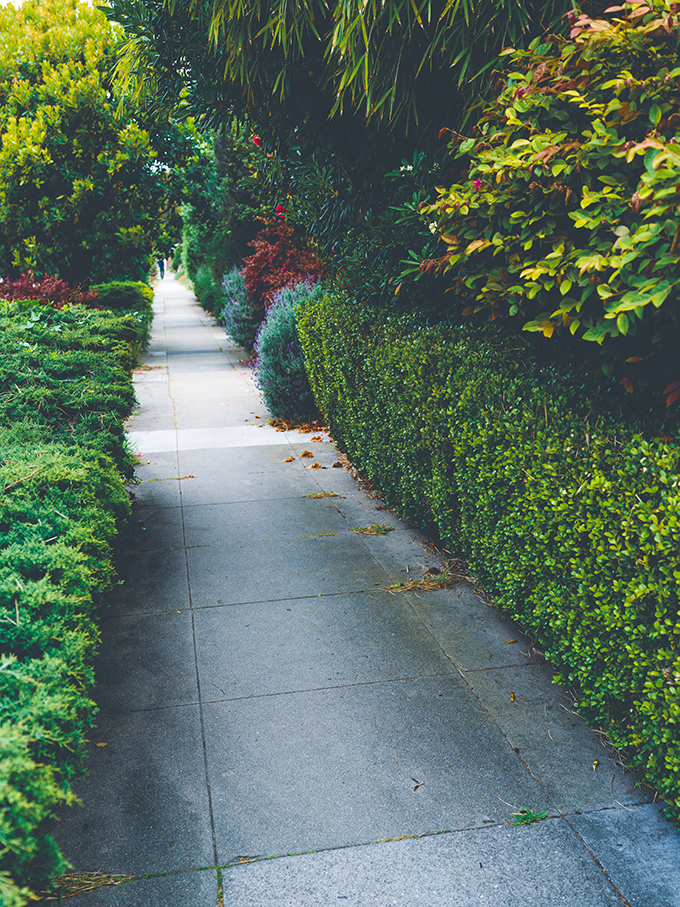 1. Invest in landscaping
Landscaping can be a fantastic home investment that will instantly enhance your curb appeal and boost your property value. Quality landscaping will improve the aesthetics of your yard and create a more attractive and functional outdoor space for you and your family to enjoy. According to home experts at Bob Vila, good landscaping design can improve your property's value by an impressive 20 percent, which makes it almost as effective as major kitchen and bathroom remodels. Landscaping includes a wide variety of different aspects including gardening and structural features like lighting, fences, outdoor lighting and patio decking.
If you are considering investing in a landscaping project to improve your home's exterior, then you should always hire a licensed professional with the skills and experience required to do a quality job. Ask family and friends for recommendations and read reviews online to find the best landscaper for your needs and requirements.
2. Install a pool in your yard
A pool can be a fantastic selling feature when you come to sell your home, especially if you live in a warm climate. Having a pool installed on your property will also encourage your family to spend quality time together outdoors and create a social space to entertain friends. Installing a pool may seem like a large and expensive project, but it can be done relatively easily with the help of a professional pool installation company. Once installed, a pool should add long-term value to your property and provide many years of hassle-free enjoyment, providing the correct maintenance is carried out.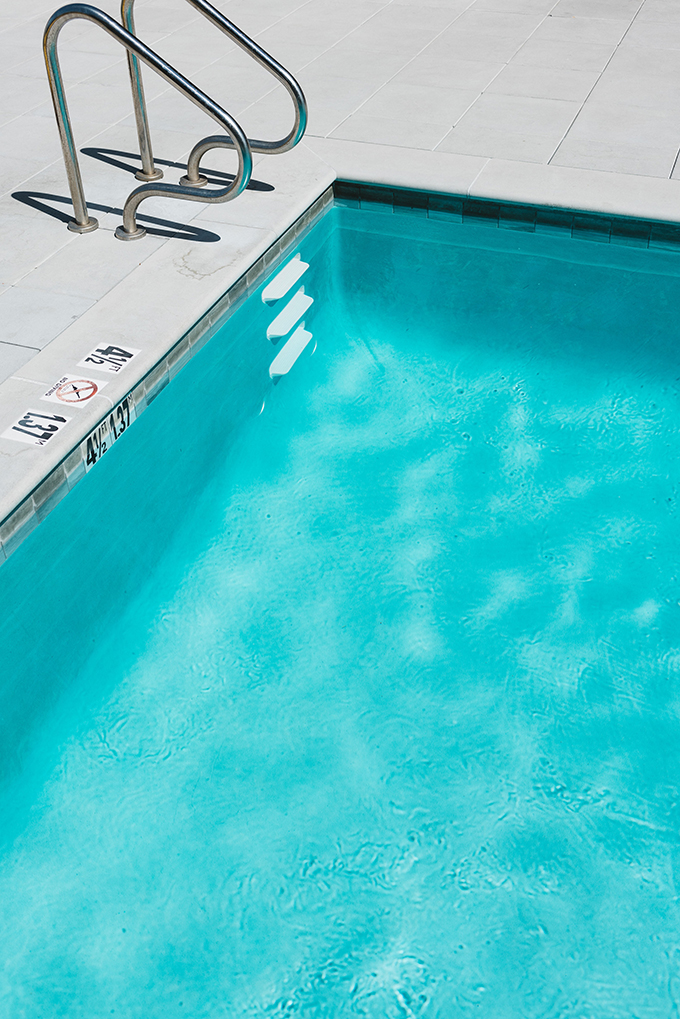 If you already have a pool on your property, then you must maintain it to keep it in good condition and protect your home's curb appeal. You should consider pool resurfacing if your pool starts to show signs of wear and tear such as staining or cracked tiles. Pool resurfacing services can freshen up your pool's appearance and ensure that your systems continue running in the most efficient way possible. Experts recommend that you should have a cement or plaster pool resurfaced every 3-7 years to keep it in the best condition.
3. Upgrade your doors and windows
Windows and doors start to show signs of wear and damage over time and this can harm your curb appeal and pose a risk to your home's security. Updating your front door and windows can be a simple way to instantly freshen up and modernize your home's exterior. Replacing your windows and doors can also increase your home's security and help to protect your house from burglars or other criminals. If your windows and doors are still in good condition, then resurfacing and painting them can be a cheaper alternative to replacing them.
Final thoughts
Curb appeal plays a crucial role in the overall attractiveness of your house and should not be overlooked by homeowners. Fortunately, there are plenty of simple and affordable ways to instantly boost your curb appeal. Use some of the tips above to improve your home's exterior, increase your property value and make your house appeal more to potential buyers if you decide to sell.