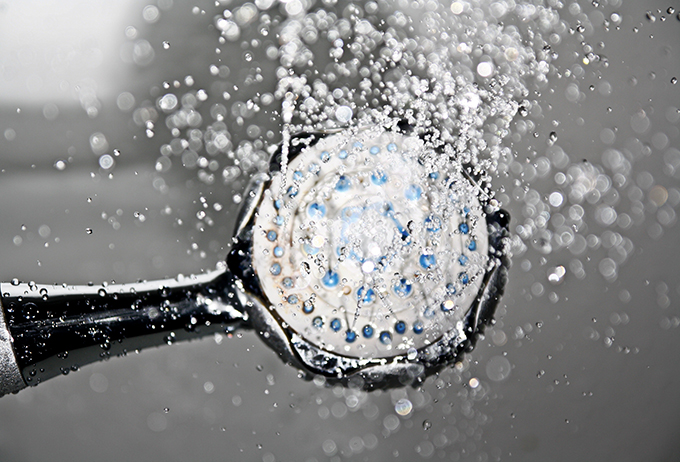 Gas hot water systems are a popular choice for several reasons, starting with the fact that they are often more affordable to operate than electric systems. If you are looking to switch or upgrade your hot water system, there are some things that you need to know. Take the time to read this guide on gas hot water systems so that you can get the right solution for your home.
Why Gas is Popular
In most cases, natural gas water heaters are preferred because they offer a more affordable solution in most cases. Natural gas and other gas heating sources have lower rates than electricity in most places, giving you a better solution for heating your water without spending a fortune. Plus, the reliability of gas systems will not depend on whether power is available. People choose natural gas and propane water heaters for their efficiency and affordability, among other reasons.
Types of Gas Hot Water Systems
Gas is one of the most versatile options for hot water heating. The available systems that run on gas include everything from standard storage tank hot water systems to tankless systems, indirect heating systems, and more. You can even find combination systems that offer space heating and water heating in one. Ultimately, no matter what you need, there is a solution that is powered by some type of gas if you want it.
Compare the Options
Even though gas is typically cheaper, you should always check rates before you commit. Something in your local area may affect what you pay or make the decision different for you than it is for others. Look at current rates for natural gas or propane, as well as current electricity rates, so that you can compare them and make sure that you choose the most affordable solution.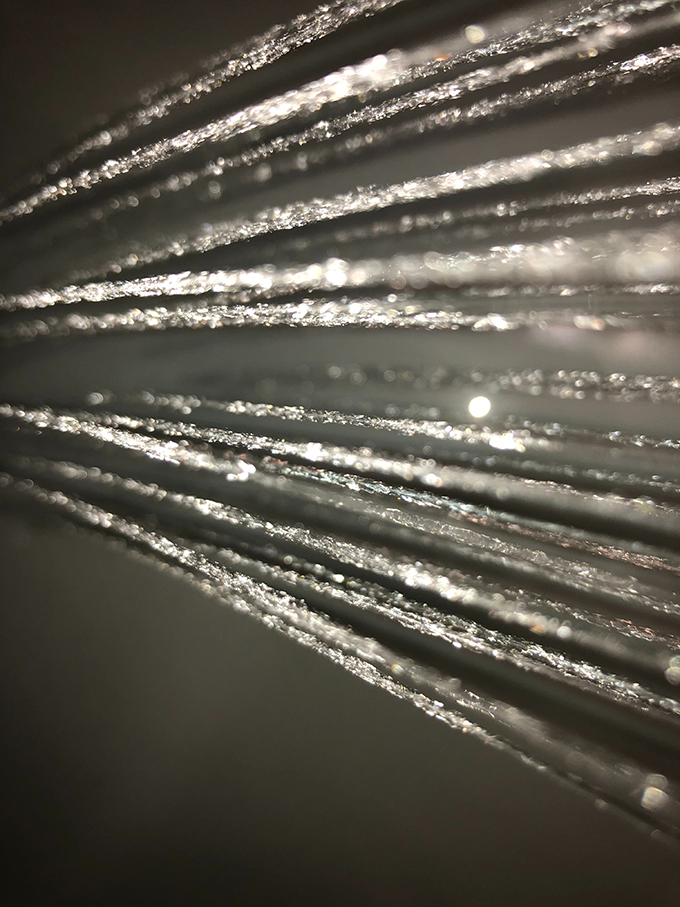 Rheem and Rinnai are Your Best Choices
Although there are numerous brands of hot water systems available with a gas fuel source, Rinnai and Rheem are two of the leading brands in Australia, and around the world. As such, if you choose a system from either of these brands, you can trust that you are getting a reliable water heater that you can depend on for many years to come. Rheem is more about affordable quality, while Rinnai likes to offer a little more advanced tech at a slightly higher price with their gas hot water systems.
Talk to your HVAC installer about your options and what you've learned here so that you can get the best solution for your home, no matter what that might be.