Good news for San Francisko's Golden State Warriors. The famed basketball team is set to get a brand new arena to be designed in collaboration between Snøhetta and AECOM team of engineers.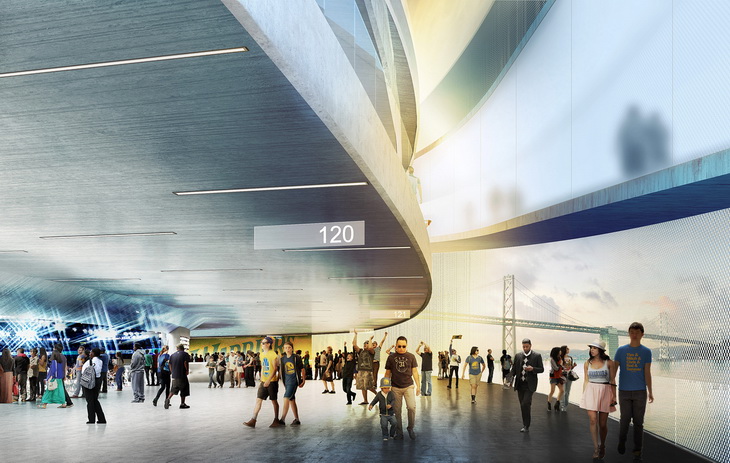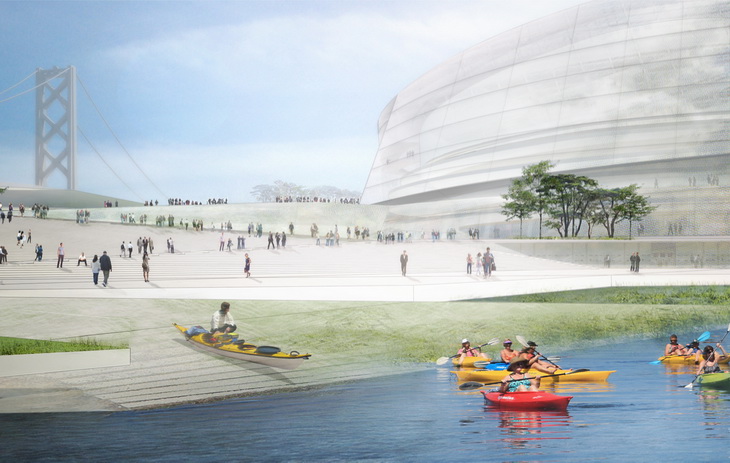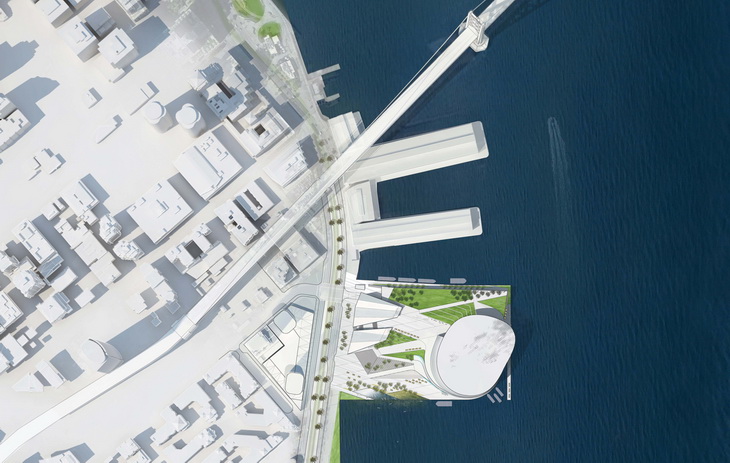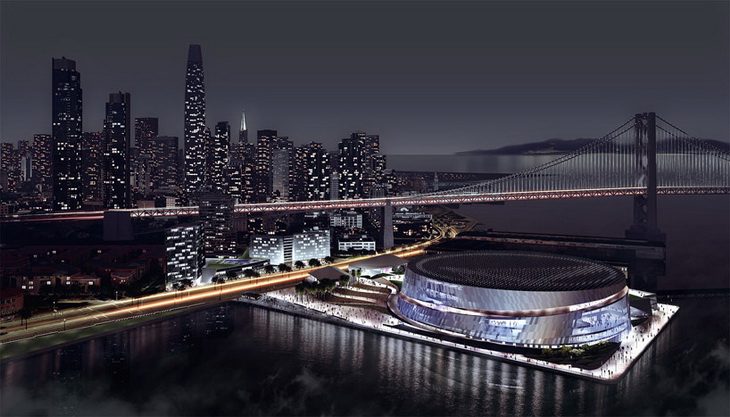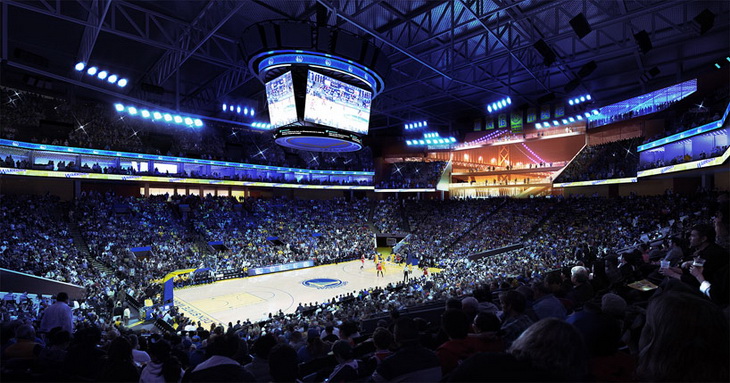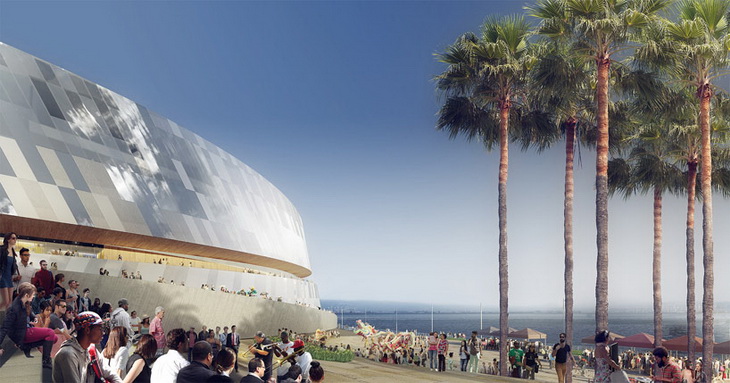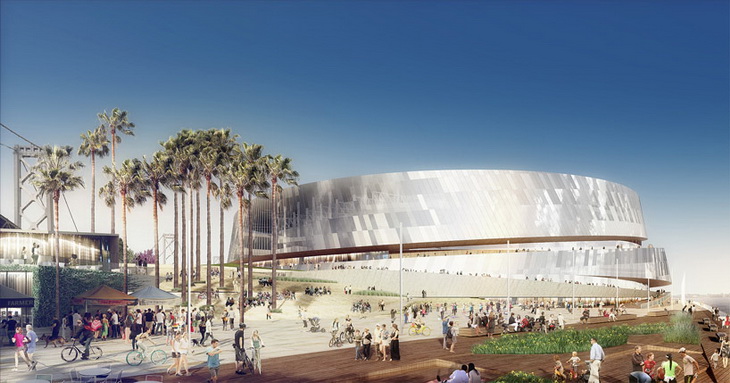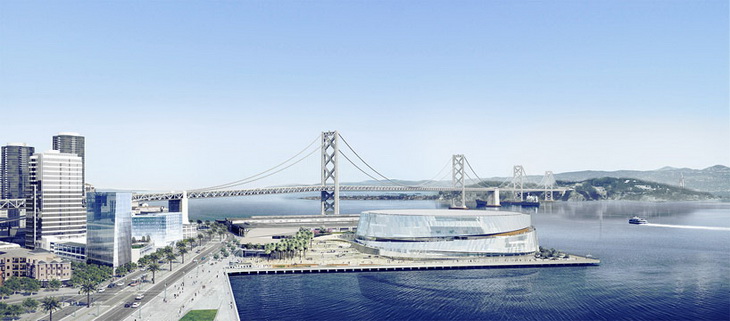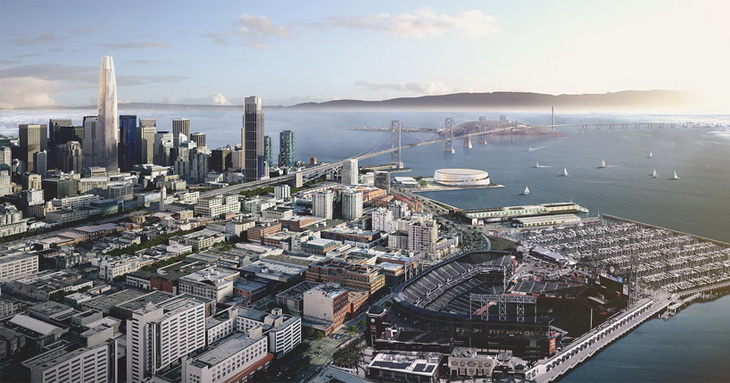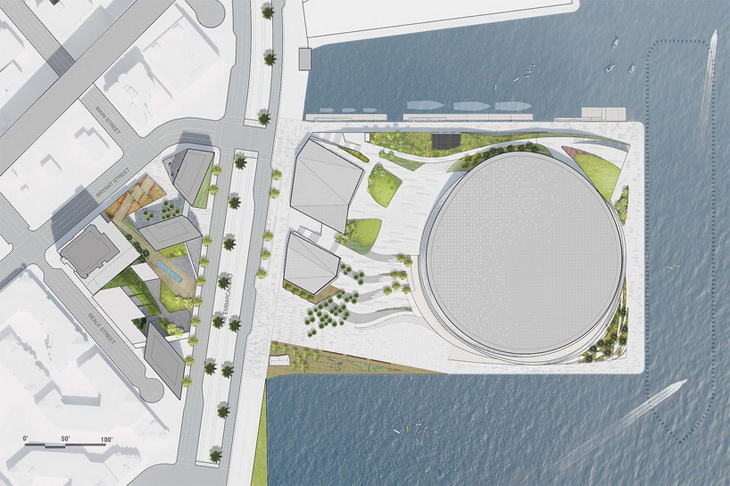 From the Architects:
Snøhetta, together with AECOM are designing the project, which is scheduled to open for the 2017-18 Golden State Warrior season and is to be located at Piers 30-32.

A new areana will fill a void in San Francisco`s cultural scene, providing a facility that can accomodate top-name musical acts, conventions, major cultural events and other sporting events. The venue will be located on Piers 30-32 on the waterfront in San Francisco. This area is in close proximity to BART, Caltrain and Muni stops, ferry terminals and the Bay Bridge, while also beeing located within easy walking distance of the Financial District in Downtown san Francisco Design Concept facts.
Project: New Golden State Warriors Arena
Designed by Snøhetta, AECOM
Venue Footprint: 170,000 sqf
Venue Height: 135 f
Seating Capacity: 17,500
Location: San Francisco, USA
Website: www.snoarc.no & www.aecom.com