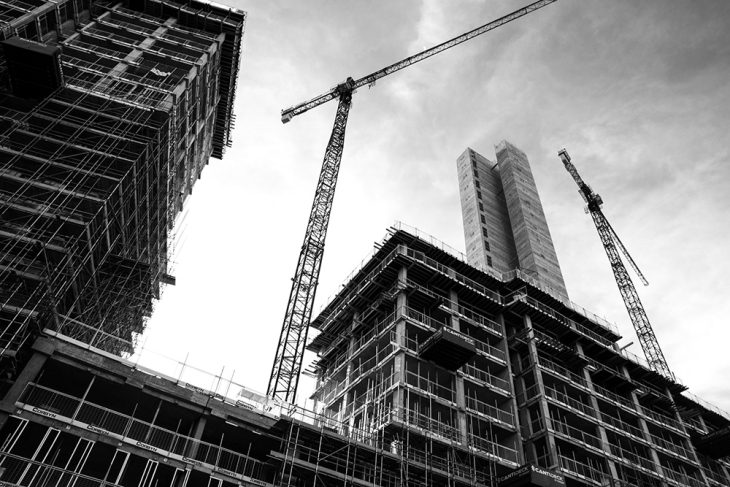 Starting a general contracting business from scratch is a worthy and profitable career. However, it needs deliberate planning and lots of effort. Unfortunately, most businesses fail a couple of years after launching, which means that there are mistakes made when starting or even running the business.
There is a lot that is involved when starting a general contracting business, from choosing the appropriate name, registering the business, and earning a license – and don't forget, marketing the business. All of this is done to make sure that your business is productive from the start.
That said, being aware of the mistakes made by many business owners is vital in avoiding them in the future.
Financial problems
If you are like most contractors, you never get as much money at the end of a financial year as you expected. Therefore, it is important to note that many things can go wrong with your finances when you operate without a budget.
Also, the longer you take to come up with a budget, the more severe the consequences can become. On the other hand, lack of cost regulation, poor cash flow, and insufficient project management can spell disaster for your business.
That said, you must have more than just your technical skills and innovativeness to compete in the contracting field.
Fast growth and no increase in resources
Most businesses grow and expand too fast but then fail to meet or even keep up with the demand for their services or products. Also, the quality of services delivered becomes affected since contractors hire amateur and unskilled workers to work with little to no training.
On the other hand, a shortage of equipment can spell disaster for your business. Remember that productivity, as well as your business's performance, can be greatly affected when workers have to share equipment.
Therefore, as your business grows, consider increasing resources. You can purchase used heavy equipment for your business. For example, a new backhoe loader for your construction site might cost you around $200k. Purchasing used equipment could actually get you two machines, helping double your productivity at $89,500 for a similar backhoe, with some money left over for machinery service.
Not registering your business
One of the most tiresome and hectic parts of starting a contracting business is dealing with all the paperwork needed. So, before you start, try thinking of a good name for your business. Then, check with your region's secretary of state business search and make sure it's available.
Additionally, it will be a good idea to get the help of a lawyer to help you understand the legalities in the contracting business. An excellent lawyer will help you learn about your business entity.
Not investing in an insurance policy
The contracting business is usually full of accidents and many other risks. From working with heavy machinery to heights, this profession is very risky. Therefore, you need a cover for your employees, your business properties, and your clients. Unfortunately, most general contractors overlook insurance just because they think it is an unnecessary expense to their businesses.
The truth is that getting insurance is not as expensive as many people think. Many insurance providers have diverse insurance options for contractors at an affordable price. That said, as a contractor, it will be best if you get several quotes from different insurance providers and pick the one you feel is cost-effective and suitable for your business.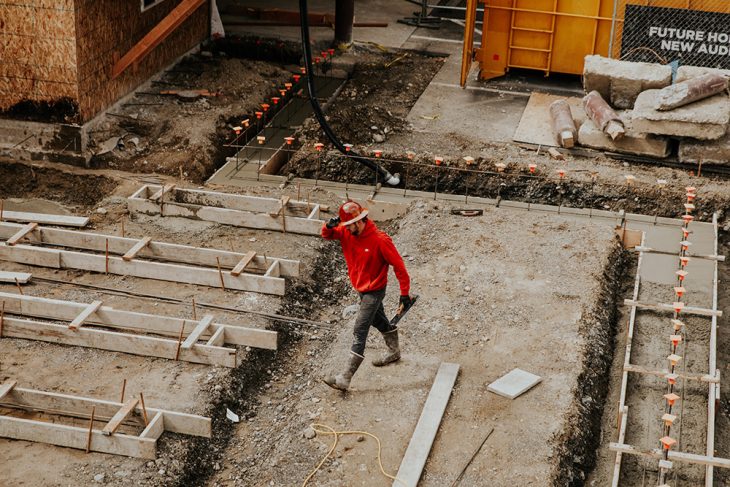 Not hiring the right people
Across the globe, the construction industry is growing and is in high demand. Also, as the world is becoming more digital, the construction industry isn't left behind. So, you should be investing in advanced technology and solutions to deliver excellent and outstanding services to your clients. Also, failure to hire the right talent can cost your business in the long run. The people you hire must be trained and qualified to get everything done effectively. Remember that not hiring the right talent will reduce your overall operational efficiency and increase your business's operational cost.
Bottom line
The contracting business is worthy and lucrative. However, many businesses fail within the first years of launching due to many mistakes. That said, knowing the above mistakes will play a significant role in helping you avoid them.