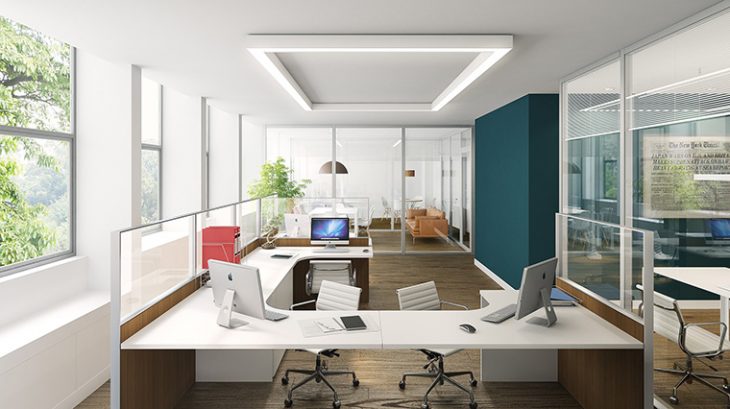 If you have started your own business from home during lockdown, or had been planning to transition from a home-based business to an office before lockdown, then this is a challenging time. The move from home working to office working has always had a lot of moving parts but has only become more complicated due to the pandemic. Read on for our top suggestions for how to make your office transfer as smooth as possible.
Consider how the size of office you need may have changed
While the technology for remote working has been in place for several years for many jobs, Covid-19 has pushed mass adoption. Studies show people want some level of home working to remain after the pandemic, with around a third (31%) of workers wanting to work either fully remotely or four days a week, slightly over a third (35%) wanting to work remotely 2 or 3 days a week, and a quarter wanting to work remotely for one day a week. People noticeably miss the social experience of the office and the way it divides work from home life, so the office will remain a staple of the working world after Covid-19.
This means that the use of space you would have previously expected will change. Some level of hot desking will likely be devised to best accommodate workers who come into the office on different days, and of course your plans must take into account social distancing measures.
By moving into an office now you have an advantage over many long-term business tenants. These businesses are finding that they are used to a certain workspace, but that it has certain architectural and design features that make social distancing and good ventilation hard to safely accomplish. As a new business tenant, look for office space that is as safe as possible during the pandemic.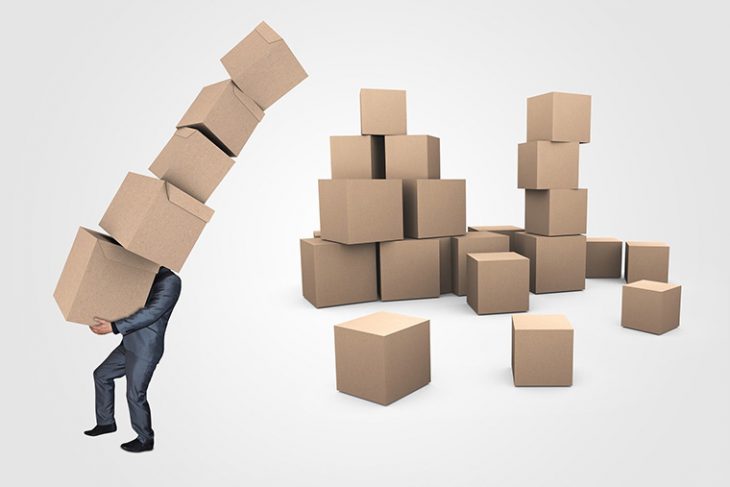 Streamline the administrative side of running the office itself
You are establishing yourself in an office space because you and the people around you believe in your business and see its potential. You want to pour your time and energy into doing your work and recognise that moving to an office can grant it the legitimacy in many clients' eyes that is necessary to take it to the next level. However, the physical needs of an office can easily become a labyrinth of distractions.
Sorting and keeping track of bills, sourcing equipment, and sorting the stepped-up cleaning rotas required by the current crisis can quickly become a job in itself and push you off course. It can therefore be worth considering outsourcing these services. For example, a serviced office from Be Offices can solve all of these problems easily. Getting your office equipped to your specifications by industry leaders who are up to date with the latest coronavirus requirements can be an easy way of removing a lot of stress from your transfer, to let you excel at offering your services free of distractions.
Consider location and pricing practically
When you are looking for your business' office space it can be easy to get excited about the latest amenities, or public opinion, and disregard factors that are actually very important to your business' success. Consider accessibility by public transport and parking spaces, and more generally consider the location. If you need to meet clients in the office choose somewhere central. The less important this is, the less you should prioritise a flashy and expensive location.