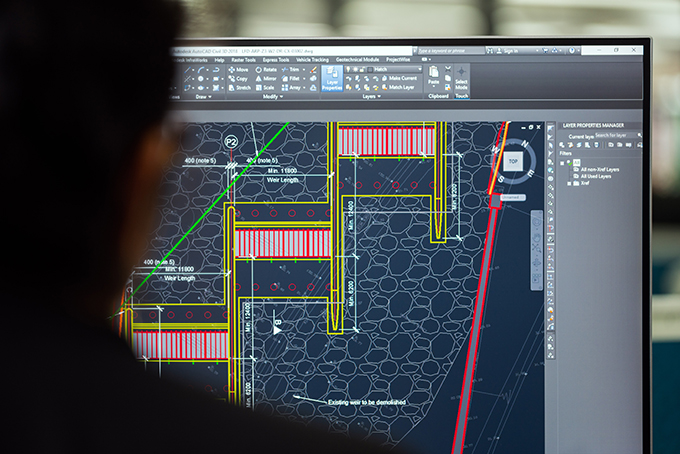 There are certain buzzwords regularly bandied about across different sectors – and 'digital transformation' certainly fits the description.
But the current pandemic has impacted every industry so rapidly that digital changes previously put on the backburner for years are now being pushed through in a matter of weeks.
And although architects and engineers are often amongst the first professionals to adopt new tech, if you're an entrepreneur rapidly digitising your own business on a budget, it can be trickier than balancing a boat on top of the Burj Khalifa.
If you're halfway through the process and struggling for inspiration, here are three ways tech can fast-track your architecture ambitions.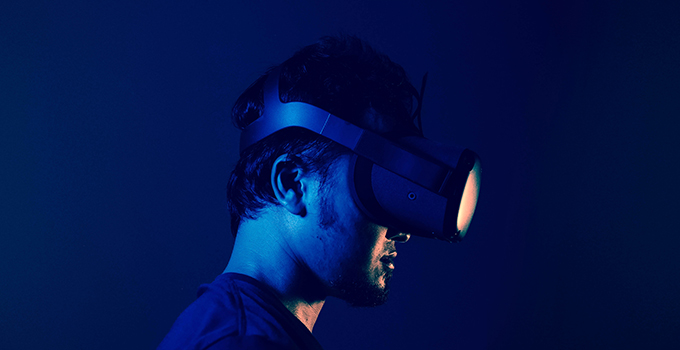 VR Headsets
We're aware that some VR headsets can be expensive, but decent systems are available for a range of budgets, and can be a wise investment for getting your vision across to those clients who can't make head nor tail of traditional plans or blueprints.
By allowing clients to literally walk through your plans, they can see and feel the fantastic features that don't come alive on paper or screen.
Several makes and models are available, but the HTC Vive is great if you're on a budget – available for under £500 from Bolton-based tech firm Scan, it's significantly cheaper than the newer Vive Pro, but still offers fan functionality and allows users to walk around a 4.5 x 4.5m space with full immersion.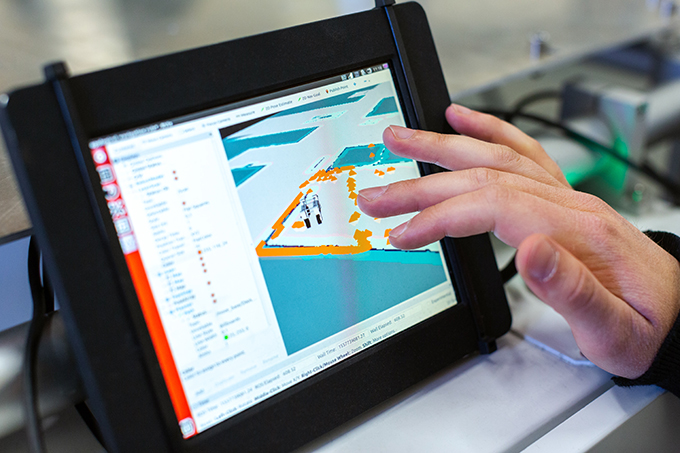 Walkthrough Software
If VR headsets still sound slightly outlandish, investing in some virtual walkthrough software might be the next best thing – and it's possibly more accessible to many of your clients.
Global video solutions firm Benaco can use photos or laser scans to create fully-rotatable doll's-house images that present clients with cool cutaway plans of your project, or walkthrough videos they can watch on their phones or laptops.
Combining construction and technology is part and parcel of modern architecture, so software like this is a natural enhancement of traditional plans.
Digital Marketing
Digital marketing disciplines like SEO get your new architecture enterprise found in the first place – which is essential if you want to build an online presence and be prominent on powerful search engines like Google.
A simple Google My Business profile is free to claim, but only a well-designed website will do justice to your aesthetic expertise and showcase your current case studies.
Then throw in captivating written and visual content and a sprinkling of paid ads and you've got the perfect formula – a well researched marketing agency can help you with all of the above and a basic starter package doesn't need to break the bank.
As you can see, there are several ways that tech can fast-track your architectural ambitions – any of the above recommendations can deliver a great ROI and help you navigate tough times.
So ends our list, but please let us know your favourite architectural tech tools in the comments section.