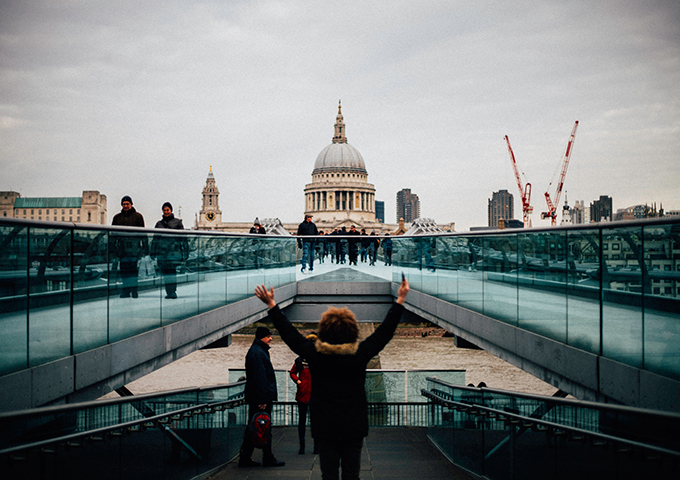 New York has its Chrysler Building and Brooklyn Bridge, Paris has Notre Dame and Tour Eiffel, and Sydney has the Harbour Bridge and Opera House.
But as you'll be all too aware, travelling to these iconic architectural attractions will be more than a little tricky in the foreseeable future.
However, what's hopefully possible in the next few months is rediscovering some unique buildings right here in the UK – sometimes you benefit from a new-found admiration for familiar locations when you've been unable to access themselves for a while.
Absence makes the heart grow fonder, which is why, when the time comes, you should hit the road for the best of British architecture.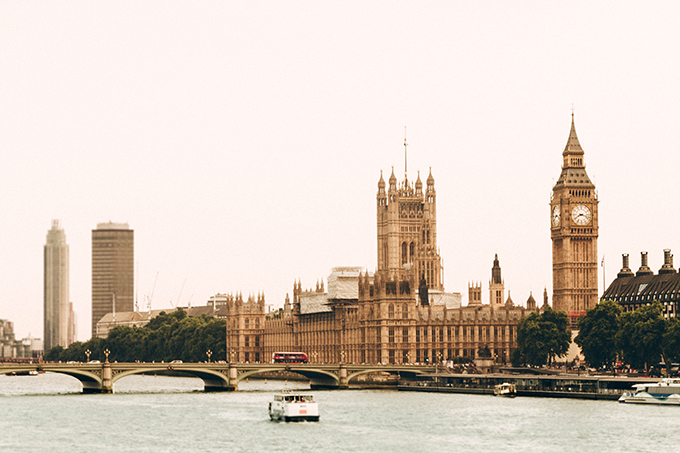 London
If you live outside the capital and haven't been for a while, you might have forgotten how many cool buildings there are in London.
From the sharp, sky-piercing stiletto of Renzo Piano's Shard to the distinctive dome of St Paul's Cathedral, the city skyline in Britain's biggest city is simply breath-taking.
The Tower of London on the banks of the Thames is another remarkably well-preserved edifice and at over 1000 years old, it's the oldest intact building in the capital.
Tip: An official London Pass provides access to over 80 iconic attractions with travel by bus and boat.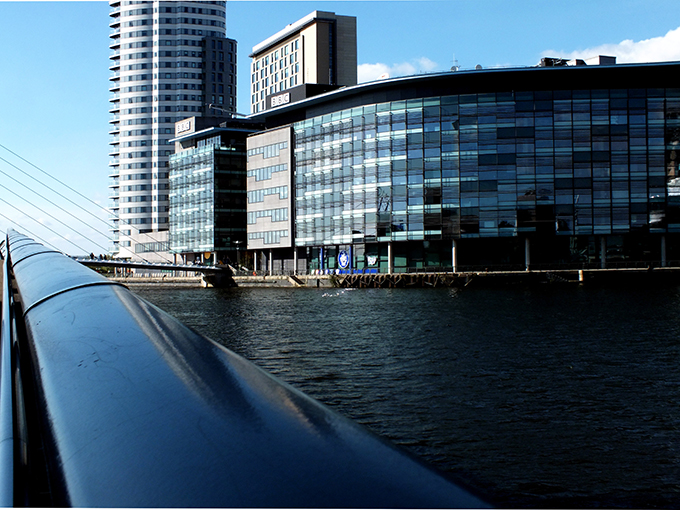 Manchester
As the birthplace of seminal bands like The Smiths, The Stone Roses and many more, Manchester is one of the world's music capitals, but it's also replete with ravishing architecture.
Calatrava's Trinity Bridge spans the River Irwell on the way into the city centre and it's an elegant example of modern Catalan architecture, while the Monastery in Gorton is also close to the middle of town and is a gorgeous Franciscan monastery with an elaborate interior designed by Edward Pugin.
Speaking of inspirational interiors, the John Rylands Library at 150 Deansgate is a must-see – its vaulted ceilings, ravishing red carpets and endless book cases are a bibliophile's dream.
Tip: the Abel Heywood is a lovely Victorian boutique hotel in the Northern Quarter – it's a great place to spend a couple of nights in Manchester.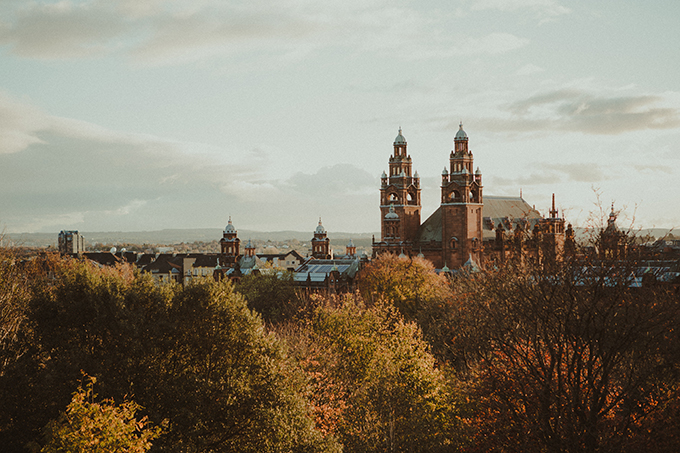 Glasgow
Scotland's biggest city offers one of Britain's best nights out – if you've never had the pleasure before, the banter in Glasgow is legendary.
And there are plenty of architectural attractions to please the eye too, from the 17th Century Tron Steeple to the distinctive silhouette of the Armadillo (Clyde Auditorium), its beautiful buildings span a host of historical eras.
The Charles Rennie Mackintosh-designed Glasgow School of Art still probably remains the city's greatest contribution to global architecture – it suffered two devastating fires in 2014 and 2018 but there's still a glimmer of hope that it may be resurrected.
Tip: rent a reliable vehicle from Enjoy Car Hire and use your Glasgow base for delightful day trips to Edinburgh, Fife and the Scottish Highlands.
This terrific triad of British cities should help you get started on tour architectural adventure, but it's only a taster of what's on offer nationwide.