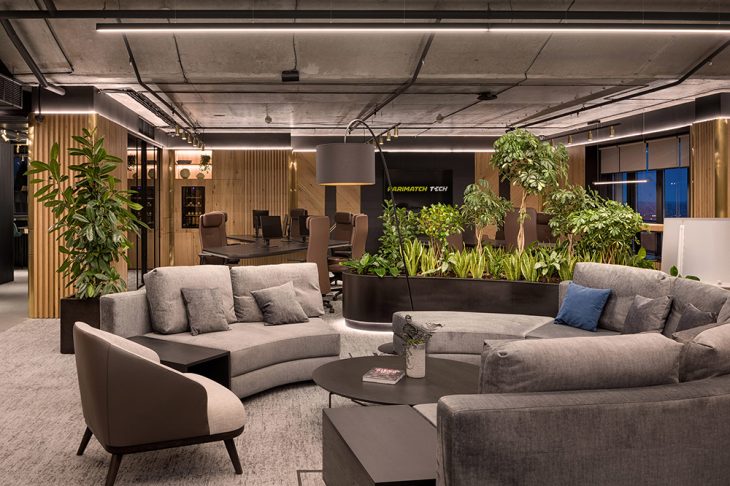 If you're a business owner looking to create an exceptional customer experience. Then investing in a commercial interior designer can provide significant benefits. From defining your company's brand identity and creating an inviting atmosphere for new customers to even increase employees' productivity and improving staff morale.
There are so many ways that engaging the services of a professional design team's services could positively contribute to your business's success. To help you with this topic, we'll take an in-depth look at why it makes sense to invest in hiring a commercial interior designer for your venture. So take a closer look for more information.
Here are the reasons why engaging a professional commercial interior designer can be beneficial for your business: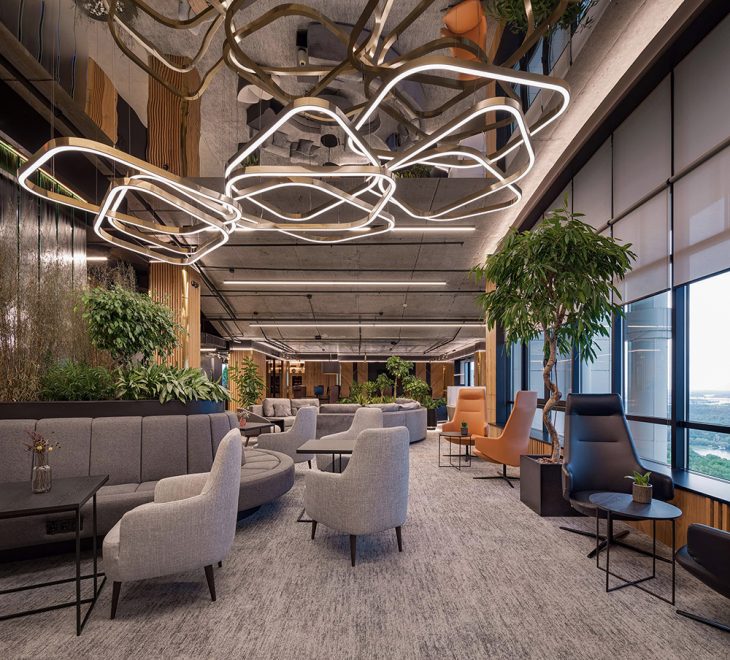 1. Defining Your Brand Identity
Designing a space to reflect your company's values and mission can be daunting. But enlisting the help of an experienced commercial interior designer will take the stress out of representing your brand through design. Skilled designers are well-versed in matching the look and feel of your interior design with the right colours, furniture styles, lighting and shapes. These all come together to evoke your unique brand identity. This way, you can attract a clientele that matches your company's goals and ensure maximum engagement within the environment.
2. Creating an Inviting Atmosphere
We all know first impressions are key, and for a business, that can't be more true. That's why having an inviting atmosphere in your workplace is so important. It not only says something good about you, but it can also positively affect the productivity of the people around you. Investing in a commercial interior designer to help create this environment can often be the best. We have the necessary skills to craft your space into an inviting environment. Whether you're after some unique art pieces to spruce up blank walls or new seating arrangements. With our help, you can create a comfortable ambience and foster communication between employees and customers.
3. Increasing Productivity
Working with an interior designer can increase productivity big-time. Not only can we help you spruce up your business, but we can also create a space that encourages employees to get down to business. An inviting atmosphere promotes dedication. It means people are more likely to stay focused and produce great results. From better organisation to having just the proper lighting, an interior designer can make it easier for everyone in the workplace to stay productive.
4. Improving Staff Morale
You want your employees to be productive and motivated as business owners. A great way to do this is by having an interior designer help improve your workspace's aesthetics and functionality. This allows everyone to work and move around in an attractive environment. It also presents opportunities to build solutions that make it easier for employees to do our jobs. This kind of investment will not just beautify the space but will lift morale significantly as well.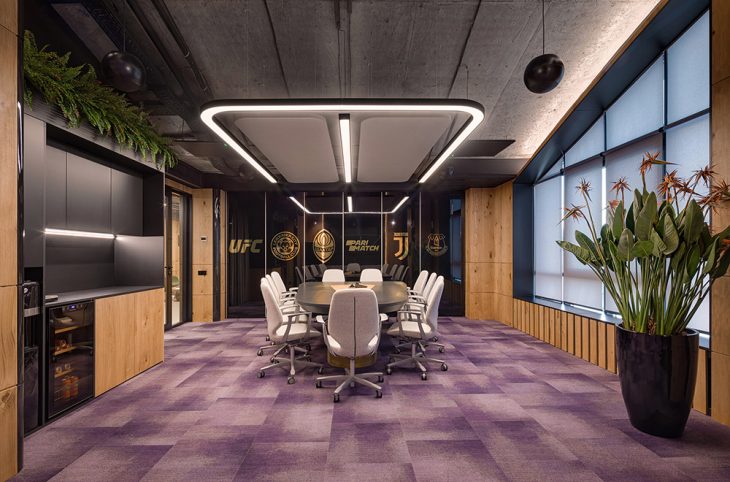 5. Appeal to Your Target Market
Creating the perfect space for any type of business means keeping your target market in mind. After all, your target group will likely be those who go there for your products and services. A specialised commercial interior designer is experienced in understanding customers' needs as much as a business' requirements. It also helps to create a space that appeals to everyone who might enter it. From colour palettes and furnishings to decorations and finishing touches, we have the expertise to design a space that complements your target market while still reflecting the values of your business.
6. Stay Within Your Budget
It's easy to get carried away dreaming of the perfect commercial interior design. Still, it's important to remember that you should stick within your budget for the project. Finding a professional designer who can help you navigate this process is critical. We will be able to look at your desired outcome and create a plan that fits within the budget while still fulfilling all of your needs. You don't have to sacrifice quality or design when it comes to staying on budget – with the right designer; you can achieve just what you're looking for.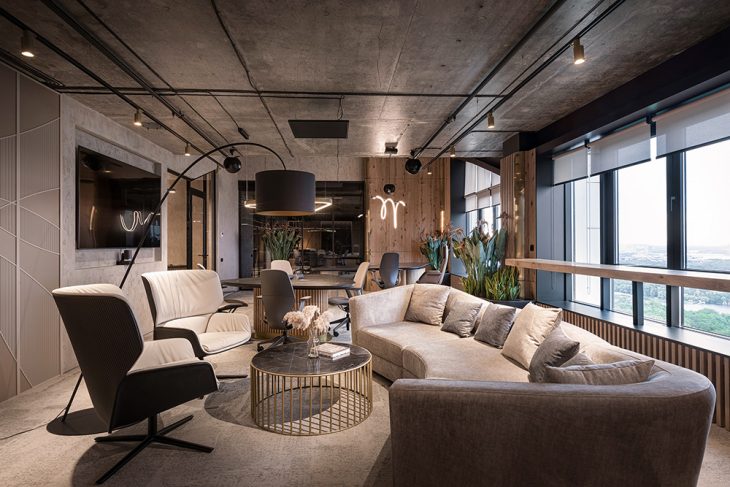 Conclusion
It's time to take your business to the next level. Let a professional help you create the space of your dreams. By working with a commercial interior designer, you'll be able to bring your vision to life. You can also create an impressive look that will draw in customers and other stakeholders. Plus, you'll have the reassurance that the job is being done right. So there won't be any costly mistakes down the line. So don't wait another day – start taking your business to the next level now with a commercial interior designer.
Images from ZIKZAK Architects design Modern workspace for a top IT company of Ukraine – See the full story here