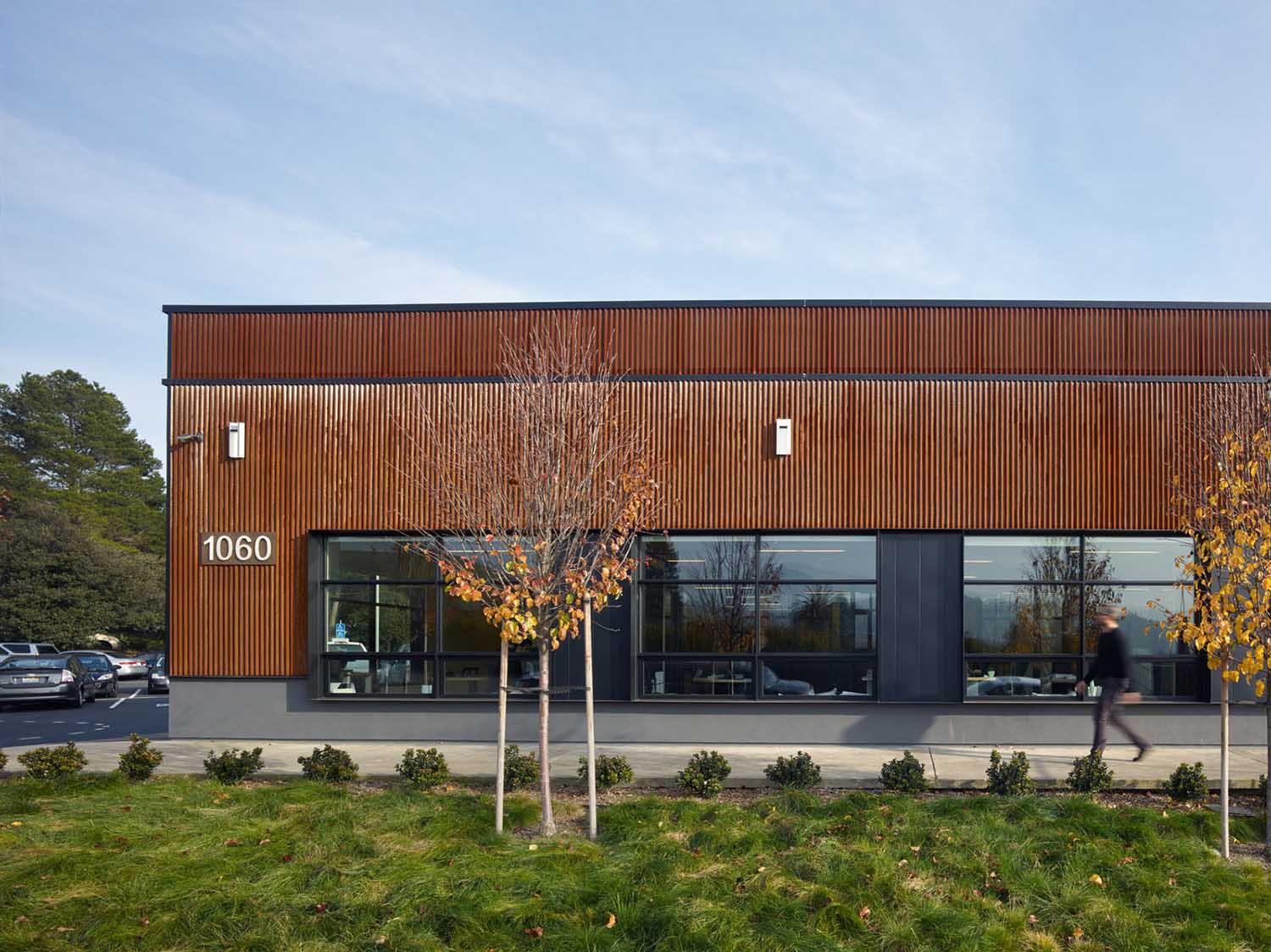 Studio VARA has unveiled a groundbreaking adaptive reuse project on Redwood Highway in Mill Valley, California. This project has successfully turned a mundane commercial box building into a stunning, light-filled courtyard office space tailored to the needs of an exclusive residential builder with a discerning clientele.
The driving force behind this exceptional architectural endeavor was to align the design with four main objectives: to encapsulate the client's elusive brand, to embrace an industrial aesthetic, to strategically infuse the workspace with natural daylight, and to execute the project efficiently by meticulously employing materials.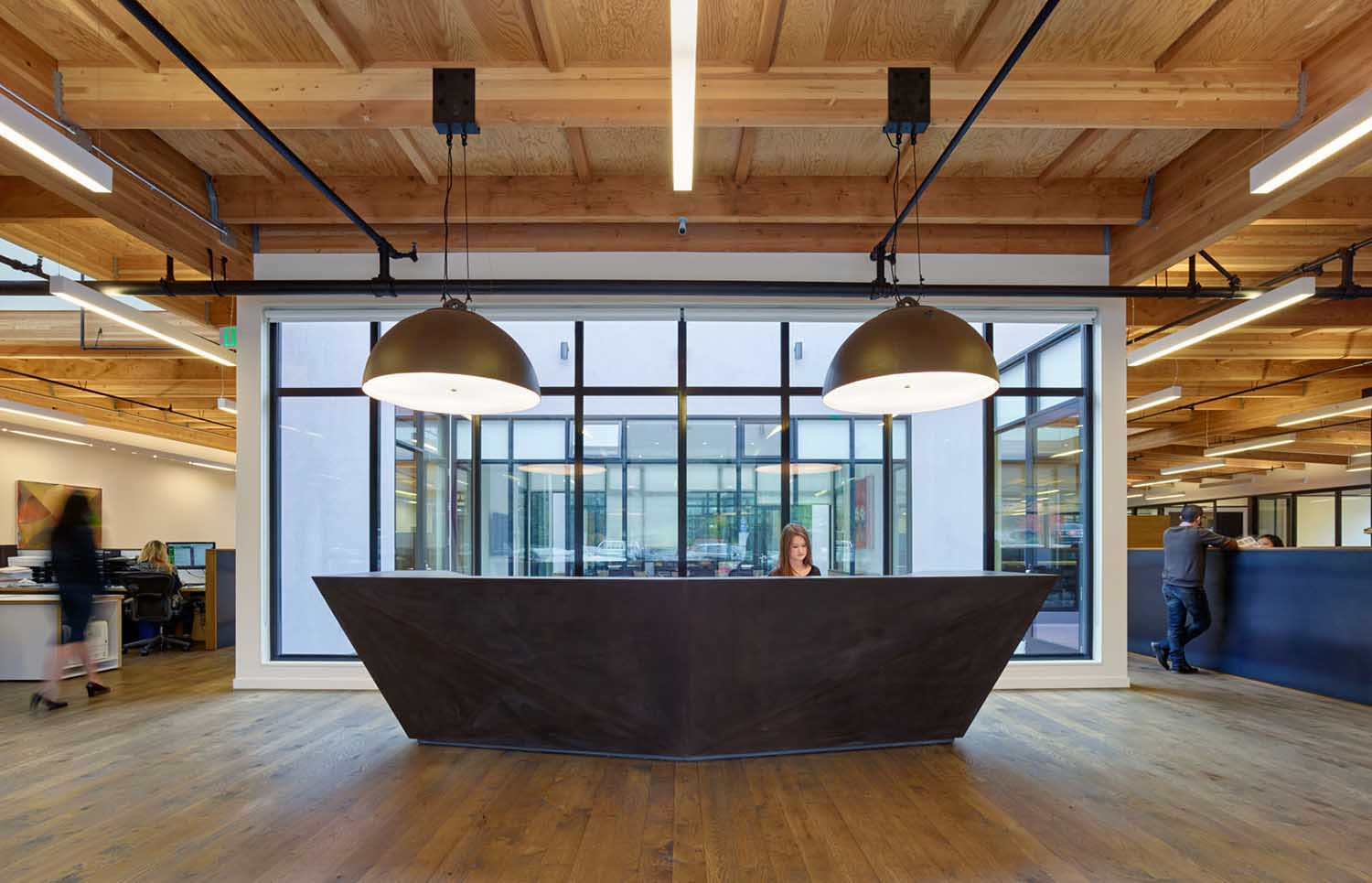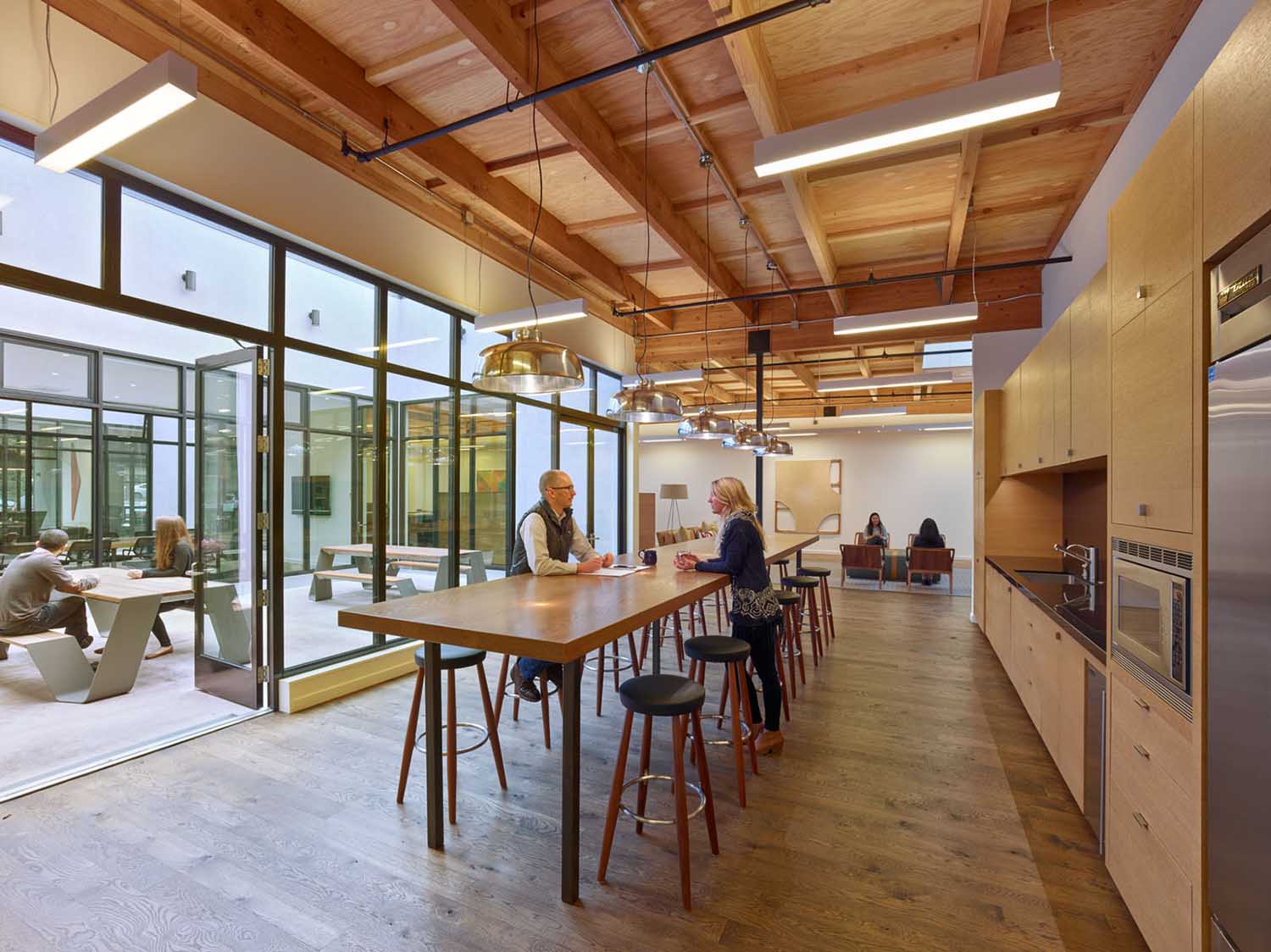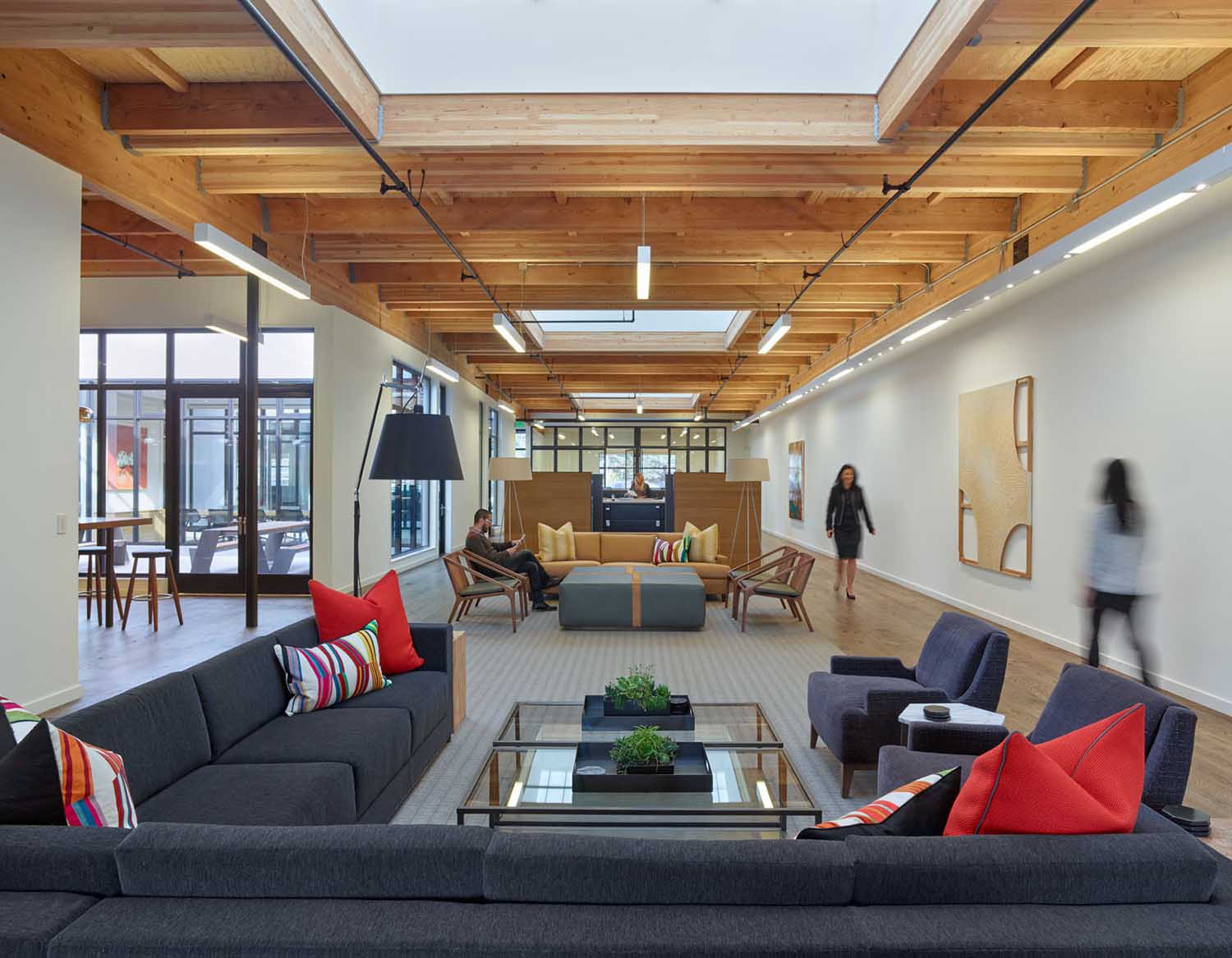 One of the standout features of this project is its ability to maintain the client's desire for anonymity. From the exterior, the building presents a subtle and enigmatic façade to the nearby highway. A delicate layer of weathering corrugated steel envelops the exterior, exuding understated boldness. The steel skin is elevated away from the dark stucco base, symbolizing its autonomy from the building. The structure's deep window apertures are punctuated through this steel skin and accented by steel shadow boxes juxtaposed with dark black metal panels. The main entryway has been thoughtfully relocated from the highway side to the parking lot façade, emphasizing the heightened privacy demanded by the company and expected by its elite clientele.
A truly unexpected surprise within the expansive office space is the presence of two large atrium courtyards that flood the interior with an abundance of natural light and transparency. These courtyards create a window-lined central conference room at the heart of the building. These atriums, in conjunction with strategically placed skylights, define specific functions within the floor plan, all bathed in natural daylight. Upon entering, one immediately senses a balance between transparency, raw materiality, and refined details, all while preserving the exterior's cool and anonymous allure. The building maintains an understated boldness throughout, from the exposed, sandblasted wood roof structure to the reception desk, meticulously crafted as a single volume of faceted steel and adorned with custom buoy fixtures. The juxtaposition of raw materials with finer details creates a captivating industrial aesthetic, subtly warmed by the color of the exposed, sandblasted wood roof structure and the new wood floors.
Incorporating glass-walled, open-air courtyards and breakout rooms, the design preserves an open and spacious atmosphere while also asserting the boundaries of individual spaces with dark metal framing, imparting a sense of masculine weightiness. Collaboration and productivity among staff members are thoughtfully organized into activity "hot spots," with each project team's "bullpen" marked by desk-height, steel-clad partition walls and large skylights overhead. These workstations include teamwork stations and central acoustically sound "war rooms."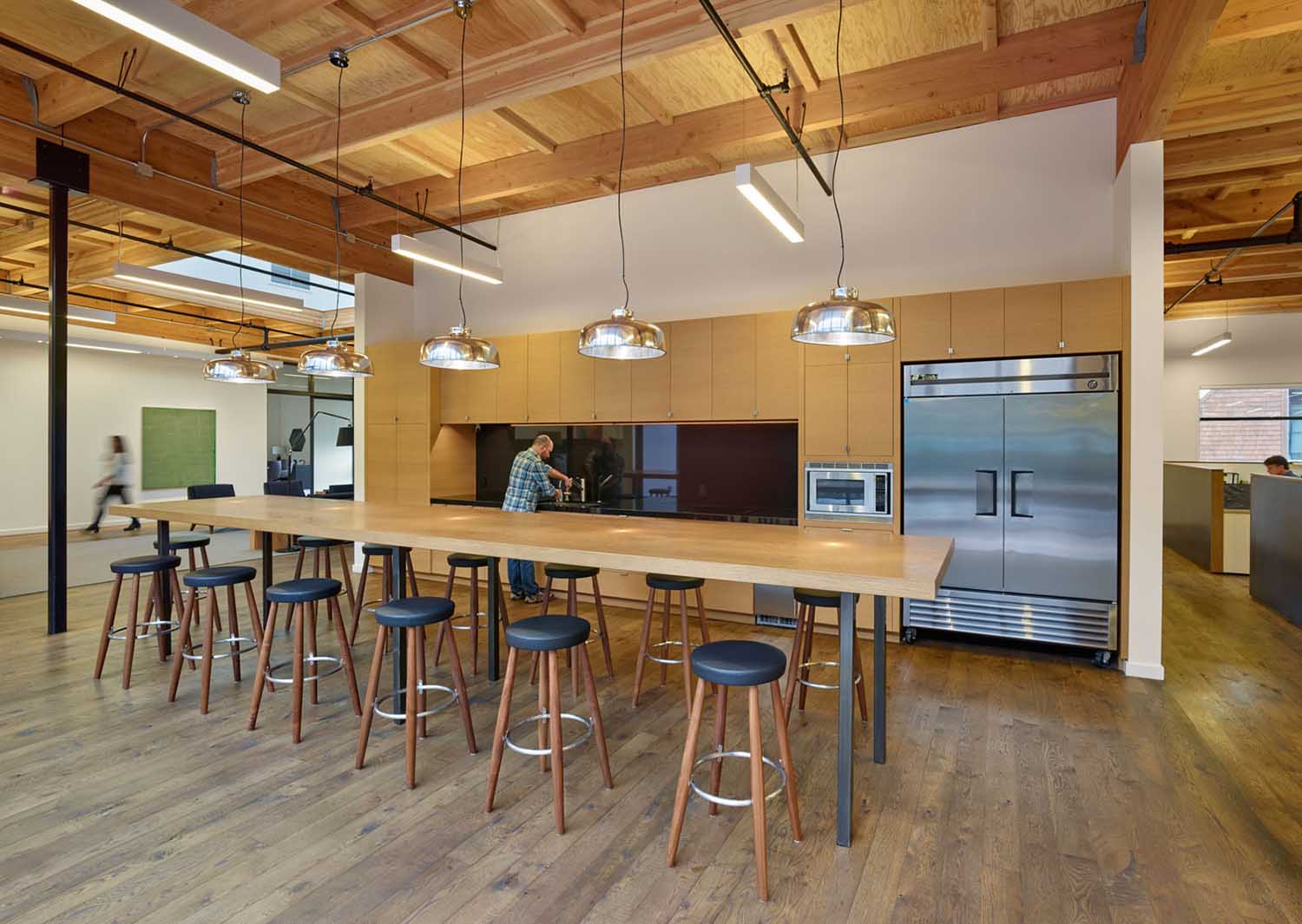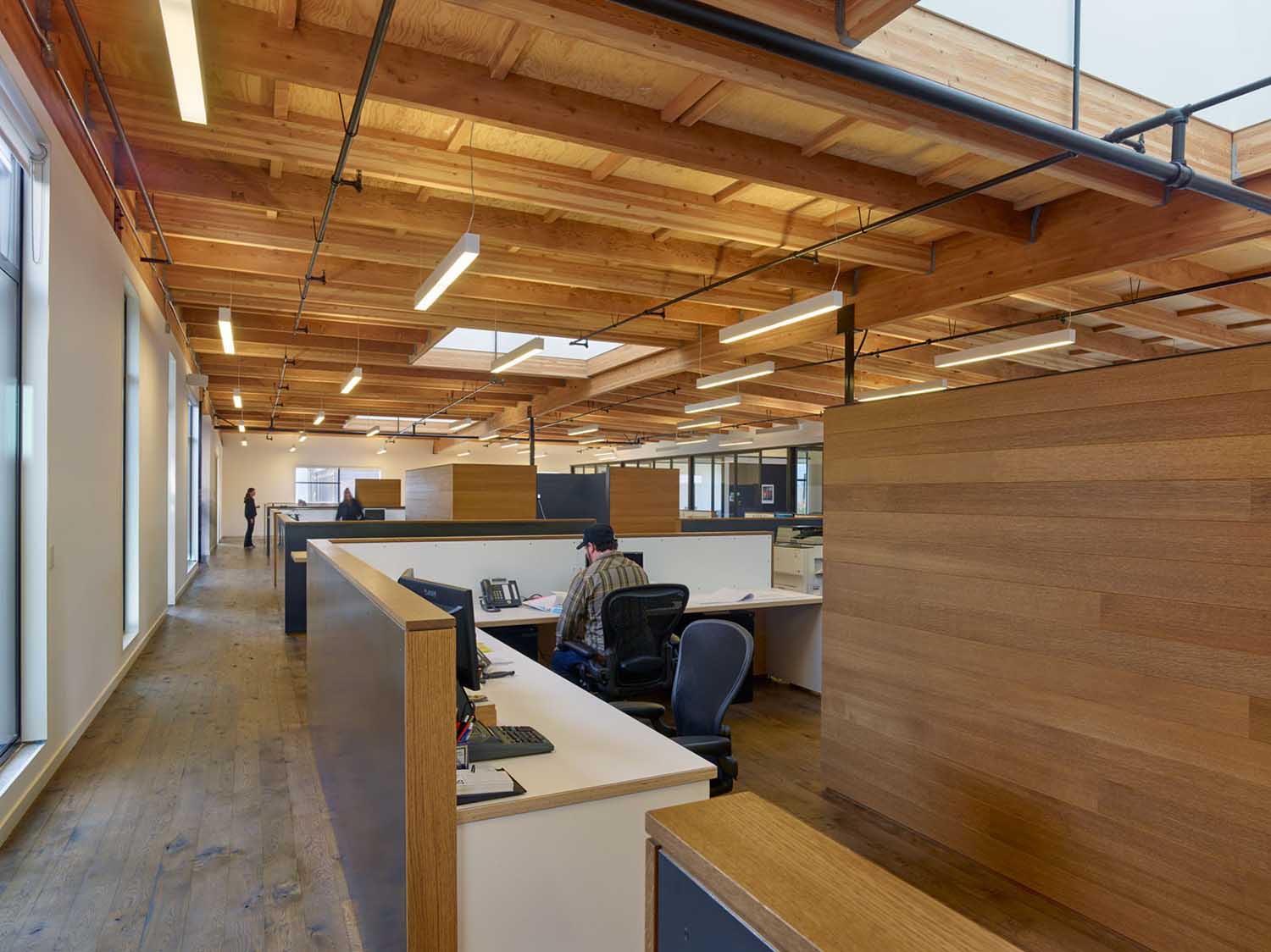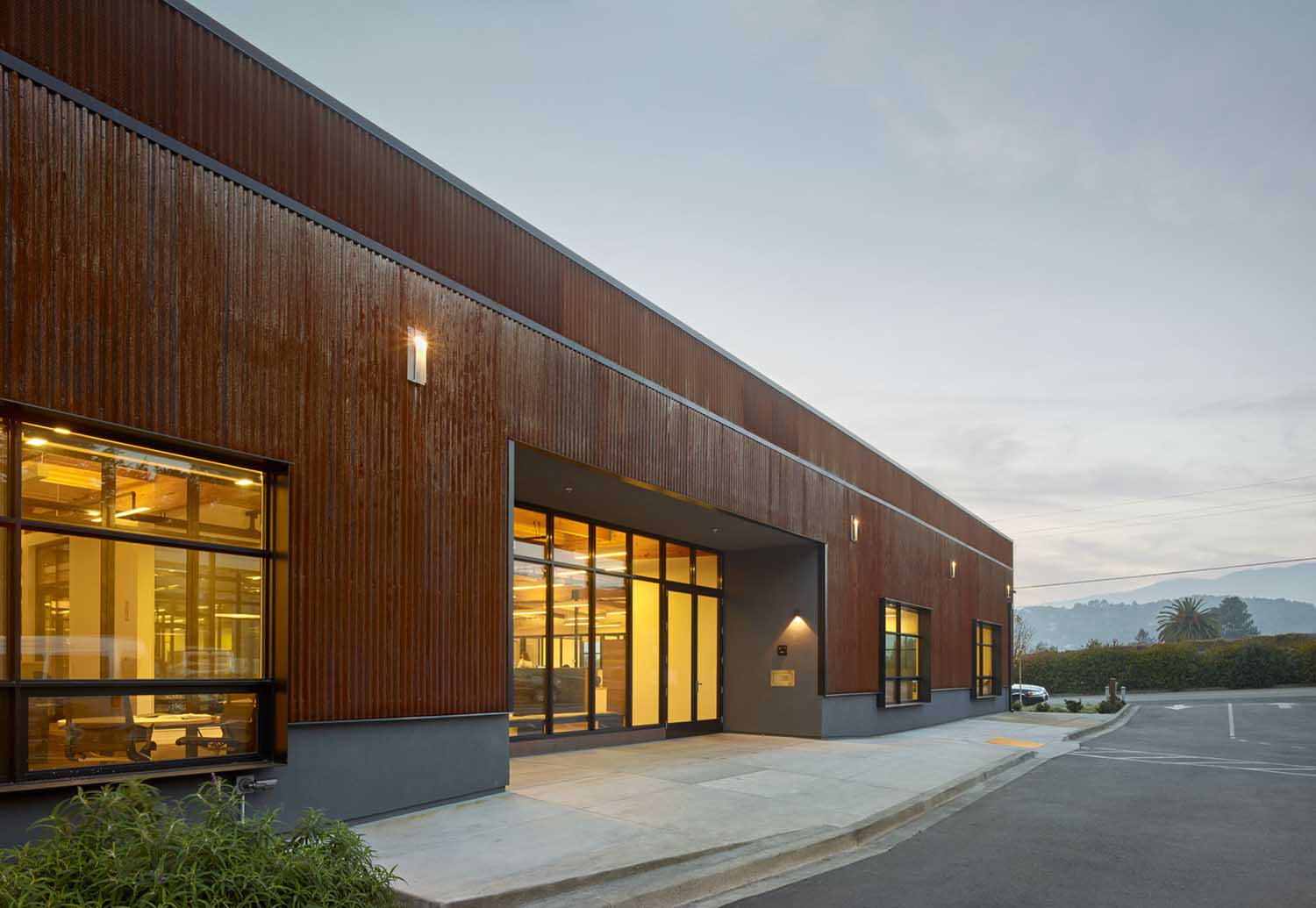 To cater to the comfort and well-being of both employees and clients, the design includes relaxing and modern seating areas as well as a well-equipped kitchen. Natural ventilation and lighting are promoted through operable windows, while radiant heating and low-velocity fans ensure a comfortable interior climate.
Project team
Architecture and Interiors: Studio VARA – studiovara.com
Contractor: Van Acker Associates
Structural Engineer: GFDS Engineers
Civil Engineer: CSW/ Stuber-Stroeh Engineers
Mechanical Engineer: Axiom Engineers
Plumbing: Axiom Engineers
Lighting: G2
Studio VARA design team
Christopher Roach
Maura Fernández Abernethy
Jackie Fung
Photography by Bruce Damonte