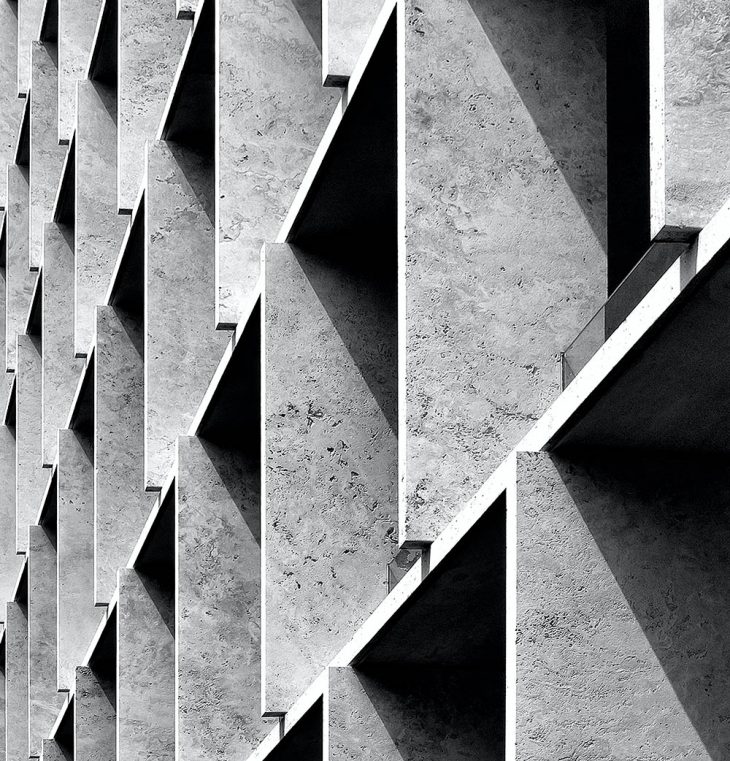 Concrete is a material that is often used in construction, particularly in residential construction. While your driveway may appear to be the most obvious application of this durable material, you may be surprised at how many other locations in and around your home are concreted.
While concrete flooring is widely used in commercial and retail environments, it has grown in popularity in residential remodeling. If you are looking for contractors for your next remodeling project, Paradigm Concrete Finishes of Sarasota will blow your mind! But before hiring someone, know about some common types of concrete finishes available.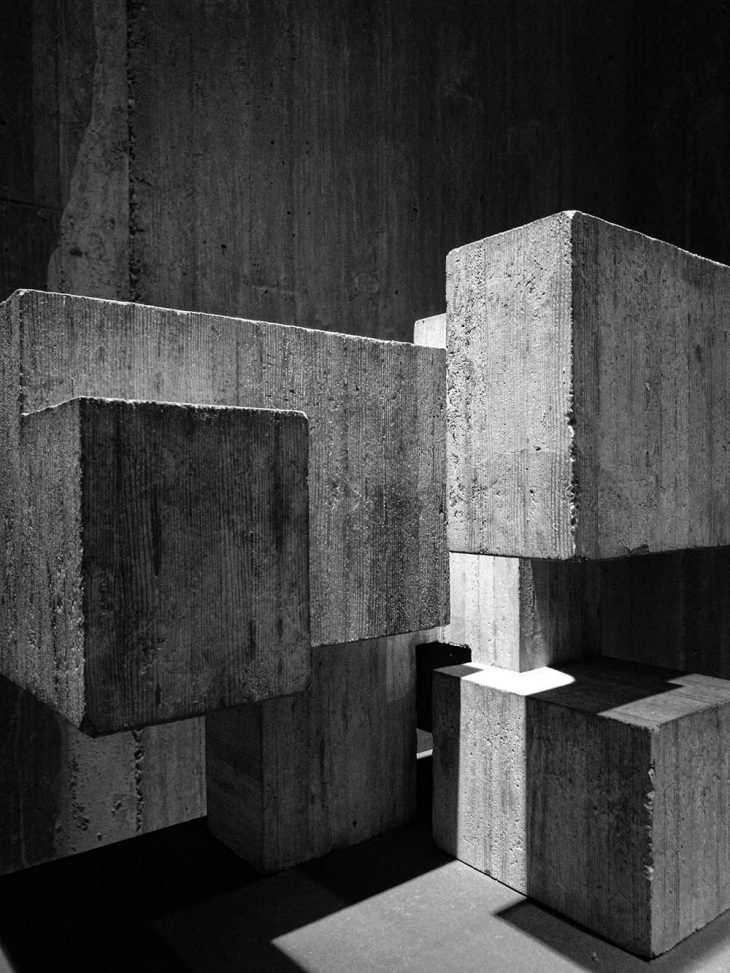 7 Types of Concrete Finishes
Broom Finish
A broom finish is probably the most common type of concrete finish, especially on patios and pavements in residential areas. Broom finishes are created by pouring concrete, distributing it out, and afterward brooming the top.
It's a straightforward finish that professionals can create, making it a more affordable option. If you're looking for something simple and clean, a brush with finer bristles will be used.
While thicker bristles will provide additional grooves, stiffer bristles are a great choice for the surface which is frequently damp.
Trowel Finish
The trowel finish is identical to that described above for the broom finish. Trowel finishes are made by pouring concrete over the desired surface and smoothing it out with a trowel. In and of itself, a trowel is a flat instrument.
This method is used to create distinctive patterns in concrete, smooth it out, and impart a specific touch to it. You may like to experiment with an arch or swirl pattern using the trowel finish.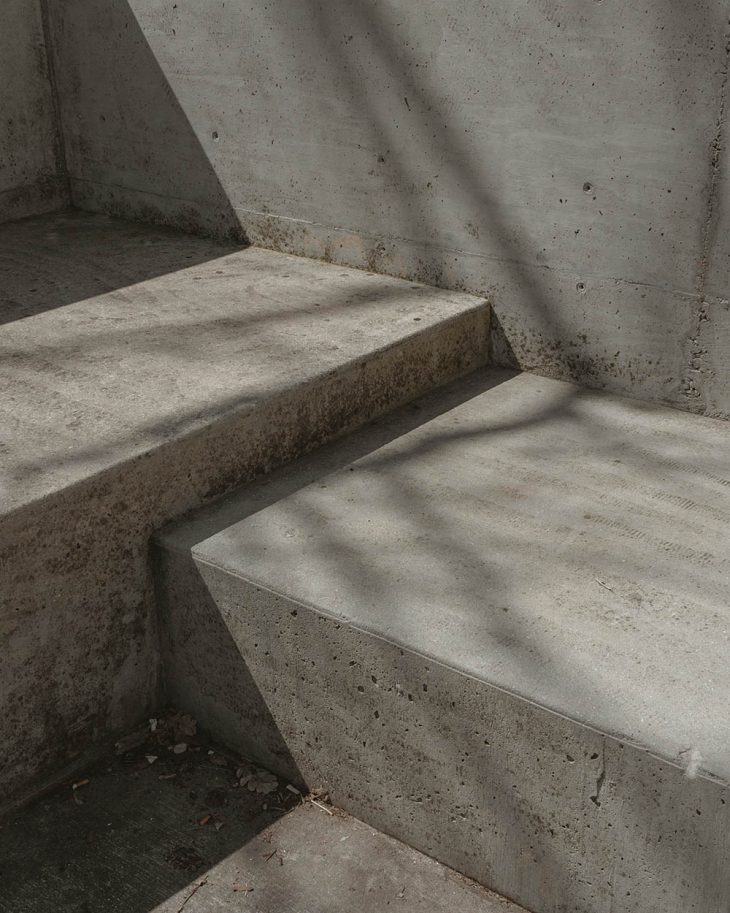 The trowel method of finishing concrete allows you to add a little uniqueness to your concrete that will set it apart and make it distinctively yours. Depending on the degree to which you want a design to stand out, a trowel is an easy way to accomplish this.
Stamped Finish
Stamped concrete is a more aesthetically pleasing method of polishing concrete. If you appreciate the benefits of concrete but not its appearance, this could be the material for you!
The usage of various stencils and carvings radically transforms the appearance of concrete. This is typically done to provide sidewalks and patios character and design.
Additionally, stamped concrete can be colored in a variety of ways. This lends to the illusion of using a variety of stones or tiles. While this approach is more time-consuming and costly to install than the broom and trowel finish, the end result is well worth the effort.
Rock Salt Finish
The rock salt concrete finish is unique in comparison to the ones mentioned previously. The impact of the rock salt results in a rougher finish.
This is performed by dusting freshly poured concrete with rock salt. Following that, water is used to wash away the rock salt, leaving tiny holes or pits in the concrete surface.
As with the broom finish with larger grooves, the surface will be slip-resistant due to the roughness of the holes left behind. This finish is typically used in areas surrounding swimming pools since it makes the area safer.
Exposed Aggregate Finish
Furthermore, exposed aggregate is a popular finish for new construction and exterior restorations. This technique for finishing concrete incorporates natural stones or glass into the wet concrete.
Following that, additional chemicals are added to maintain the look and hold, and the concrete is smoothed with a trowel. After the concrete dries, you'll have your own work of art on your pathway or sidewalk.
Indoor Polished Finish
Bringing the conversation indoors, polished concrete is a popular finish for concrete flooring. This is a really straightforward, uncluttered finish. It keeps all of the advantages of concrete but with a more subtle appearance.
As with the other finishes mentioned previously, this one offers a variety of alternatives. The polished finish is achieved by using a floor grinder to smooth and level the floor evenly. By modifying the size and texture of the discs on the floor grinder, you may control the smoothness of the floor.
Stained Finish
The advantage of concrete is that it comes in a broad selection of colors. When a color is infused into something like concrete, it is unlikely to fade, as the color becomes a part of the concrete.
If you're not a fan of standard grey, why not try a different shade? This is not a floor finish. Due to their durability and stylish appearance, concrete countertops are gaining popularity.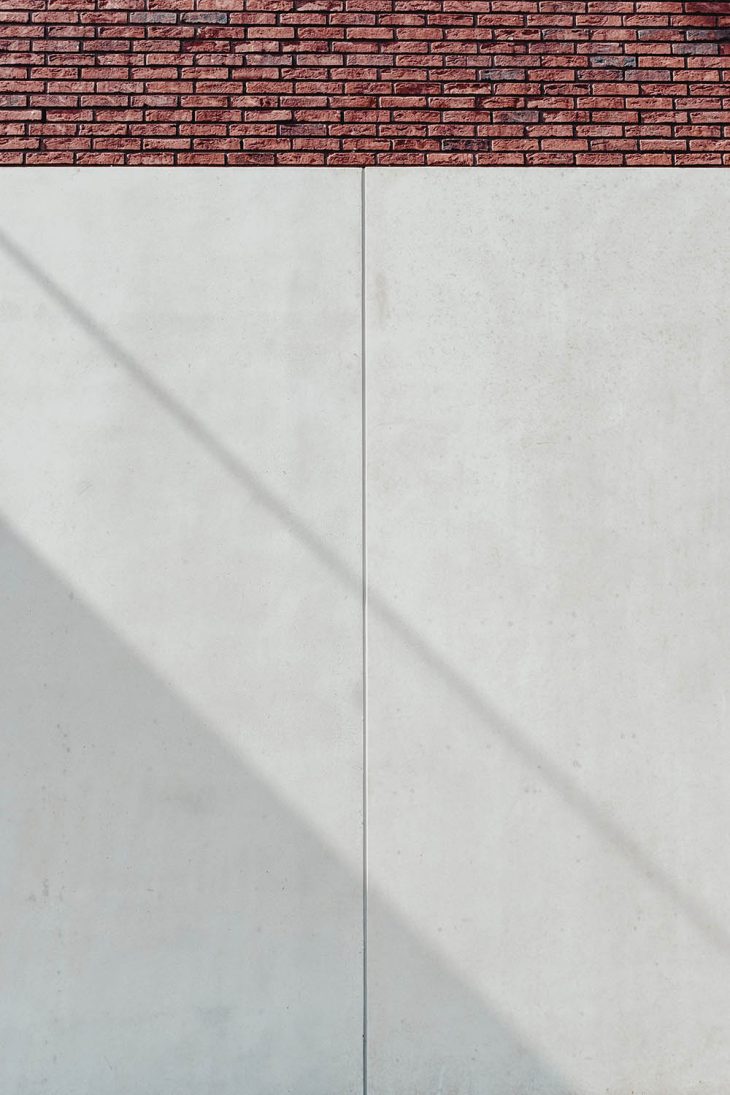 If you dislike the appearance of concrete, staining it can make it appear to be various stones or other non-concrete materials. Following that, a protective seal is put to the top to keep the color vibrant and prolong your counters' life.
This finish is not confined to countertops. This process can be used to color any concrete surface.
Acid Staining
Numerous similarities exist between the acid staining finish and the stained finish discussed previously. It infuses your concrete with long-lasting color, guaranteeing that your color remains vivid over time.
When compared to other finishes, acid staining creates a unique look. While other stained concrete treatments provide color to the surface, acid staining goes a step further.
After staining the surface and allowing it to cure, it will take on the appearance of marble. It imbues your concrete with a distinctive design that is not achievable with a normal stain.
While this finish is more usually found on indoor flooring, it is equally appropriate for outdoor use. Your flooring will appear glossier, giving your concrete a burst of color.
Conclusion
Regardless of how you desire to enhance your home with concrete, there are various concrete finishes to choose from. It is critical to weigh the different concrete finishes available while having it built. While several of these are typically used outside, they can be used indoors as well. Make your decision wisely!