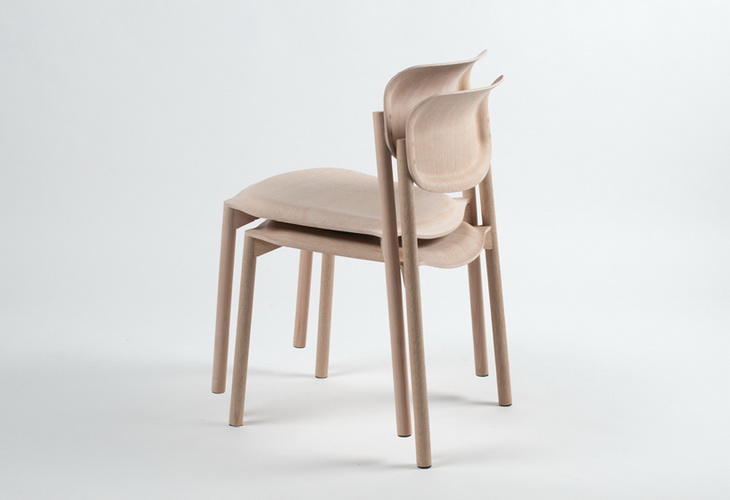 This interesting design for the Boss Chair comes from the drawing board of Tobias Nitsche. For more images continue after the break.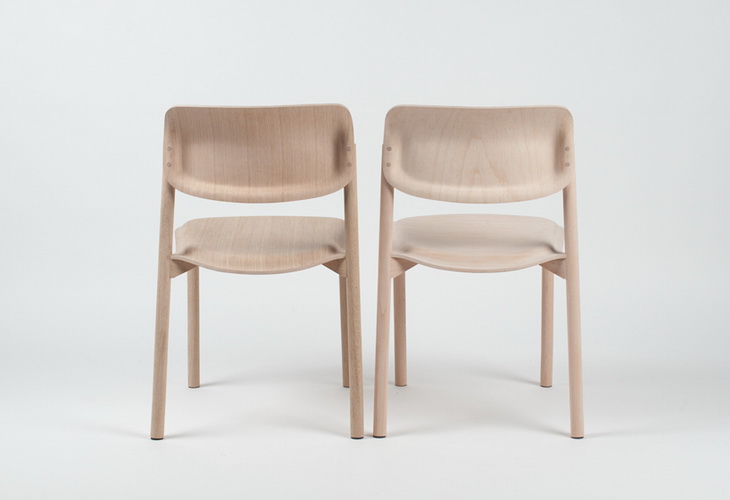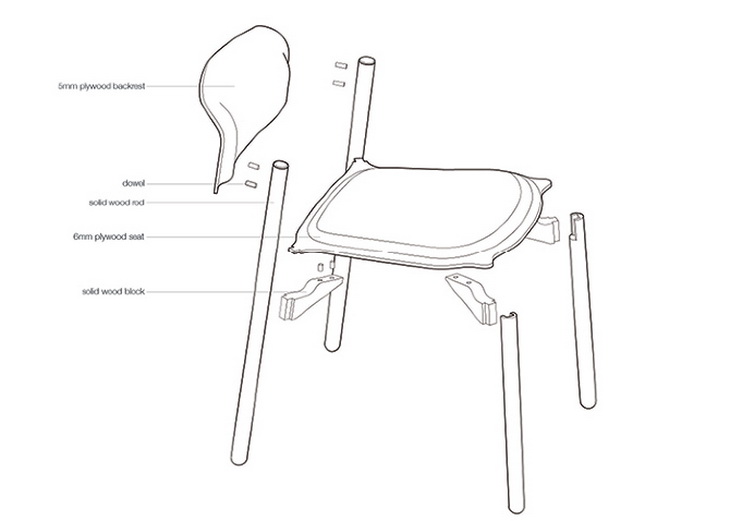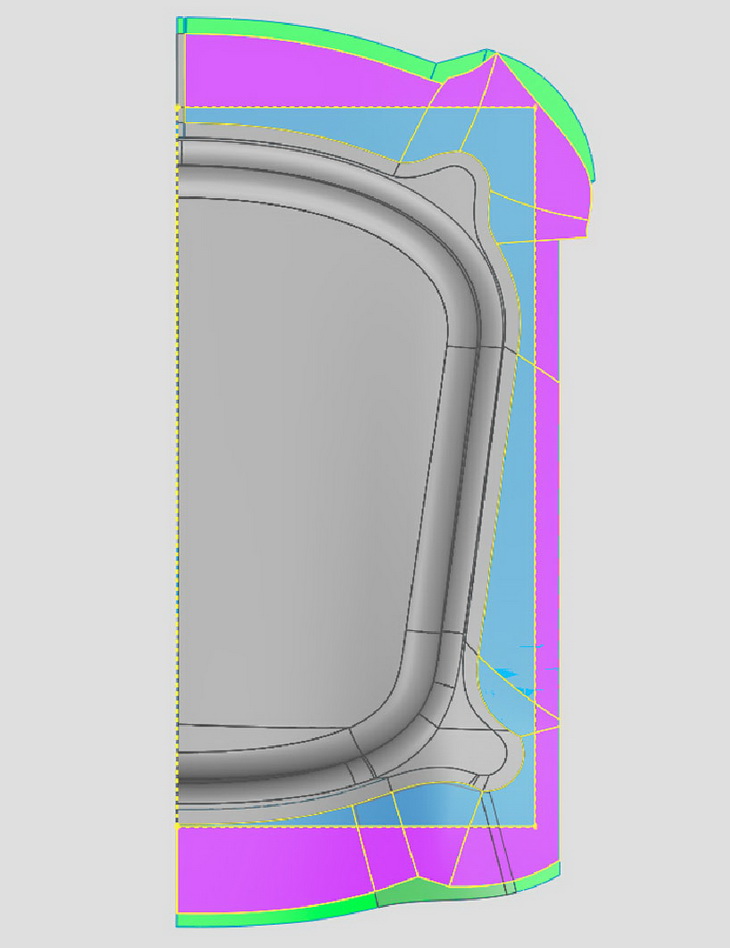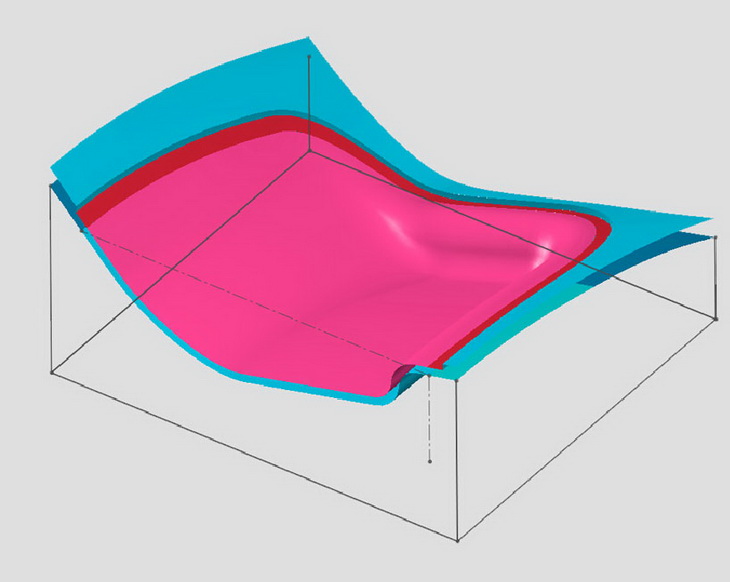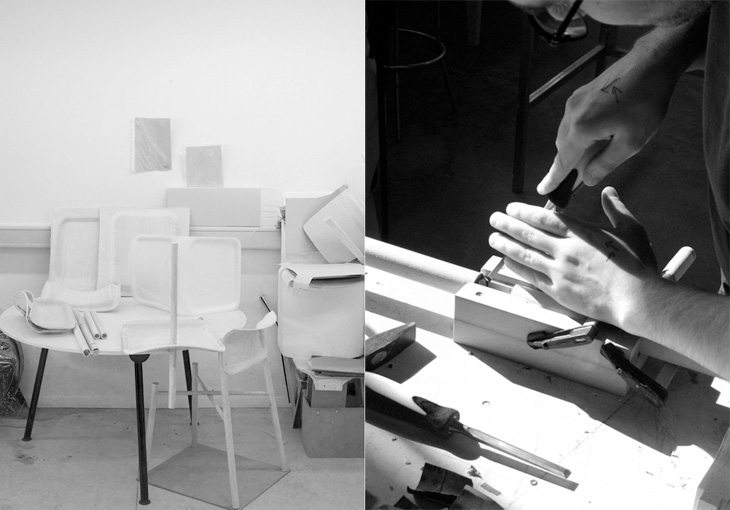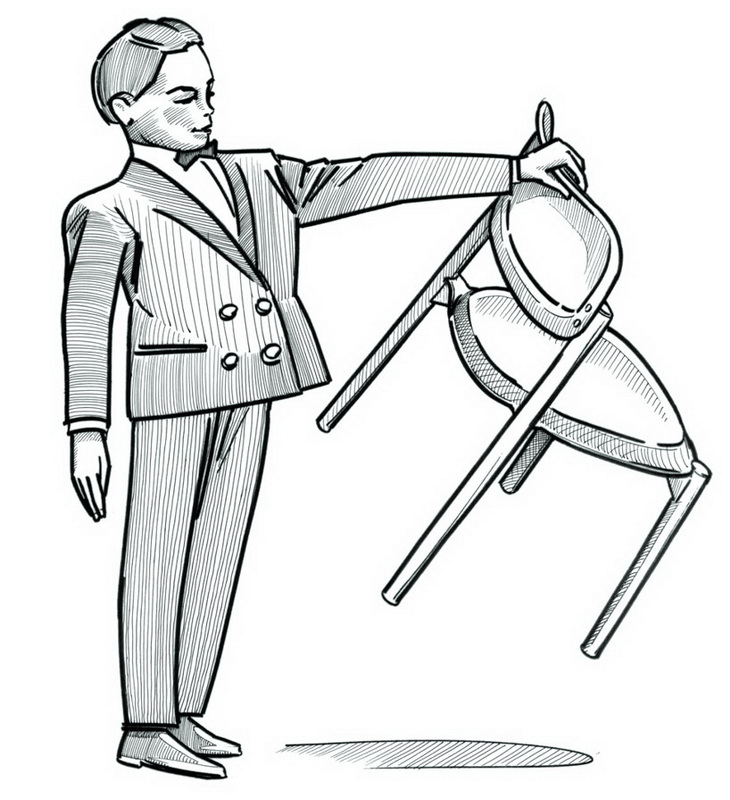 From the Designer:
Boss is a plywood chair that combines traditional woodworking techniques with the use of 3d plywood. The projects was done in cooperation with the german company Danzer who is producing the material. Using their technology gives the chance to construct a plywood chair with a more radical curvature.

The construction of the chair is aimed to be as efficent as possible. 
As the thin plywood seat and back are structural elements, only a few more pieces are needed to complete the chair.

Four basic legs are connected to the seat with the help of cnc milled blocks.

Any manufacturer producing plywood furniture can potentially work with 3d veneer. The parts are produced on exactly the same machines as conventional plywood parts. Only the material is replaced.

Project: Boss Chair
Designed by Tobias Nitsche with Danzer
Website: www.designboom.com