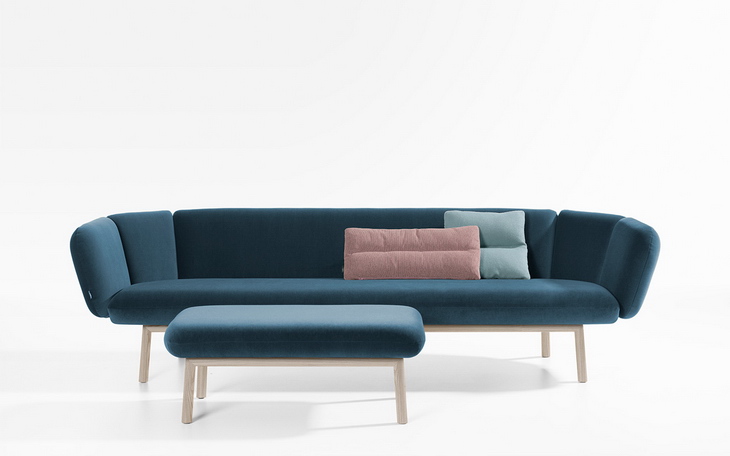 Design for the Bras Sofa coming from Feiz Design Studio created in collaboration with Artifort. Find more images and designer's description after the jump: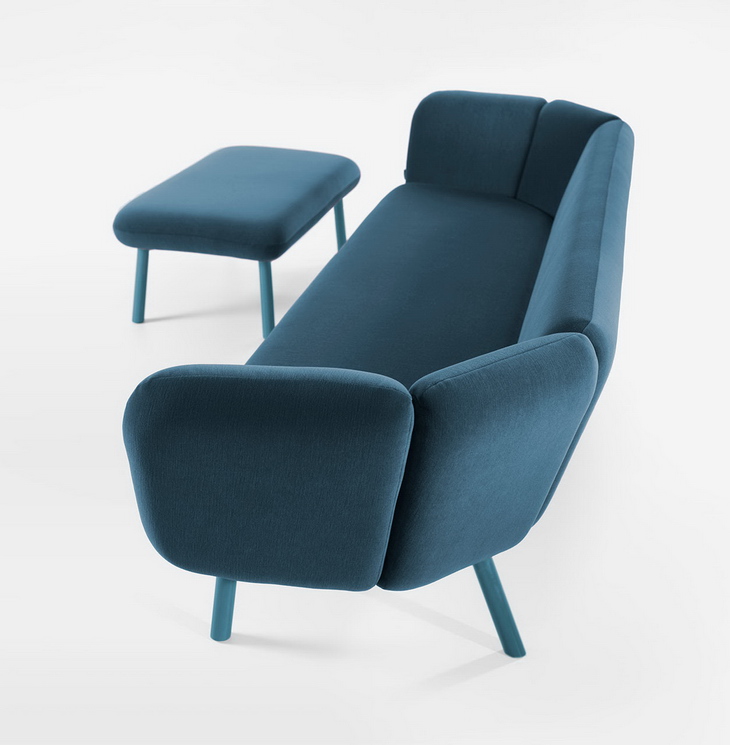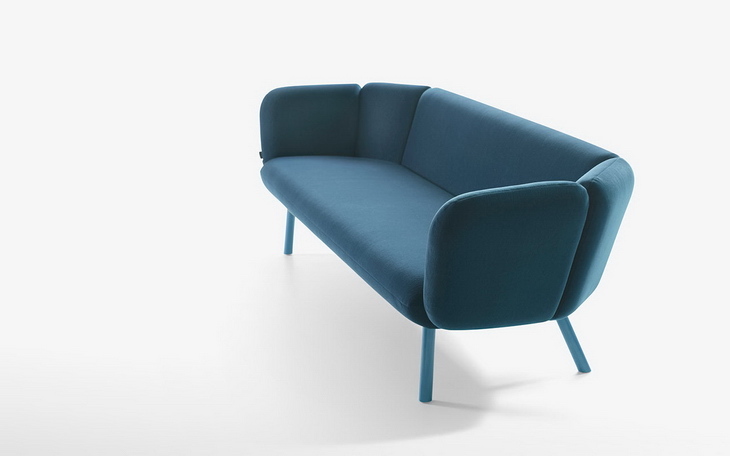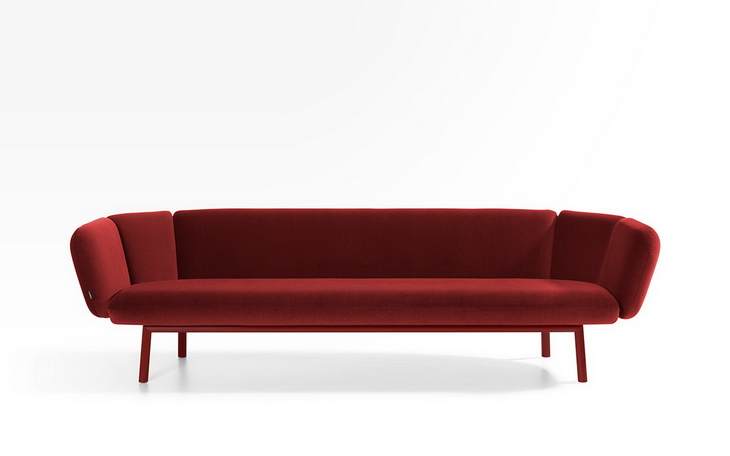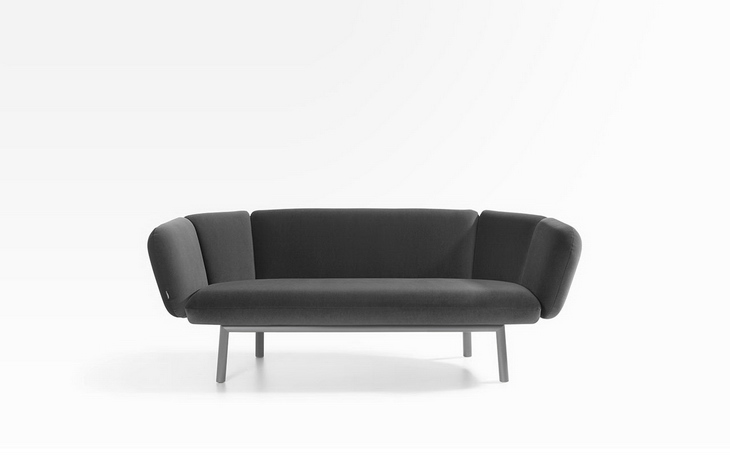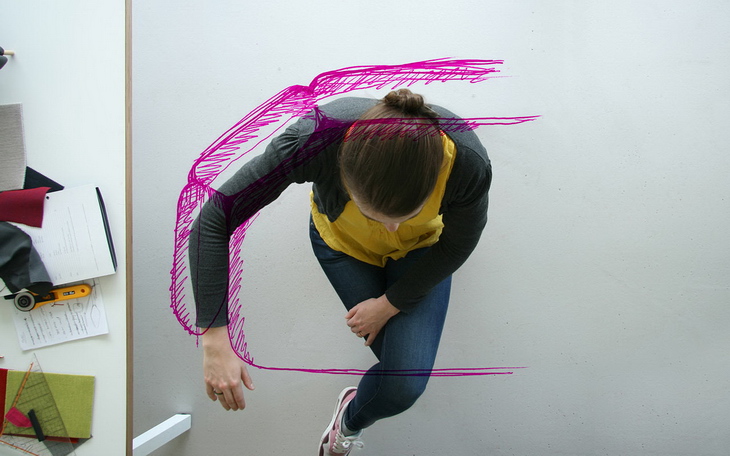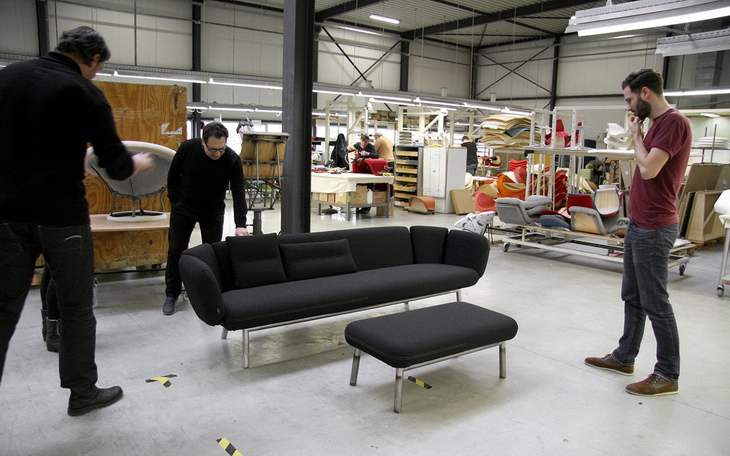 From the Designer:
Why are arms on armchairs straight? This was the question posed as the inspiration for Bras (arm). This project was born from the gesture of an arm on an armchair, angled away and then towards you to follow the natural contour your arms make when sitting. At the same time this inspiration creates a distinguished visual statement which is inviting and in turn comfortable. The faceted corners in the sofa embrace you and allow you to sit in a flexible and more casual manner.
For Bras we have developed a unique construction system which works independently between the seat, backrest and armrests, providing a level of flexibility, which in turn provides a great degree of comfort not found in sofas in this genre. There are a multitude of finishings for the fabrics as well as a choice for wooden or powder-coated steel legs.
Project: Bras Sofa
Designed by Feiz Design Studio for Artifort
Website: www.feizdesign.com