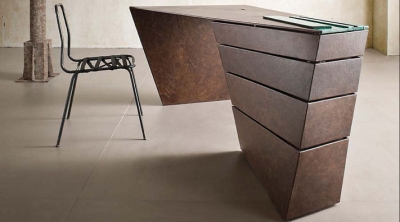 Project: The 'Torque' Desk
Designed by I M Lab
Website: imlab.co.uk
The eye-catching 'Torque' Desk design coming from talented creatives of I M Lab, for more images continue after the jump: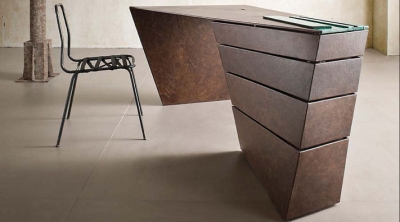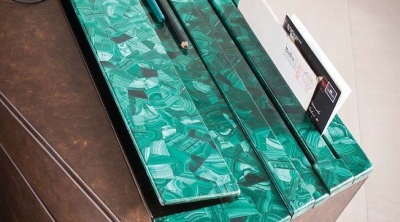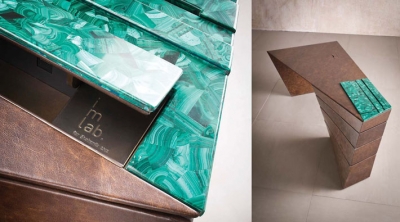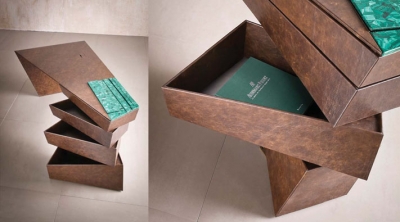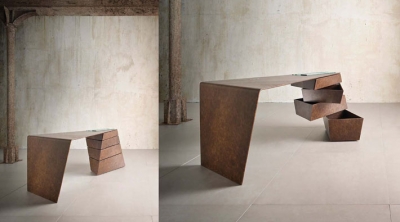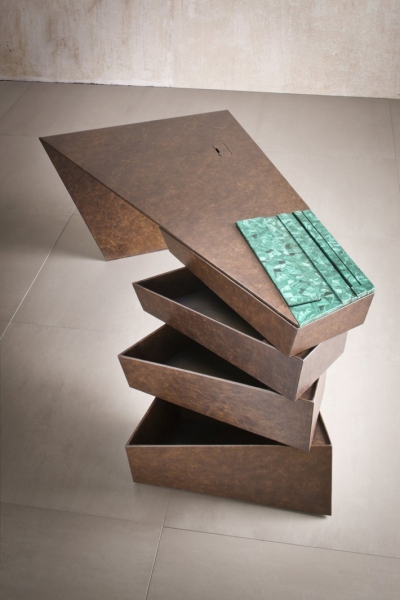 From the Designers:
A twisting take on traditional formal products. In this instance desk has been transformed into a dynamic spatial object in tension with the straight wall edges of the space it occupies.

The resulting tension requires it to be constructed in a malleable and ductile material. Bringing together clever engineering and hand craftsmanship, all the components of the metal body are structural as well as functional.

The flat plane of the desk is folded to support itself at one end and seems to be resting on a stack of drawers on the other end. The rotating drawers are cantilevered around the spine which performs multiple functions of a support, a pivot and a cable management system connecting potential floor point all the way up to the desk surface.