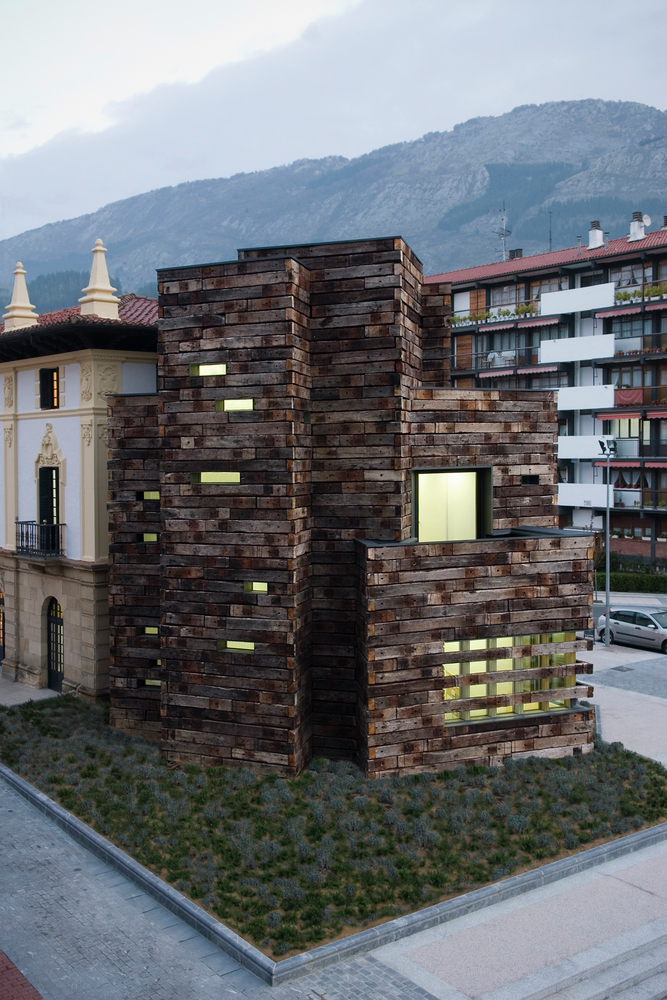 Architects at Estudio Beldarrain have created an eye-catching library extension in the Spanish town of Azkoitia. The multi-storey project took up on a scope of over 500 square meters and was developed under architect Juan Beldarrain Santos.
RELATED: Find More Educational Building Projects on ARCHI SCENE
Total budget for the project was little over 600,000 Euros and today the building is one of city's landmarks.
Discover more of the design after the jump: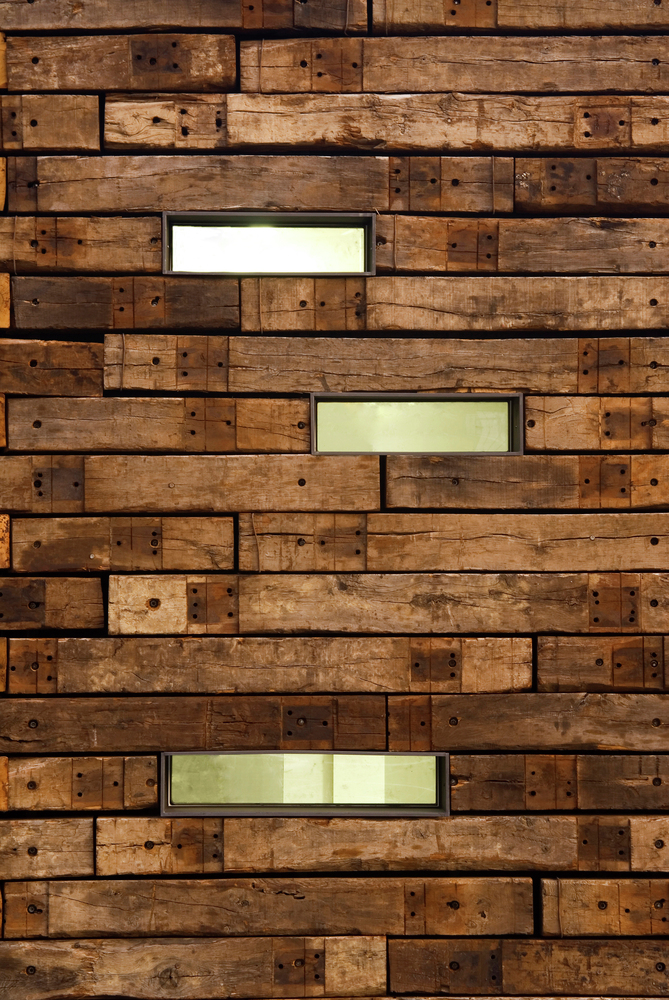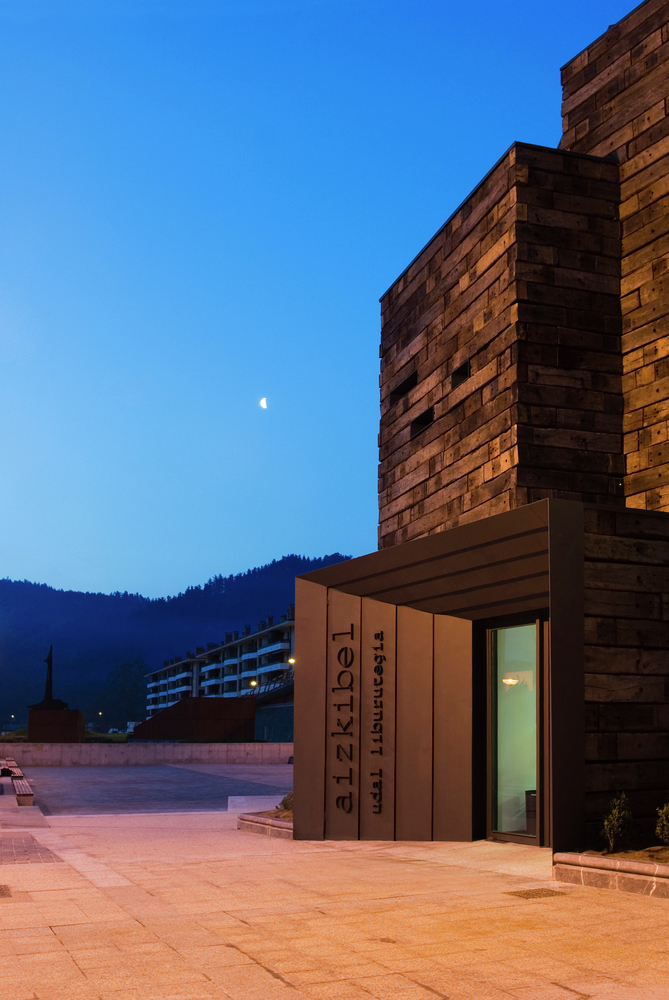 Purpose of the Project: Municipal Library Extension. Azkoitia, Spain
Surface constructed: 510,23 m2
Liquidation Budget: € 604.582,36 + VAT
Developer: Council of Azkoitia
Contractor: by trades
Project and direction of the works:Estudio Beldarrain
Executive management:Asier Aranbarri
Installations: Inconor Ingenieros Consultores S.L
Structure: Construbrik S.L.
Photography:Jon Cazenave
For more projects by the architects visit www.beldarrain.es.