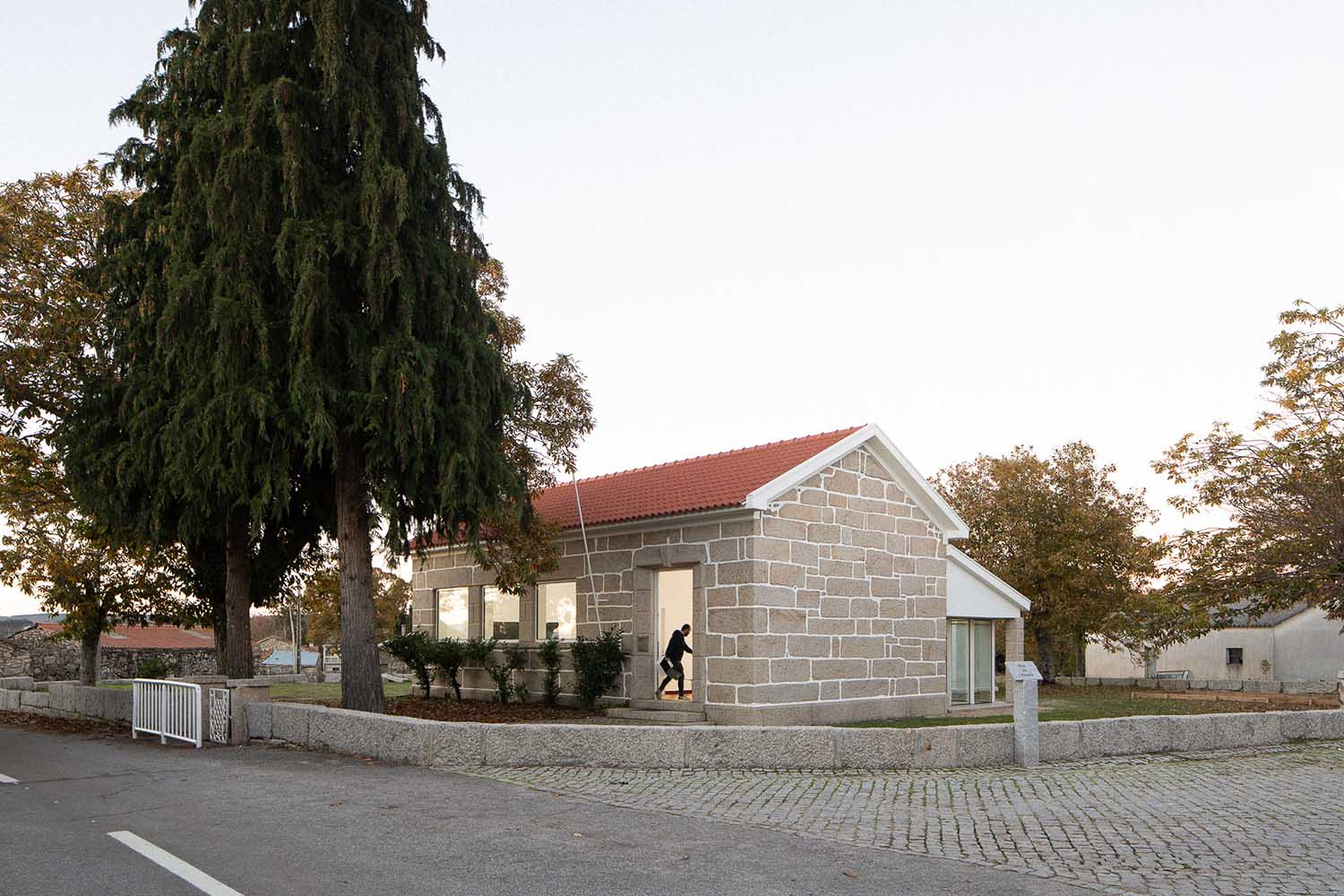 José Morgado has recently completed works on the rehabilitation of an abandoned school in Póvoa, Vila nova de Paiva, Portugal.
The historic Póvoa School, which was constructed during the "Estado Novo," the Portuguese dictatorship period, and was situated in a small community in the interior of Portugal, was abandoned after undergoing renovations. The structure follows the style established by architectural schools during that typical period in the country's north, which is distinguished by its wide back porches and partial usage of granite.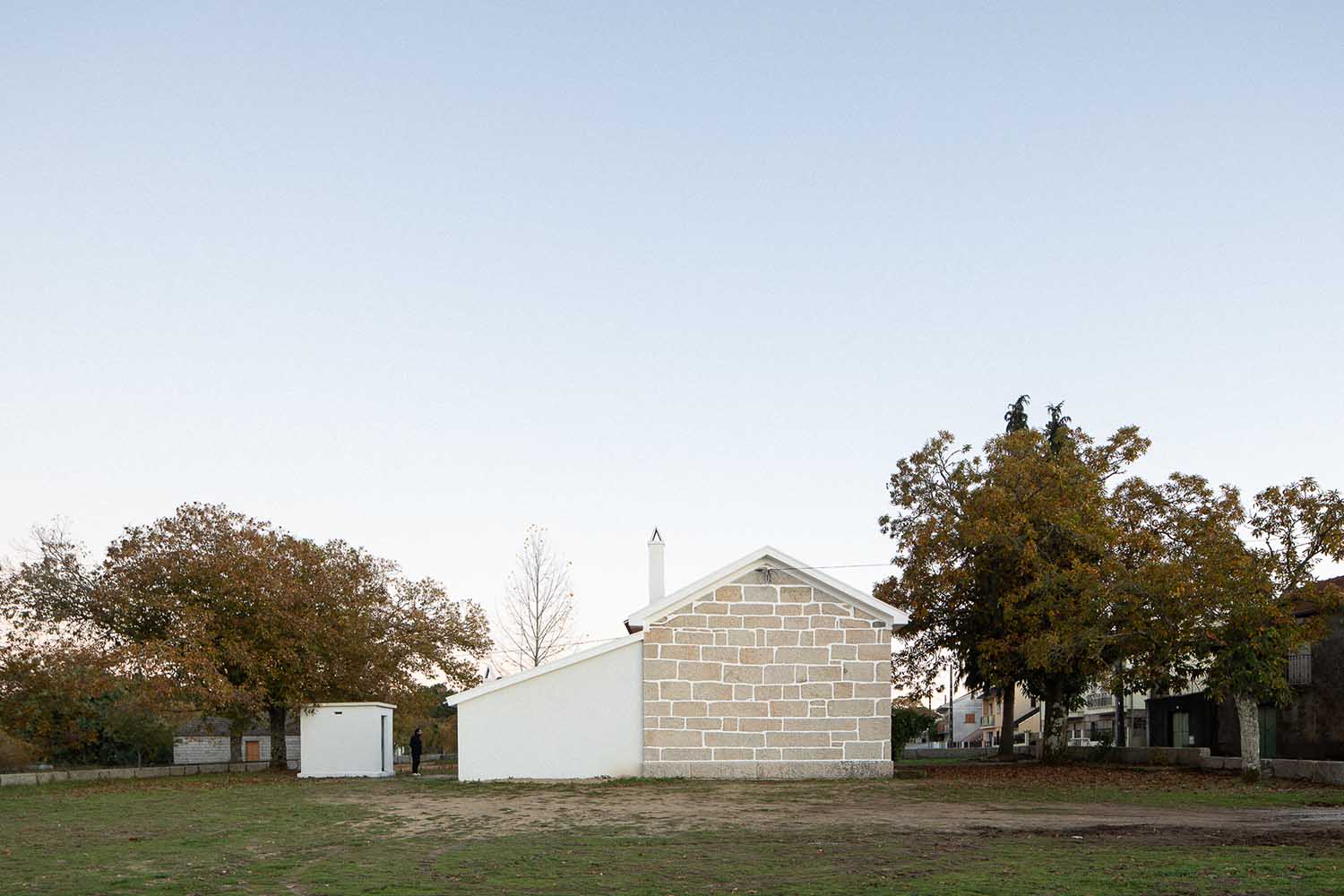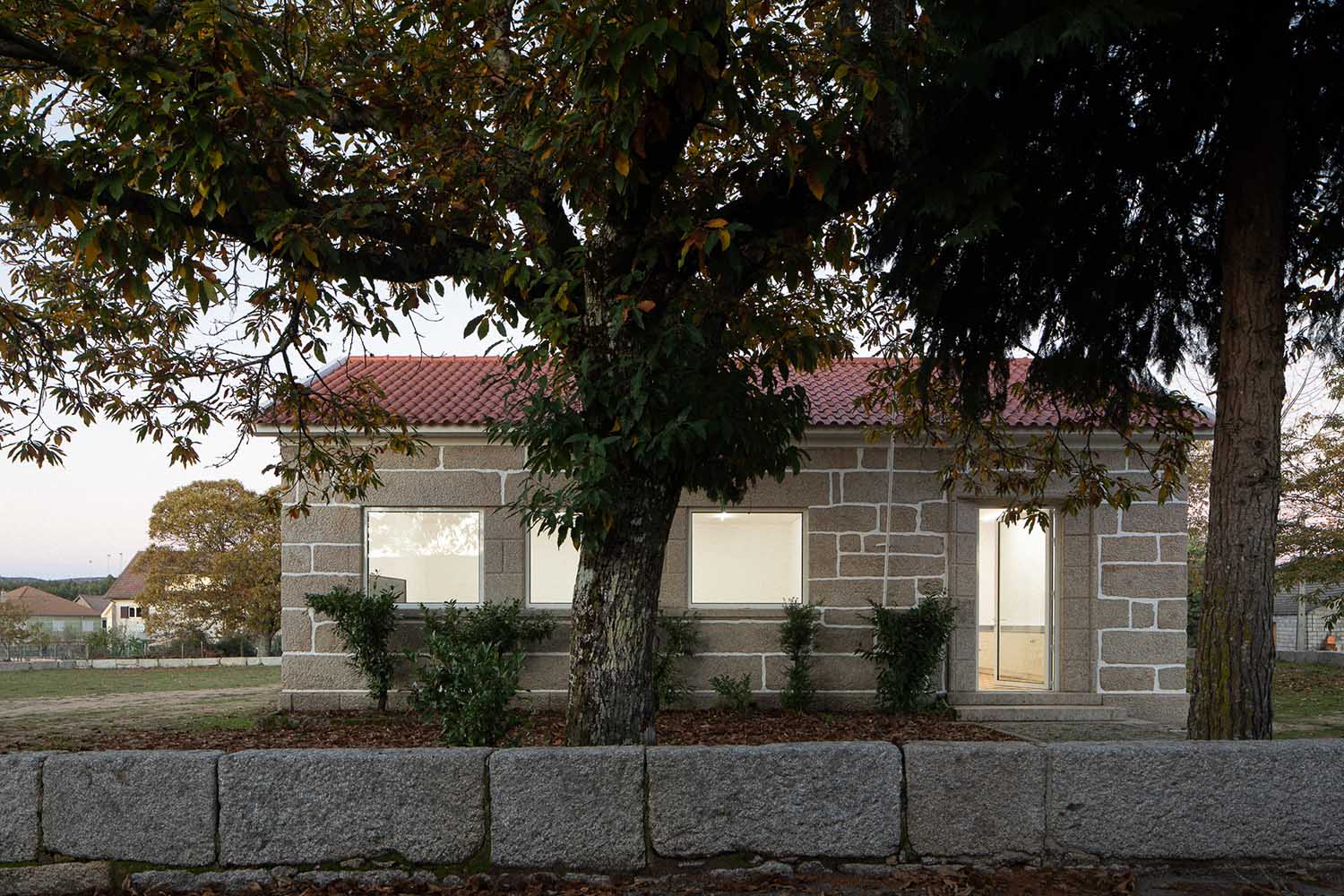 The goal of the rehabilitation is to create a space that may serve many purposes and adapt to different activities, like training or leisure.
With the assistance of his Furniture Design Course students from the Polytechnic University of Viseu, designer José Morgado created a straightforward and practical design. The use of glass for all windows and doors improves visual communication and fosters a closer connection between the internal and outside spaces. When the porch was renovated, a kitchen and restrooms are now available. The entrance hall can be immediately converted into a buffet room, and the classroom may be easily modified to accommodate the village residents' leisure activities.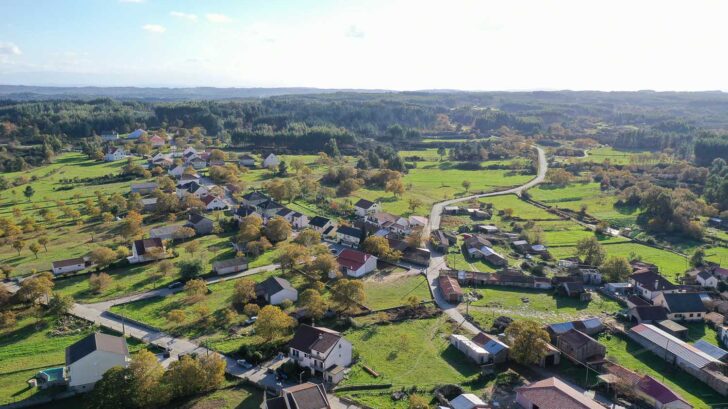 Project information
Rehabilitation project: Póvoa School
Client: Civil parish of Touro
Location: Póvoa, Vila nova de Paiva, Portugal
Designer: José Morgado @josemorgado_covointeriores
Collaboration: Leandro Pinto
(Technologies and Furniture Design student: Polytechnic of Viseu)
Year: 2022
Photos: José Campos – josecamposphotographer.com
Area: 152m2