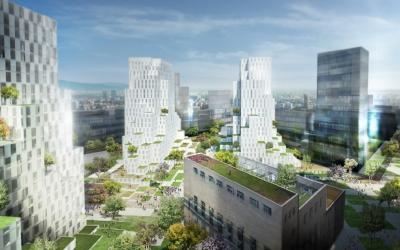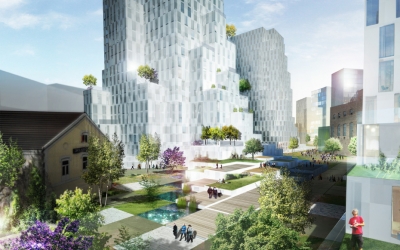 Project: Bratislava Culenova New City Center
Designed by JDS Architects
Project Leader: Heechan Park
Project Team: Francisco Villeda, Isabella Eriksson, Nicholas Muraglia, Claudius Lange, Wouter Dons, Kristoffer Harling, Edna Lueddecke, Kamilla Heskje, Marie Mervaillie, Virginia Fuster
Partners in Charge: Julien De Smedt, Andrew Griffin
Team: JDS, AKT, TRANSSOLAR
Client: PENTA Investment
Size: 150.000 m2
Location: Bratislava, Slovakia
Website: jdsa.eu
JDS Architects take a chance in the ongoing competition for the design of Culenova New City Center in Bratislava, Slovakia. JDS' plan is to design innovative towers and create a new vibrant urban center. Find more info about the project after the break: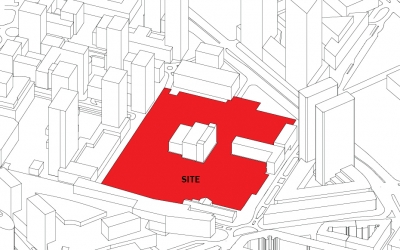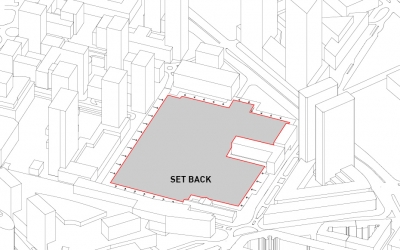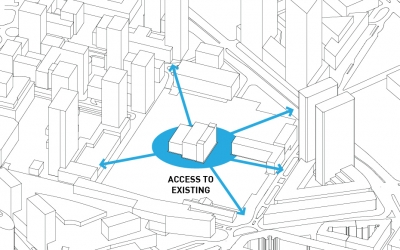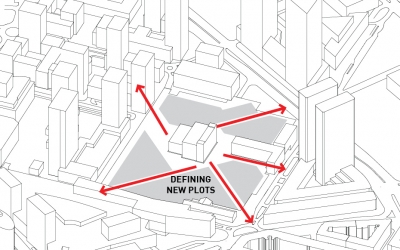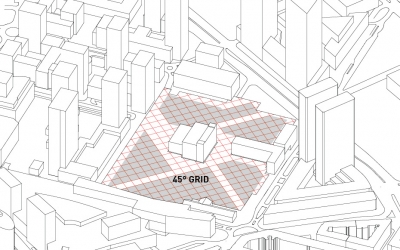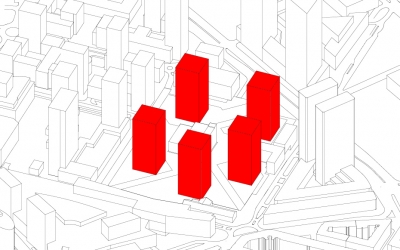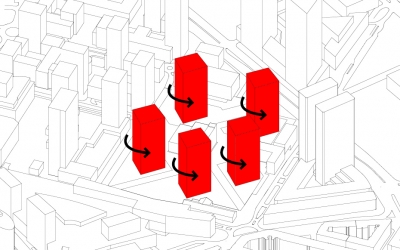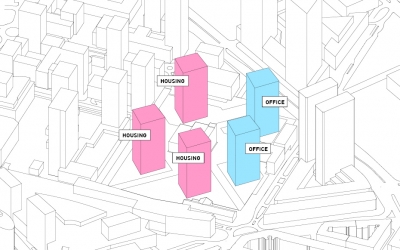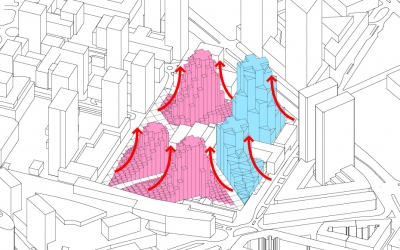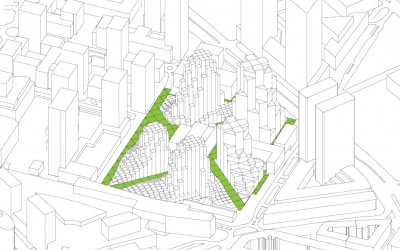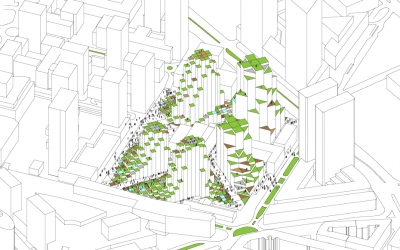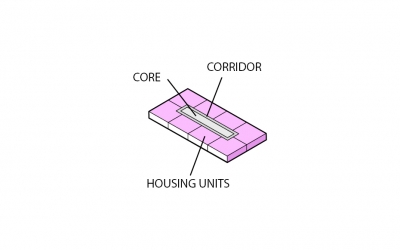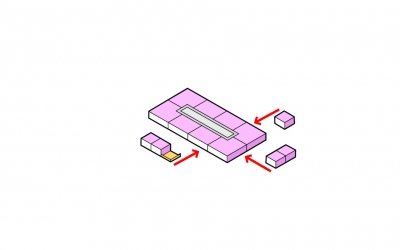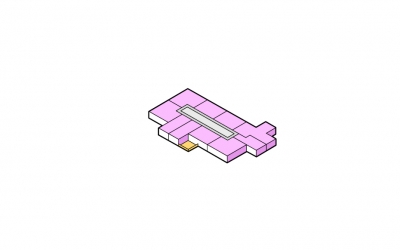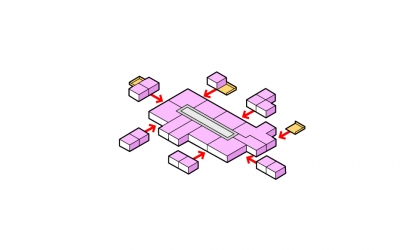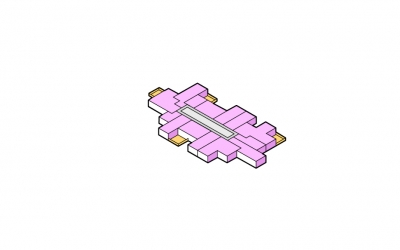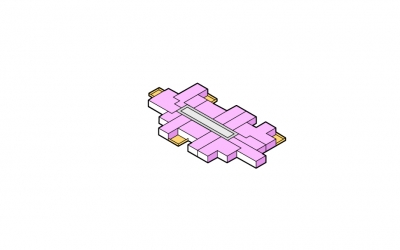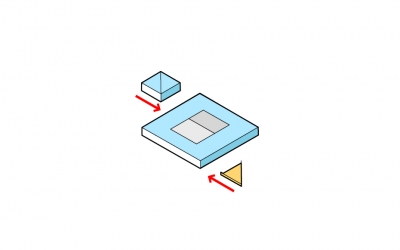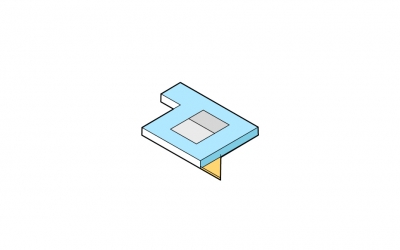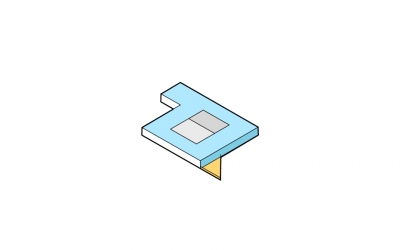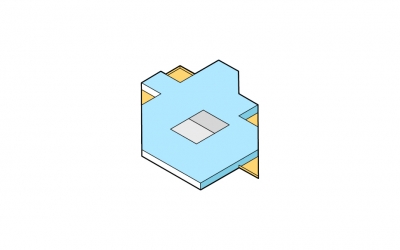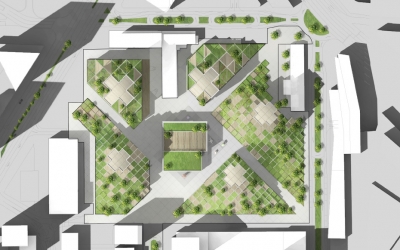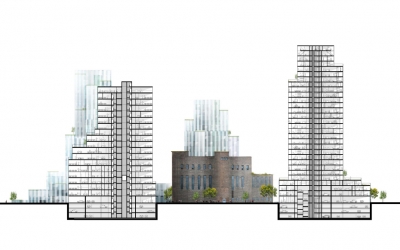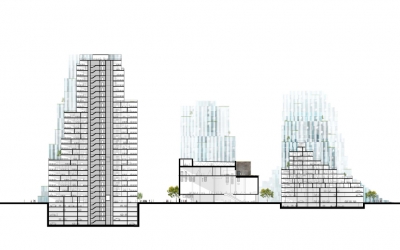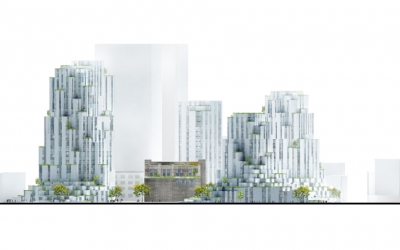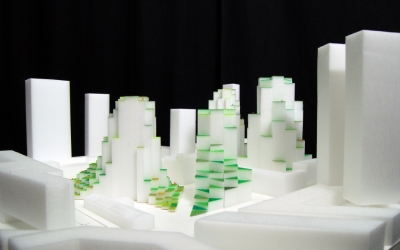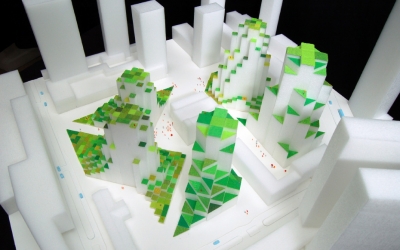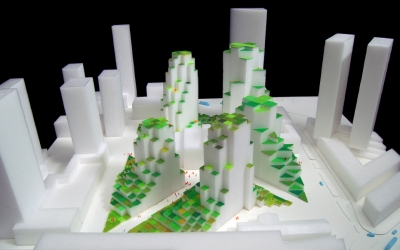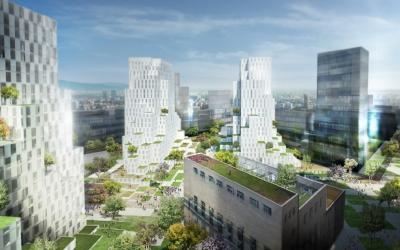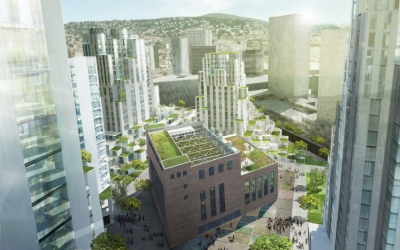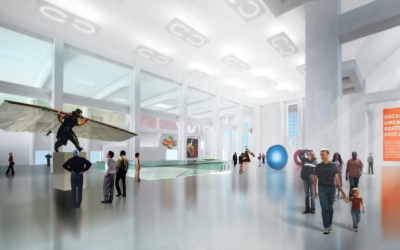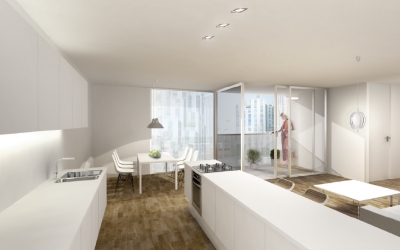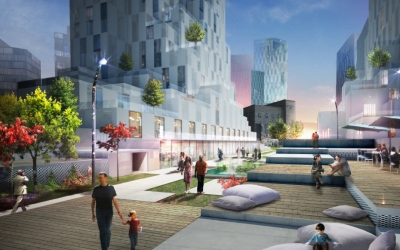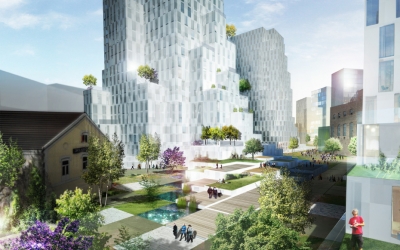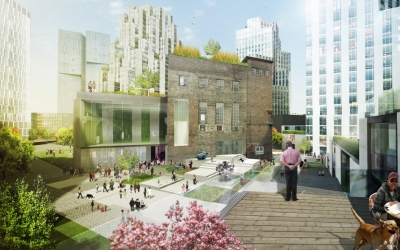 From the Architects:
When attempting a new city center in Bratislava, we need to consider the people, history and society of Bratislava and Slovakia at large. A very common image of the towers in Bratislava is that of the Soviet or Socialist post war housing. What we wanted to do is breakdown that image and design innovative towers which draw together the current society of Bratislava and create a new vibrant urban center: A place which has urban life on all levels and does not disconnect the living levels but cohere to a fresh typology where density does not mean isolation.

Living in New Bratislava should be a desire and seen as a quality of living. By making an integrated social architecture, we can break down the boundaries of Slovakia's old image carried by its existing architecture while at the same maintain a dialogue with the grandeur of some of its architectural legacy. With this new vision of a bustling urban Bratislava, it will attract people to live and work in the vibrant new Culenova Hub. We see the project as an extension of the old city of Bratislava characterized by its public squares, promenades, and parks spaces.