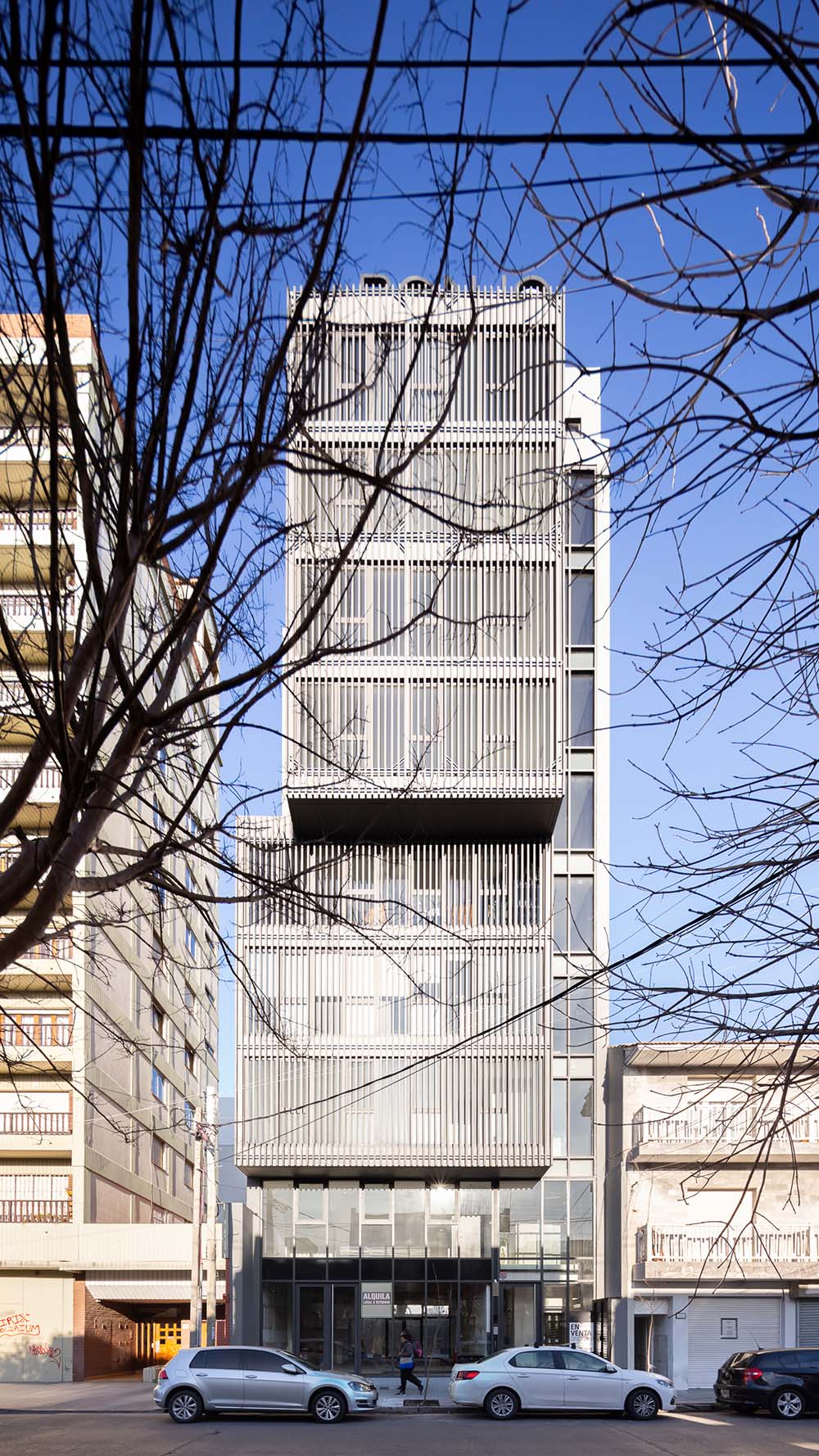 Moirë Arquitectos designed this stunning office Building on a 10.39 by 21.65 plot in the city of Mar del Plata, Buenos Aires, Argentina. The arrangement of elements and their interactions, which enable you to mold the form and offer it cultural approval, are what we define as the architectural typology. The B6 building reinterprets the traditional "between party walls" typology through a gradual displacement of form, creating a singular structure that responds to the premises that creating architecture requires making a compromise with the city and that architecture communicates through its form and its limits.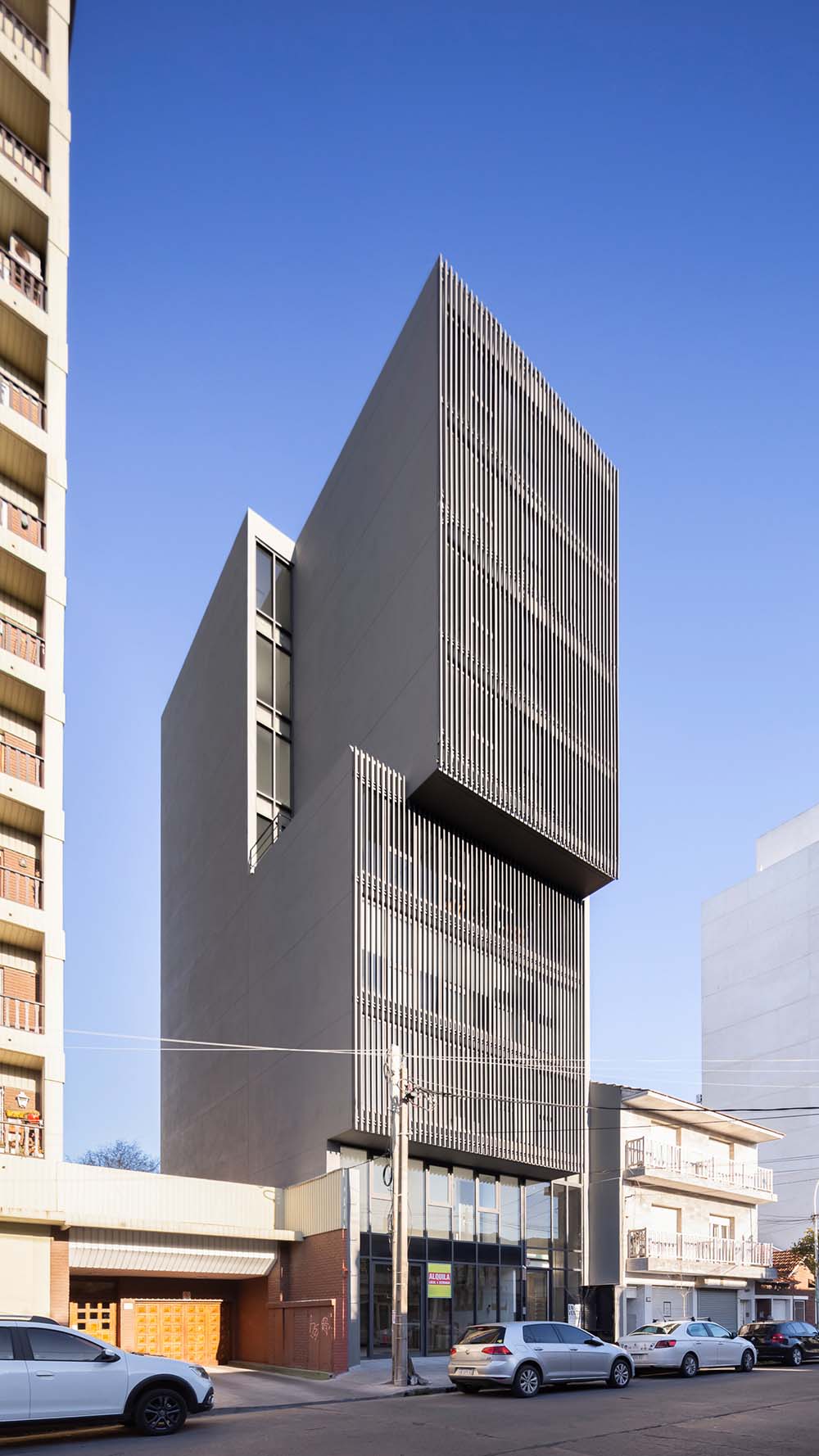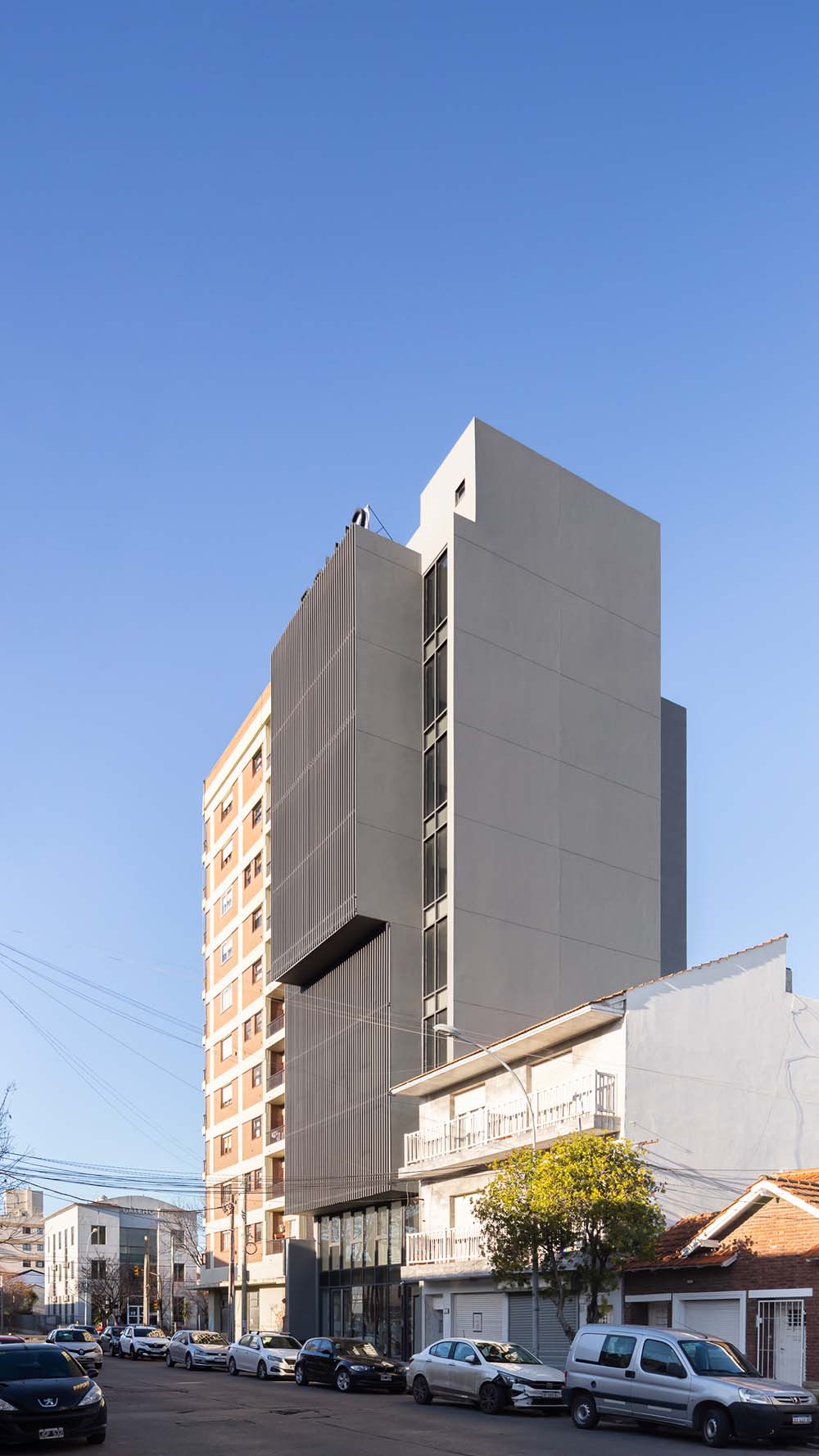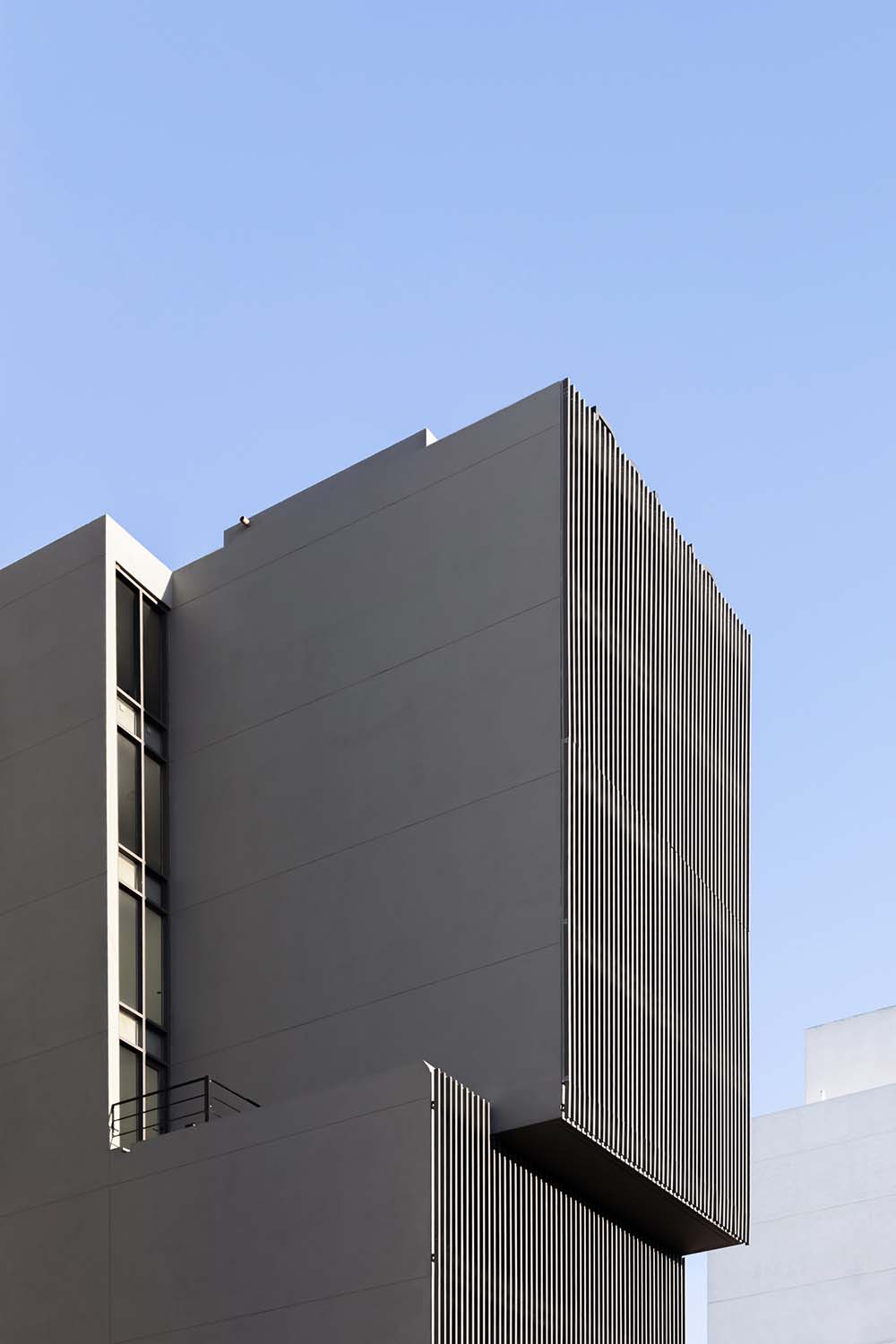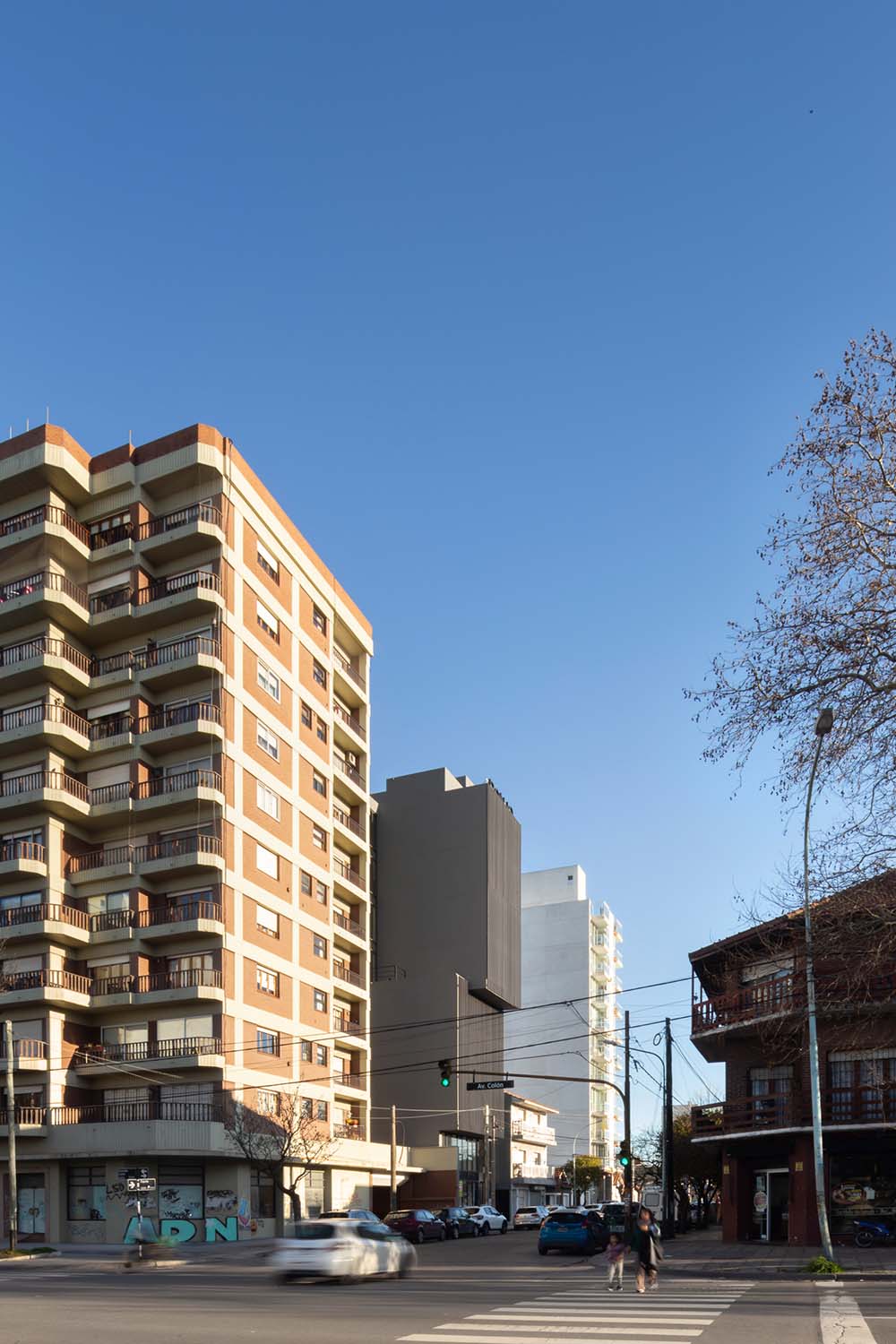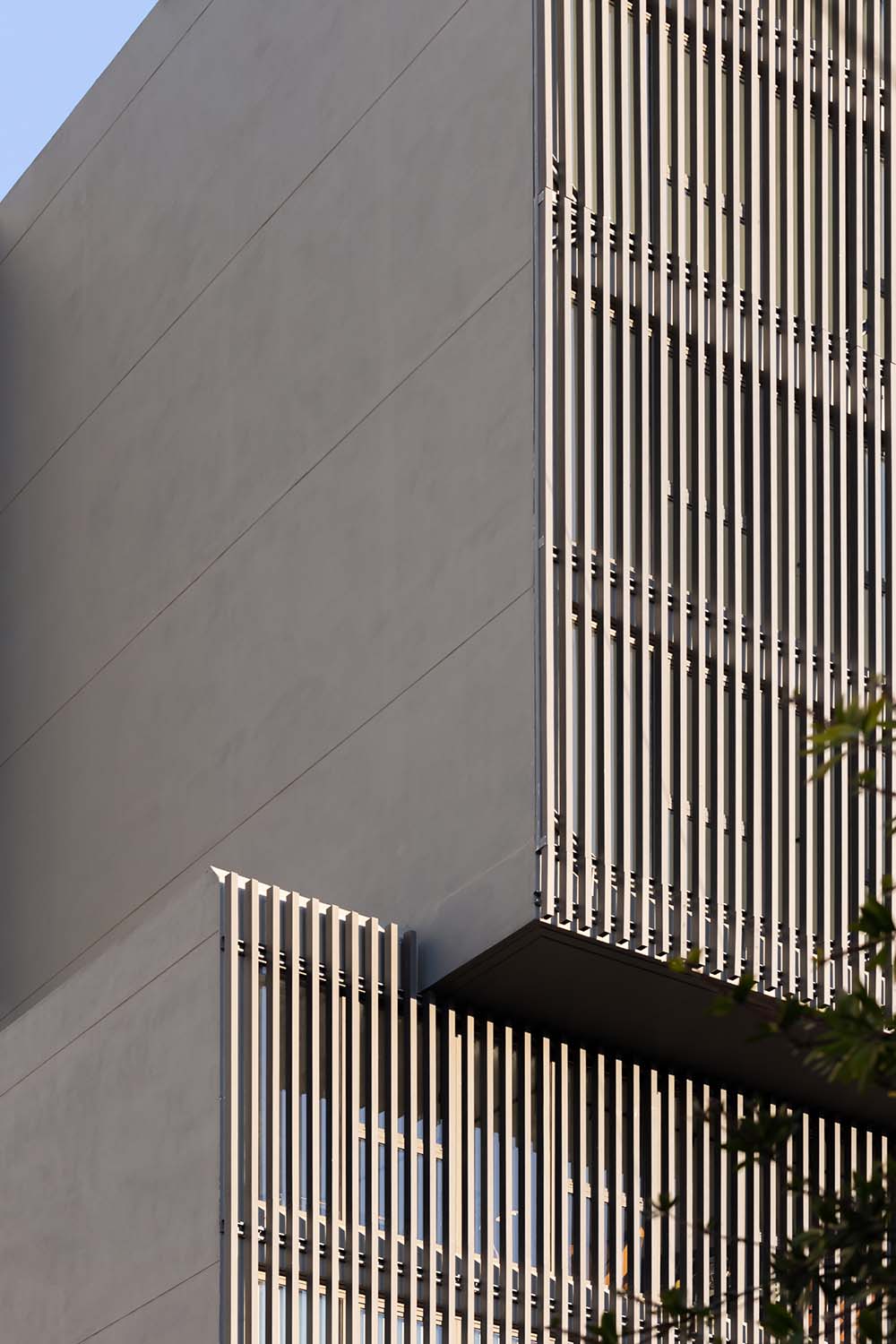 A few meters from Av. Colón on Espaa Street, the area is distinguished by the complexity of the urban tissue and by heavy vehicular and pedestrian traffic. The site is close to a structure with a tower and a consolidated basement. By understanding the lot with a free dividing party wall where the base of the tower stops thanks to this urban specificity, we were able to work with the form to create a vertical articulation of boxes that responds to various urban contexts.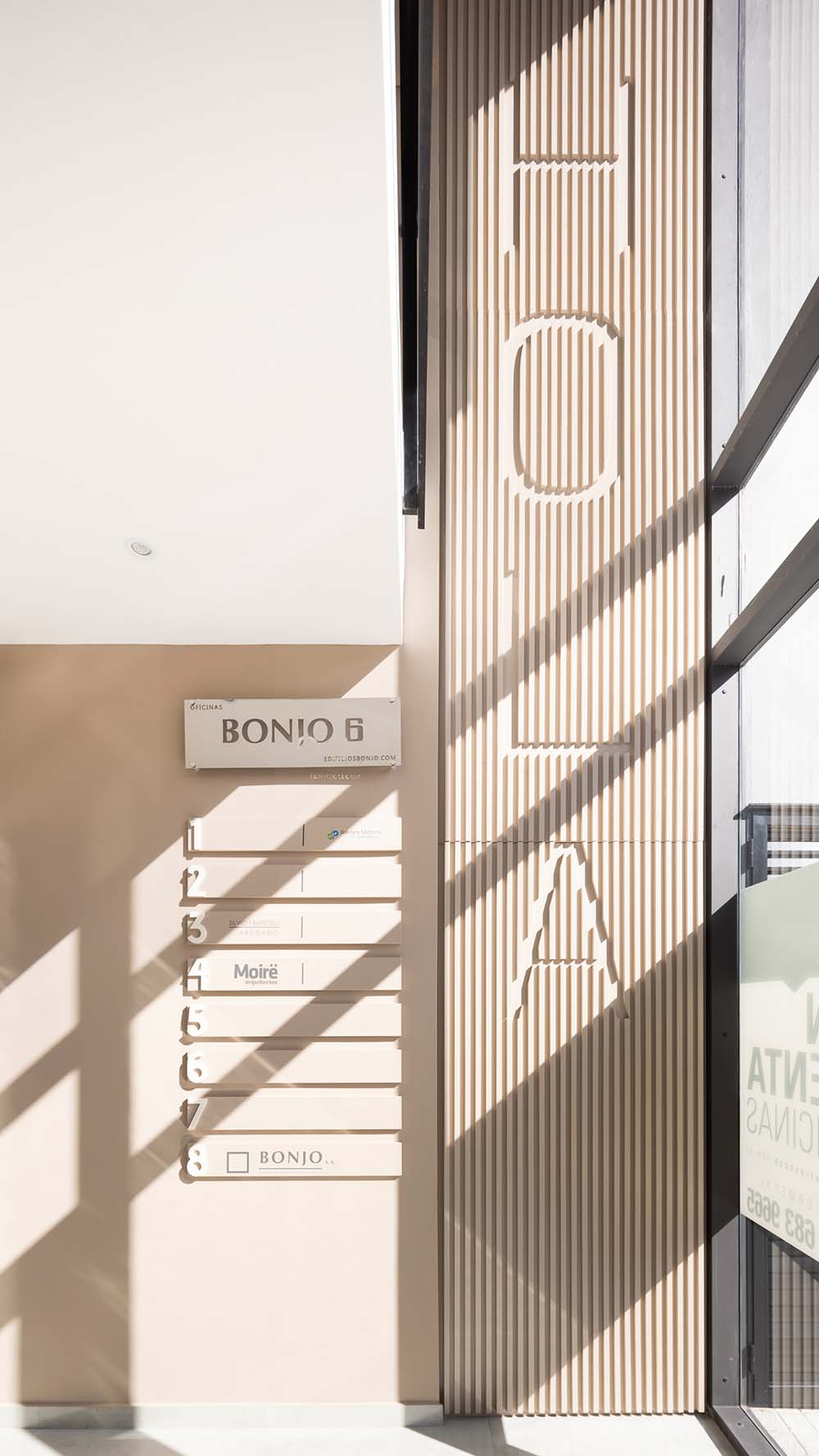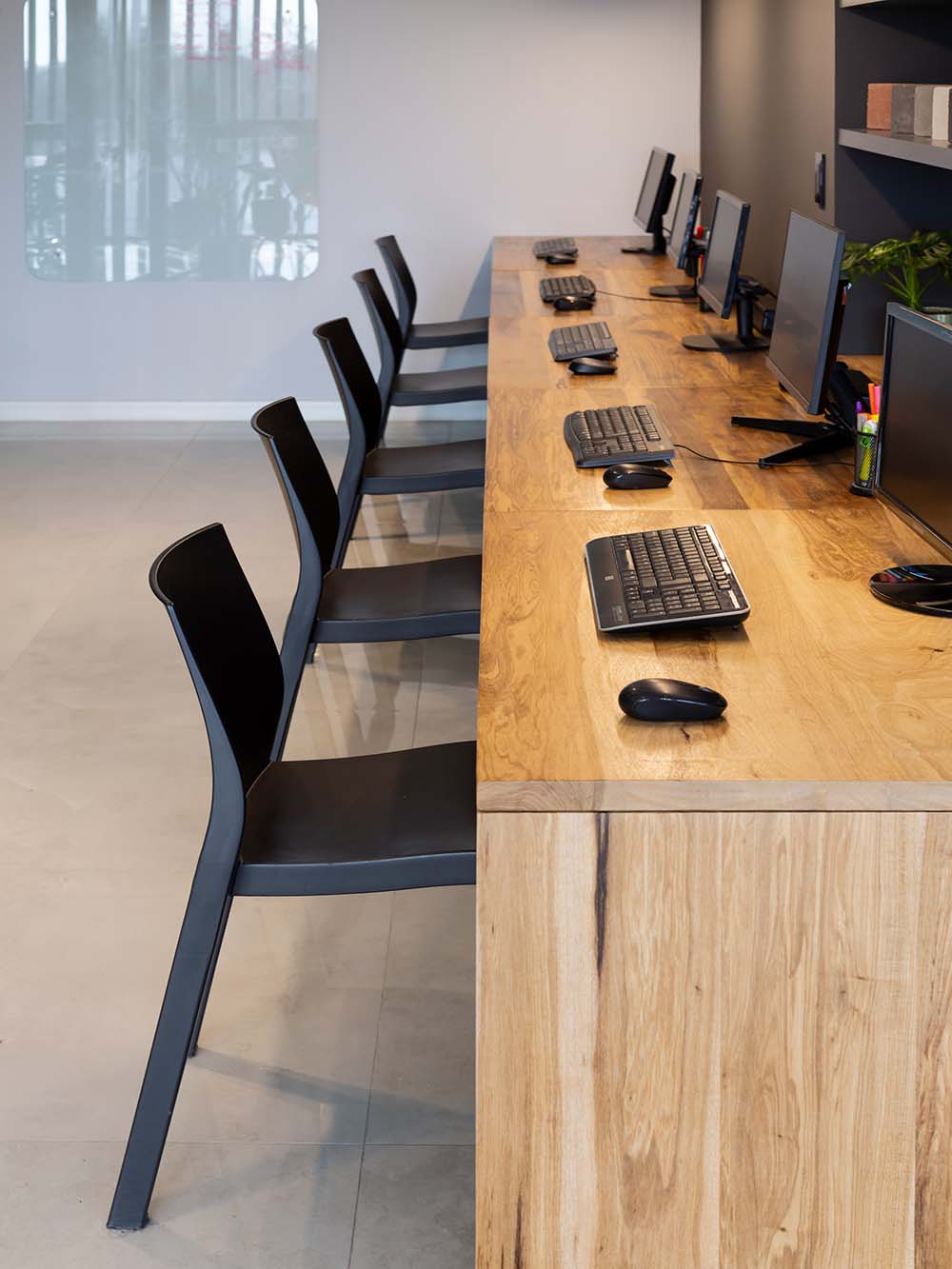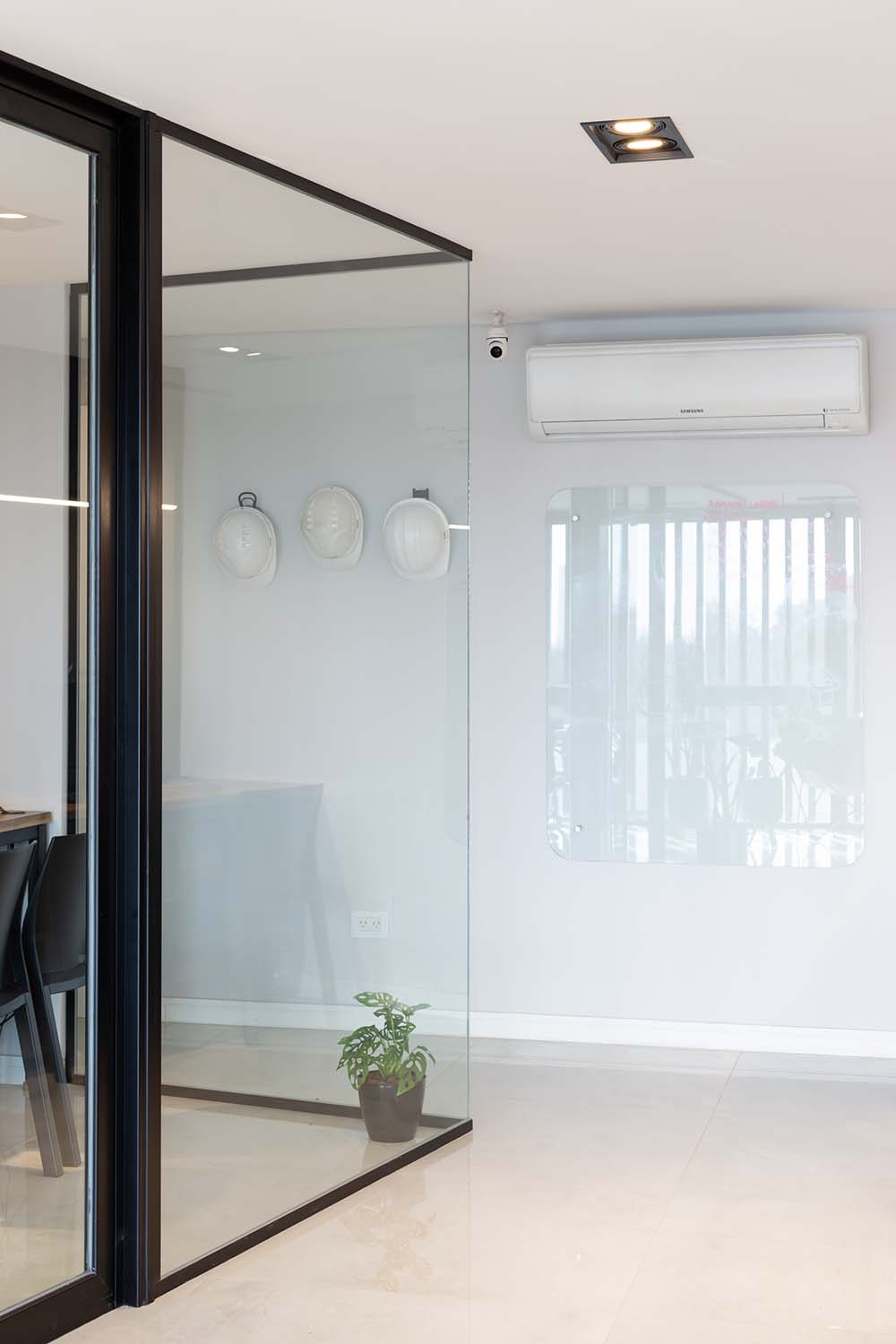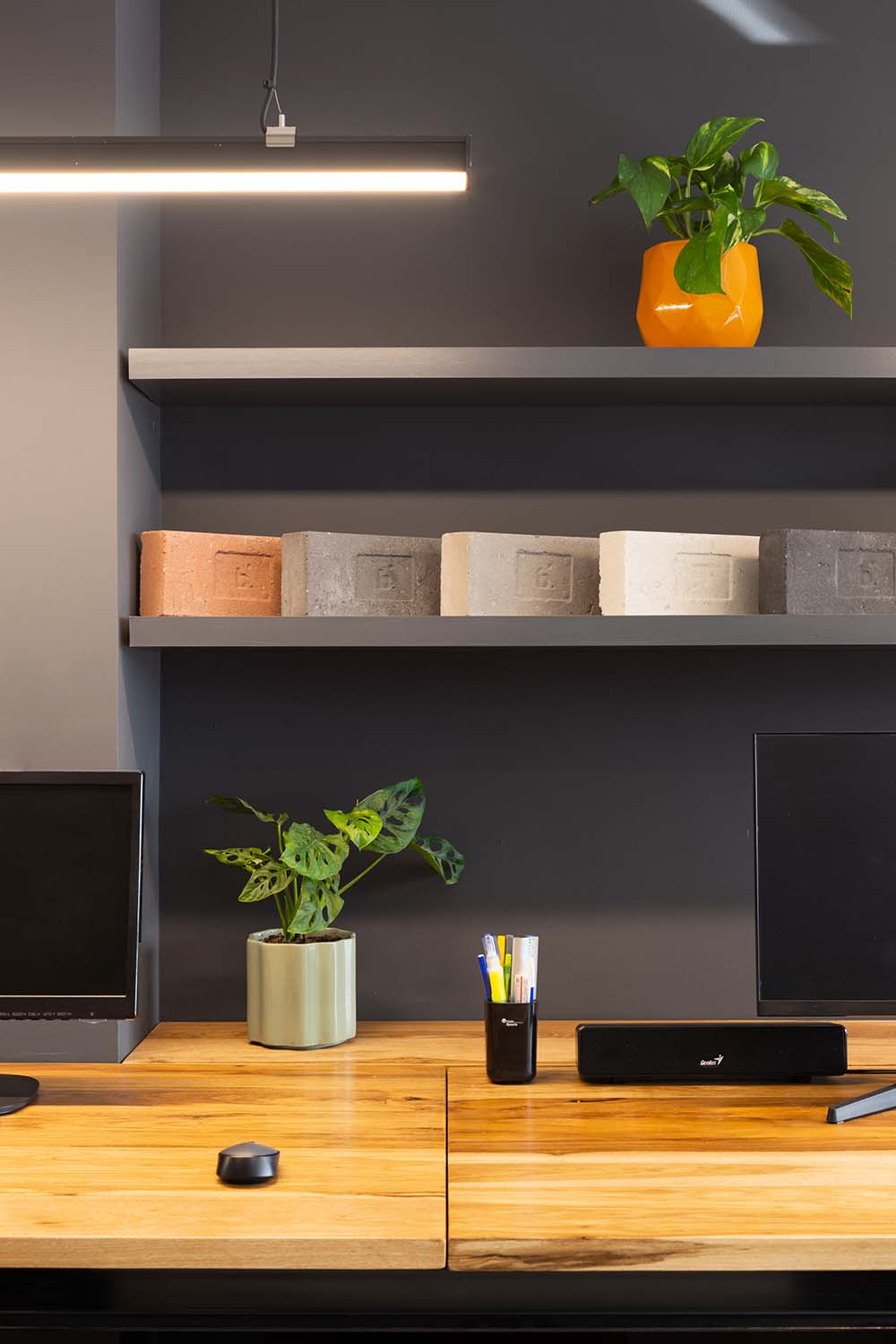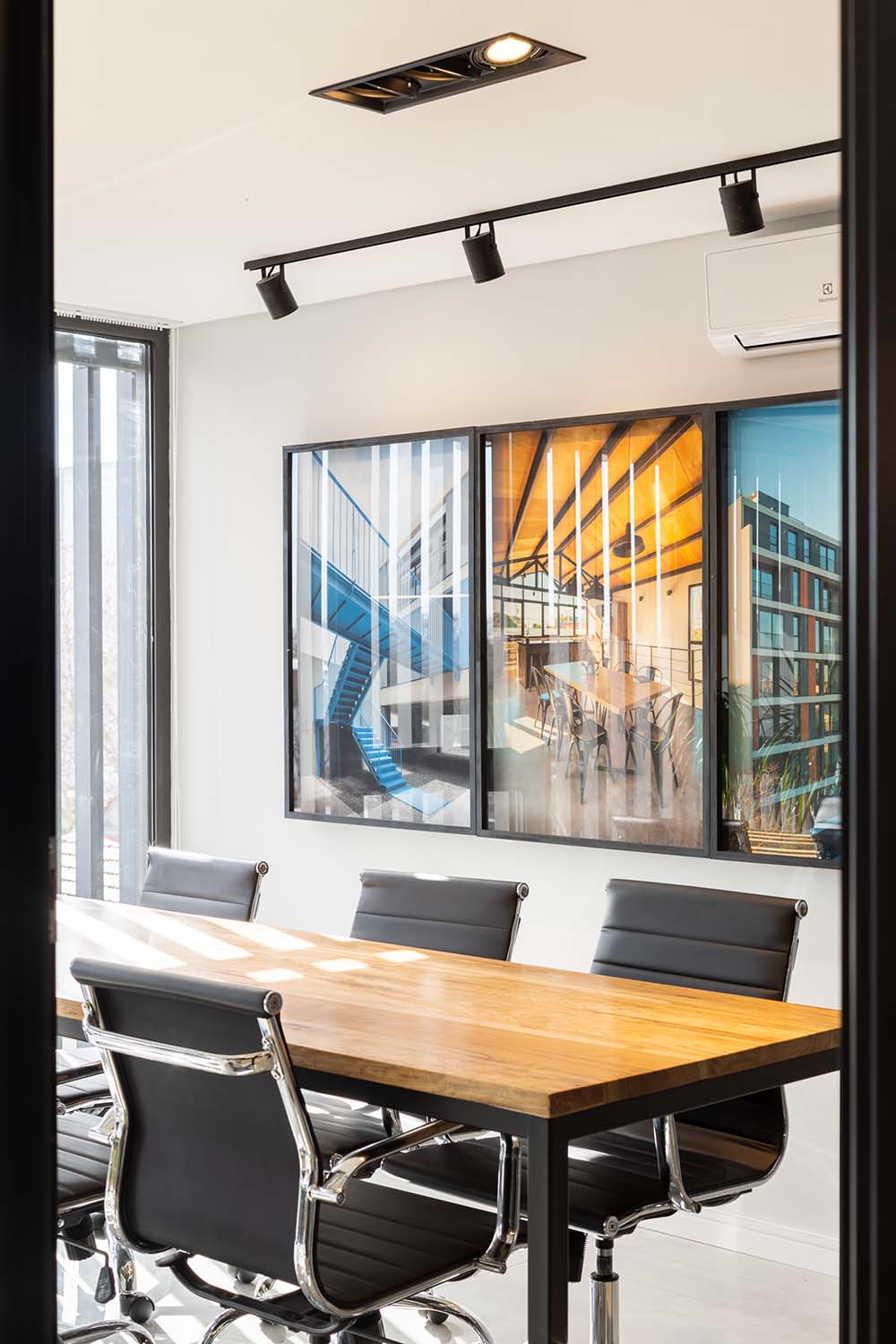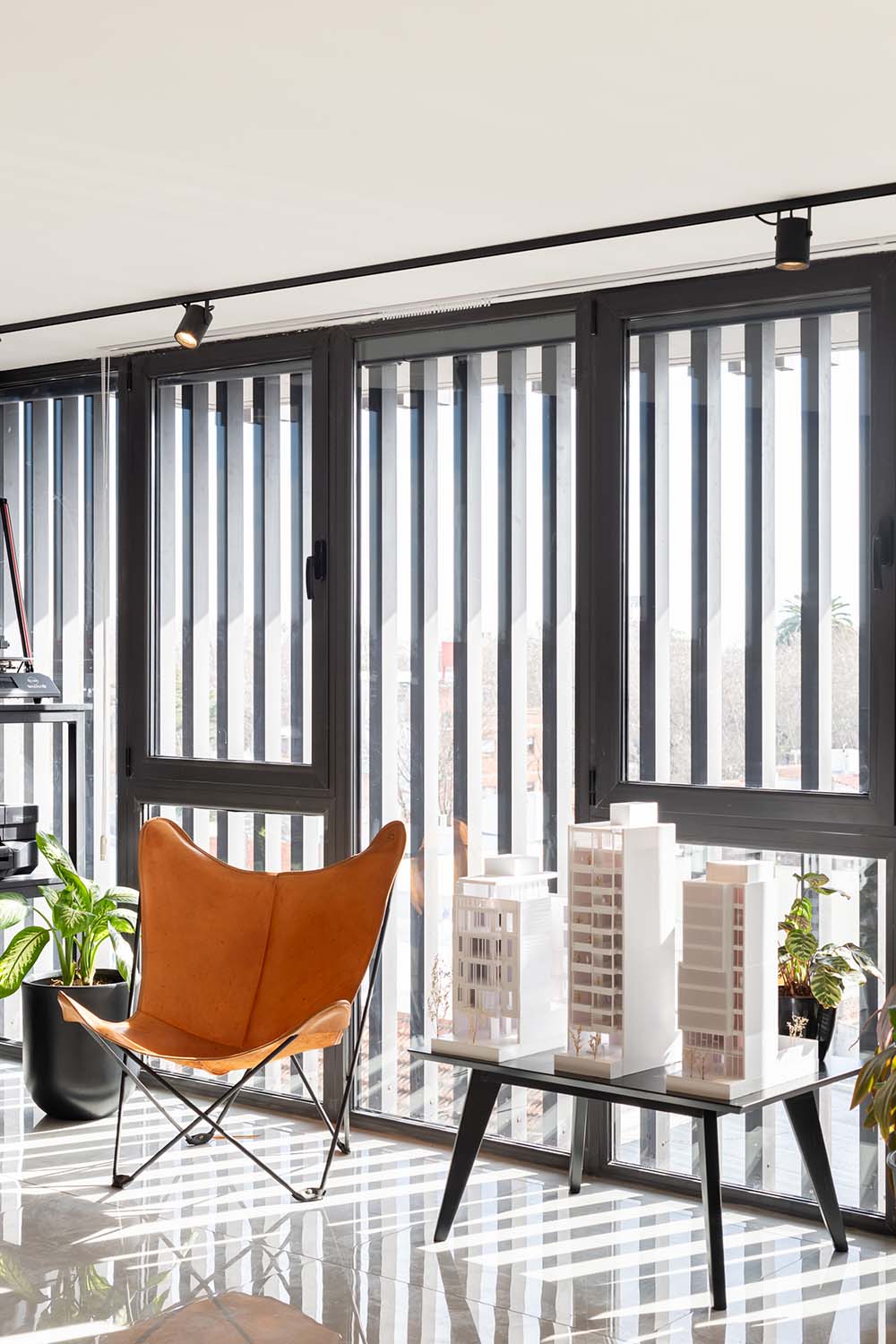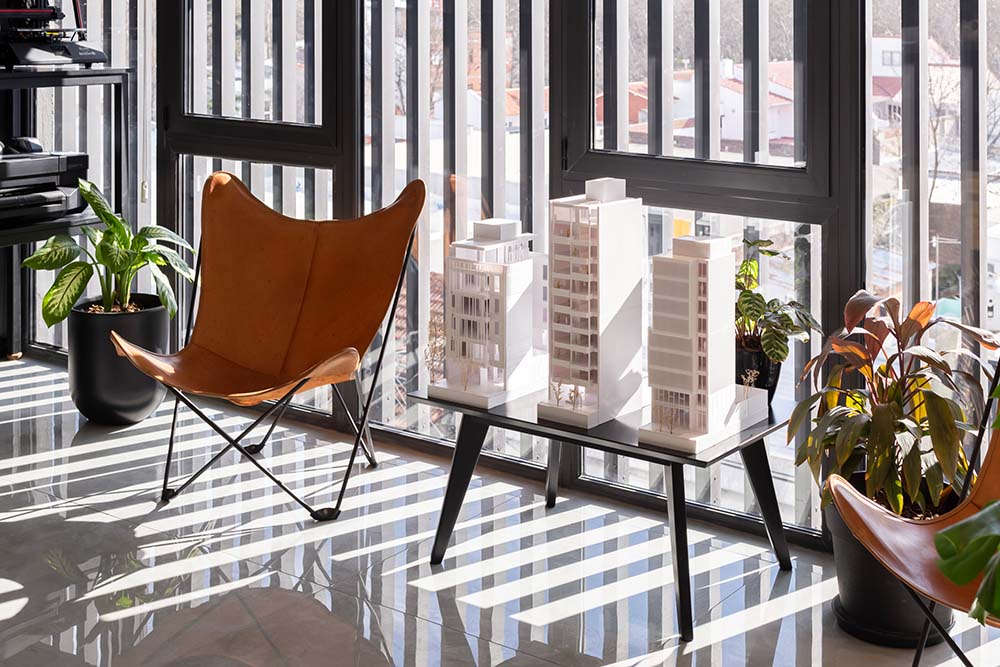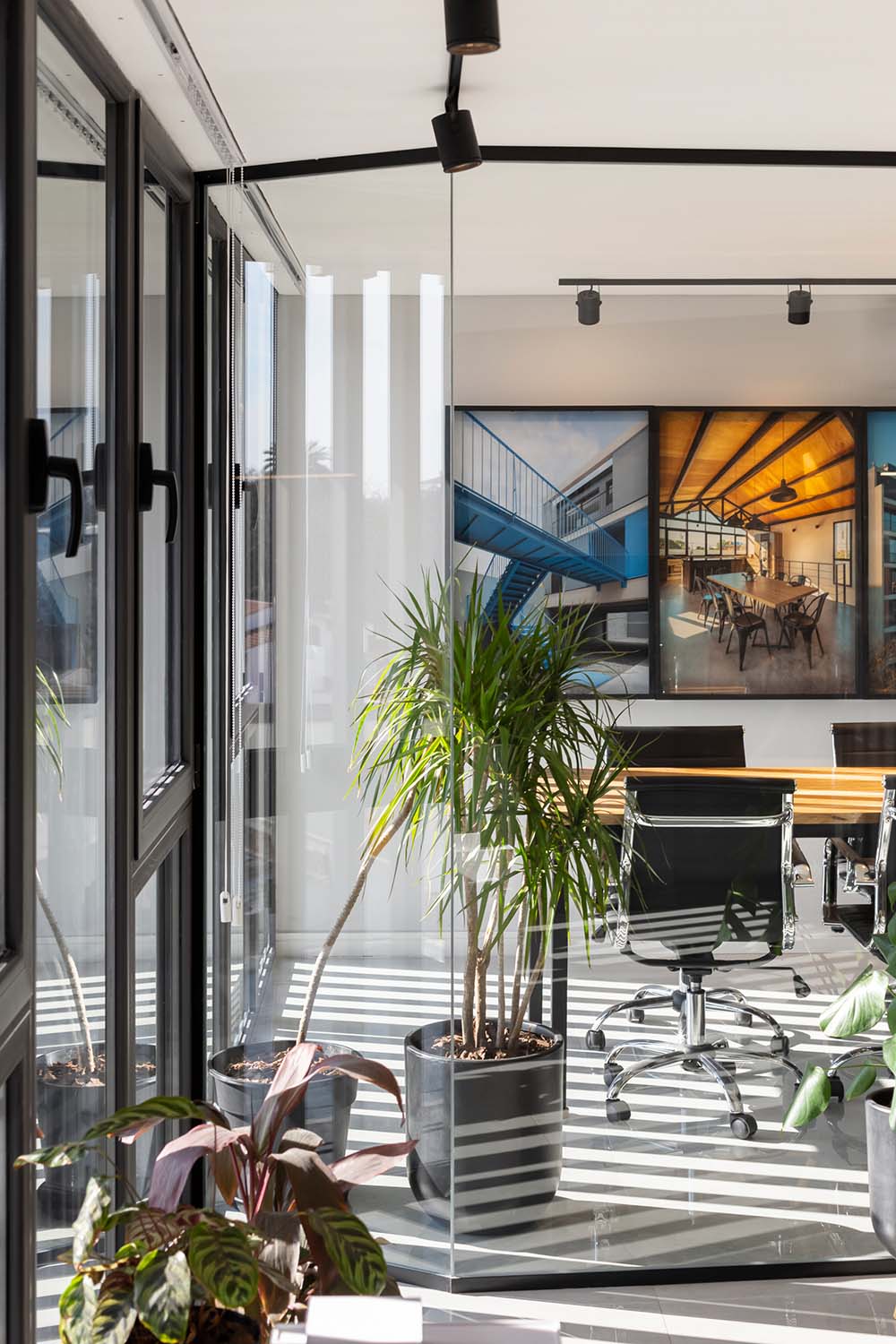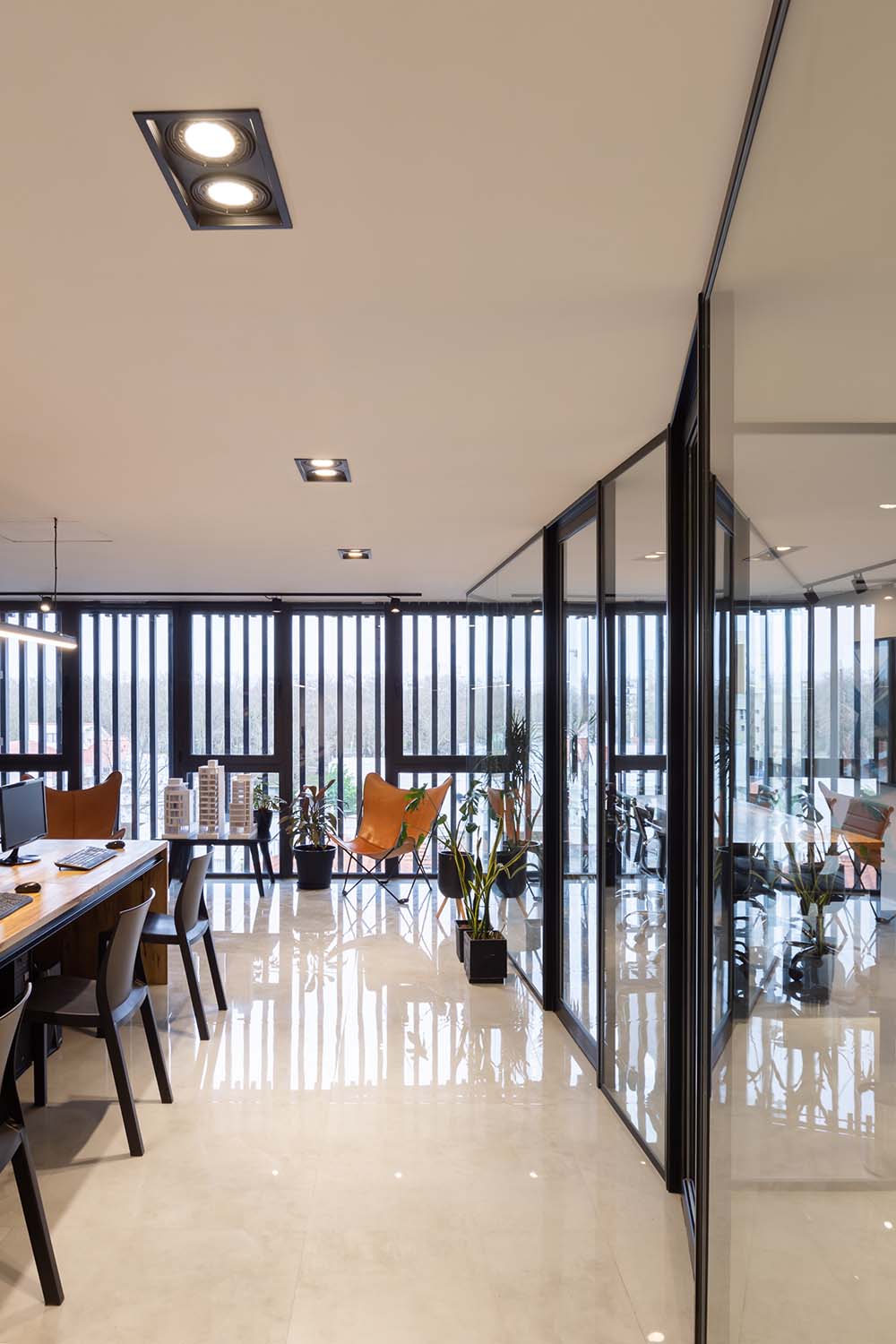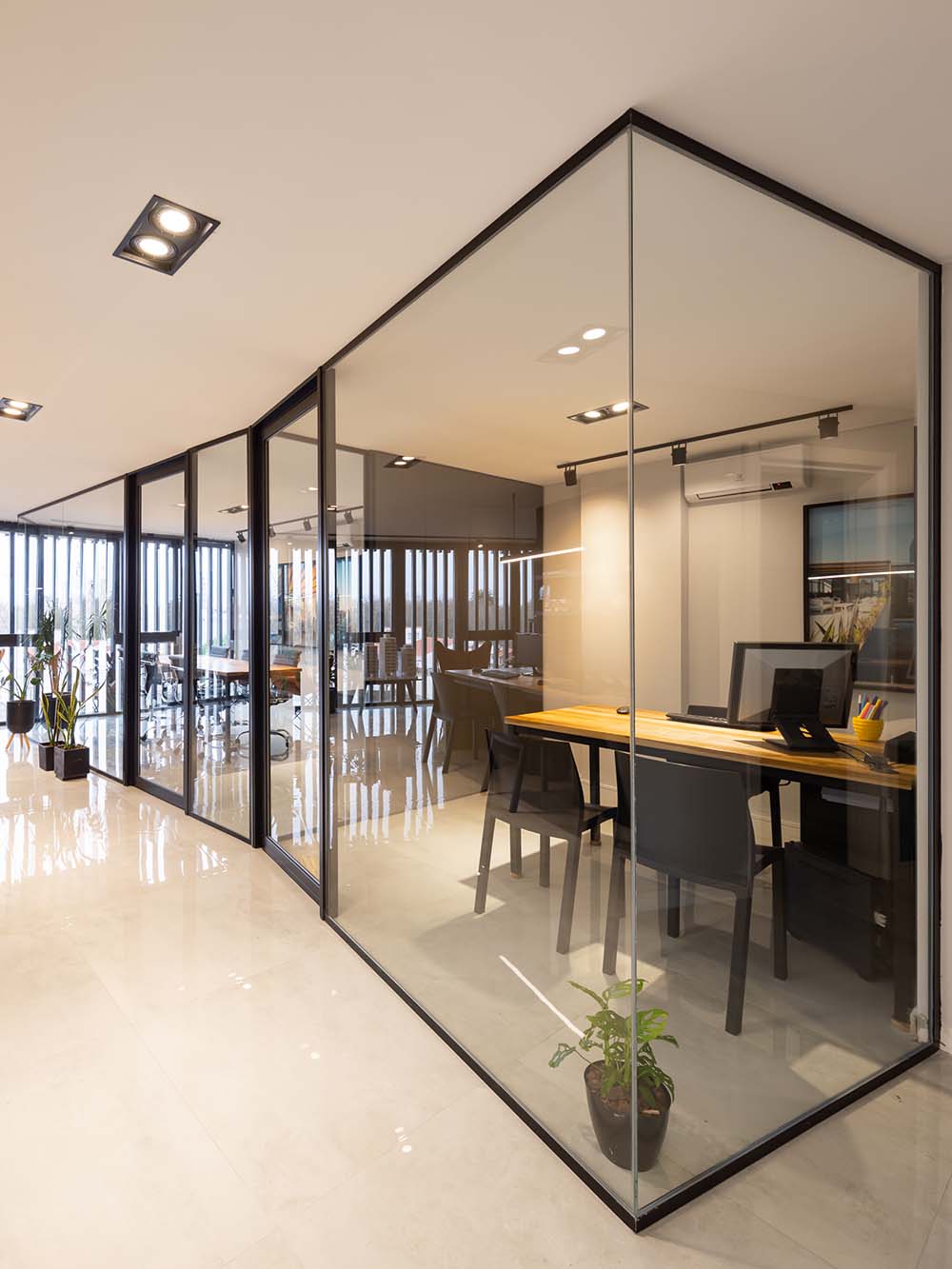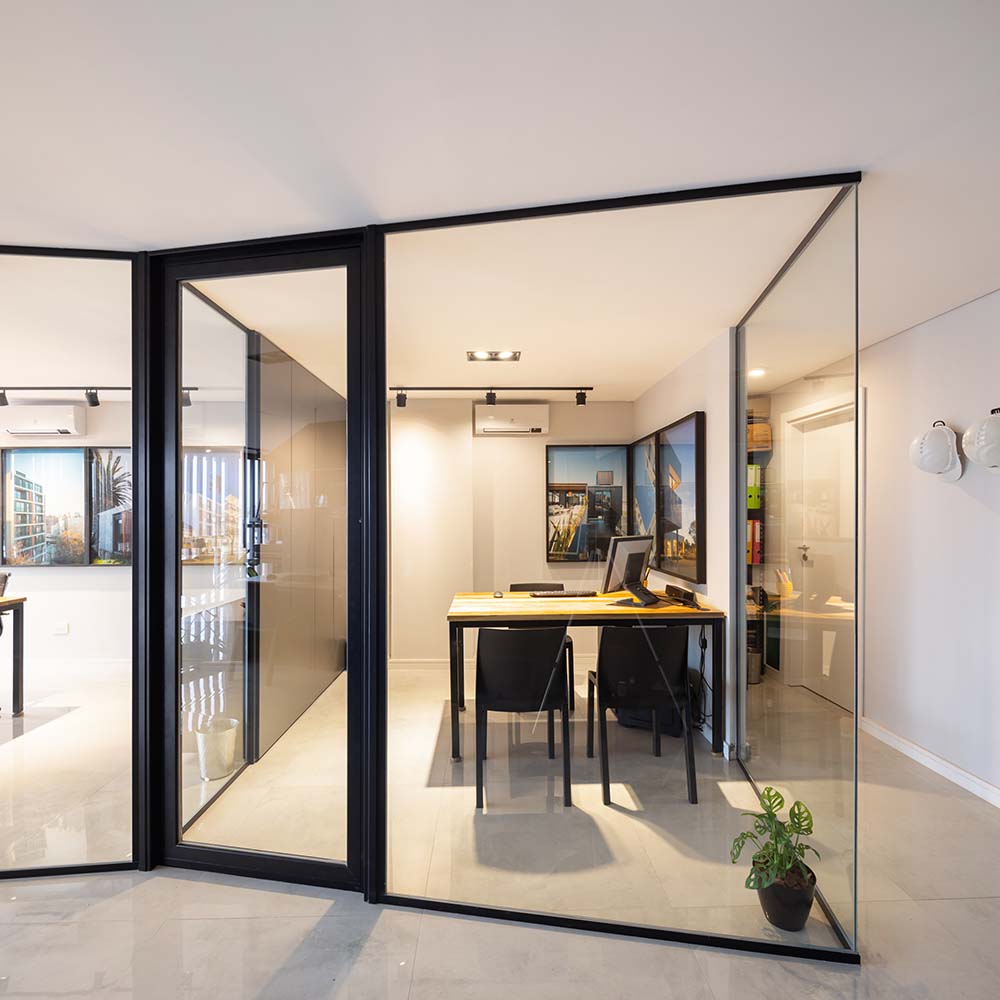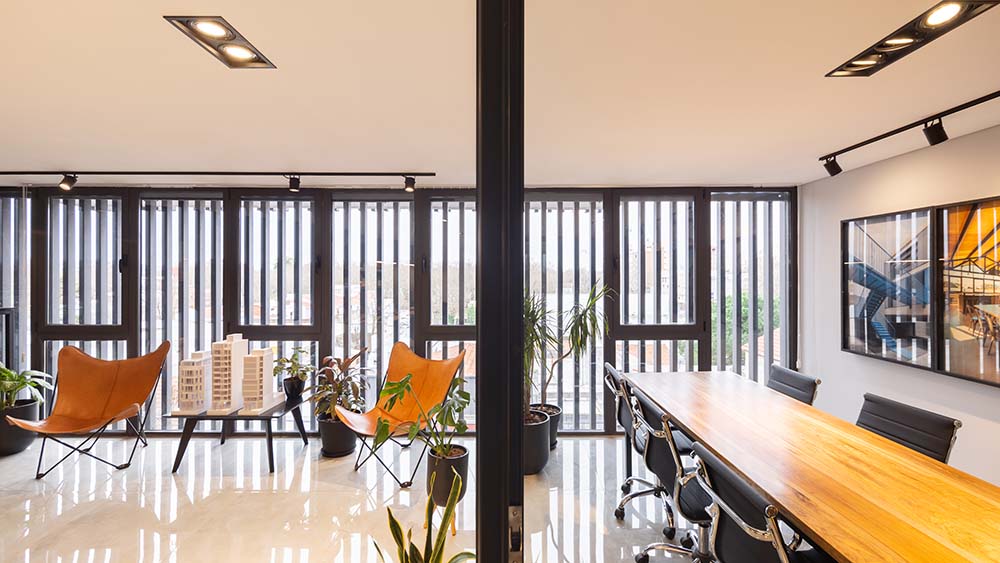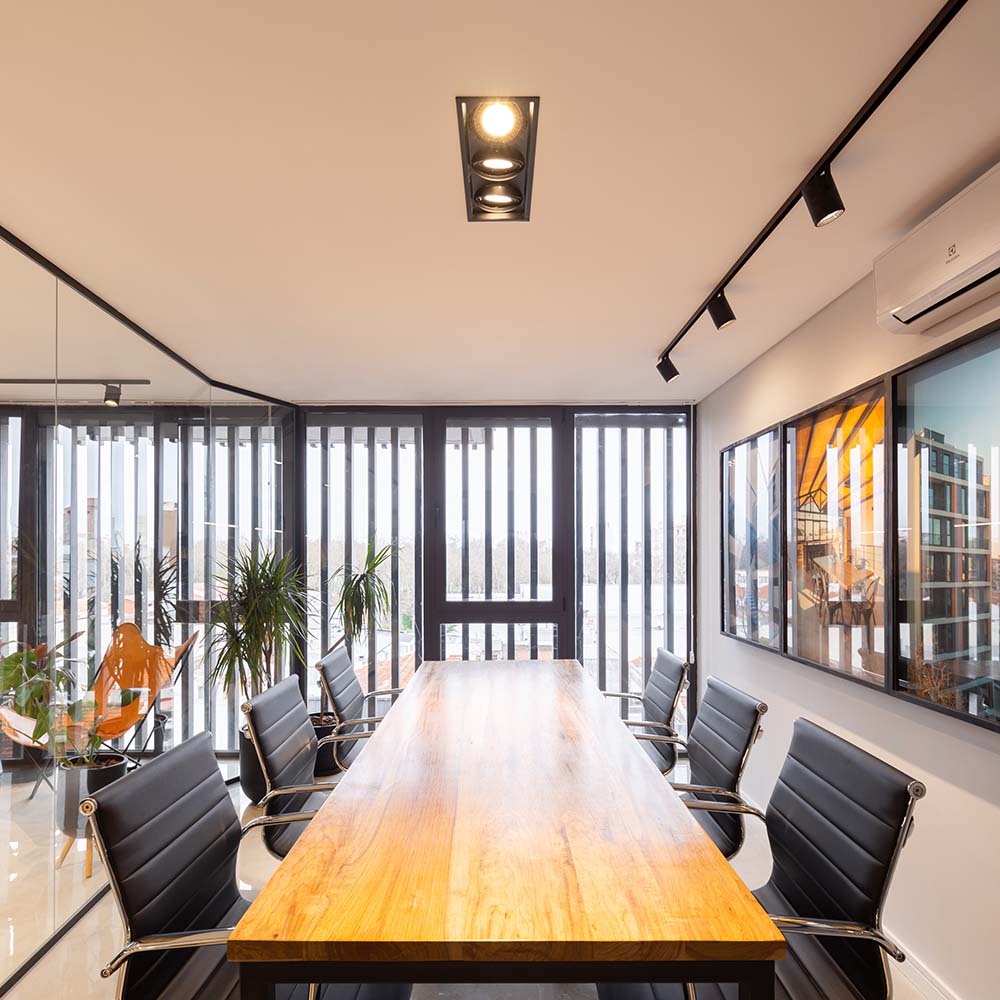 On the top floors, the boxes advance on the municipal line, emphasizing the entrance and providing multiple dimensions to the public area. The building breaks through one of its party walls, creating a conversation with the tower next to the lot and the urban environment.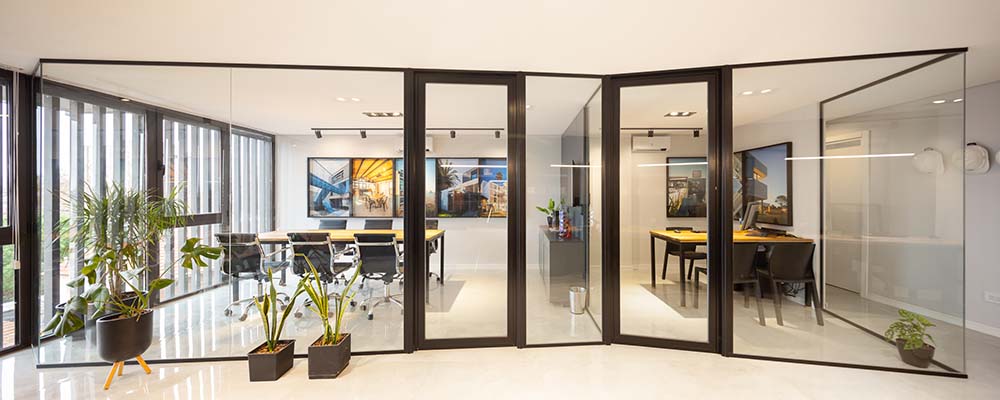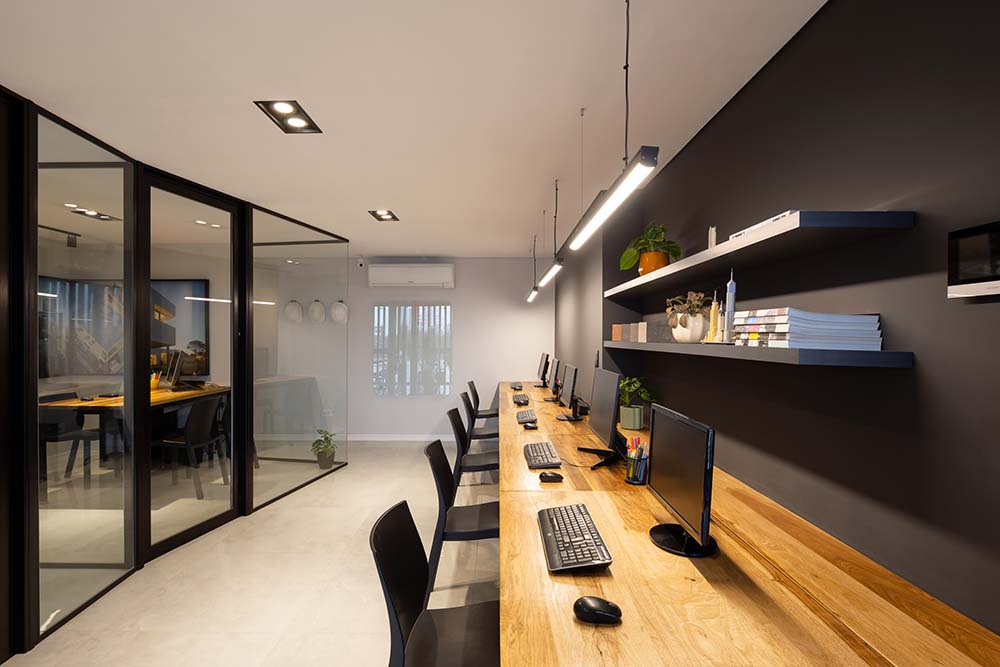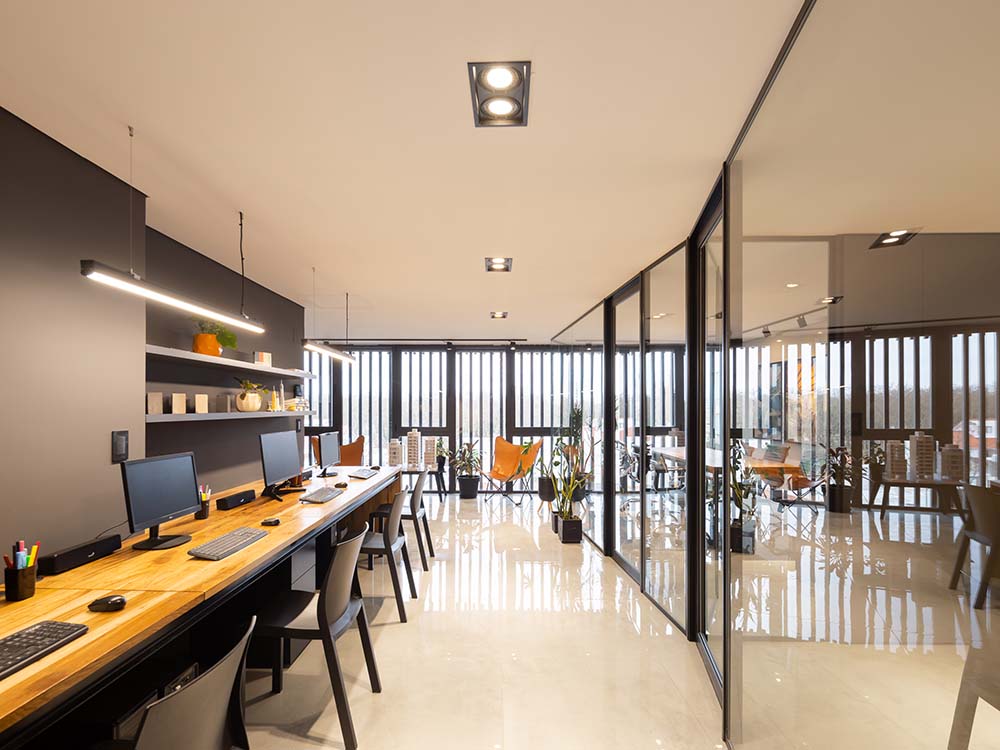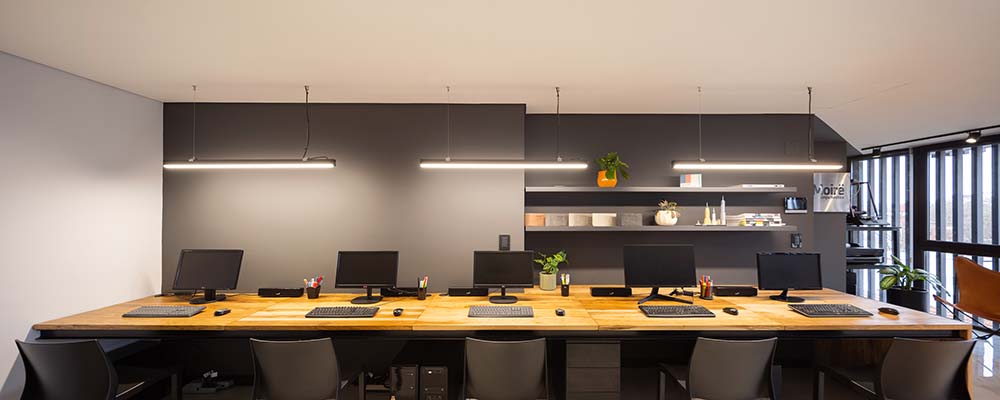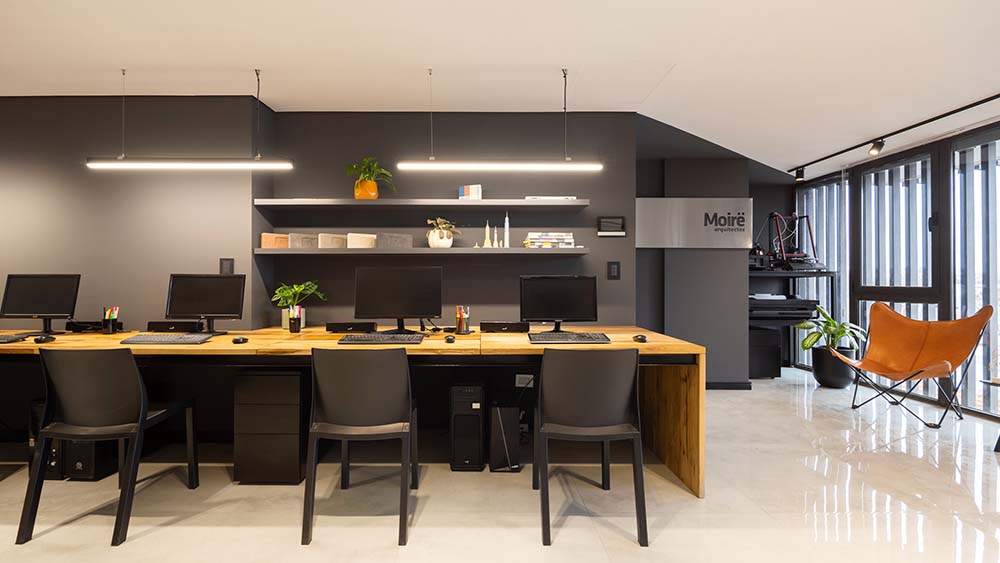 A curtain wall made of glass and an aluminum fence surround it, giving the project unity and singularity. It also creates an intriguing game of light and shadow inside the building.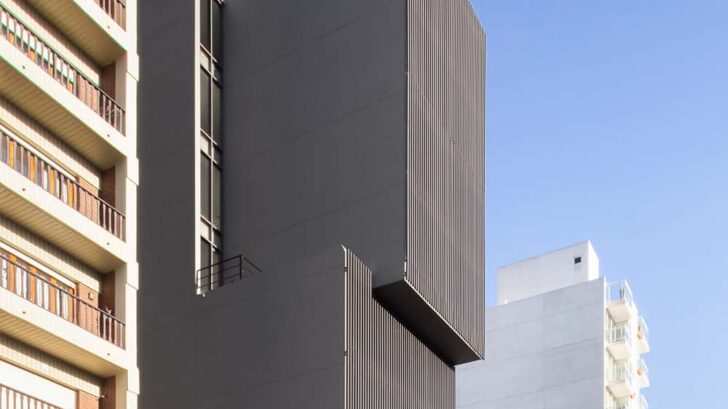 Project information
Architects: Moirë Arquitectos – www.moirearqs.com.ar
Location: Mar del Plata, Buenos Aires, Argentina.
Date: 2020-2022
Covered area approx: 1,100.00 m2
Photography: Ramiro Sosa – @ramirososafotografia